Employees
Greetings from the Ballinger staff!
Ballinger Publishing is a member of the Committee of One Hundred, the Economic Development Council of Okaloosa County and the Pensacola Bay Area Chamber of Commerce. Ballinger Publishing is proud to be locally-owned and operated. All Rights Reserved on all publications and logos. Reproduction or use of the contents of our publications is prohibited. Comments and opinions expressed in the publications represent the personal views of the individuals to whom they are attributed and/or the person identified as the author of the article, and they are not necessarily those of the publisher. Ballinger Publishing accepts no responsibility for these opinions. The publisher reserves the right to edit all manuscripts.
But, other than the legal hoo-ha, we are a fun-loving bunch of people who work hard to spread the good news of Pensacola and the rest of Northwest Florida. We love this region and want to recognize all the good people in it. If there is a person, place or thing that you feel we should cover in one of our publications, send your request to Kelly@ballingerpublishing.com. Call us at 850.433.1166 or fax 850.435.9174.
Employees and Administrative Information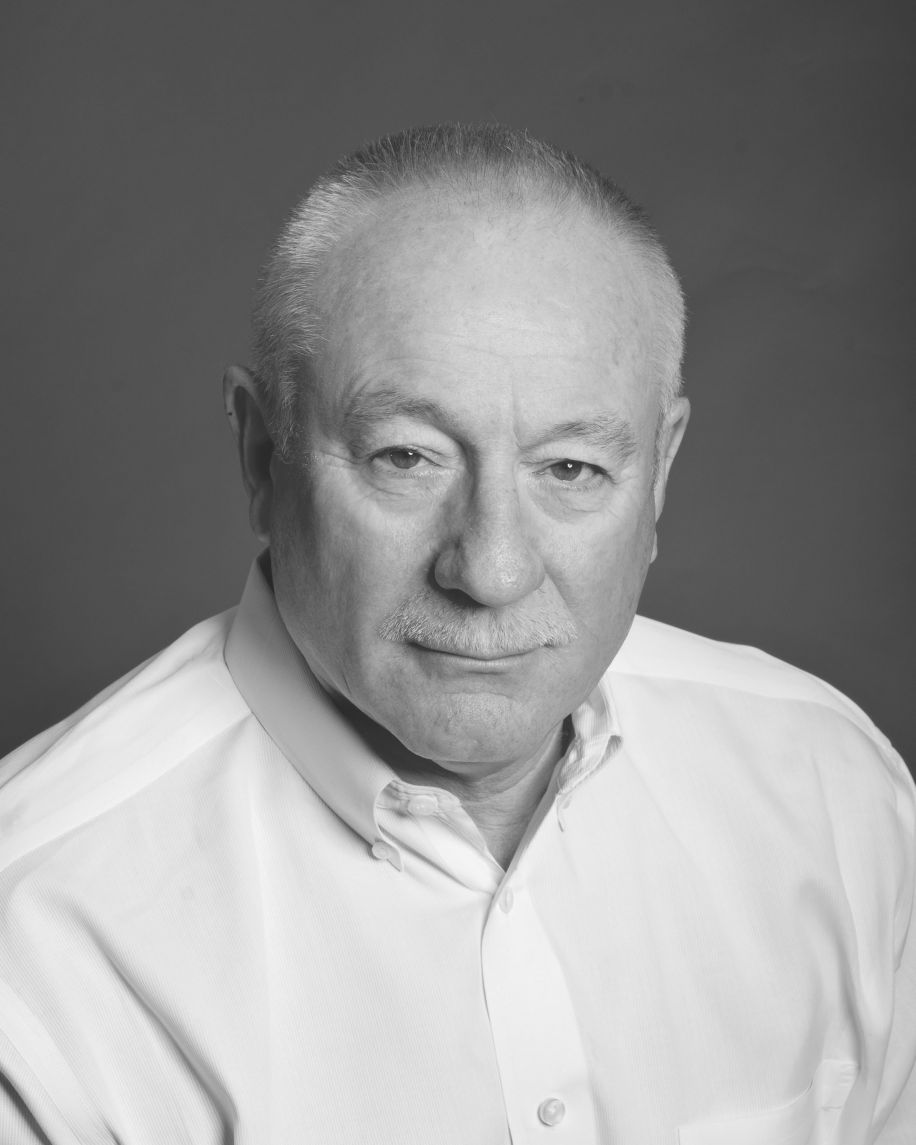 Malcolm Ballinger, Owner & Publisher
Malcolm@ballingerpublishing.com
Phone extension 27
Hailing from the best of the British Isles, Malcolm was born and raised in Derby, England but has been living in the U.S. for longer than he lived in England. If you're a golfer, you'll probably meet him on the green one day.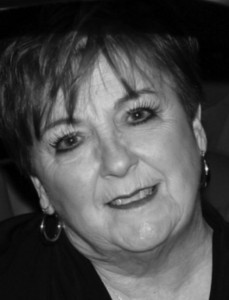 Glenys Ballinger, Owner
Glenys@ballingerpublishing.com
Phone extension 22
Glenys spends most of her time giving back to the community and promoting Ballinger Publishing's community ties. She is on the board of ARC Gateway and Big Brothers Big Sisters. She is also a volunteer with the Gulf Coast Kids House. In her free time, she enjoys beating Malcolm at golf.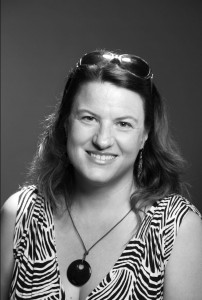 Kelly Oden, Executive Editor
Kelly@ballingerpublishing.com
Phone Extension 23
Although she grew up in New Orleans, Kelly was born in Minnesota and she even spent a few pre-Big Easy childhood years right next door in Gulf Breeze. She has also lived in San Francisco and New York City. An avid traveler, Kelly has backpacked through Europe, driven across Ireland and fallen in love with Italy. She's been happy to call Pensacola home since 2001. When the workday is done, Kelly enjoys the usual suspects: books, music, food, wine and the company of her daughter Lola. Kelly lives with Lola and their dog Pixie in downtown Pensacola.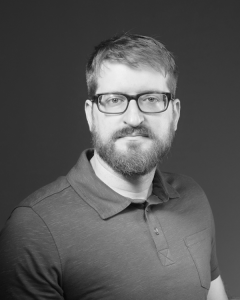 Guy Stevens II,  Art Director
guy@ballingerpublishing.com
Phone extension 26
Guy Stevens graduated from the University of North Florida where he earned a BFA in Photography. He has worked in the photography and graphic design field for over 10 years, handling everything from fine art and commercial photography to print design and corporate branding. Guy is an avid photographer who enjoys working with toy and antique cameras and dabbling in alternative photographic processes.  When not in the office, Guy is usually enjoying the outdoors with his wife and pets.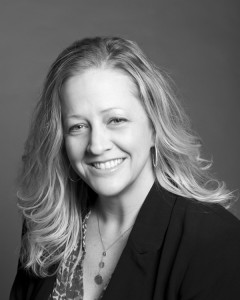 Becky Hildebrand, Account Executive
Becky@ballingerpublishing.com
Phone extension 31
A native of Pensacola since she was four, Becky has 16 years of sales experience at the Pensacola News Journal. Becky loves meeting people, forging relationships and finding mutually-beneficial ways to impact her clients' lives. In her off time, Becky enjoys spending time with her six-year-old daughter, reading, spending time at the beach, and doing yard work.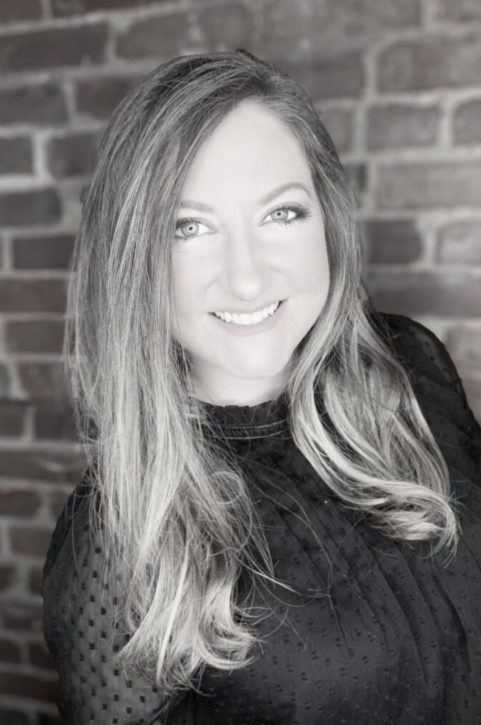 Bridget Roberts, Legal Administrator
bridget@ballingerpublishing.com
Phone extension 25
Bridget works alongside The Escambia/Santa Rosa bar Association to provide an outlet for affordable legal notices and ads to our local attorneys through The Summation Weekly.  Native to Pensacola, Bridget is an experienced paralegal who began her career in Washington D.C. in 2003 after deciding to move away from home and assert some independence. After living in such places as Washington D.C., Ocean Springs, MS and the outskirts of San Francisco, she decided to move home with her two children and settle down in Gulf Breeze for the long haul. As often as possible, you can find her enjoying hikes down to the sound with her three dogs, trying out a new recipe using local fresh goodies or leaving technology behind and exploring with her two children, Aiden and Isabelle.