By: Dakota Parks
Local singer/songwriter and self-proclaimed "spiritual gangsta," Dyandra Bonet Mendoza recorded and released her first single amidst the COVID-19 quarantine. Her song "Good Ass Day," produced by local studio Modus Flow, was written to spread some positivity amidst the current chaos of the world. Mendoza was born in San German, Puerto Rico and grew up in Orlando, Florida. However, she calls Pensacola home and received her Bachelor's degree in Public Relations with a minor in sports management from the University of West Florida in 2016. After working for the Pensacola Blue Wahoos for a year, then travelling the country for three years, she returned home to establish herself and put her heart into making music. Her single can be found on Spotify, Apple Music, iTunes, Amazon Music and TIDAL music.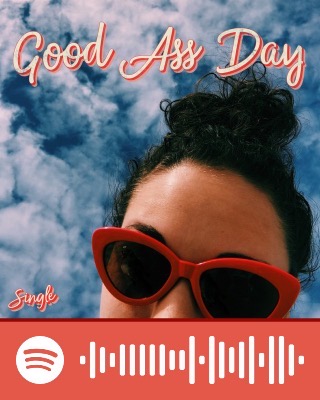 How did you get involved in music and how long have you been writing/making music?
My entire life, music is the only thing that has ever made sense to me. Growing up, my mama always sang to me, had me in church choirs, worship band and church/school plays. When I was around eight years old, I inherited my older brother's Walkman and after that, it was game over. I would carry it around everywhere listening to any cassette tape I could get my hands on. In high school my mama put me in private music lessons where I learned how to read/write music and play guitar/piano. When I got into college, life got busy and I kind of forgot about it—but my passion for music never left, just laid dormant for a while.
How did your years spent travelling impact you and the music you write?
It has influenced everything. After I graduated college, I just wanted to see what was out there. I bought a new car and hit the road. I traveled and worked as a bartender/waitress for three years in different national parks and resorts all over the country—from the Grand Canyon, to Vegas, to different ski resorts in Colorado. It makes you feel small but like so special at the same time. You know, it's like how can something so vast be out there, and I'm just over here stressing about how I'm going to pay my bills? I've lost count of how many journals I have written music in. I write every day— especially when traveling. I put aside at least 30 minutes to an hour every single day to sit down with my thoughts and just put down whatever comes out.
What was your inspiration for the lyrics? You mention a lot of positives like clear skin, meditation, gratitude.
The inspiration and message behind the song is that good days are intentional. We can choose to look at everything that is going wrong in our lives, or we can choose to focus on everything that is going right. Count our blessings instead of our losses. Despite all the scary things happening in the world, I felt so blessed to be "stuck" at home, next to our beautiful beaches, surrounded by everyone I love most. This song was meant to be my debut single back in January, but then COVID-19 happened. It was then that I realized I needed to dedicate the song to the world, not just to myself. It's been proven more than once in history that when the world is down, musicians/artists take it upon themselves to help bring that energy back up. I haven't been able to work since March because of shutdowns, but I chose to focus my time and energy toward my deeper passion, which is music.
Is hip-hop the main genre you write music for and how does it fit your style as a musician?
Hip Hop/Rap and R&B/Soul are definitely my main vibe. I love how poetic, lyrical and emotional these genres are. They tell stories about pain, grief, triumph, and overcoming obstacles. Stories straight from the heart and soul. I believe that when we share our story, we change the world. As an artist, I intend to do exactly that. My producer, Anthony Navarro at Modus Flow, is absolutely incredible. He's a real audio wizard and his guidance in the studio made the song what it is today.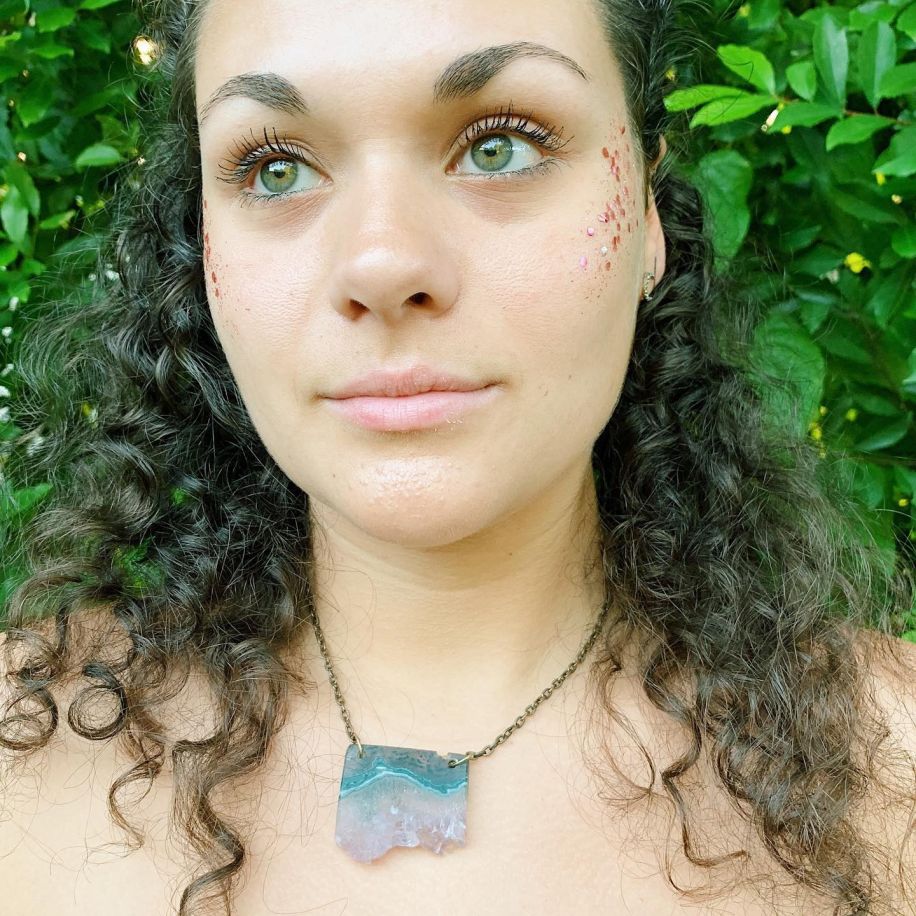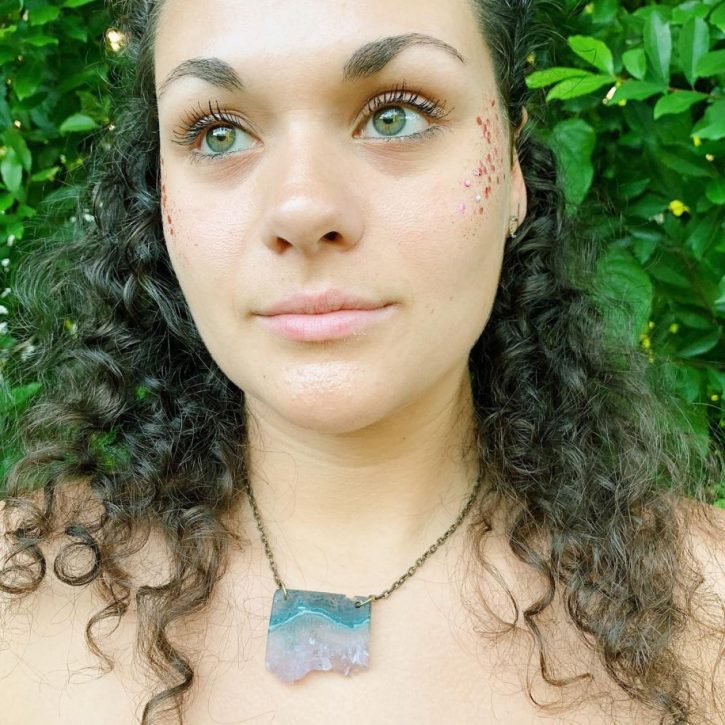 What is your biggest goal for your music?
I want my music to be healing and to resonate with people. I want to show people that it doesn't matter where you come from, what you've been through or what you're going through right now—all that matters is your perspective and how you can share all of the good amongst the bad. I haven't had an easy life. I've always had to hustle and grind for what I've wanted and what I've needed, living paycheck to paycheck. I may have a tough life, but I also have a beautiful and rewarding one. So, I want to just encourage, heal and spread some love in life, because I think the world needs more of that.