Greetings from the Ballinger Staff!
Ballinger Publishing is a member of the Committee of One Hundred, the Economic Development Council of Okaloosa County and the Pensacola Bay Area Chamber of Commerce. Ballinger Publishing is proud to be locally-owned and operated. All Rights Reserved on all publications and logos.
Reproduction or use of the contents of our publications is prohibited. Comments and opinions expressed in the publications represent the personal views of the individuals to whom they are attributed and/or the person identified as the author of the article, and they are not necessarily those of the publisher. Ballinger Publishing accepts no responsibility for these opinions. The publisher reserves the right to edit all manuscripts.
Send Us Your Story Ideas
But, other than the legal hoo-ha, we are a fun-loving bunch of people who work hard to spread the good news of Pensacola and surrounding communities. We love this region and want to recognize all the good people in it. If there is a person, place or thing that you feel we should cover in one of our publications, send your request to [email protected] or [email protected]. Call us at 850.433.1166 or fax 850.435.9174.
---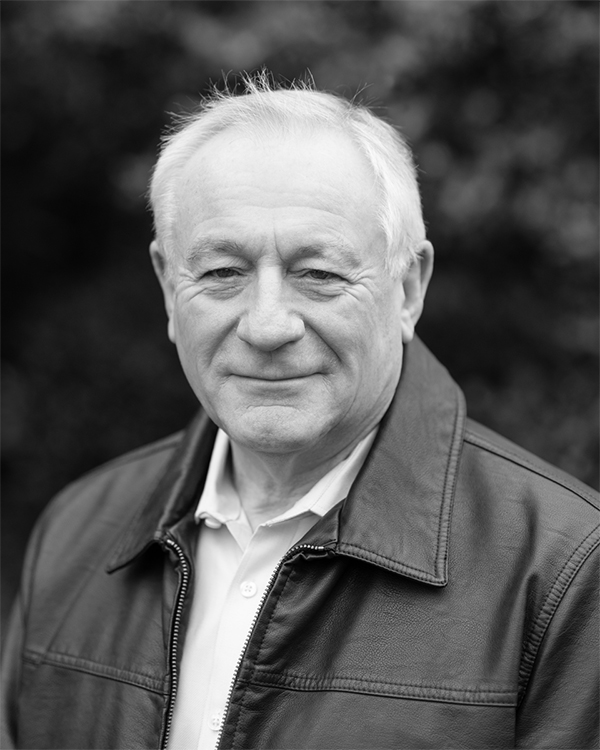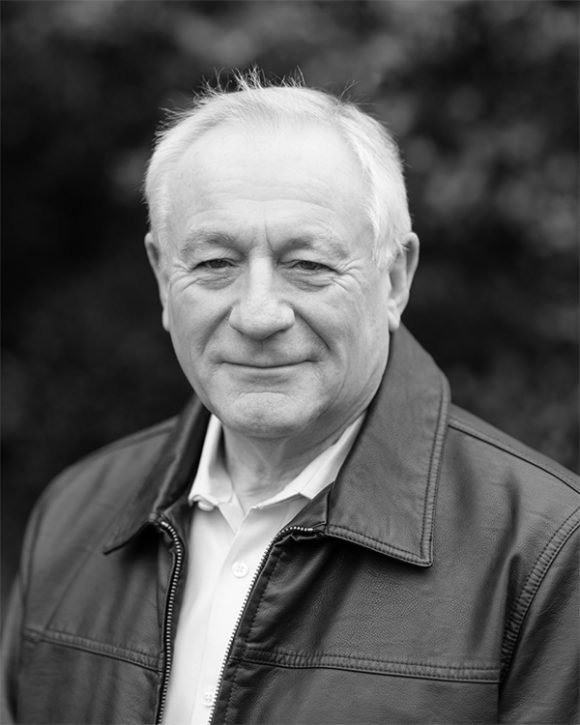 Malcolm Ballinger
Owner & Publisher
[email protected]
Phone extension 27
Hailing from the best of the British Isles, Malcolm was born and raised in Derby, England but has been living in the U.S. for longer than he lived in England. If you're a golfer, you'll probably meet him on the green one day.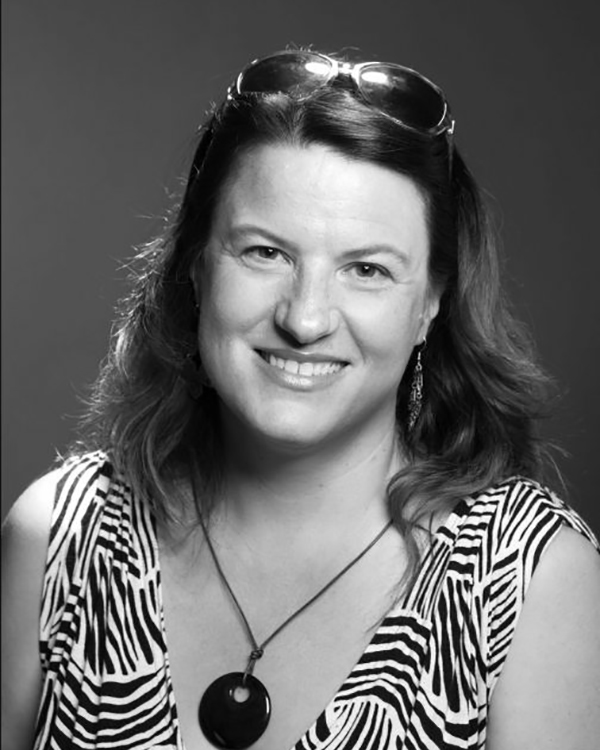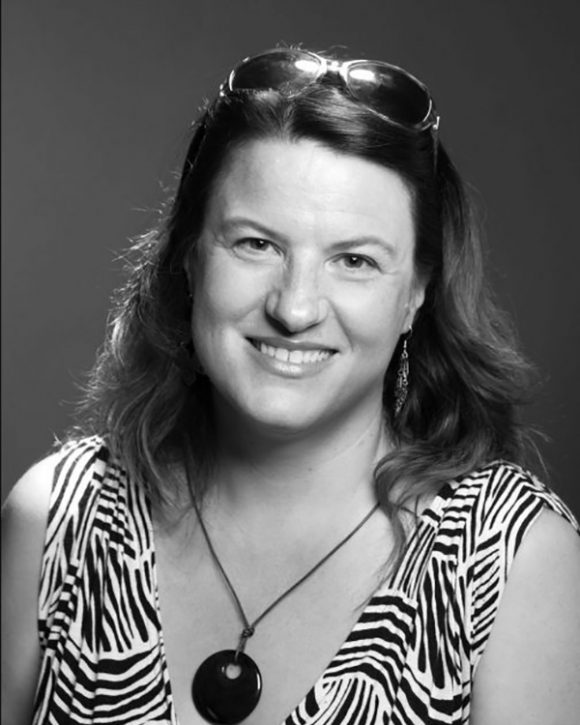 Kelly Oden
Executive Editor
[email protected]
Phone Extension 23
Although she grew up in New Orleans, Kelly was born in Minnesota and she even spent a few pre-Big Easy childhood years right next door in Gulf Breeze. She has also lived in San Francisco and New York City. An avid traveler, Kelly has backpacked through Europe, driven across Ireland and fallen in love with Italy. She's been happy to call Pensacola home since 2001. When the workday is done, Kelly enjoys the usual suspects: books, music, food, wine and the company of her daughter Lola. Kelly lives with Lola and their dog Pixie in downtown Pensacola.