So, Halloween's Not Totally Dead
There are three telltale signs that spooky season has arrived. Number one, suddenly all products from coffee creamer to deodorant are available in pumpkin spice. Two, Hobby Lobby starts playing strictly Christmas music (what's that about?). And three, you really start to think that Hogwarts letter might come in the mail. 
Whether you are aware of these signs or not, Halloween is just a few weeks away. For a while there, many people thought that Halloween would be another event canceled by COVID-19. Fortunately, Pensacon had other plans. 
Pensacon is throwing a spooktacular event: Pensacon HalloweenFest. This outdoor, convention-style event is sure to send chills down your spine this Halloween.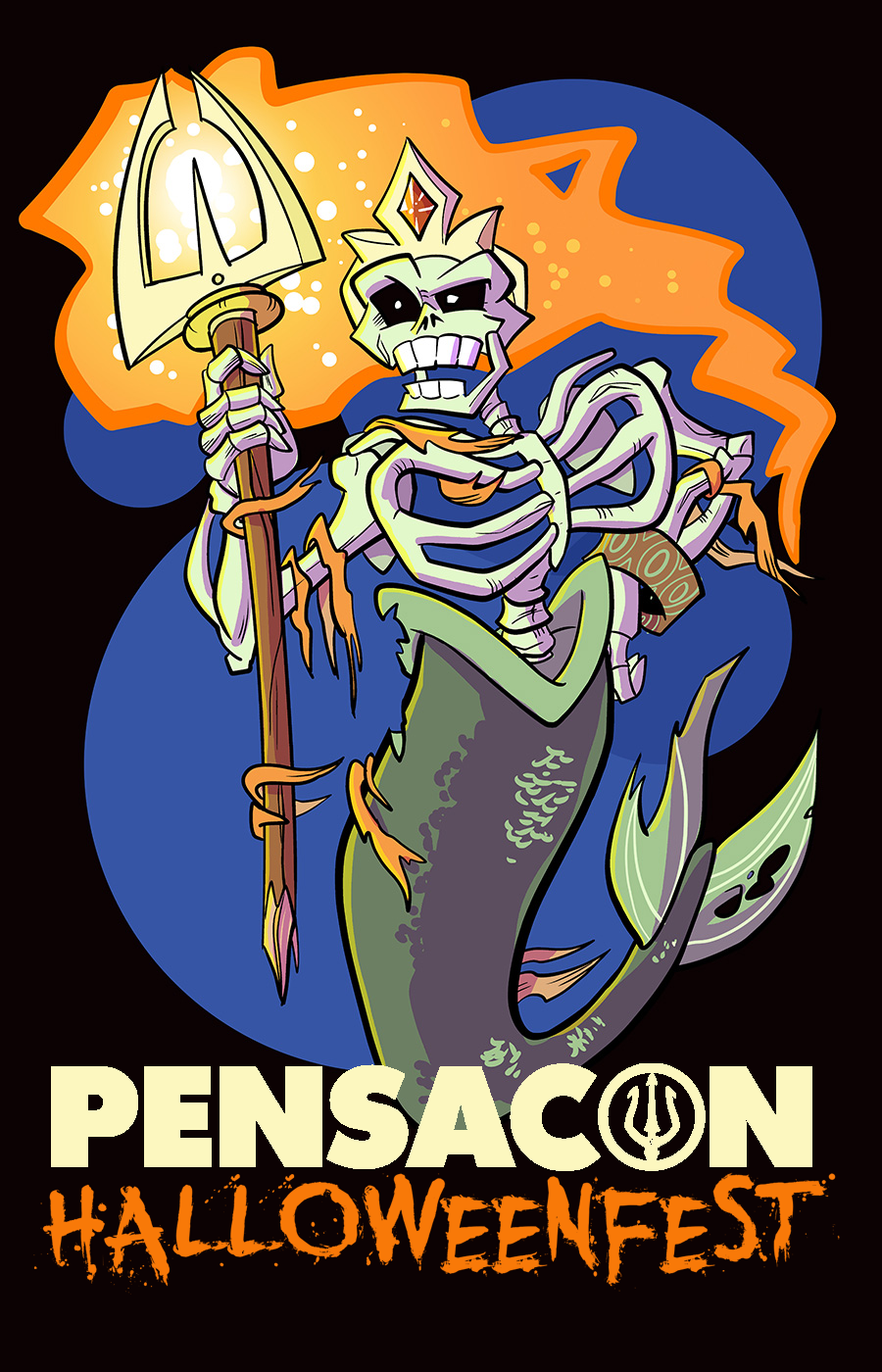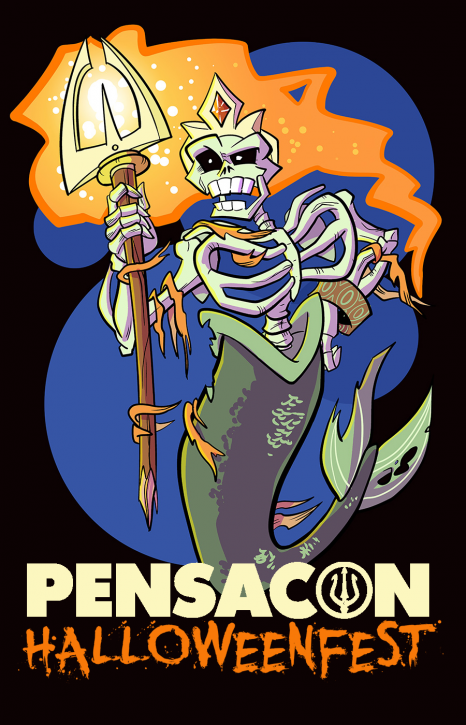 "We wanted to host a fun, free, and most importantly, safe event that hopefully can bring a little joy to everyone this Halloween," Mike Ensley, founder and CEO of Pensacon, said. "We appreciate the support of our fans, and this is just another way of giving back to our community."
HalloweenFest is a combination of Pensacon and an arts festival. It will feature 30 vendors selling a variety of nerdy wares, panels and food trucks. There will also be live performances from the Emerald Coast Honors Orchestra, Nik Flagstar, Three Bean Soup and more. 
This wouldn't be a Pensacon event without celebrity guests in attendance. Among the celebrity guests scheduled to appear is actor Corin Nemec, known for his roles in Stargate SG-1, The Stand and Parker Lewis Can't Lose. HalloweenFest guests will have the opportunity to mingle with the celebrities. Photos and signatures are available for a fee. 
Many parents and children worried that trick or treating would be cancelled this year, but Pensacon has a plan for that, too.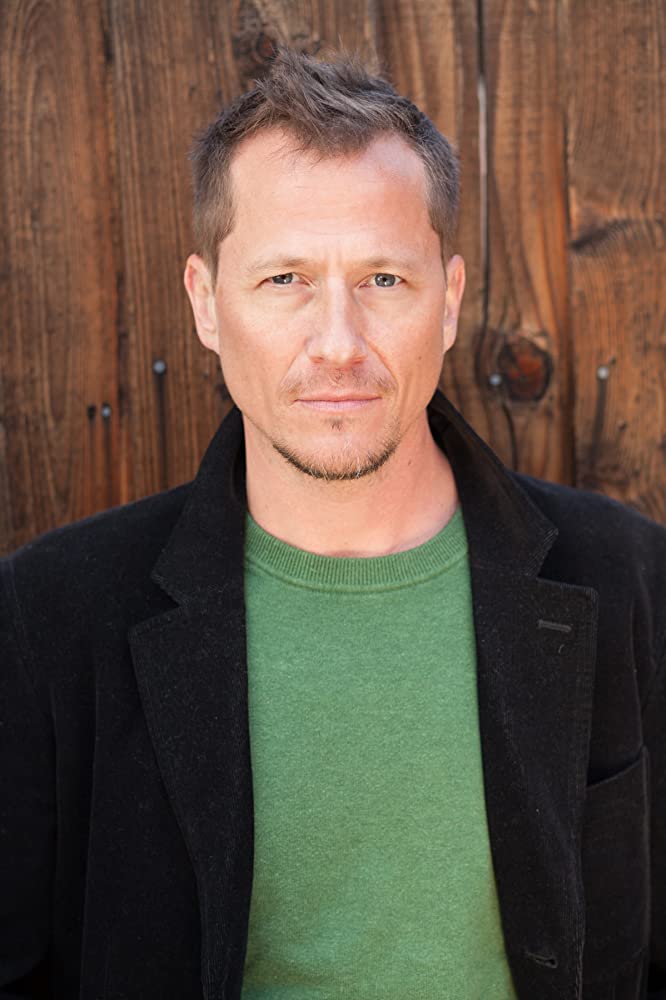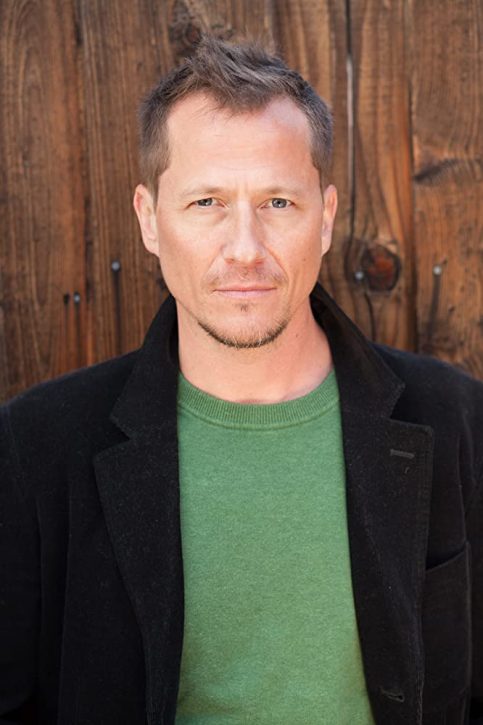 "We all look forward to Halloween every year, and with so many events throughout this year being canceled by COVID, we wanted to provide something fun for families to do that we believe can be executed with the utmost in safety," Julio Diaz, Pensacon Marketing and Media Director, explained. "So many people are wondering whether they can even take their kids trick or treating, so we're offering a safe trick or treating opportunity along with a variety of other fun." 
Children, who are in costumes, will receive a free Halloween bag and are encouraged to trick-or-treat with the vendors set up across the plaza. Kids will have an opportunity to win prizes during the children costume contest. So knock 'em dead!
As for adults, Pensacon wants you to come in your store-bought costume or cosplay best, too. Adults can also compete for prizes in the adult costume contest for a nominal fee. 
Pensacon is aware of just how frightful this celebration can be, especially with the added factor of COVID-19. Although Pensacon can't promise you'll be safe from HalloweenFest's horrors, they do promise to take COVID-19 safety regulations seriously. Masks will be required at all times in the Museum Plaza, associated venues and activities. Vendors will be spaced out across the plaza to encourage social distancing. A plethora of hand sanitizing stations will be made available at the event. Attendees are encouraged to stay with their groups and maintain six feet of distance from other groups. 
"We know that with the cooperation of our attendees, we can have an event that will be even safer than a run to the grocery store," Diaz said. "Being outdoors is obviously a help, but we will follow all directives to keep everyone safe and healthy, and more details on these policies can be found on our Facebook page and on pensacon.com. We are expecting to have many of the same policies in place for Pensacon in February, as well, so this will be a good opportunity for people to learn what to expect."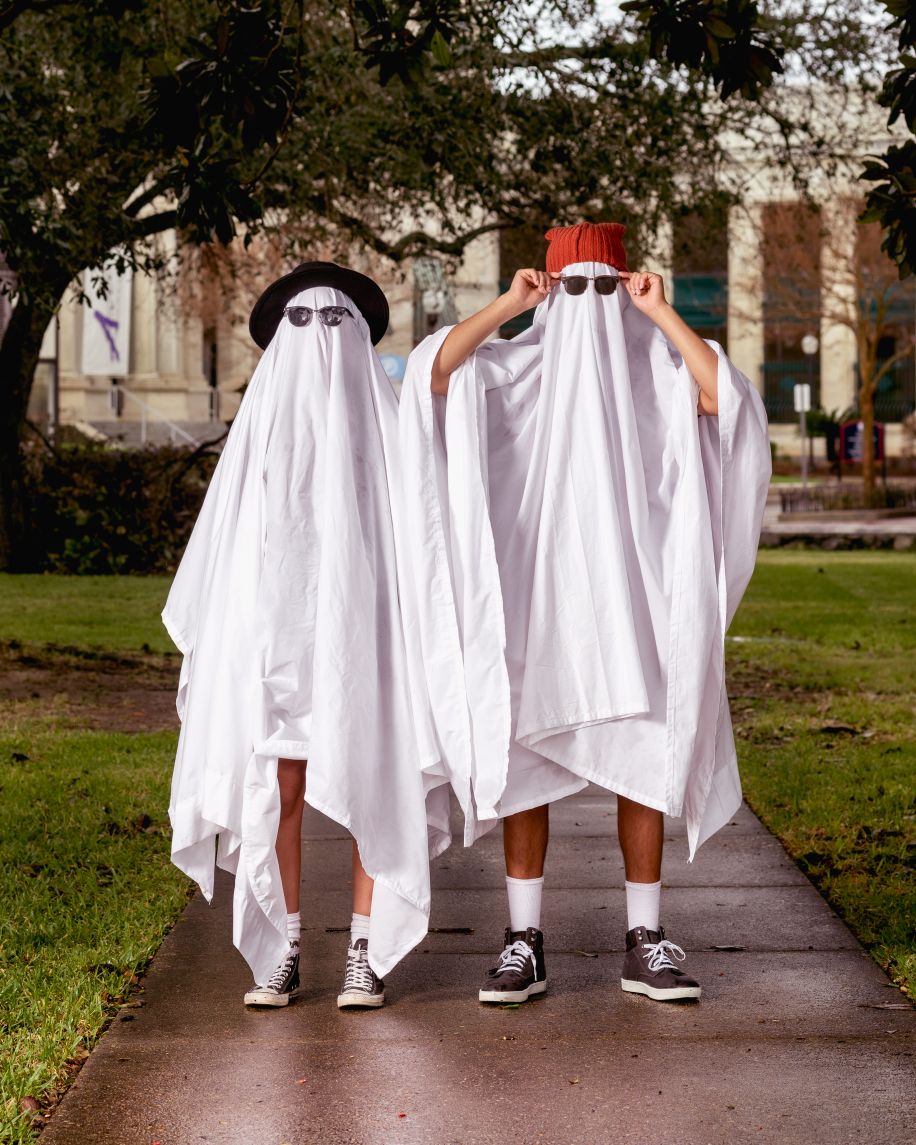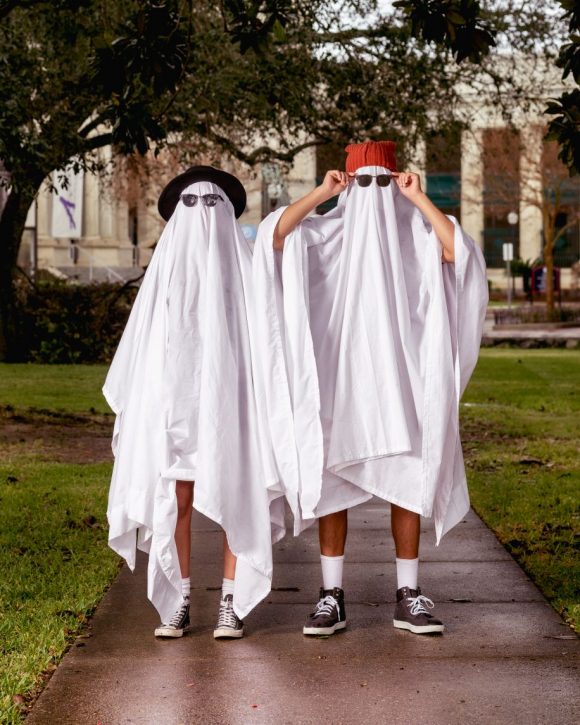 Diaz also confirmed that attendees will not be allowed on grounds without the proper face mask covering both their noses and mouths. If anyone is spotted without proper face covering, they will be asked to cover up or leave the grounds.
HalloweenFest will take place at the spacious Museum Plaza, located at the corner of Church and Tarragona streets in downtown Pensacola. There will be a designated area for seating and unmasked eating, but only guests who are actively eating are allowed to be in that area without wearing masks. HalloweenFest is Oct. 31 from 10 am to 6 pm. For more information about this event, go to Pensacon.com.
Pensacon is already hard at work on planning their annual convention, which is set for Feb. 26-28, 2021. This event will feature similar COVID-19 precautions to HalloweenFest, and it'll be even bigger than last year's. 
"Our footprint will be expanding significantly this year, so expect new venues, new parties and even more to see and do," Diaz said. "We work on the show year-round to bring Pensacola the most fun possible, and we're all really excited about what we are planning for 2021." 
Happy Halloween!