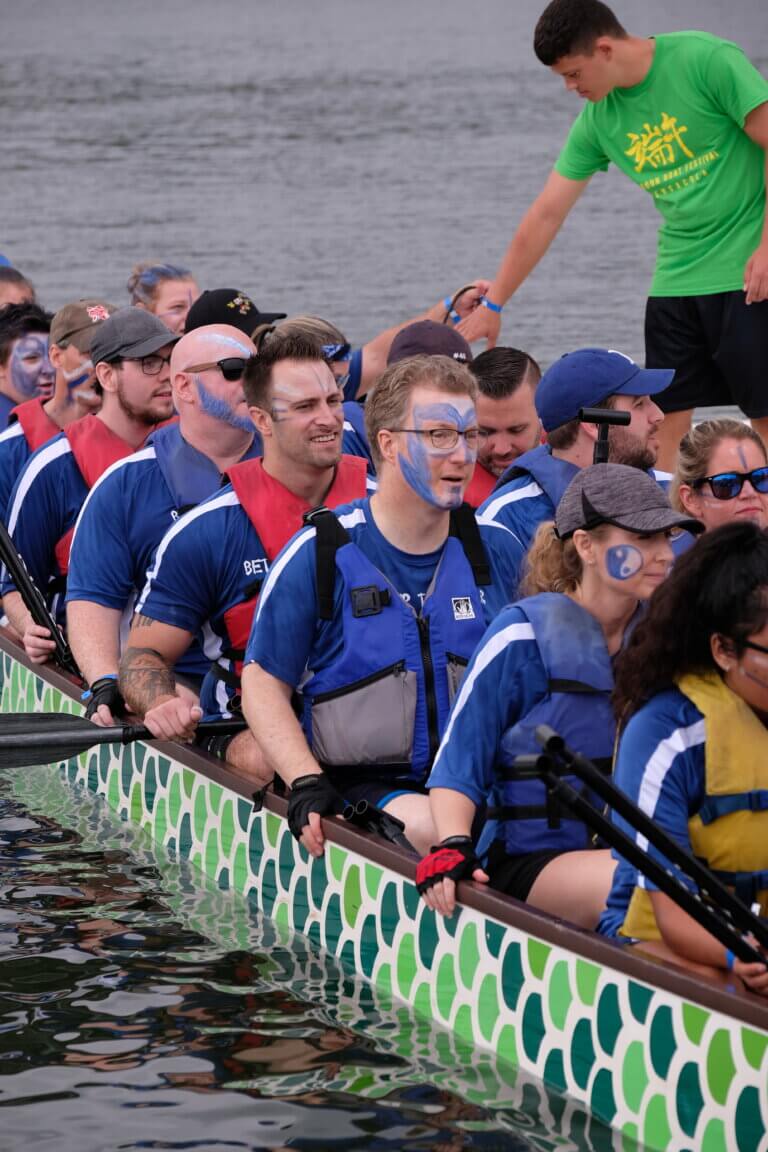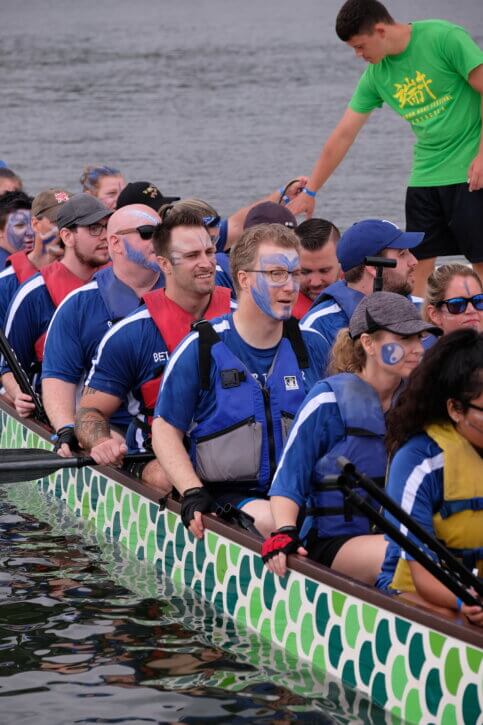 The Northeast Pensacola Sertoma Club, Inc. (SERTOMA) presents the 9th Annual Pensacola Dragon Boat Festival.
On September 30, thousands of spectators will gather around Bayou Texar, just off Bayview Park near downtown Pensacola (2000 E. Lloyd St.), to support nearly 40 teams who will be racing for bragging rights and a specialized trophy for this locally-renowned event.
Dragon boating originated in Hong Kong in 1976, but its historical roots can be traced back to more than 2,000 years ago in China. Today, there are more than 50 million people worldwide participating in dragon boating each year. Teams and competitions are currently found in over 57 nations.
During races, dragon boaters typically paddle a long, narrow canoe that seats 20 paddlers in 10 rows in sync along a 250-meter to 500-meter racecourse toward the finish line. A steerperson positioned at the stern uses a 9-foot oar as a rudder and a drummer sits at the bow of the boat by the dragon's head, facing the rest of the crew.
SERTOMA, the organizer of the Dragon Boat Festival, was founded in 1988 for the purpose of contributing to the Pensacola Community by raising money and supporting many community charities. This year, the Dragon Boat festival supports its charity partners in the Pensacola community: Gulf Coast Kid's House, Pensacola Habitat for Humanity and the Escambia County Public Schools Foundation.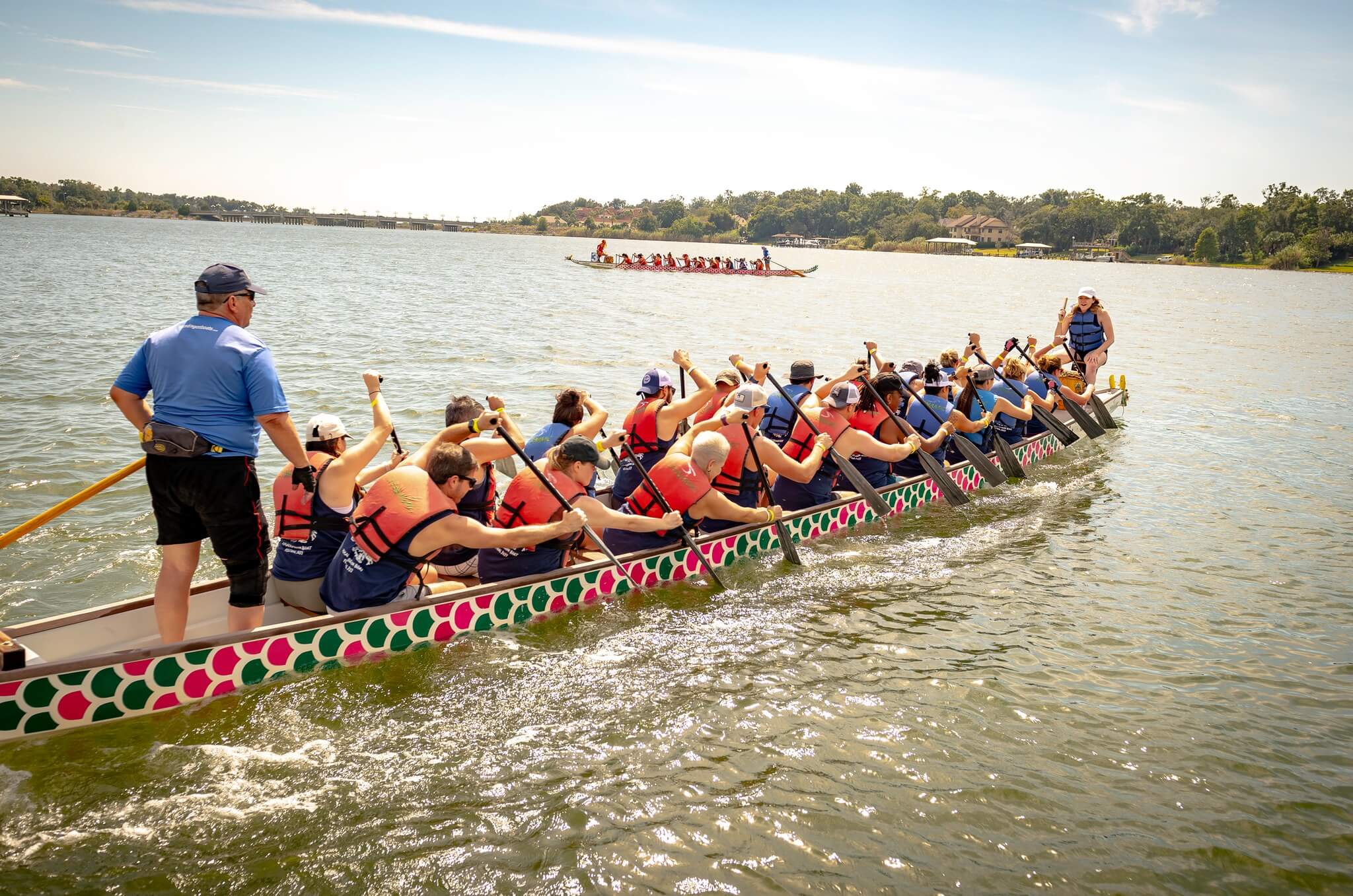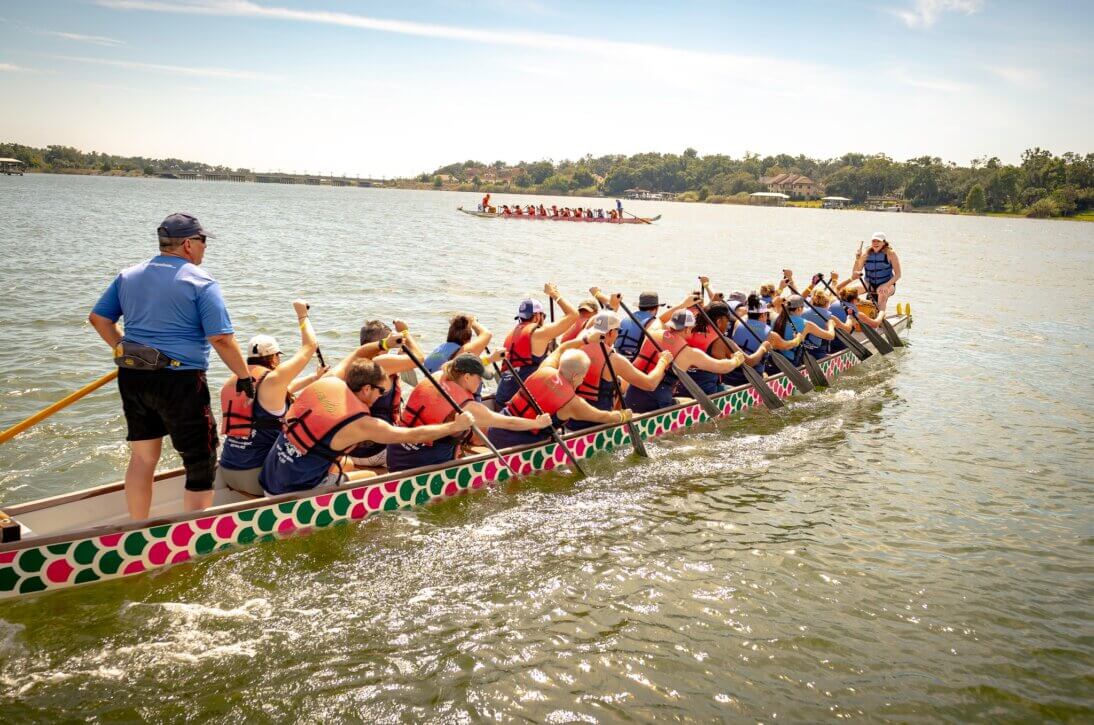 Event organizers note that you can invest in charities that serve the Pensacola community by becoming a sponsor and/or registering a team and joining in team fundraising. All sponsorship levels are still open, and there is still room for more teams. You can register and find out more information at pensacoladragonboatfestival.com or reach out directly via email at [email protected].
SERTOMA is preparing for a full day of racing, food and festivities. This all-day festival is complete with food trucks, local artists, children's activities, contests, music and more. SERTOMA itself will have beer, water and Dragon Juice for sale. The day will begin with the Young Marines of Pensacola's opening ceremony at 8 am with the first race of the day commencing at 9 am. Each team will race in three heats. This festival's course is 300 meters in a straight line. The championship race will be held at approximately 4 pm, with the final awards ceremony held immediately following the championship race.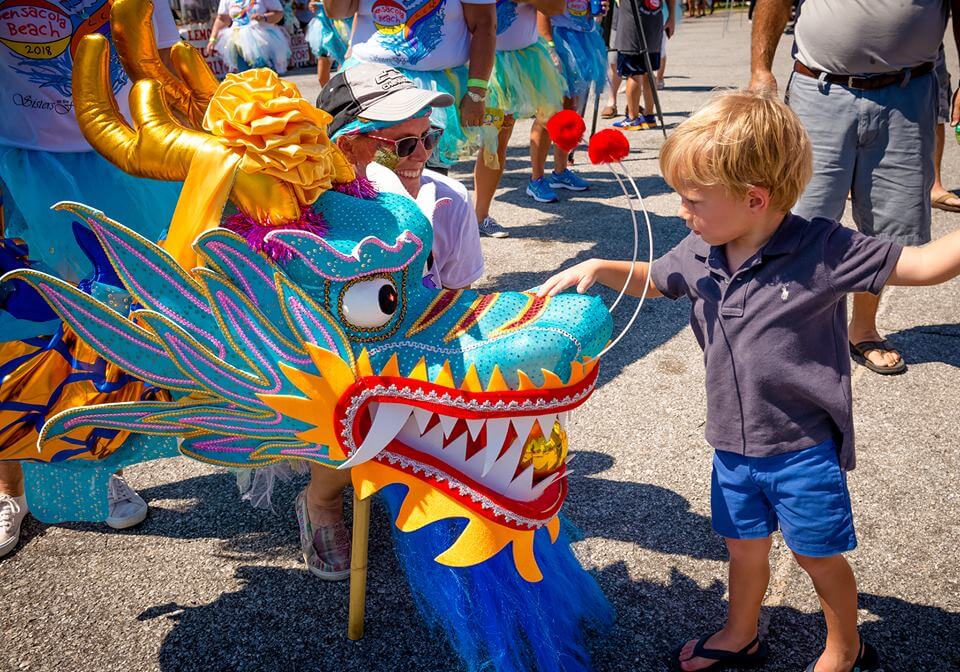 The Dragon Boat race serves as a great team building experience for companies, organizations, local marid gras krewes, non-profits, municipalities, local businesses, civic organizations, rowing clubs and so many more. Dragon Boat racing encourages people to be inclusive, collaborative, organized, communicative, synchronized, productive and committed—all these skills also help people work better as a team in the business world. Taking part in a dragon boating session can build teamwork and a sense of camaraderie. Paddling together can be the great equalizer that bridges the gaps between staff and managers, as well as different departments of an organization.
According to the event organizers, whether you compete with a group or sponsor another team, everyone is sure to leave with memories, a closer group of friends, sore arms and the fact that all the fun is going to support the local charities of Pensacola.
Event organizers suggest carpooling when possible as parking will be limited at the festival grounds. Bleachers will be set up for spectators to get the best view of the race from start to finish. Admission to this festival is free to the public, but opportunities to make donations will be available throughout the day.
For more information and details on sponsorship, visit pensacoladragonboatfestival.com or check out @PensacolaDragonBoatFestival on Facebook.