By Dawn Gresko
The countdown has begun: you've set the date for your big day and you're well on your way to walking down the aisle to seal the deal. But, the list of things to accomplish between now and then seems to grow longer and longer still. When there's a break in the midst of chaos brought out by wedding preparations and planning, and a moment of free time happens to appear, we're here to remind you that it's important to treat yourself to an activity to destress and decompress. We encourage you to take advantage of what may be the months, days, and hours until your wedding day arrives by following a simple guide to bridal beauty and bliss: buff up for your best bod before donning the dress, bask in the precious free time you have left with relaxing mani-pedis and massages, and setup a regular beauty routine so you're guaranteed to look and feel your best for your special day.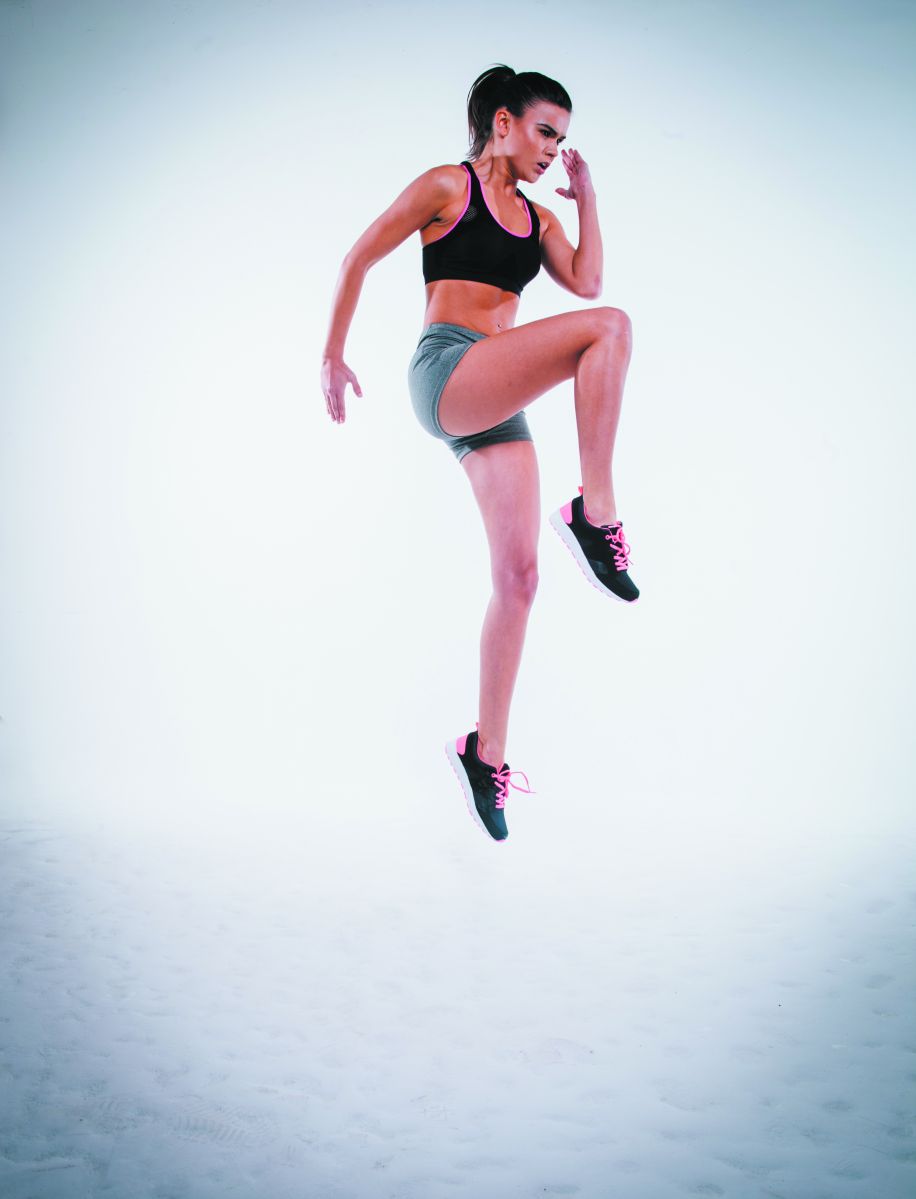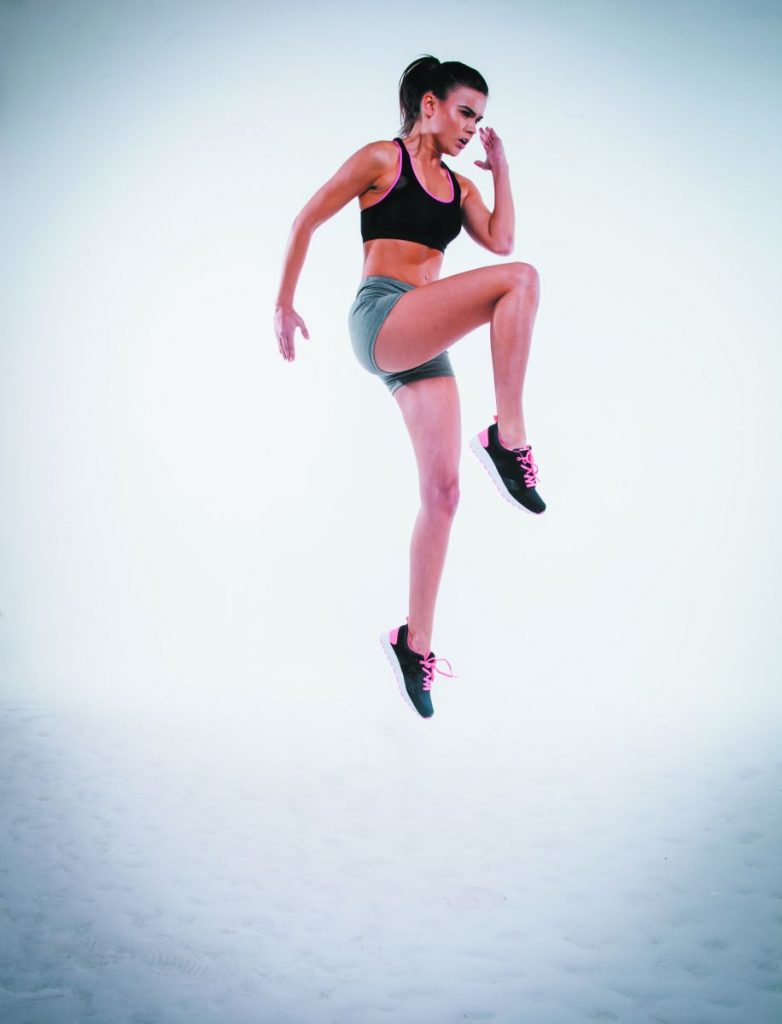 Buffing Up
Chances are that your chosen dream dress will accentuate your shoulders, back and arms. Before you can stress out over last-minute RSVPs, appointment and seating arrangements, make sure you carve out a schedule for your wedding workout ahead of time. Sooner is better, as you should give yourself at least six to eight weeks for a noticeable tone up. You'll want a well-rounded fitness routine that includes cardio and resistance training but with an added focus on your upper body and arms that you'll follow at least three times a week. Get ready to go sleeveless, strapless, or backless!
Many women are afraid that strength training will make them look bulky, or too muscular, so they spend most of their exercise time on cardiovascular activities and machines. While cardio burns many calories, it neither tones the body or creates lean muscle. So, let's say jogging and the treadmill just aren't cutting it. Instead of giving up, consider your options: you can sign up for no-commitment needed classes for pilates or barre workouts, both of which are exercises that combine elements of strengthening and stretching. Pilates is a form of strength training that uses the resistance of equipment like springs, bands or small dumbbells; these exercises build and tone muscle while burning away fat and providing greater flexibility. Similarly, barre classes help you burn calories and gain lean muscle, but through low-impact, isometric movements that target and tone areas of your body from your tookus and thighs to abs and arms. In either pilates or barre, you can see results in just ten classes, although for optimal results these classes should be taken at least three or four times per week. However, once you feel confident enough in your technique thanks to your class attendance, it will not hurt to continue your exercises (especially ones geared toward strengthening your arms) at home until the big day comes.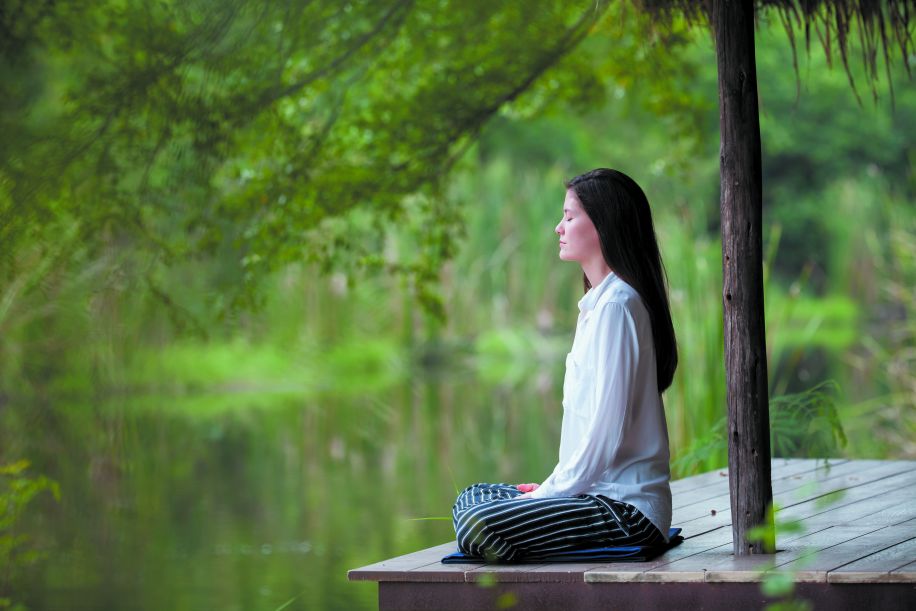 Basking In
Let's face it: getting married is stressful and no one likes a Bridezilla. When you aren't using a work break as time to meet for a cake-tasting appointment, or budgeting for event expenses in between chores, you're worrying over things like whether or not you'll find the "yes" dress, working out seating arrangements that won't instigate drama, and nailing down a spot to tie the knot. Although exercise is important to eliminating stress, it's just as important to set aside sometime to bask in a peaceful moment and find a way to get some much-need relaxation and rejuvenation. What better way to destress than with a quiet session of yoga accompanied by a day (or more) at the spa?
Head downtown for a truly special bridal treat at Still Waters Day & Medical Spa. Soak in healing waters and opt for either a muscle-soother or stress-relief bath. Juniper, a natural anti-inflammatory, is added to the muscle soother bath to create soothing, warm water that helps promote better circulation and relieves achy muscle tension (especially if you just took a barre class). Stress-relief baths contain the all natural herb, melissa, which is deeply calming for any wedding-related stress, anxiety and nervousness. Still Waters professionals offer a range of massages from classic to deep tissue and hotstone, all of which help increase your level of relaxation while decreasing your amount of stress, promoting your overall well-being. While spa packages are enjoyable even for a solo bride, if you feel like bringing a few girl friends along then sign up for a special bridesmaids spa day for pampering from head to toe. Did we mention there will be healthy and nourishing snacks on hand, too?
Not quite at your ideal zen state after your spa date? Maybe it's time to double up your zen with a yoga session. The best part is you don't have to be a seasoned yogi (or yogini). Yoga not only reduces day-of wedding stress, but it's breathing practices help you get rid of any pre-wedding jitters. In fact, one of the best ways to maintain your composure on the days leading up to your wedding is by dedicating time to yoga, which will force you to follow one important commandment: breathe. While practicing yoga not only has a slew benefits for your mental and emotional health, it also has many positive physical benefits: for brides-to-be, one of the best pros to practicing yoga is that it helps improve posture and alignment, so you can be sure you'll look poised and graceful in all of your wedding photos.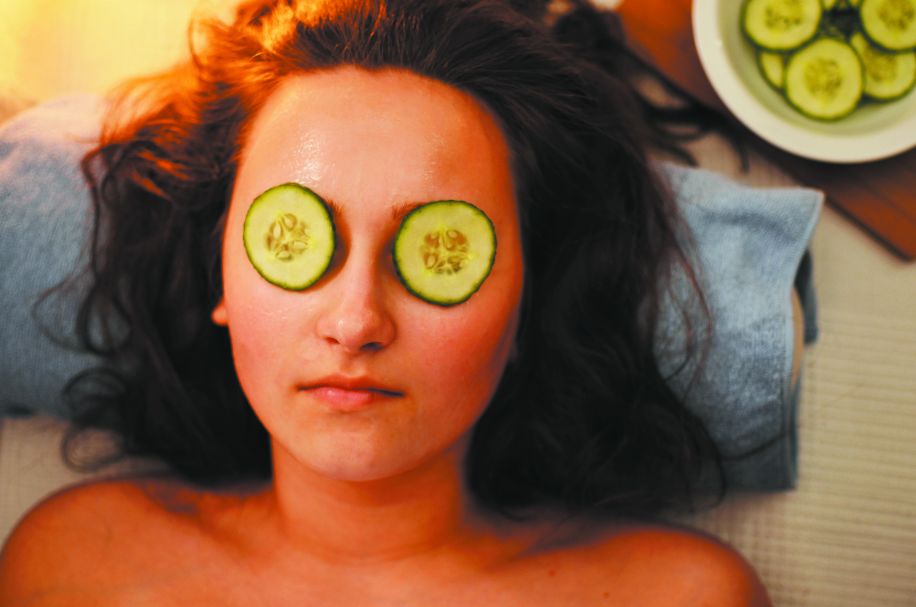 Beautify
Every bride wants that perfect wedding day glow. What they don't tell you is how much work it takes to achieve that so-called "glow." From framing eyebrows to smoothing skin and sitting through manicures and pedicures, the wedding day beauty regimen is one that takes time and skill. If you aren't a makeup or salon artist, we encourage you to pass along the responsibility to a professional—after all, that's one less thing to concern yourself with on the big day. Lucky for you, you don't have to go any farther than Still Waters Day & Medical Spa.
Not only does Still Waters offer an entire array of spa specials, but there's also several cosmetic services to take advantage of: from manicures and pedicures to full-body waxing. With Still Waters' mani-pedis, you don't have to shy away from open-toed shoes or showing off your ring because of nail-bitten fingers. As for waxing, Still Waters won't let you leave without giving the smoothest legs to compliment your dress and the sharpest brows so your bridal game face is en pointe. Go all out with a full-facial makeover with Still Waters' Colorescience Makeup—a high performance cosmetic created to help you achieve a clear, even complexion and protect your skin from damaging effects of the sun and environment.