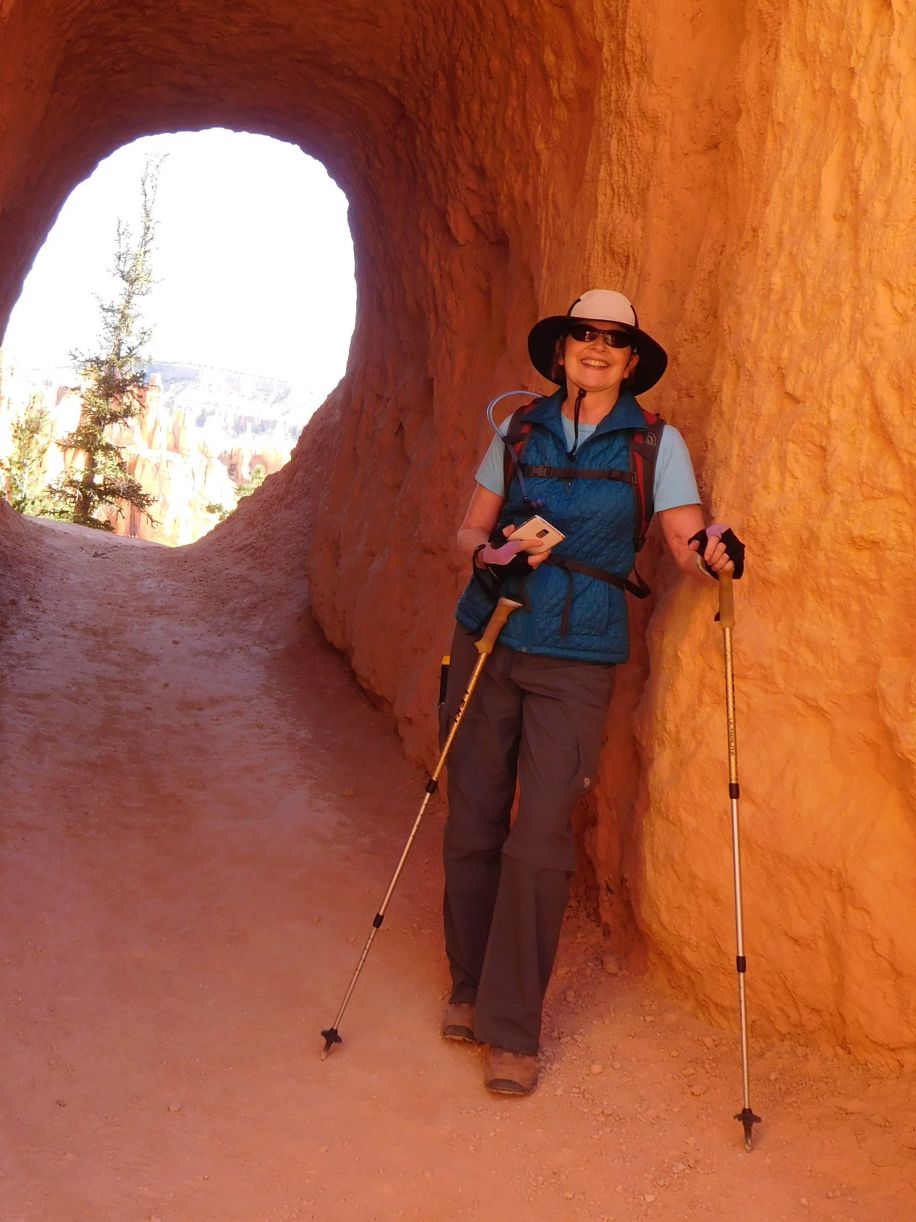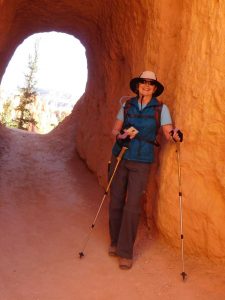 By Will Isern––
Before she traveled the world with the Navy, before she earned her wings as a flight officer and before she became the first woman in history to command a Navy air wing, Lee Hansen taught school.
In Florida and Georgia, Hansen taught elementary students. It was family tradition that led her to join the Navy, never imagining where it would take her.
"I joined the Navy thinking I would spend a few years and see the world, and then 26 years later I retired," she said.
Now, nearly 12 years removed from her illustrious Naval career, Hansen is back in the school system, though this time outside the classroom. Hansen is Escambia County's newest school board member, appointed by Gov. Rick Scott to fulfill former board member Linda Moultrie's term representing District 3.
Moultrie was forced to step down from the school board in August of last year in order to not run afoul of state retirement system laws. She has pre-filed to run for her old seat in 2018.
Hansen's ascent to the school board comes after a decade that saw her found and lead a supplementary education program for Escambia and Santa Rosa students called the Global Learning Corner, whose mission is to expose elementary students to other cultures, languages and parts of the world. Hansen proudly estimates that more than 64,000 students have passed through one of the Global Learning Corner's programs since its founding.
Though while her qualifications to sit on the board may be impeccable, some have decried Hansen's appointment to the District 3 seat as an affront to the largely minority community she represents.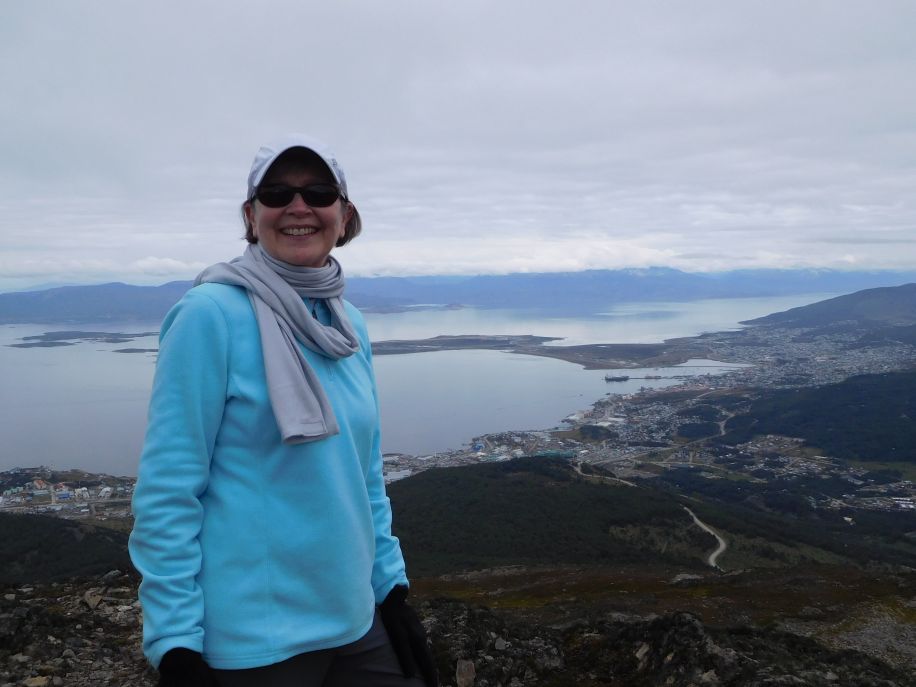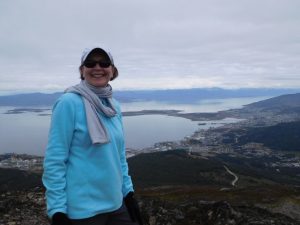 Hansen is the first white person to hold the seat in more than 30 years, and her appointment has meant that the school board is now all-white. The District 3 seat had been held by a person of color since Elmer Jenkins was first elected in 1986. Jenkins and others sued in 1977 to end the area's at-large voting system that effectively disenfranchised the minority vote.
NAACP Pensacola president Rodney Jones said the frustration in the black community over Hansen's appointment is not about Hansen herself, but rather the message sent from Tallahassee.
"It bothered me greatly, not because of her – it's not about her – but because the governor chose to thumb his nose at the community," Jones said. "He full well knew it was a minority seat … The principal of the matter is that there was a court order because this minority community was not being represented, the decision came down that there would be representation for this community and that's what this was about."
For her part, Hansen said and that she is "colorblind" when it comes teaching children and wants only to help make District 3 schools the best that they can be.
"I understand that people might be disappointed, but I think that once they meet me they understand that I have the best interests of all students at heart," she said.
Hansen was sworn onto the school board on Dec. 12 and said she's already scheduled meetings with principals from each school in the district to assess challenges.
"I can look from the outside and say here's the problem, but until I talk to them and parents in the community, I can't really know what issues they're experiencing," she said.
District 3 schools have historically been among the lowest performing in the county. As recently as 2016, three District 3 schools — C.A. Weiss Elementary, Oakcrest Elementary and Lincoln Park Elementary — received F grades from the state.
Hansen said she hopes to work with education and community leaders — including Quint Studer's early learning initiative — to chart a new way forward for District 3 schools.
"When you've been down for a long period of time, sometimes it's hard to see that there's an alternative that something else is possible," Hansen said. "What I do know is that there are some really great people in the schools working hard, and my job is to facilitate their efforts and make sure they have what they need to get the job done. So that's one of the challenges. The really cool thing is there are thinks like Achieve Escambia and the work the Studers are doing through the Community Institute that are all working toward the positive."
Hansen said she hasn't yet decided whether she'll seek re-election to the school board when her term expires next year. Five candidates, including Moultrie, have already pre- filed.
Hansen said she plans to gauge her performance and make a decision next year.
"I feel like that if I am making a positive impact, I would; but if I feel like that's not the case, I probably wouldn't," she said.
Lee Hansen, Quick bio
Name: Lee Little Hansen
Age: 59
Education: Bachelor's in Early Childhood Education from Florida State University. Master's degree in International Affairs from the University of Pittsburgh.
Career: Twenty-six years United States Navy, retired as a captain. Commanding Officer of Training Squadron Four. First woman to Command an Air Wing in the Navy. Founder, Global Corner International Learning Center.
Family: Retired to Pensacola in 2004. Lee and husband Wilhelm "Butch" Hansen live in historic North Hill with their dog, Raven. They have five children and thirteen grandchildren.
District 3 Schools, school grade
Brentwood Elementary School, C
Brown Barge Middle School, A
Ensley Elementary School, D
Global Learning Academy, D
Lincoln Park Elementary School, B (2016: F)
Montclair Elementary School, C
Oakcrest Elementary School, C (2016: F)
Weis Elementary School, C (2016: F)
Woodham Middle School, D
Pensacola High School, C