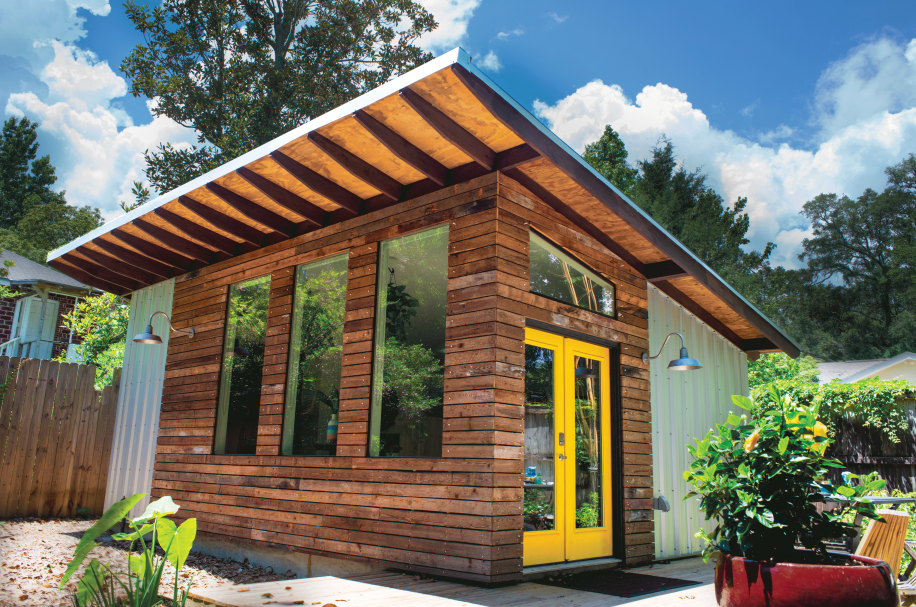 By Will Isern
You might never guess it from the street, but tucked behind Clint and Sydney Geci's modest East Hill home is one of the hottest short-term rental properties in Pensacola.
The Sanctuary of Light, as the young couple has dubbed it, is a roughly 400 square-foot, standalone studio that the couple rents out on Airbnb.
Founded in 2009, Airbnb has spread around the world as the sharing economy's retort to cookie-cutter travel lodging. The popular service is not new to Pensacola, but its growth in the last year has been exponential.
With its minimalist design, reclaimed wood paneling, tastefully simple interior and large southerly windows, the Geci's rental is inviting, comfortable and very unique.
Clint, a civil engineer, designed the space and built it with the help of a neighbor. The couple use Airbnb almost exclusively during their travels and were inspired by their experiences as guests to become Airbnb hosts, they said.
"It's affordable and it gets you into more authentic areas of town," Clint said. "You have a more personable experience and you have better guidance. We wanted that travel energy here when we're not traveling."
The couple first listed their rental on the site in May 2017. They were not alone. According to data collected by the company, the number of Airbnb hosts in Escambia County jumped from 250 to 420 in 2017. Guests increased from about 12,800 to 31,700. Host income, which averages around $6,700 annually for individual hosts, more than doubled from $1.8 million to $4.6 million.
Statewide, hosts earned a combined $450 million welcoming 2.7 million guests, a 75 percent growth over 2016.
In the year since first offering their property, Sydney said, the space has been extensively booked and has had guests nearly every night since February.
"It's been one or two weekdays where we aren't booked, but we'll have people check out at 11 am and then someone else comes in at 2 pm," Sydney said.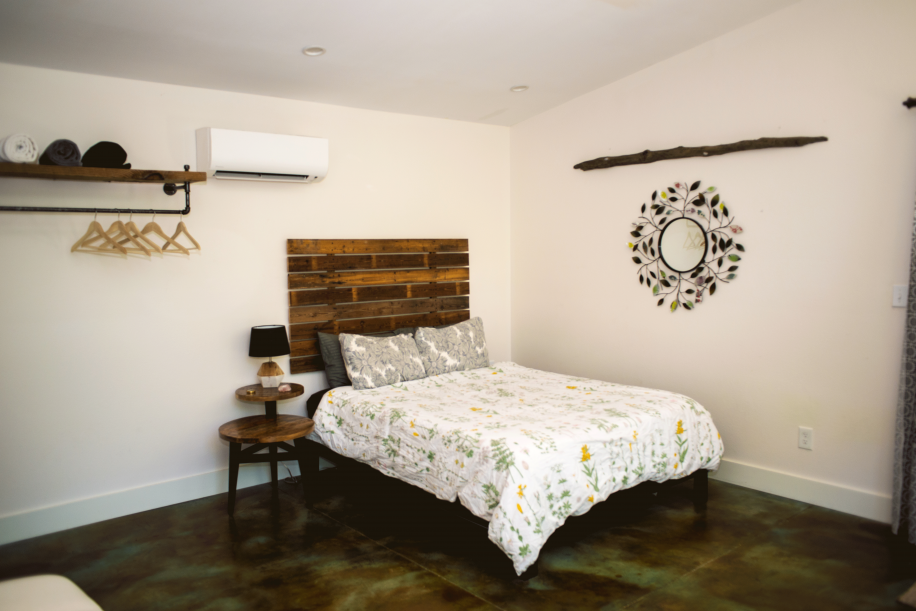 Airbnb spokesman Ben Breit said the growth is due in large part to the increasing awareness about the platform, particularly among seniors. In Florida, more than 45 percent of Airbnb's 40,000-plus hosts are seniors, and seniors make up the fastest growing demographic of hosts in the state.
"Empty nesters are often the ones who are best positioned to take advantage of the platform because they've got that extra room," Breit said.
Some of Airbnb's growth can be attributed to that of the state's tourism industry in general. Florida welcomed 88.2 million visitors in the first nine month's of 2017, the most of any tourism season in the state's history.
Breit said many Airbnb guests cite a desire for a more authentic experience in an unfamiliar city as the main reason they choose the platform.
"It's not just getting to be in Pensacola, it's getting to be able to blend in and live like everyday Pensacola residents," he said. "There's a lot of value there."And while it may seem that Airbnb would conceivably attract customers away from the state's traditional hospitality industry, hotel occupancy and room rates have been on the rise for years. The number of hotel rooms sold in Florida during the third quarter of 2017 (July, August and September) rose by 4.7 percent, while the average daily room rate and occupancy rate each increased by 3 percent over already strong numbers in 2016.
Despite its growth locally, Airbnb has begun to slow globally. Since its launch in 2009, the company had doubled its number of listing every year until 2017, when bookings grew by 63 percent. The service has faced backlash in major cities that have blamed it for skyrocketing rental prices. Some cities have begun cracking down. When new host registrations laws took San Francisco earlier this year, listings dropped from over 10,000 to around 5,500 overnight.
Breit countered that the majority of hosts are renting extra space in their primary residences, and that those that do list entire properties on Airbnb can actually benefit their neighborhoods.
"By and large if you're renting on Airbnb you're renting out space in your home, so the data's just not there to back (claims of rental market inflation) up," he said. "We've seen people buy dilapidated homes, fix them up and rent them on Airbnb, so that not only helps the hosts but helps the neighborhood as well."
While Airbnb has not caused a shortage of available rentals in Pensacola, one issue that has arisen is the collection of excise taxes. Airbnb has yet to work out an agreement with Escambia County to collect and remit the four percent tourism development tax, or bed tax, which is owed on rentals of less than six months. Hotels pay the tax and Airbnb has an agreement in place with the state of Florida to collect and remit the tax for more than half of the state's counties.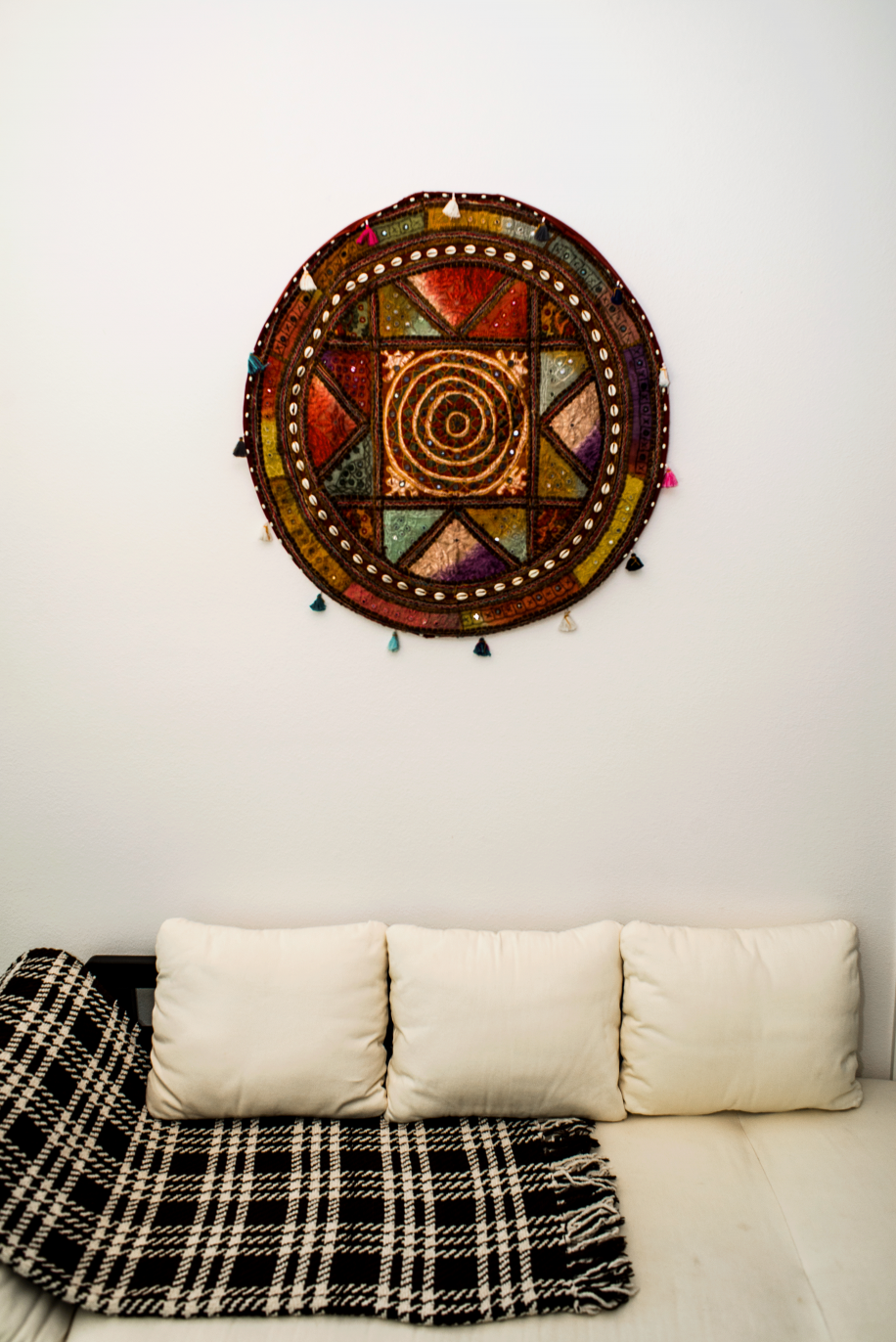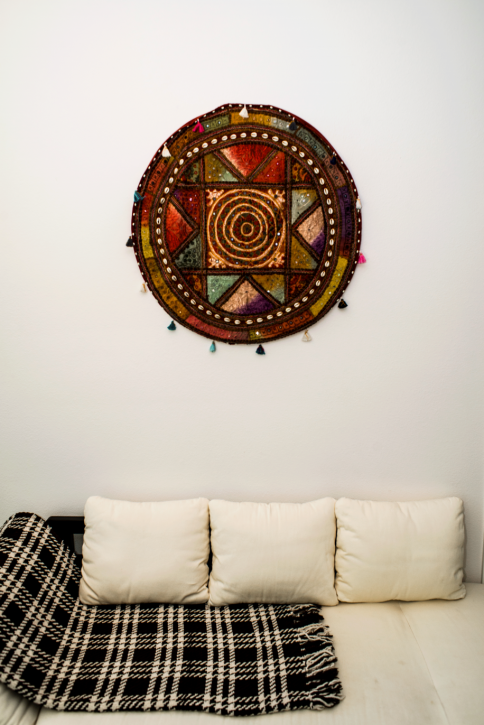 Escambia County Clerk and Comptroller Pam Childers said the county and Airbnb have been at odds about whether the company should have to disclose certain data about how it calculates rental rates.
"I believe they do very good business and I think they're a very reputable company, so it's nothing about that," Childers said. "We're trying to work out some reporting issues and they have a proprietary interest in protecting some of the information that they have. We were asking for them to explain the different segments of the bill and how they did or did not come to the same conclusion we did. They're just trying to decide what to do about that and I don't think it's a big deal, but it is if you're on the county side and you want what you want."
The lack of an agreement between the company and county is no challenge for Airbnb hosts, however. Collecting and remitting the bed tax is easy, Clint Geci said.
"They have a website and you just go on and report how many nights you booked and how much revenue was generated and it calculates the tax and you pay it," he said. "It's really easy."
Still, the system relies on the honesty of the individual hosts to report their bookings accurately. The $4.6 million made by hosts in 2017 would translate to $184,000 in taxes for the county if uniformly collected.
Looking ahead, Breit said Airbnb forecasts continued growth for Florida as more people become aware of the platform, meaning more potential revenue for hosts and their counties. But for folks like the Gecis, renting on Airbnb is less about the money and more about showcasing their city and making a connection with travelers from around the world.
"We made something we really love," Clint said.