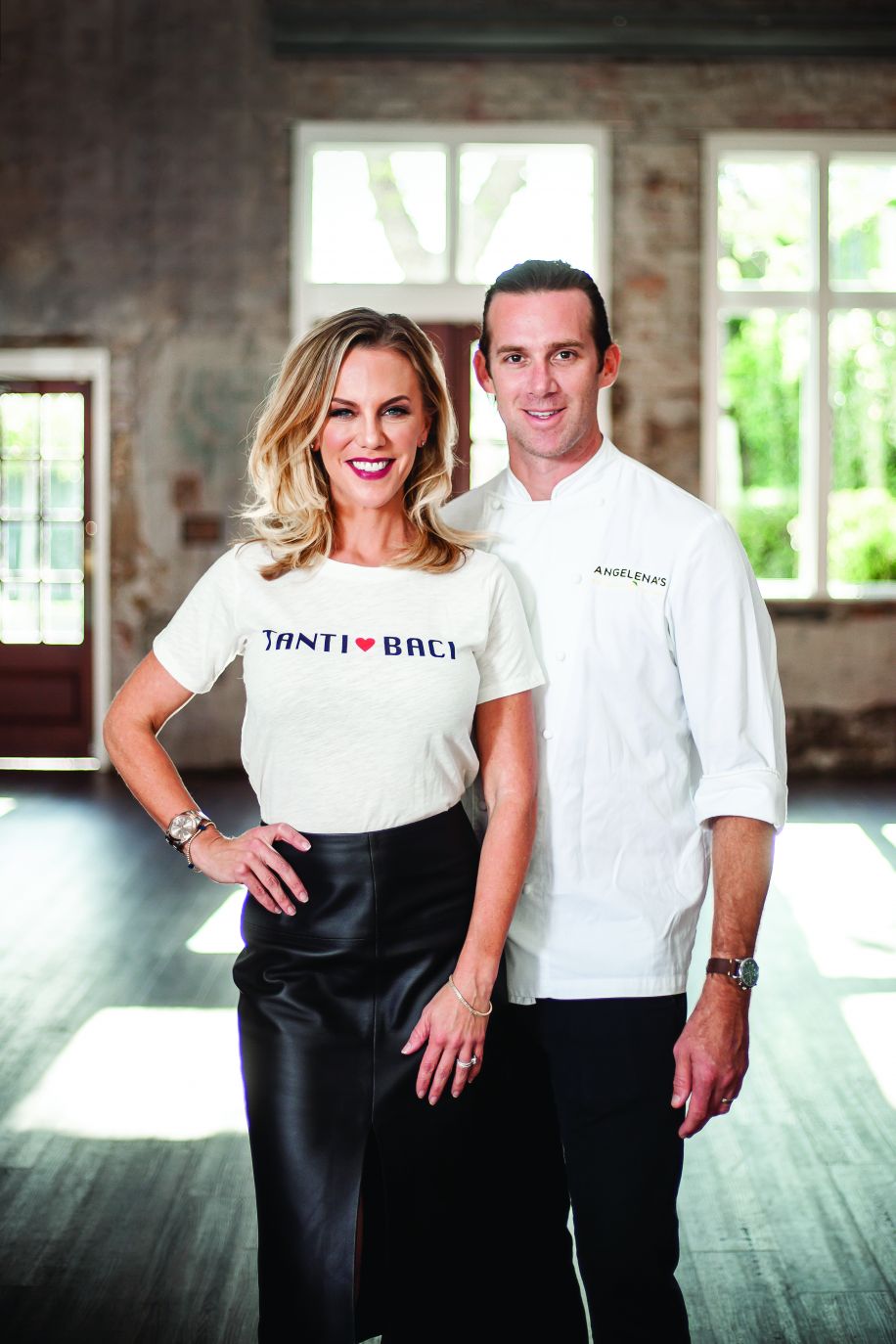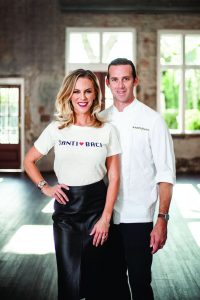 It's taken longer than they had planned, but the husband and wife team behind downtown Pensacola's next culinary experience are excited to open their doors next month.
Angelena's Ristorante Italiano will open at the corner of South Jefferson and Intendencia Streets in June.
Helmed by executive chef and two-time "Chopped" winner James Briscione and marketing and wine director Brooke Parkhurst, Angelena's promises to bring authentic Italian cuisine with a Gulf Coast flare to local palettes.
Briscione and Parkhurst relocated from New York City to open the new restaurant in Pensacola. They had planned to open September of 2018, but busy work schedules and construction delays pushed the opening to next month.
"I think construction always takes longer than you're anticipating," said Parkhurst. "Now it's at a stage where we have all these beautiful furnishings and you just want to make it right, so we're just busy making it as beautiful of a destination restaurant as we can."
Parkhurst said the restaurant will offer dishes ranging from affordable, casual bites like a $12 margherita pizza to fully gourmet creations like Briscione's chianti-braised short ribs with salsa verde, all utilizing local ingredients and house-made pastas.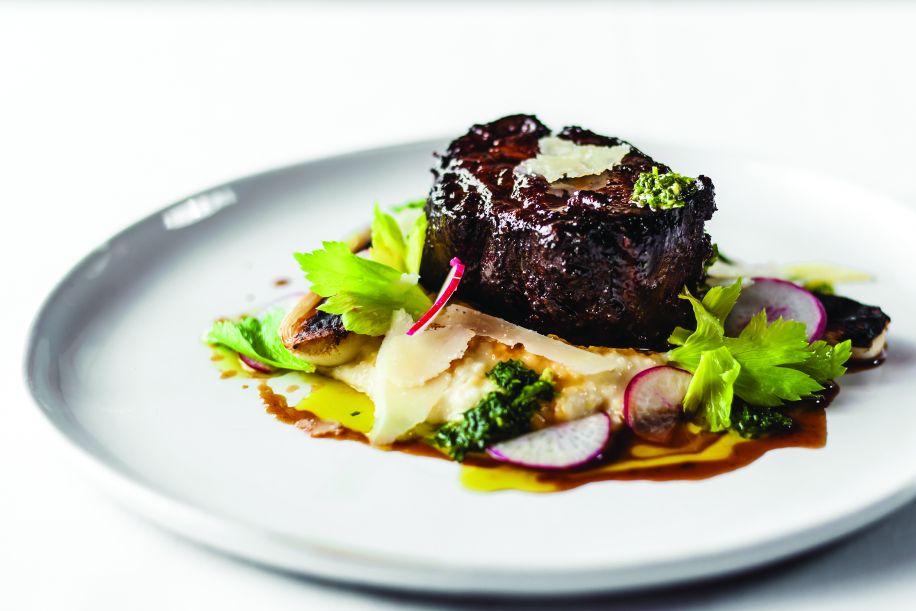 "We're so excited to be able to serve all of Pensacola," said Parkhurst. "It's not just one tier of customer. It's not a place where you might go to lunch twice a year. Italian is for any day and really approachable in every sense."
Part of the Great Southern Restaurant Group whose other properties include The Fish House, Jackson's Steakhouse and Five Sisters Blues Café, Angelena's will managed by Jean Pierre N'Dione, co-owner of Five Sisters.
Parkhurst is originally from Pensacola and said the idea of melding Briscione's Italian roots with Pensacola's local bounty of fresh seafood was the inspiration for the new restaurant.
"I think what was really important to and James at the very beginning was to make Angelena's the Italian restaurant that could only exist on the Gulf Coast and could really only exist in Pensacola," she said. "We didn't want to copy anything we'd seen in New York or even in Italy. We wanted to have classic cuisine like when you travel to Italy but then the coastal touches of being in Pensacola."
As opening day approaches, the restaurateurs are looking forward to showing off what they've created, and answering fewer questions about when they'll open. 
"We're just excited for people to fully experience it, not just read about it, but to experience it," said Parkhurst. "I really think people are going to love it. Pensacola we know is ready for a wonderful Italian restaurant."
Angelena's will start off serving dinner only, opening at 5 pm each day, seven days a week. The exception will be on Sunday when the restaurant will open at 3 pm and offer a "family meal," a shared, multi-course meal offered at a flat rate for an entire table.
You can find Angelena's on Instagram, Facebook and at their website AngelenasPensacola.com.