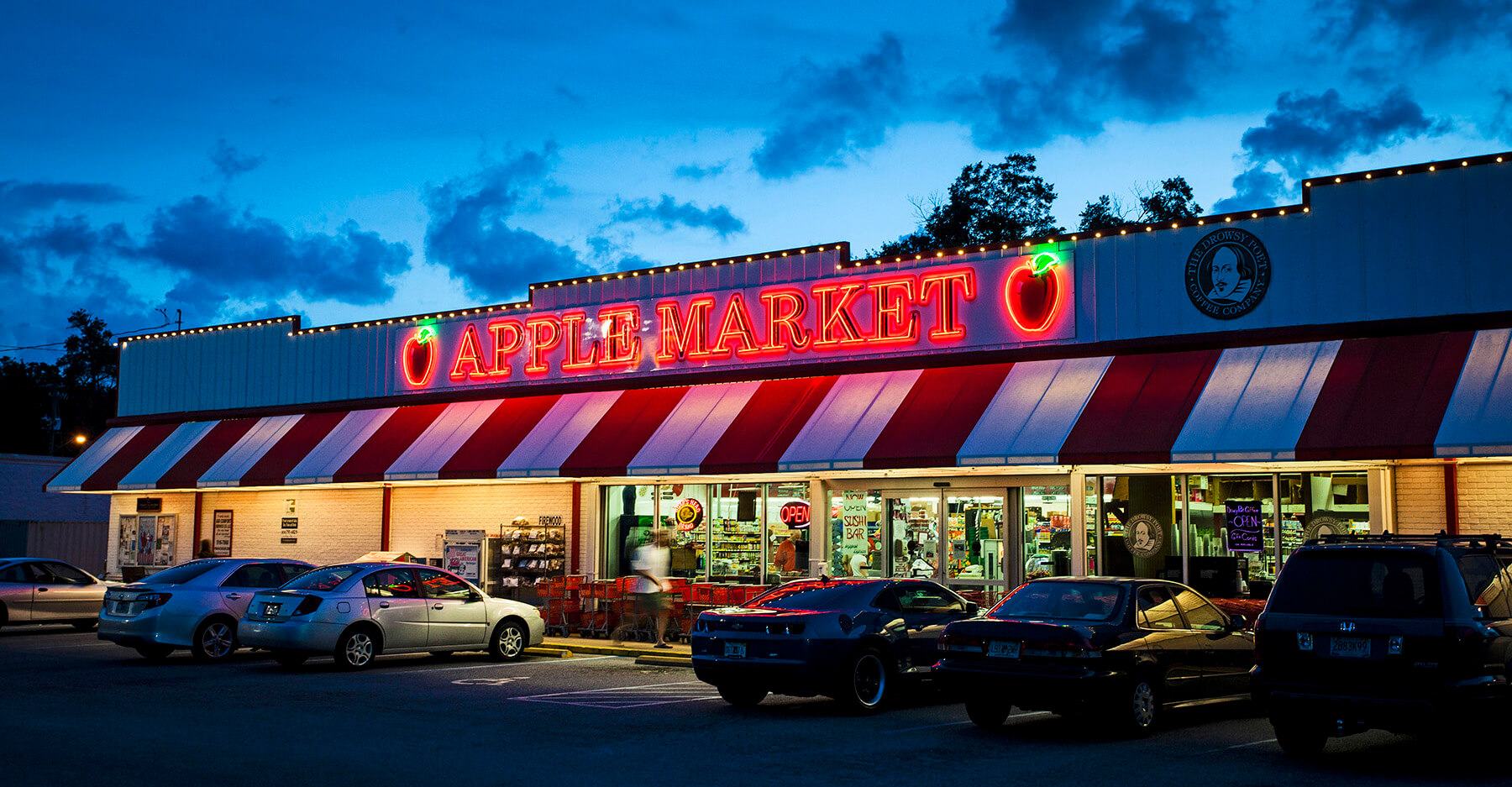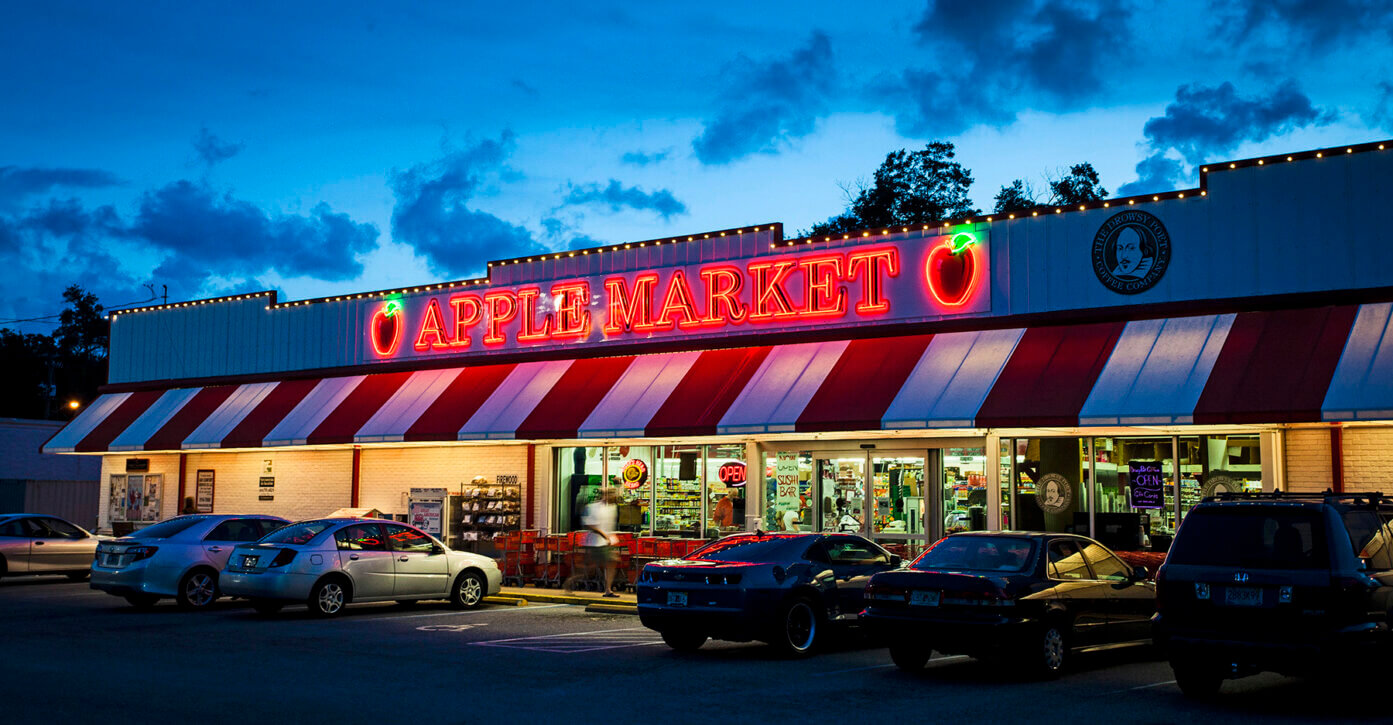 If you've ever driven along Scenic Highway, you've likely noticed the Apple Market— the quaint red and white building with an oversized red awning on the South side of the highway that never has an empty parking lot. For 27 years, this little market has been bringing some of the best local goods to the Pensacola area. It serves as much more than just a neighborhood grocery store, as it has truly become an icon of our local community. However, what some may not know is that this small family-owned market and deli has been through its own share of trials and tribulations.
In 2017, the Apple Market faced a small business owner's worst nightmare—a big-box grocery store opening just two miles away. A competing grocery store, Publix, had opened a new location in East Hill.
"We kind of hit a bump in the road whenever Publix opened up. We're just a little small mom-and-pop grocery store; a big chain moving in close to us can really affect our bottom line in a matter of weeks," said Britney Dull, Apple Market manager and daughter of owner David Apple.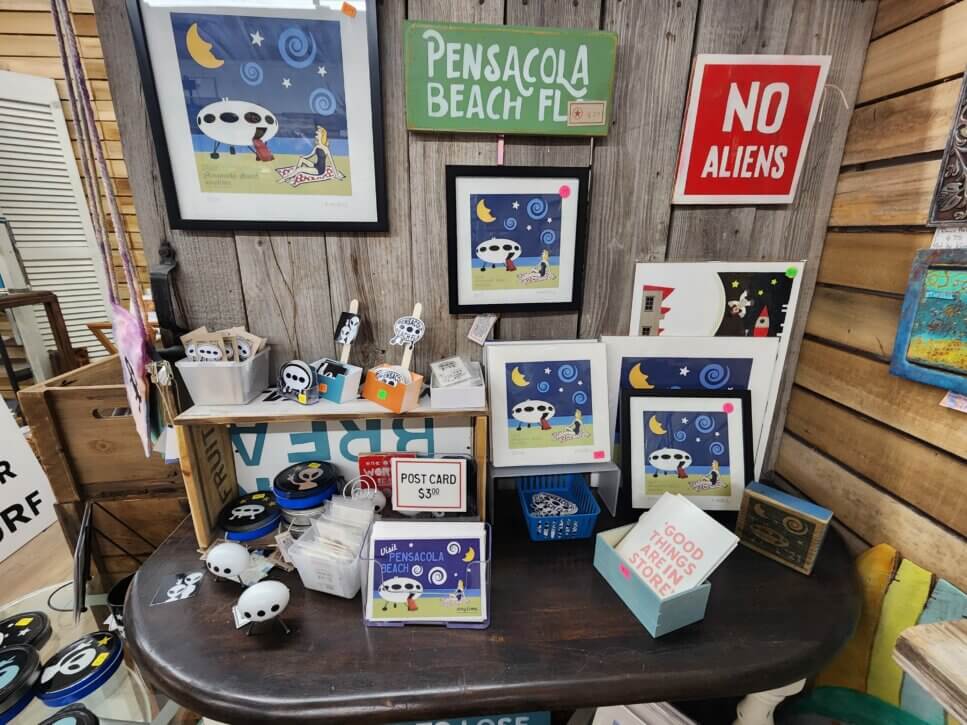 Unfortunately, the chain opening up did affect Apple Market greatly. "When Britney says it was a little bump in the road, it was actually that her dad sold his house and lived in an RV in the back, so as not to let any employees go. They did everything they could to be able to keep this place running," said Jeff Rogers, Apple Market Marketing Director.
Frustrated, Britney created a post on social media that spoke about the differences between a small business and a corporation. The community responded with an outpouring of love for the family-owned market.
"The post wasn't a plea, it was just to educate people. It went viral as people kept sharing and sharing. It made the news and then our shelves were empty. The community really showed up," she explained. "People would come in droves and the parking lot was slammed. Well, guess what? That gave us enough to pay payroll. And then everybody came in that had drifted away; they fell back in love with the store and slowly started coming back. We had to adapt but by the grace of God, we were able to bounce back."
After the scare created by Publix, the Apple Market team knew that they needed to add another element to their store that makes the market stand out from its competitors. In the back of the store, there were some freezers that kept breaking and needing repairs. Rather than spend more and more money trying to fix them, the team decided to remove the freezers and replace them with a seating area so that people could enjoy their deli food in-store.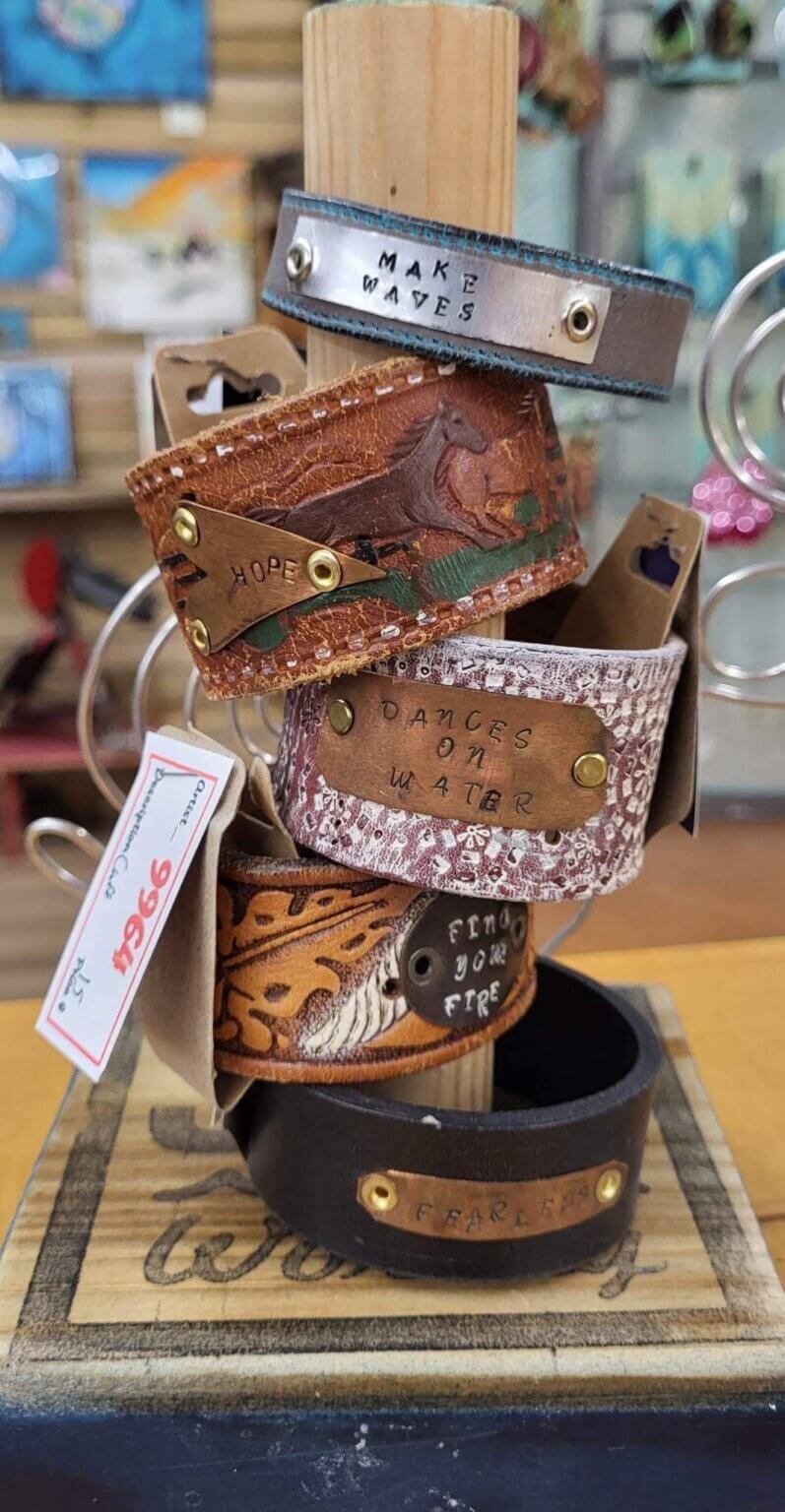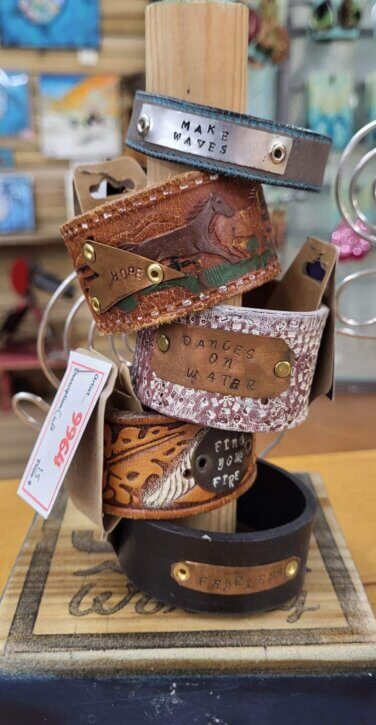 To decorate the space, they turned to local artists. Dull brought in local artist Karan Sargent to become the Art Director. "I'd go out and scout for artists at shows. I'd ask them to come in and we'd pick out what would fill the area up," Sargent explained. "Then I kind of stood back and waited to hear what the customers would say. The feedback started coming in and customers were telling me, 'This is now my go-to place for gifts.' We were thrilled."
Despite overcoming the challenges prompted by Publix's opening, tragedy struck the market soon again. On the evening of December 30, 2022, an electrical fire broke out, consuming one side of the building in flames. With a side of the building ruined, destroyed goods, and smoke damage, the future of the business seemed uncertain to outsiders. However, for the Apple Market team, what could've been a devastating end to a business became another opportunity to grow stronger, reconstruct and come back better than ever.
In the aftermath of the tragedy, the Apple family turned to the people who are always there for them when things get tough—the community. Seeing the community's love for the small artists and artisans section, they decided to incorporate this section into the post-fire plan. So, when the time came to rebuild, the Apple Market team decided to expand upon this section of the store and feature more local artists and artisans than ever before.
According to Sargent, the gallery currently features over 50 artists, but they've had as many as 70 artists featured in the past. She fondly refers to the newly expanded art section as "the most unique art gallery in a grocery store."
"Any kind of talent is what I'm looking for. We have both emerging artists and some well-known names here that are part of other galleries, like Quayside and Blue Moon. We also have a lot of emerging artists who come here, and they're realizing their dream come true—selling art for the very first time," Sargent said.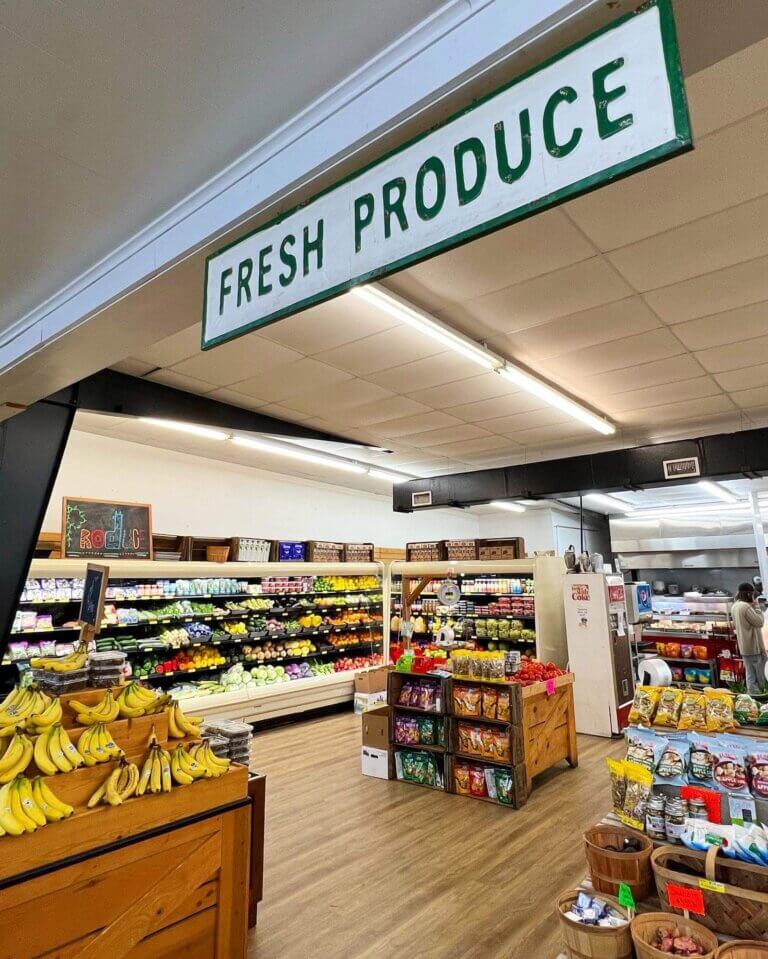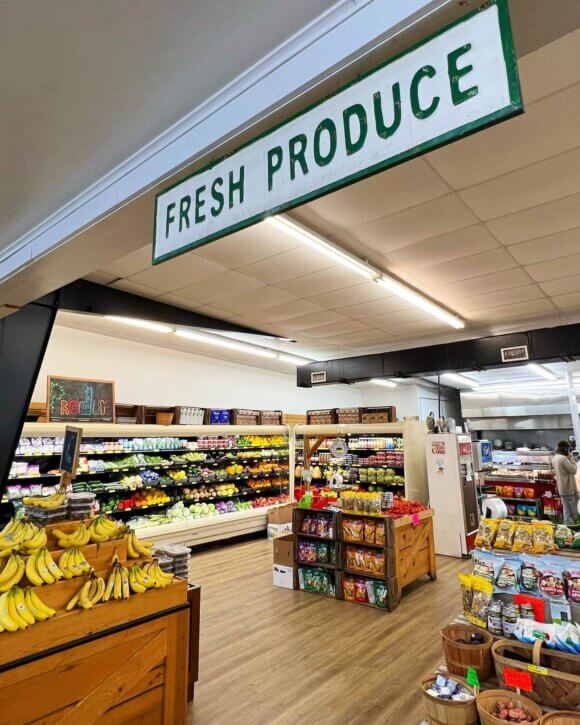 In addition to the expanded art gallery, Apple Market now hosts art workshops for members of the community that are looking to get crafty. Sargent hosts the workshops in the back of the store, right by the gallery. Stay tuned to Apple Market's Facebook page, @applemarketinc, for posts about upcoming workshops.
From a multibillion-dollar corporation coming to town to a sudden building fire, the Apple Market has been through a lot in its years here in Pensacola. "The past 27 years have been a roller coaster. Every time we think we overcome something, something knocks us down," Dull said.
Despite the tragedy, the team has continued to work through it and overcome all of the challenges thrown their way.
"I'll start crying if I talk too much about it. It's a place where this family gets knocked down and because of their faith and because of the kind of people they are, they do everything they can to fight to come back. They've done it over and over again," Rogers added.
Today, the Apple Market remains open and operating with employees cheerful as ever. You can stop by this community-favorite store at 1021 Scenic Highway.
If you are interested in becoming a vendor at the Apple Market, stop by their storefront, or reach out on social media. You can find Apple Market on Facebook at @applemarketinc or on Instagram at @Applemarketpensacola1021.