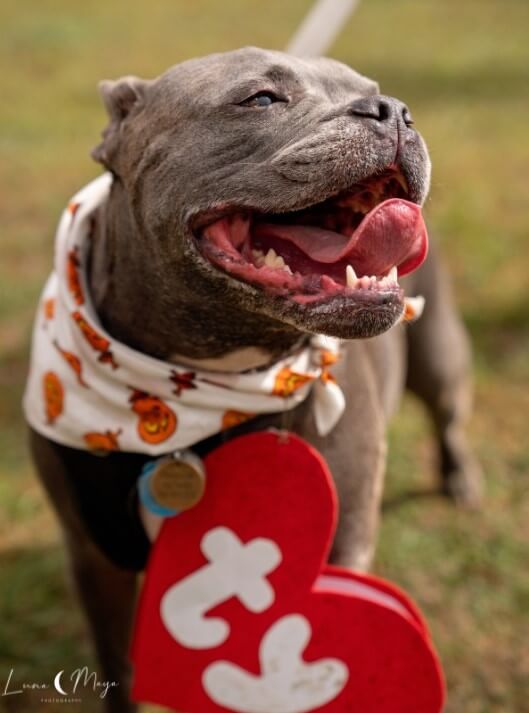 Home is where the heart is, but for most of us, home is where our dog is. The Pensacola Humane Society is celebrating its 80th year of improving the lives of local pets for its annual October pet adoption event, Barktoberfest.
This pet-friendly adoption event offers members of the community a place to come together over their shared love for canines and felines alike.
Hosted in October each year, this community adoption event brings together animal welfare organizations from across the Gulf Coast in support of our local Humane Society.
This year's Barktoberfest will be held Sunday, October 29 from 10 am to 4 pm at Seville Square located at 311 E. Government Street in downtown Pensacola. Drawing an estimated 4,000 attendees each year, this no-cost community event brings together pets and pet owners, local businesses and animal welfare organizations to support the Pensacola Humane Society and its mission of helping animals in need.
The Pensacola Humane Society was originally founded in 1943 and became Pensacola's first no-kill shelter in 1985. It grew from a single employee shelter to an organization with a committed staff, volunteer group and multiple fundraising events to help spread their mission of helping suffering animals and making the city of Pensacola a no-kill community through education and dedication. If you're interested in lending a helping paw, visit pensacolahumane.org to learn more about donating, volunteering and foster parenting opportunities.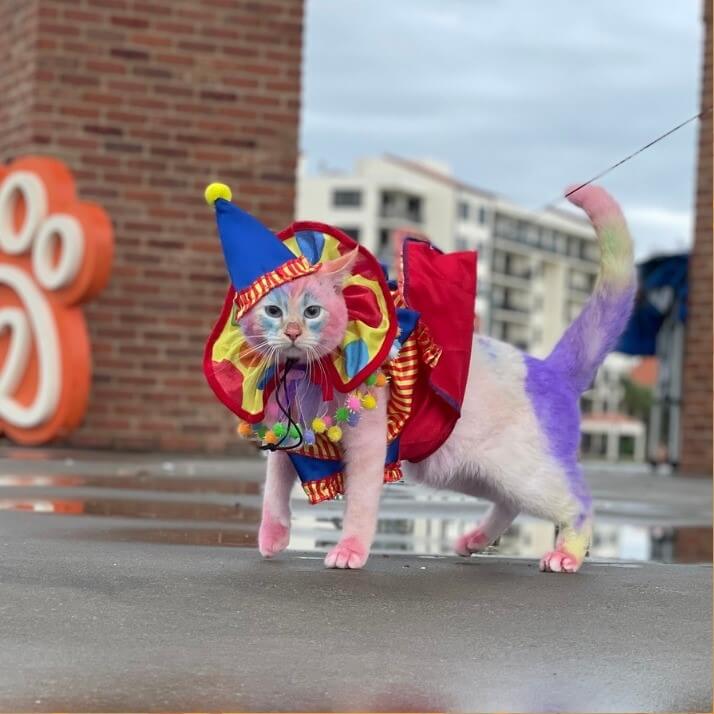 Barktoberfest is expected to host a dozen local food trucks and a beverage booth, which will supply a variety of both adult and non-alcoholic beverages. You and your pet will find fun around every corner with special drinks and treats. Emerald Coast Utilities Authority will also be onsite with its mobile refillable water station that provides clean water so Florida's fur-ocious heat will not stop us from enjoying this once-a-year event.
This fun-filled day not only includes food and beverages for both you and your pet, but also a variety of fun contests where your furry friend can show off their Halloween costume and their super paw-ers by competing in the ulti-mutt costume contests for both small and large dogs, doggy doppelganger owner look-alike contests and many more. There will also be a yappy hour beer drinking contest for this festival's Oktoberfest counterpart that provides a mutt-friendly brew so that you and your furry friend can indulge in this month's festivities.
If competing is not your furbaby's strong suit, there will be many other events to enjoy with man's best friend such as paw-casso face painting, pup-arrazzi photo booth, bone appe-treat pool and more. Make sure to dial in to the Pensacola Police's K-9 aw-mazing obstacle course demonstration. Attendees and their pooch will also get to participate in pet-friendly activities provided by Florida's first-ever dog event company, Wolfgang.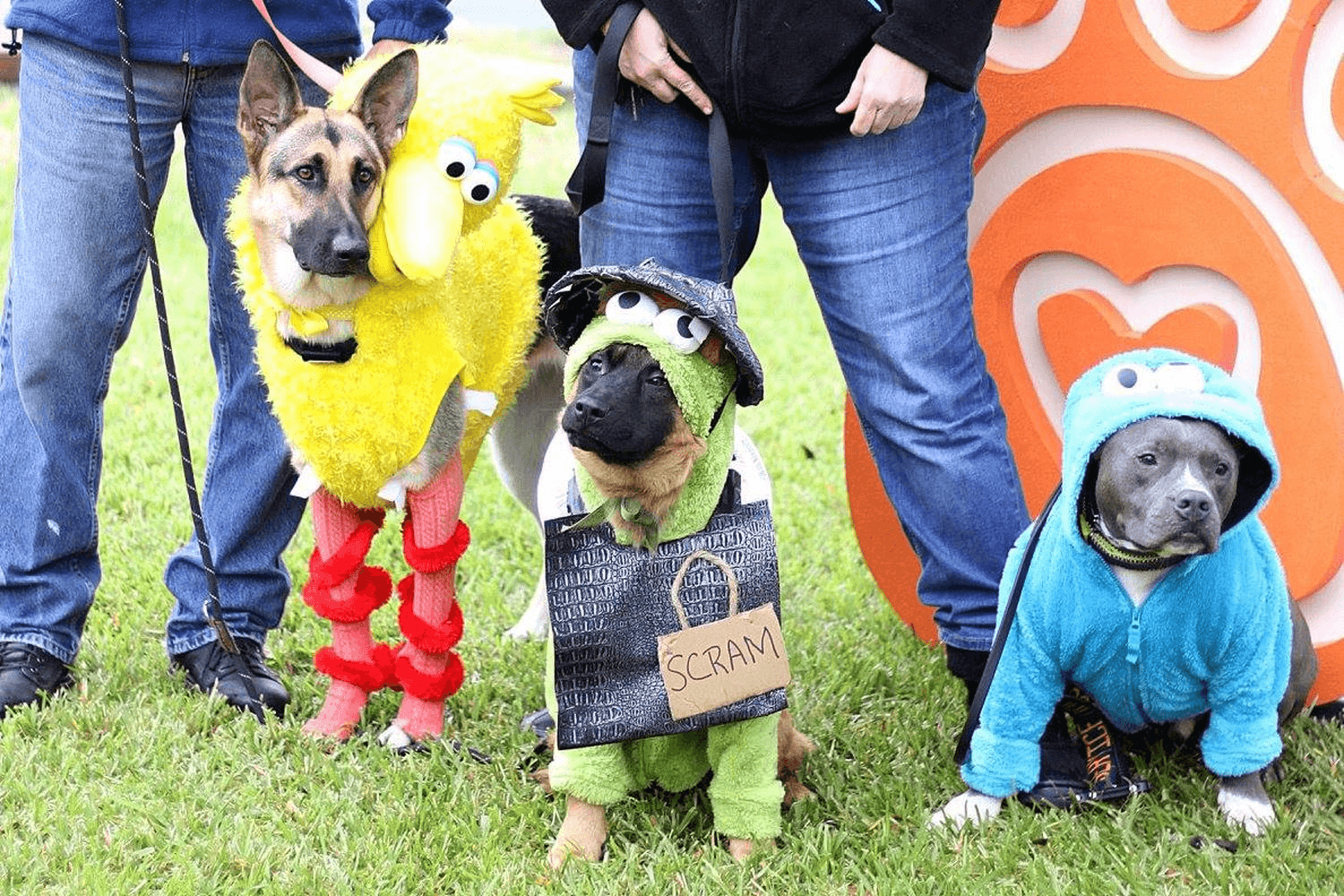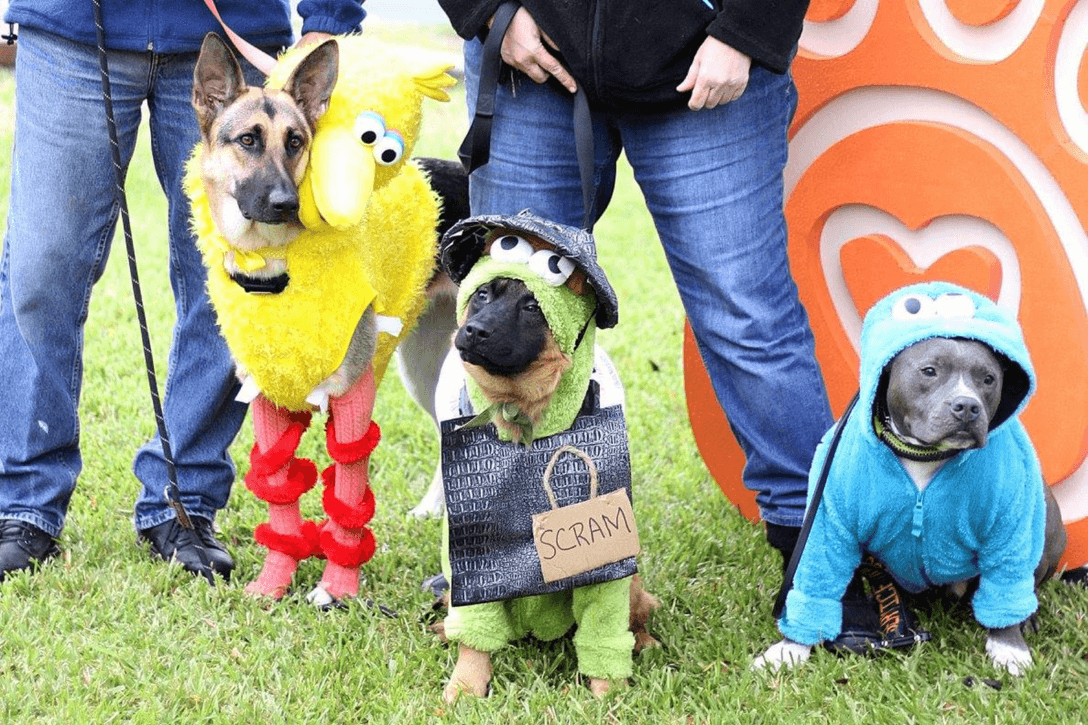 The animals showcased at this event will be up for adoption through the Pensacola Humane Society, the Escambia County Animal Shelter and the Santa Rosa County Animal Shelter, so you may even get to bring home the purrrrfect friend. Typically, about half of the adoptable canines and felines end their spook-tacular day by being adopted by an attendee. So, if you meet your new furry roommate, visit one of the adoption tables to learn more about adoption opportunities. While admission is free, donations to the Humane Society are more than welcome. Pups, bring your humans so you can both meet some new friends, try some tasty treats and rock some fan-favorite Barktoberfest merchandise sold at the festival. Don't forget to mark your calendar for the Humane Society's fur-tastic event. Remember to keep all dogs on a leash for your pet's and everyone else's safety, and most importantly, make sure you have a bow-wow of a good time.
For complete event details and information on available volunteer opportunities, visit pensacolahumane.org or follow @pensacolahumane on social media.