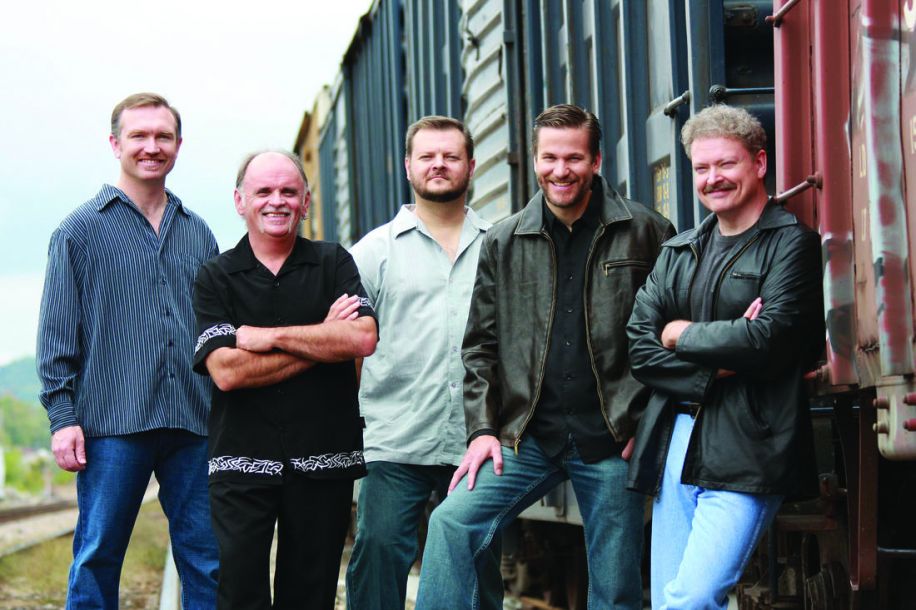 The Gulf Coast is home to several types of sea and dune grasses such as sea oats, bitter panicum, and beach cordgrass. Now we can add another type, Bluegrass; music, that is.
The inaugural Bluegrass on the Beach festival, presented by the Mattie Kelly Arts Foundation (MKAF) in celebration of their 20th anniversary, will fill the Cultural Arts Village in Destin with music, interactive arts, and local foods.
The day-long festival features national and regional performers, as well as local legends. Blue Highway, the highly awarded and internationally renowned group, headlines the festival. Dismal Creek, Dread Clampitt, Run Boy Run, Moore Brothers Band, Willie Sugarcapps, The Hillbenders, and special-guest rising bluegrass star Danielle Yother combine for an impressive and diverse lineup.
There is more than music offered throughout the day and between acts. Live performances, meet-and-greets, bluegrass-inspired artists demonstrations, storytelling, art exhibits, and interactive educational opportunities for all ages will be offered.
Proceeds from the Bluegrass on the Beach festival benefit cultural arts and education programs. The MKAF's All Kinds of Art educational outreach program serves Okaloosa and Walton counties. Marcia Hull, CEO of MKAF, is excited to present something new to the region and include local talent.
"We do not forget our humble beginnings, every community has outstanding local talent and that's why we wanted them to be a part of this," said Hull. "We wanted this to be a regional event, and we feel that bluegrass really resonates and appeals to all age groups."
All age groups benefit and will be represented at the festival. Moore Brothers Band, the young trio, is sure to connect with the young and young-at-heart with their unique sound.
"We're super excited to be able to share our North Carolina heritage, and how we got started with bluegrass, how we've progressed and learned," said Jacob Moore. "It'll be a lot of fun to share that."
Sharing his passion for music is something Wayne Taylor with Blue Highway is also excited to do. Don't let their fame and success fool you, this humble group loves what they do and aim to inspire others through their music.
"Two of the most healing things in the world are music and laughter, so if we can leave the audience with some good music and maybe an old corny joke that makes them laugh a little bit, then we've done our job," said Taylor. "That's the most we can ask for."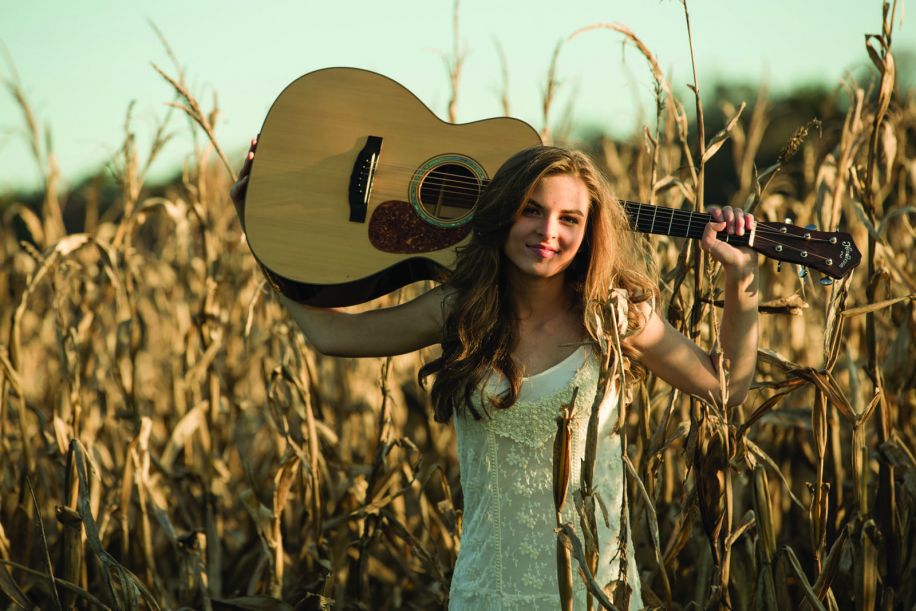 The purpose of this festival is more than entertainment; the MKAF is on a mission to educate local children about the arts. Kyle Ogle with Dread Clampitt understands this mission better than most. He's a local artist who got started with MKAF and returns to his hometown to give back.
"It's an honor," said Ogle. "Especially now being a father, I feel warm and fuzzy being able to do what I love for a living and being able to come back and play in Destin for children, for people, and with Marcia (Hull), is amazing."
The festival is Sept. 12 in Destin, Fla. presented at the Cultural Arts Village from 11 am to 10 pm. Tickets are available in advance for $45/MKAF members and $55 for general admission. Tickets purchased the day of the event will be $55/MKAF members and $65 general admission. Children (under 12) are free. VIP tables are available. Information about tickets and general information is available at mattiekellyartsfoundation.org.