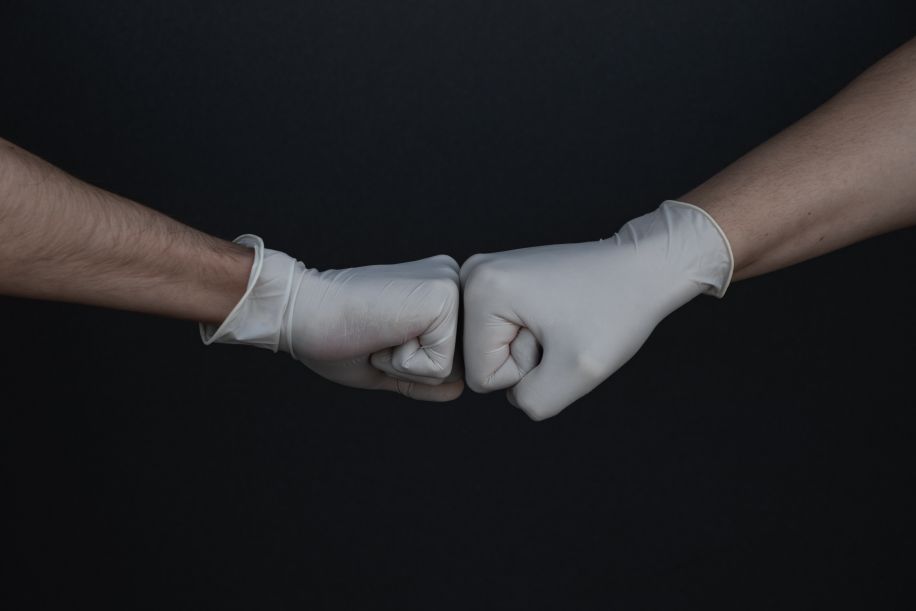 By: Dakota Parks
While speed dating has been around since the mid 1990s, the plethora of online dating apps like Tinder, Bumble, Plenty of Fish, OkCupid, etc. have since squashed the popularity of the once trendy face-to-face dating activity. However, while there are 1,500+ dating apps, most people still struggle to make new platonic friends. According to the New York Post, 45 percent of adults find it difficult to make new friends and the average American hasn't made a new friend in five years. Emerald Republic Brewing Co. has stepped up to the plate by launching its newest event—speed friending. Due to COVID-19, all events are still canceled until June 1 or later; however, Emerald Republic's next event is tentatively set for June 10.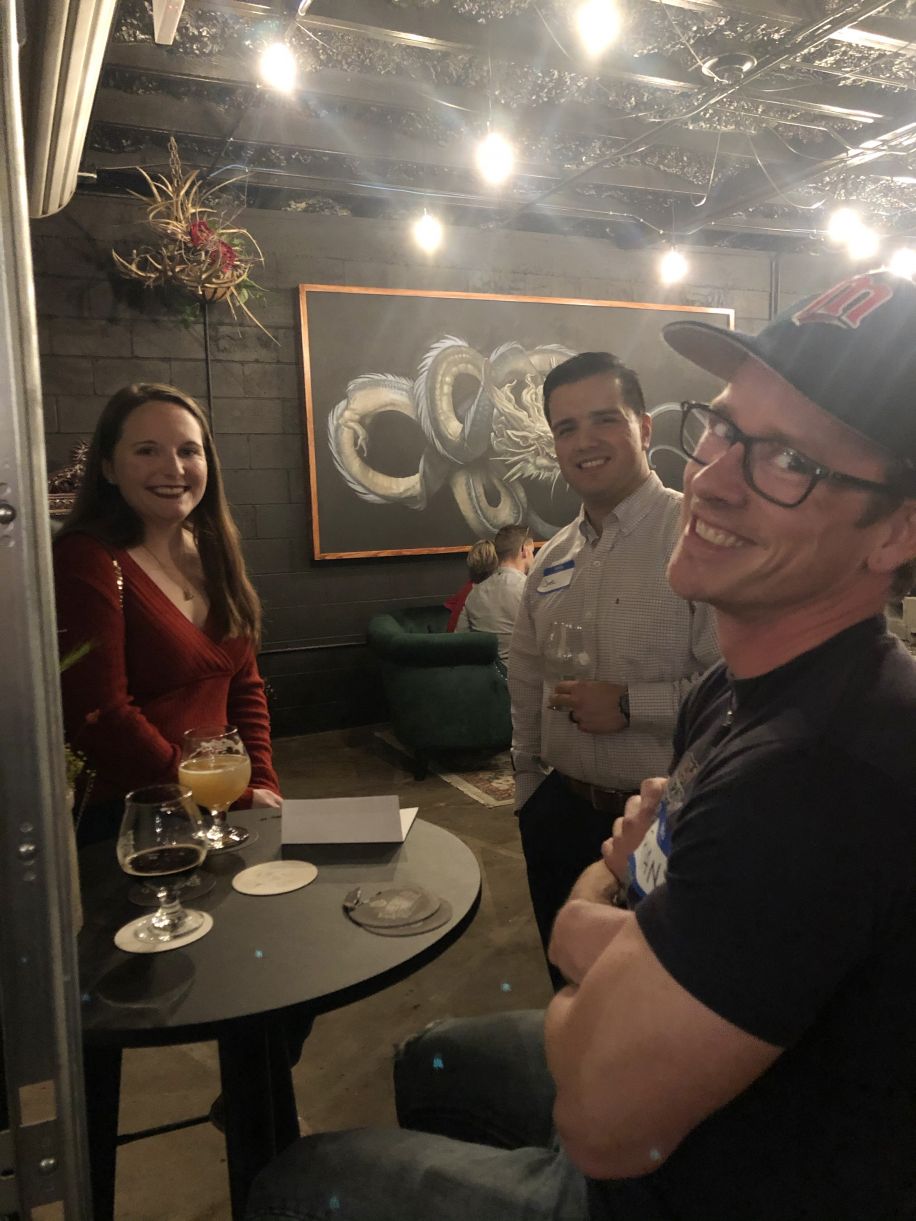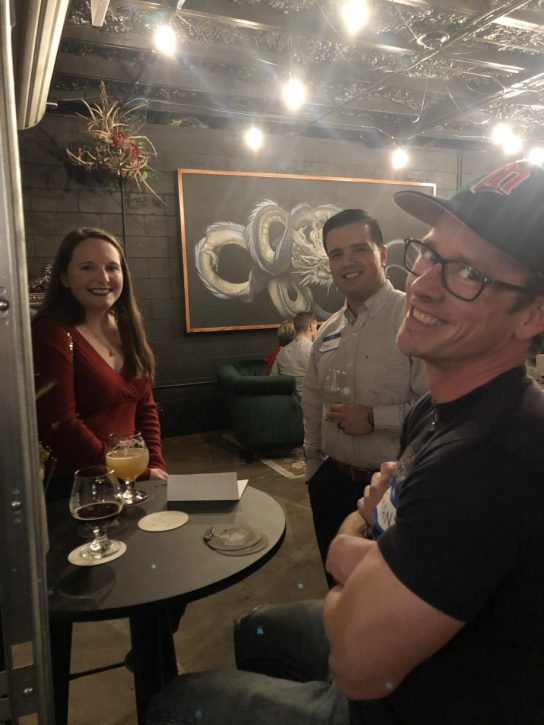 Just like speed dating, speed friending gathers a diverse group of people and pairs them together for five-minute intervals with various questions for conversation ice breakers. Veronique Zayas, founder of HatchMark Studio and owner of Emerald Republic explained that participants are given three questions during each pairing: two easy "get to know you" questions and one philosophical "life-thought" question.
"We love to see our brewery as a place where people can come to run into someone that they otherwise wouldn't have met. That is something that happens at a lot of breweries, and we wanted to help facilitate that," Veronique explained. "We've got people from all walks of life that are coming into this place that are having unexpected conversations and making a human connection. It came from this idea of how can we create an event that promotes human connection and friendship."
Participants have five minutes of conversation with a stranger, share a craft beer together and then move on to a new pairing—with 10-minute breaks in between to grab a beer, use the restroom or sit out of a round. Speed friending is a low stakes way to meet new people and socialize without any pressure.
"We knew we didn't want to host speed dating. Phil and I run this place and we're married, so most of our friends are also married," Veronique said. "None of us are out there dating, and there are plenty of apps for that now, but I think everybody is open to making new friendships. Those are the kind of connections that we try to build on this place."
Veronique's husband and co-owner of Emerald Republic, Phil Zayas actually sat in on a few rounds of speed friending when there was an odd number of people.
"It was a lot of fun and it goes quick. You just get to know a little bit about the person sitting across from you and share a beer," Phil said. "Speaking as someone who is socially awkward, it was a great way to meet someone without pressure. It's only five minutes—and if you totally bomb it, you get another five minutes with someone new. Even then, it's not about impressing someone like you're on a date—it's just conversation."
Speed friending was one of the last events Emerald Republic hosted before being shut down for COVID-19. As a recently opened business, opening its doors in Dec. 2019, Emerald Republic was only open for three and half months before quarantine was implemented across the country. They quickly adapted to the community needs offering filtered water refills when grocery store shelves were empty, and they stayed afloat selling to-go orders.
As a testament to the popularity of the speed friending event, first hosted back in March, Emerald Republic plans to host it regularly once a month—including making it one of the first events to be hosted by the brewery when social distancing is over, bars and breweries officially reopen and events are able to take place again. Veronique explained that speed friending may look a little different—seats and tables placed farther apart, but at the heart of it, the event is supposed to promote socialization and human connection, which people need now more than ever.