By Haley Weaver
If you've ever wandered around the mall at the end of April, you've probably seen the Pensacola Chocolate Fest; different tables and booths scattered throughout, offering the best chocolate and deserts from chocolatiers in the area. For the 14th year in a row, Cordova Mall will be hosting the Pensacola Chocolate Fest presented by Sandy Sansing, with ticket sales benefitting the non-profit organization Gulf Coast Kids House.
The featured Chocolatiers for 2017 include Krispy Kreme, Cloud 9 Chocolates, Let 'Em Eat Cake, Cheddars Scratch Kitchen, Applebee's, Red Robin, Starbucks, Olive Garden, and Longhorn Steakhouse, with more to be announced. In addition, Szotski's Cheesecakes is returning to defend their title as the 2016 People's Choice Award Winner.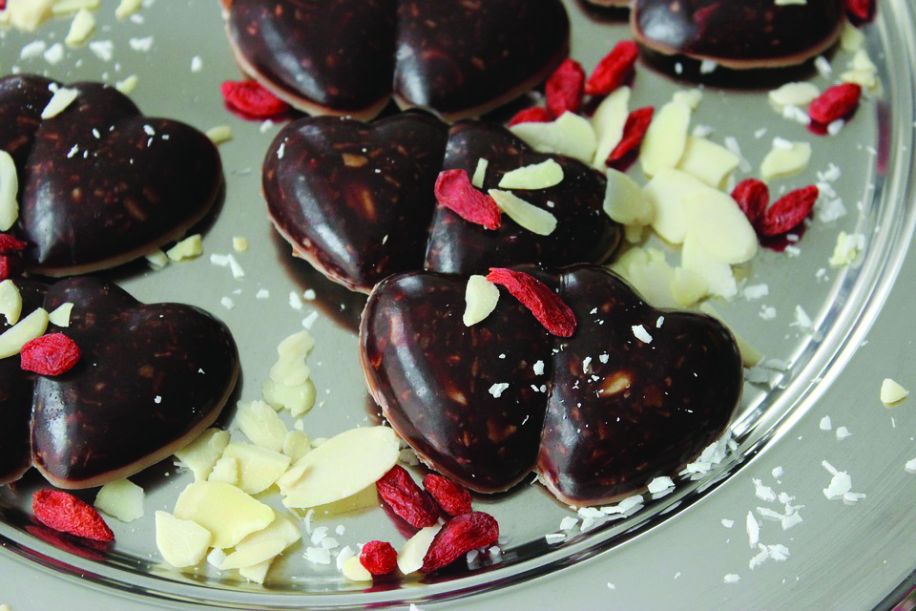 Spokeswoman for Chocolate Fest and executive director for Gulf Coast Kids House, Stacey Kostevicki, says that funds raised from this event can facilitate GCKH's ability to support a full staff. "Fundraisers like Chocolate Fest and sponsors like Sandy Sansing Dealerships have allowed us to grow our support staff so that we can better support families impacted by abuse," says Kostevicki. On average, the event raises about $30,000 each year.
Gulf Coast Kids House offers support to children and families who have been victims of abuse, in the form of medical exams, recorded interviews, mental health counseling and the investigation, treatment and prosecution of abuse cases. The organization, which prides itself on its child-friendly environment, provides these services in order to reduce trauma and assist children and families through the court process. In 2016, GCKH provided services to over 3,600 child victims of sexual and physical abuse and severe neglect in Escambia County.
According to Kostevicki, the process of choosing chocolatiers each year is simple. "Chocolate Fest is open to any restaurant, bakery, or civic group willing to provide handmade chocolate treats," she says. "Because we have been doing Chocolate Fest for so many years, we have a really loyal group of restaurants who participate, but our goal is to add a few new ones every year."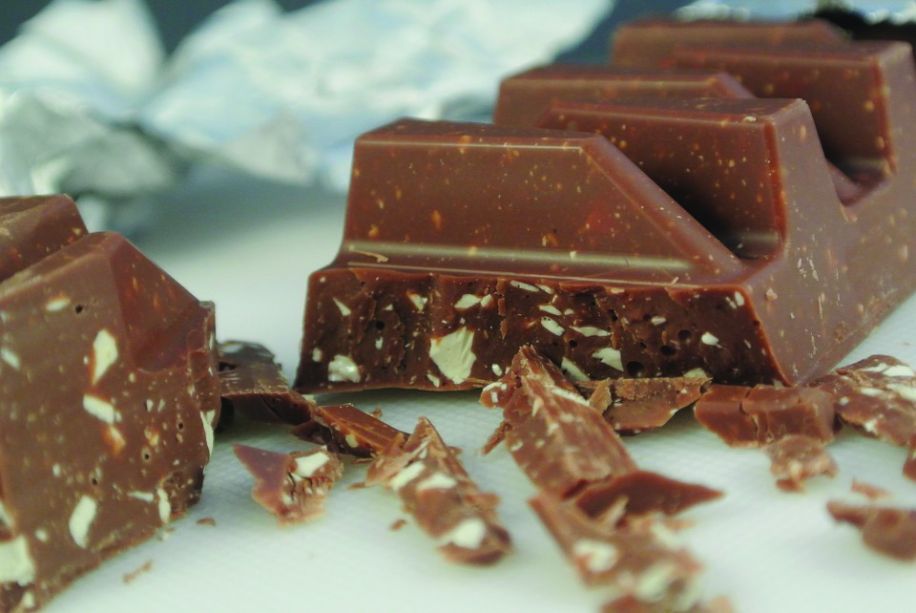 If you're interested in participating with your business in the 2017 Chocolate Fest, it's not too late! The only requirement is that each chocolatier bring 1,200 bite-size samples of their chocolate creations and fill out the form located at their website, or email Stacey Kostevicki at [email protected].
The 2017 Chocolate Fest will take place on Saturday, April 22, throughout the corridors of Cordova Mall. VIP tickets, which ensure earlier entry to the event and therefore more immediate access to the treats, cost $20 with entry from 12 to 1 pm. General admission tickets are $15, with entry from 1 to 3 pm.
Since the introduction of VIP option, there's been an increase in money raised; last year when the option was introduced, they sold out all 500 tickets before the event. There are over 1,000 attendees every year and this year Kostevicki expects 1,500.
"The most exciting thing about Chocolate Fest, expresses Kostevicki, "is seeing which Chocolatier will win the People's Choice Award. H2O has won several years and they always come to the event with their game face! Last year they were dethroned by Szotski's Cheesecake, so we're excited to see who reigns supreme in 2017!"
To learn more about Gulf Coast Kids House and the work they do for children in the community, visit gulfcoastkidshouse.com. For more information about the event and to purchase tickets, please visit pensacolachocolatefest.com.