By Tanner Yea
Among the old splendor of the Pensacola Little Theatre (PLT), high society will play in their suits and gowns, bidding on art pieces and enjoying fine cocktails. But among the tuxedos and tails is someone in even darker clothing and a flowing cape – Batman!
This is all par for the course, as Pensacon takes over the Pensacola Little Theatre on August 26 for their Dress Up or Dress Up Costume Ball, an event benefiting Pensacola Little Theatre and SouthBARK Animal Rescue.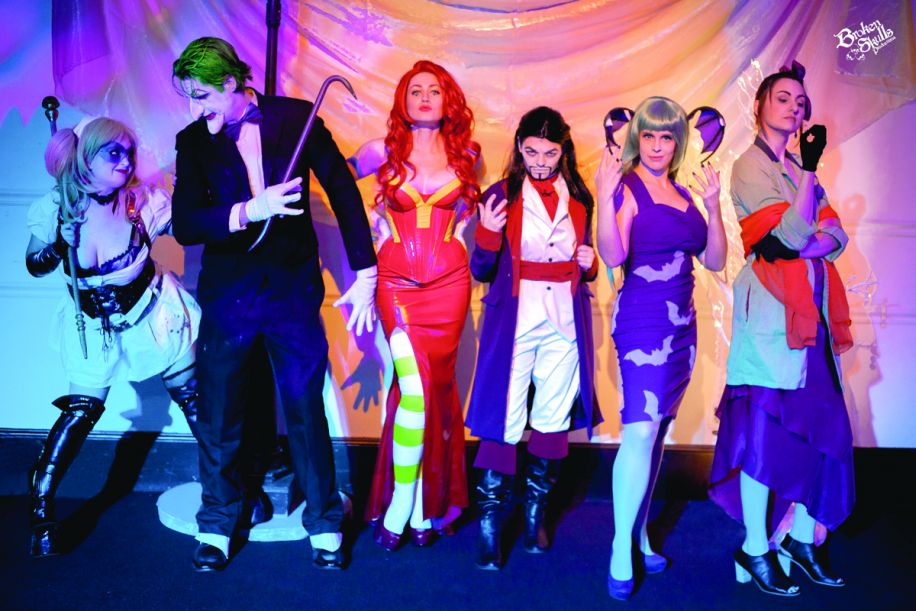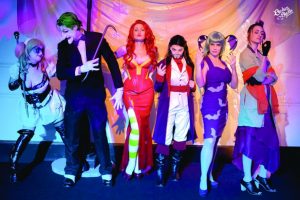 "We hope this event will see the same enthusiasm that people have for Pensacon, and we really want it to benefit the community," said Kat Bishop, the Director of Marketing and Guest Services at Pensacon and the head of the Dress Up or Dress Up committee.
Dress Up or Dress Up is held as a normal ball or formal event, but with a twist: the outfits can either be formal or any kind of costume cosplay. Though this year is intended to have a DC Comics' Gotham theme, Bishop said no fandom is excluded.
"Last year we had a whole group show up in Civil War costumes, so nothing is out of place," she said.
Though this is only the second year the event has been held, it has already gained quite a bit of success. During last year's event, the ball raised over $5000 for both the Pensacola Little Theatre and Deaf and Hard of Hearing Services of the Emerald Coast. This year, as part of Pensacon's plan to rotate out their charity beneficiaries, the funds will be going to aid pet adoption, education and more at SouthBARK.
"We had previously run some special movie events to raise money for SouthBARK, but we didn't raise as much as we would have liked. So we wanted to help again to reach our goal," said Bishop. "Plus, everyone loves animals, right?"
PLT has also helped Pensacon greatly over the past years, serving as a hall to hold Pensacon volunteer orientation, and more recently, as one of the venues Pensacon events are held in.
In addition to music provided by local DJs and hors d'oeuvres provided by The Fish House, the ball will also feature a silent art auction from local artists such as Aliza Ray, 'Famous' Gabe Smith and Shauncey Fury, as well as illustrators and artists who participate in the Pensacon convention. The auction is done in a 'Chinese' style, where bidders purchase tickets to place on items, which are then raffled. If someone does not claim the item, another ticket is drawn and so on.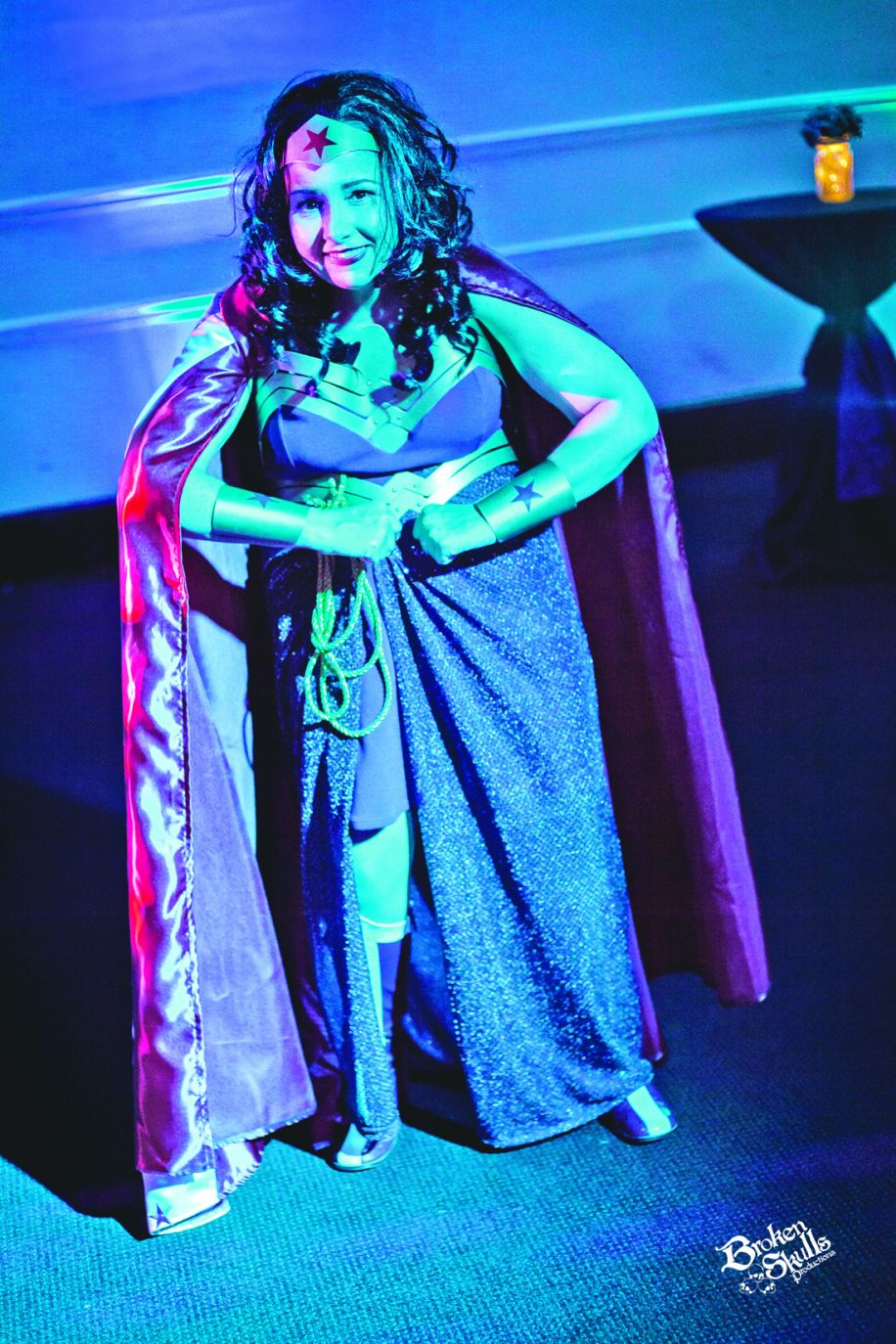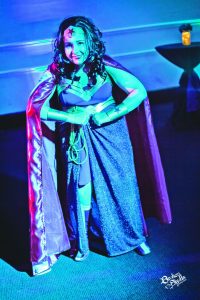 "It all goes back to charity," said Bishop. 'The tickets and bar funds will go to PLT, and everything made in the auction will go to SouthBARK."
Bishop said one of the most important parts of the Dress Up or Dress Up ball is that it allows Pensacon to give back to the community that has helped them hold their convention so successfully every year. Even with that, organizations like Vinyl Music Hall, Manna Food Pantries, The Fish House and Ballet Pensacola have come forward to volunteer their help with the ball.
"I'll admit, the first year I had some doubts because we didn't sell too many pre-sales. But when the event happened, there was so much support," said Bishop. "The best part was when Mike Ensley (Pensacon chairman) announced last year during the event that we would be holding another ball this year; that meant a lot."
Bishop hopes that this event will become successful enough to be held annually, both to help give back to the community and to build up excitement for Pensacon. They plan to rotate out to give to other charities as well, such as Manna Food Pantries, Children's Home Society of Florida and Girls on the Run.
"We want people to dress up, have a great time and support these charities," said Bishop.
The Pensacon Dress Up or Dress Up Costume Ball will be held on August 26 at the Pensacola Little Theatre at 7 pm. Tickets are $20 in advance and $25 at the door, but space is limited. To purchase tickets, visit tinyurl.com/DressUp2017. To learn more about the organizations being benefited, visit pensacolalittletheatre.com and southbarkanimalrescue.org.