By Tanner Yea
Among the hills and valleys of Colombia's capital city of Bogotá, people bike, skateboard, rollerskate, and walk car-less streets every Sunday in an event called Ciclovía. Meaning 'cycleway' in Spanish, Ciclovía is an event that started in 1974 in Bogotá to allow people to enjoy activities, exercise and more in the wide city streets, without vehicles.
On March 25, the Ciclovía tradition continues in downtown Pensacola with Ciclovia Open Streets – an event designed to open the streets to foot traffic and get people moving. Pensacola joins a long list of worldwide cities who have held the event, including Los Angeles, Brussels, Miami and Delhi.
From 9 am to 2 pm, Main Street will close to traffic from Gulf Power to Maritime Park, and Palafox Street will close from the pier to Garden Street. Instead of cars, these streets will contain open foot traffic, food trucks, activity tents, urban 'parklet' greenspaces, Zumba classes and more. This will all be in an effort to build a stronger, more active community within Pensacola.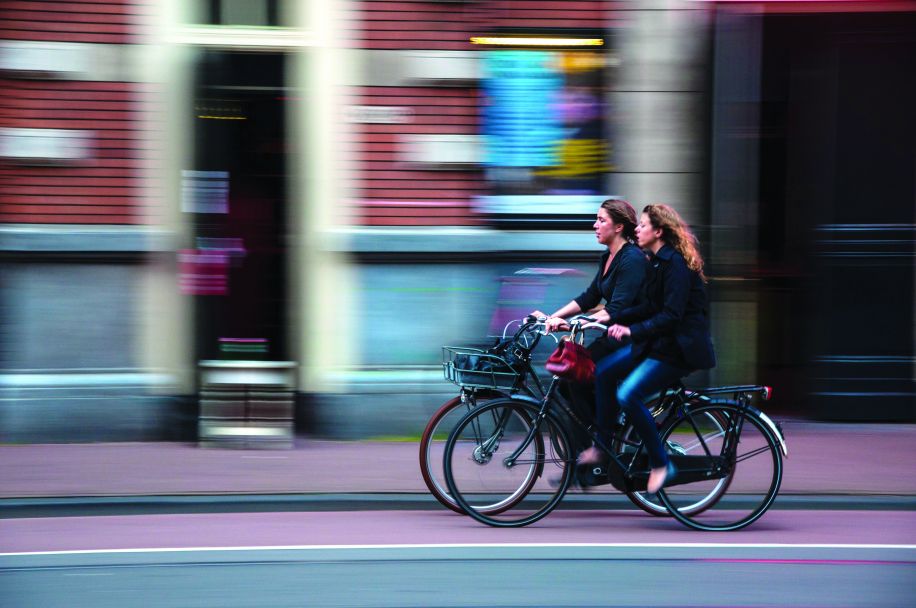 Sally Rosendahl is the Volunteer Founder of the event, and said she originally got the idea from attending a Ciclovía event in Panama City, Panama.
"It has grown now into a worldwide event almost exclusively through grassroots movements," said Rosendahl. "Someone goes to one and comes back, saying 'we need to have one in our city' – which is what actually happened to me."
The event is being sponsored by local and state organizations, including the Department of Health, LiveWell Northwest Florida, UWF, the UWF Historic Trust, Pensacola Parks and Recreation, and the West Florida Regional Planning Council. Local business such as CycleSports and Waterboyz are also supporting the event, offering repair services, workshops and information.
"We'll be set up at the Wahoo's stadium parking lot with some ramps and rails," said Sean Fell, founder of Waterboyz. "We'll have info on our summer camps and the new skatepark."
Ciclovia Open Streets will be the largest street closure in the city's history, and will serve as a way to open up the community to foot traffic and enable the city to be more active. Despite its beginnings as a mainly bike-oriented event, it is open to anyone – skaters, rollerbladers and even just walkers.
"The theme is community. We encourage people to wear t-shirts that tie them to the community," said Rosendahl. "We want a sea of UWF shirts, Baptist Hospital Shirts – anything that ties you to the community."
Rosendahl said that Pensacola is joining a long list of cities that are beginning to look at their streets with a different set of eyes. City streets take up massive amounts of physical space, and Ciclovia Open Streets is meant to change the idea that they are only meant to be driven on.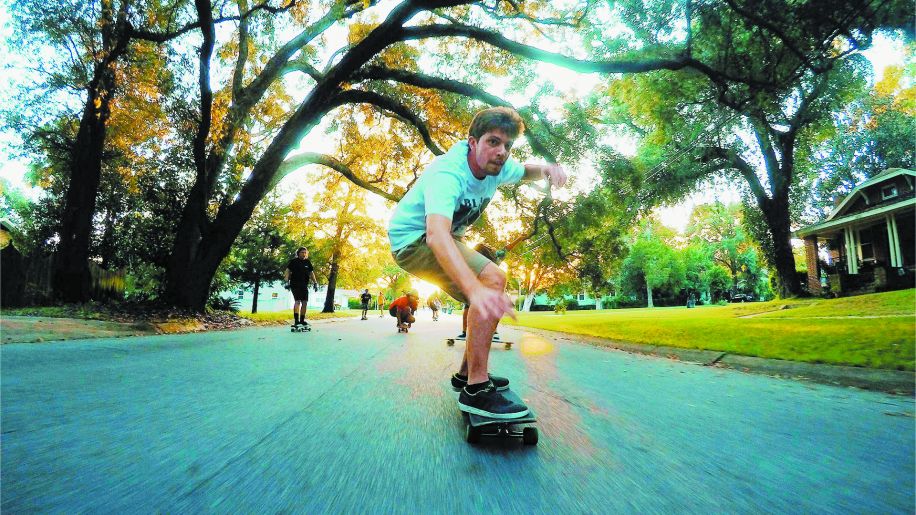 "Streets are for people, too," she said.
The physical activity aspect of the event is also important. Rosendahl said that in Escambia and Santa Rosa counties, six out of 10 residents are overweight, while three out of 10 are obese. According to the Robert Wood Johnson Foundation – an organization which offers health grants and programs – Escambia ranks 55 out of Florida's 67 counties for quality of life and longevity.
"I hope people who go to this event realize that exercise is something that's been missing in their lives," said Brian Stone, co-owner of CycleSports. One of the local bike shops sponsoring the event, CycleSports is helping provide minor repairs and maintenance for bikes during Open Streets. "I do feel there is a growing demand in Pensacola for promoting a quality of life culture."
According to Rosendahl, they hope the success of this event fuels more Ciclovia Open Streets, with the goal eventually being to have similar events on a monthly basis. The economic, cultural and health impact is set to benefit not just the Ciclovia Open Streets attendees, but the city as a whole.
Pensacola Ciclovia Open Streets is on March 25, from 9 am to 2 pm, and is located along Main and Palafox Streets. Admission to the event is free. For more information, visit pensacolaopenstreets.com.