What does summer call for? If you said Bud Light, you can leave that at the door and come in to where the real party is. The hot weather needs a refreshing punch of taste while providing the much-needed alcoholic social lubricant, and few elixirs mix as well with so much as tequila, and few places do it as efficiently as newly established hotspot Taco Mez. Each year, the blue agave plant offers up its God-given talent to the delight of partiers and casual sippers everywhere. From sunrise to sundown, this is the beverage that gets the job done without requiring too much in return. So pull out your glasses and pour some salt, because these drinks from Taco Mez are serious business. Turn up the tunes, and don't forget the lime. Summer is here.
You've never had a margarita quite like this. From the moment the perfectly blended salt and pepper rim touches and your lips and tongue, you know that this isn't your momma's Sunday afternoon drink. The ensuing punch is mitigated by the refreshing sensation of lime juice and nectar. You'll want to order four more; but careful, because this drink isn't playing around.
1 ¼ oz Milagro Silver Tequila
½ oz Agave Nectar
½ oz Lime Juice
Shaken & served over ice
Garnish with a Salt and Pepper Rim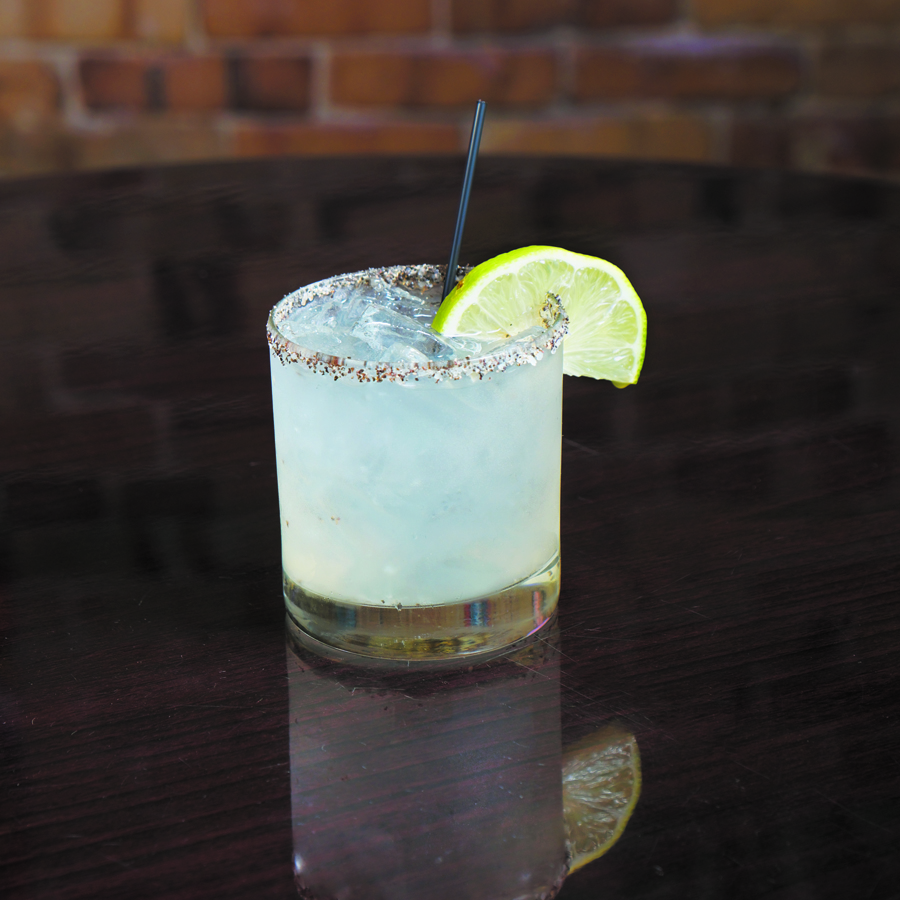 Do you like margaritas but wish they were simultaneously spicy and sweet? Well, look no further, adult sojounrer. This drink takes the best part of pineapple-based drinks and throws in some jalapenos for good measure. The former will parch your thirst as the latter provides a thrilling aftertaste and makes you feel alive. Add a few more slices, if you dare, but don't forget while we're all here. To enjoy the summer.
1 ¼ oz Milagro Reposado Tequila
½ oz Fresh Squeezed Lime Juice
½ oz Jalapeno Simple Syrup
1 oz Fresh Squeezed Pineapple Pulp
Shaken and served over ice
Garnish with sliced fresh jalapeños