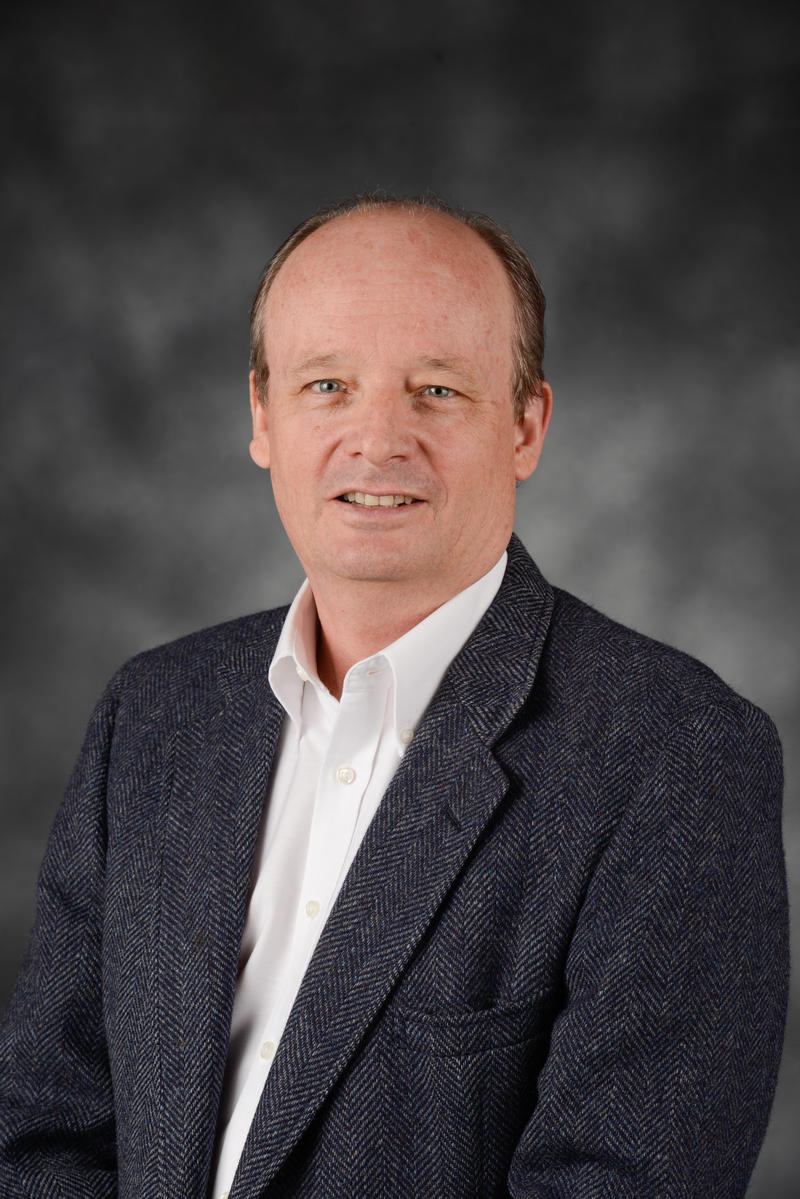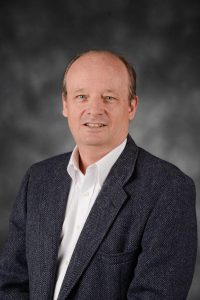 – by Dr. Rick Harper
The two-county Pensacola metro area is poised for continued employment and population growth over the near to medium term even as national and state job growth rates slow in a mature economic expansion. Our local job and population growth will in turn drive housing demand and the ability of developers and builders to successfully bring their product to market. Escambia and Santa Rosa counties will need to bring the infrastructure and services, at a reasonable cost, that will enable this growth without compromising the excellent quality of life that has always been our strength. Home prices, particularly for existing homes, rose strongly through the first half of 2017 before slowing somewhat, but the data reveal no signs of the overbuilding that characterized the 2003 to 2006 period and worsened the subsequent housing market bust.
Escambia and Santa Rosa have always been joined at the hip economically, but that interdependence has increased in recent years, and is clearly reflected in choices in the housing market. Escambia County's urban core has long been a regional job hub, but in recent decades has seen the holders of those jobs choose to live in newer suburban neighborhoods in Pace as well as in Gulf Breeze. Santa Rosa families, particularly in Navarre and other southern neighborhoods, also commute to high wage jobs at the military installations to the east. Okaloosa, more than any other county in Florida, is where Florida's military works, but Santa Rosa is where military families, including retirees, choose to live. Escambia is not far behind Okaloosa in terms of the density of military employment. Because retail follows rooftops, Santa Rosa has in turn seen retail, health care, and other job growth arise to meet the needs of the resident population. As always, Escambia's success spurs Santa Rosa success, and vice versa; neither county can thrive without a healthy partner.
Among the factors that argue for continued robust growth in the demand for homes is the ongoing hiring associated with the multiyear expansion of Navy Federal Credit Union (NFCU) facilities. Analysis done in 2015 by the UWF Haas Center calculated that NFCU hiring would increase job growth rates for the two-county metro area by 78 percent relative to their long run average. This growth will spike as NFCU's new facilities approach completion and begin to be occupied later this year. Additionally, the growth in military budgets under discussion in early 2018 in Washington will likely bring increased spending to Northwest Florida and military families. The continued growth in tourism spending for the local area and the revitalization of the Pensacola urban core will also bring growth. Escambia and Santa Rosa are poised to outperform existing forecasts.
Growth in total non-farm payrolls slowed in the second half of 2017 for the Pensacola area relative to the fast growth of the last several years. However, the community closed the year with 1.7 percent year-over-year growth in December 2017, versus 1.4 percent for the nation. October's 3.5 percent unemployment rate was below the national rate, and as low as we've seen in this area except for during the peak of last decade's housing boom. Although one must be mindful of demographics, and that baby boomer retirements decrease measured labor force participation, these low unemployment rates are causing household incomes to rise. Given that both 2015 and 2016 saw decent inbound migration and wage growth, current forecasts for local housing market demand, and thus units sold and median price, will likely need to be revised upward, particularly if the unusually high job growth is sustained over several years. The signs are that it will.
Current labor market and retiree migration data point to strong continued demand for traditional single family residences, along with townhouse, condos, and apartments, within both Escambia and Santa Rosa. In keeping with tradition, Santa Rosa will be largely single family homes, with only 4 percent of units over the past several decades built to the multifamily market. Escambia building permits have been much more reflective of multifamily and rental demand. With vibrant downtown development and the likelihood of substantial housing demand in more northerly neighborhoods, Escambia is poised to attract and retain households that formerly might have located elsewhere. Santa Rosa will continue to tout good schools, low taxes, and affordable homes, but needs to work on availability of affordable buildable lots in order to ensure ongoing cost and amenity competitiveness.
However, there are worries that the counties might fail to capitalize on available opportunities. Many neighborhoods in desirable areas are largely built out. Builders report that increases in buildable lot prices have led them to hold back on other amenities, including square footage, as they attempt to match home prices to available household income.
Given the regional job growth that is to come, Escambia can assume a role as the preferred home for the families that fill the best jobs. While Escambia's population density might not appear to be large relative to other parts of the State, the traditional difficulty of access to land available for development that lies north of I-10 meant that scarcity constraints were real. Santa Rosa, with its national and state parks, and the Eglin AFB reservation, faces even greater scarcity constraints. These constraints will require that developers are able to bring both infill and new buildable lots to the market at a greater rate. The rates of new lot creation and sales of the last decade will not be sufficient to meet anticipated housing demand at affordable prices. Access to those properties, along with improved opportunities for infill development in older areas, are prerequisites for quality of life and affordable growth.
Affordability improves when family incomes rise faster than house prices, and when interest rates fall. House prices can stay low as long as builders have access to affordable inputs, including labor, materials, and land. Good job creation in the two-county metro area over the next several years will let wages grow and will keep inbound migration from other counties and states at healthy rates. A healthy national economy means that the traditional retiree dynamic that lets new households move south to adopt the Florida lifestyle and Northwest Florida affordability, is in place. However, the strong increase in the sales price for existing homes in recent months is consistent with declining inventories, and erode affordability. The more modest increase in new home prices helps affordability, but rising buildable lot, materials, and labor prices will force prices up over time.
Mortgage interest rates are poised to rise. Financial markets expect the Fed to raise interest rates gradually, which will keep monthly payments affordable. Conventional wisdom holds that some potential home buyers will "get off the fence" and try to buy before prices rise more and before interest rates rise, so it will be a "seller's market" for the next several quarters and perhaps beyond. However, as both home prices and interest rates move up later this year and in 2019, fewer buyers will qualify for the mortgage loans they need, putting a slowdown on sales and price growth at that point. It is too early to say with confidence when we will hit that point.
Higher home prices and interest rates not only hurt affordability for new home buyers, but also stifle mobility of existing homeowners in the region, as more of them become locked in place. This is because a new mortgage for purchase of a new or existing home will come with a higher interest rate that raises the monthly payment, even when the different home being considered comes with a purchase price no higher than their existing home.
The presence of the above factors suggests that the healthy growth of 2014 to 2017 in the local labor and housing markets is sustainable, although slowing somewhat in concert with the national economy. Risks to existing local growth forecasts are more to the upside, and the most likely pattern for Escambia in coming years will be to attract a growing share of higher-income purchasers employed locally. Santa Rosa will continue to attract families looking for affordability, suburban amenities, and good schools. Both counties will see increases in the over-55 population. Taken together, these trends mean that sales of new homes will be able to expand at rates previously associated with the 2003 – 2005 housing boom, if capacity allows. Sales of existing homes can also continue to grow, although perhaps not with the price increases observed in 2015 and 2016.
Economist Dr. Rick Harper serves as Economic Advisor to Northwest Florida's Triumph Gulf Coast, Inc. and recently examined the housing markets of Escambia and Santa Rosa counties on behalf of the Northwest Florida Homebuilders Association