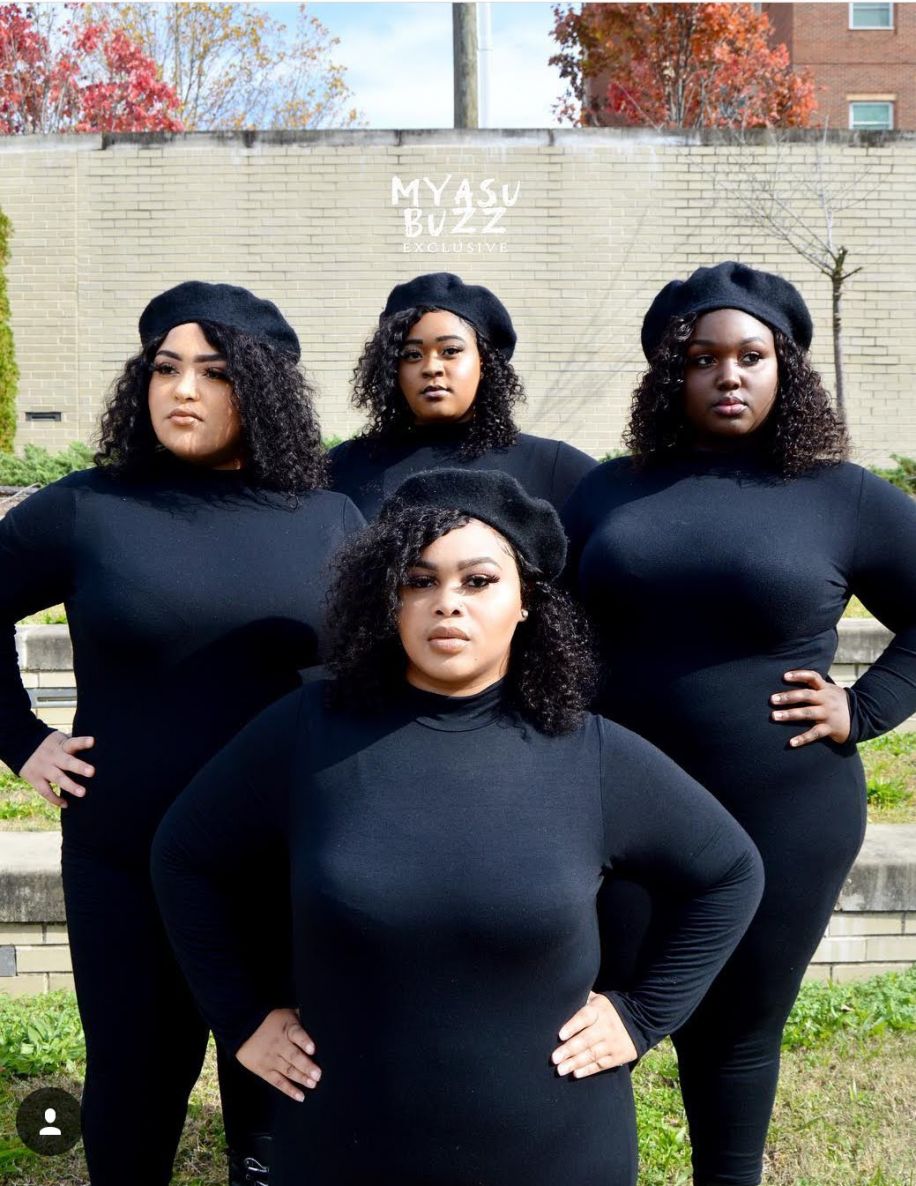 There's a plus-sized buzzzz coming to Pensacola this month.
The Alabama State University Honeybeez, a plus-sized dance team, will appear as the featured artists at June's "Dancing in the Streets" Gallery Night on June 21.
The Honeybeez dance team was created by ASU band director James Oliver in 2004. As the ASU band has gained fame in arenas over the years, the Honeybeez have built a name for themselves as well. The team has become well-loved for promoting a positive self-image and self-esteem.
The Honeybeez motto: "We are big, beautiful, energetic, self-confident ladies with a strong attitude. If you think we aren't serious, watch out because you may just get stung!"
Team coach Anna Marshae Williams said the Honeybeez are out to show that anyone can follow their dreams, even if they don't fit the norm.
"With the Honeybeez, we show that plus size women can be fit, can be athletic," said Williams. "A lot people don't think they can be fit or that they have health issues, and that's far from the truth. It doesn't matter how you're different from everyone else, you can do whatever you want and we're an example of that."
The Honeybeez perform as part of the halftime show at ASU football games and make appearances at elementary schools to show young students that anyone can be a dancer and carry themselves with confidence, Williams said. The Honeybeez will visit Dixon School of the Arts while in Penscola.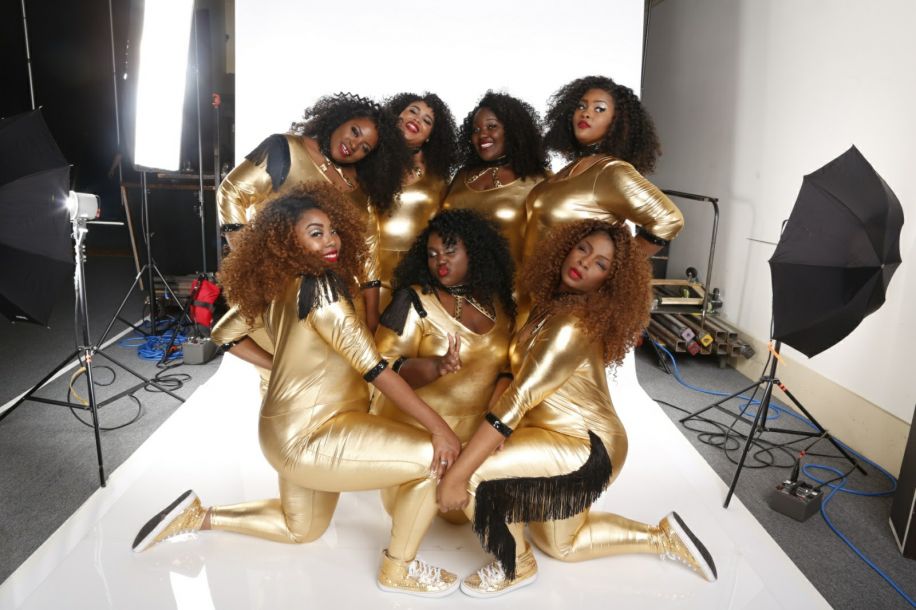 "Its more than the clothes and the hair, it's what you feel about yourself inside and that's the thing we want to portray to the youth," said Williams.
The team was recently featured as part of a documentary series created by Nike called "Dream Crazier." Gallery Night marketing manager Michelle Ortiz-Miguez said the Gallery Night board was inspired by the team's positive message and wanted to bring that energy to Pensacola.
"We do a lot of themes with visual arts, so with June we wanted to highlight the performing arts and dancing. We have a lot of great dance groups here in the Pensacola area and we wanted to highlight all forms of dance," said Ortiz-Miguez. "So knowing we had a dance theme, we were very impressed with the Honeybeez, not only with their skill, but their attitude and positive message. We want to bring arts and culture to our community, but also positive messages and this group really brings that home and we want to share that."
The Honeybeez will perform at the intersection of Palafox and Romana streets at 7, 8 and 9 pm. Williams will teach a hip-hop dance class to the public at 6 pm. The Honeybees will be available for autographs and photos at the Featured Artist tent.