By Tanner Yea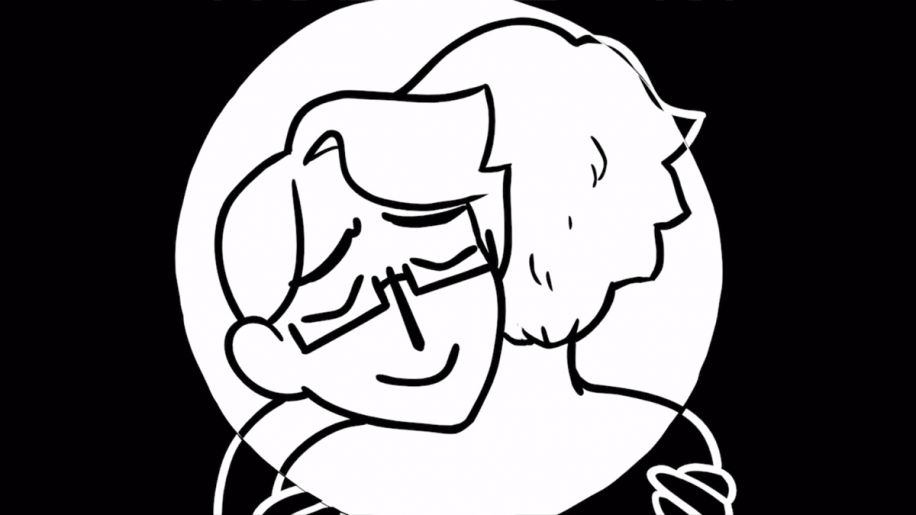 As 2017 nears an end, we approach the 140th anniversary of cinema. The silver screen has evolved for more than a century, going from silent black-and-white film to 'talky' colors, going through trends and genres, and tackling difficult subject matter.
One subject that was often pigeonholed as 'niche' entertainment is LGBTQ film—from actors to actual films portraying the subject matter, it's been underrepresented in the world of cinema. On the weekend of September 14, the STAMPED film festival hopes to give LGBT film the visibility and attention it deserves.
The STAMPED: Pensacola LGBT Film Fest was formed in 2012 by Sara Latshaw, Deputy Political Director of the Florida ACLU, as a way to use local and national films with LGBTQ subject matter as a tool for education and acceptance in Pensacola.
The 'stamped' title came about in 2015 as homage to LGBTQ residents stamping money that was spent during Memorial Day weekend in the 90smoney that was easily tracked and showed LGBTQ tourists and residents had spent over $25 million in our local economy in one weekend alone.
The STAMPED festival, which runs from the Sept 14 to 16, will feature over 20 films from around the globe, from both veteran and rookie directors, actors and producers, that share various themes and stories revolving around the LGBTQ community. One of these films is Alan, an animated short by Isabella Iampieri detailing her brother's experiences as a trans person.
"My brother and I have always been really close, and he has been a huge support for me over the years. When he came out to me as trans, I wanted to do whatever I could and get him whatever he needed to be happy with himself," said Iampieri. Alan is an animated interview between Iampieri and her brother Alan, and it was made as a senior thesis while Iampieri attended the Rochester Institute of Technology for film and animation.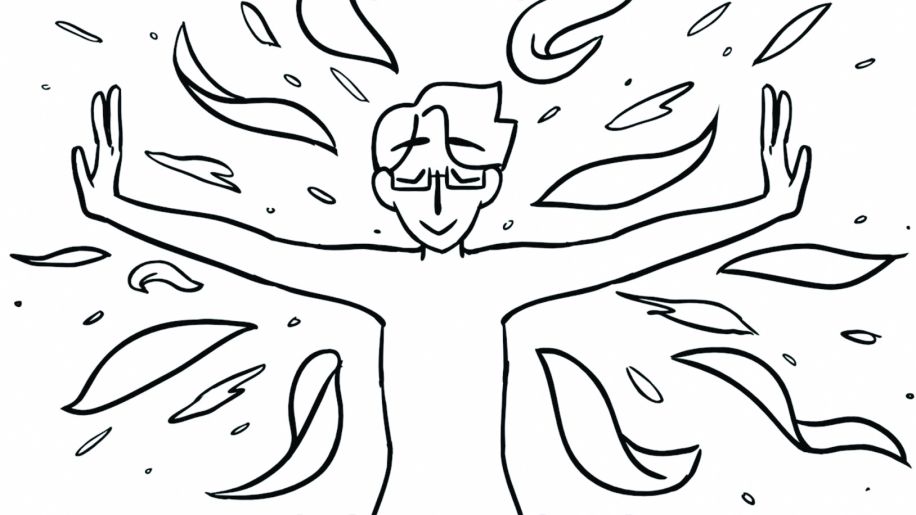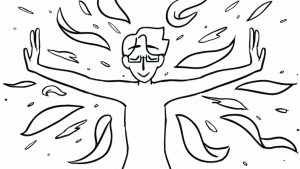 Iampieri submitted Alan to STAMPED because she liked how focused the entire festival is on expanding diversity and providing an avenue for LGBTQ to speak, which she thinks is needed as there are few positive depictions of this community in media.
"The LGBTQ community is finally starting to get a platform and people are finally kind of listening to us," she said. "As long as there is still violence and hatred directed at the LGBTQ community then there will need to be a conversation about it."
The diversity of the film festival does not stop at animated features such as Alan. Other films include Because I Am, a film addressing LGBT issues in Zimbabwe as a response to current anti-gay Zimbabwean President Robert Mugabe. There is also more lighthearted fare like Meat—a story about a gay vegan/non-vegan romance that takes a turn when the apocalypse happens and the non-vegan turns into a zombie.
STAMPED will not only serve as a film festival, but as a place for the LGBTQ community and its allies to learn about local causes, charities and groups. Mikhail McMillian runs such a cause in TransReality—a non-profit focused on providing emergency housing, medicine, food and basic living necessities to trans people in need.
"Grassroots movements and festivals are one of the most effective ways to raise awareness," said McMillian, himself a transmale who transitioned in 1995. "The films open the public's eyes to the hopes and fears of the LGBTQ community. It shows us as we are, as humans who are not so different from the cis-straight world."
TransReality will have a booth at the festival and will offer items for donations, applications for volunteering, and serve as a source of education. They will stand alongside other volunteer booths, as well as sponsorship partners such as the Red Ribbon Charitable Foundation—a non-profit dedicated to preventing HIV and AIDS.
McMillian also believes that independent films have done well in bringing attention to problems facing the LGBTQ community, but says mainstream cinema has a long way to go. "When they do tackle the LGTBQ, they often use cis-straight people to play roles that should be offered to LGBTQ actors," he said.
STAMPED hosts LGBTQ-related cinema events all year, but this multi-day festival is what helps them achieve their goal of becoming a leading presence promoting inclusion and diversity throughout the Gulf Coast—all free of charge and open to everyone.
The STAMPED: Pensacola LGBT Film Festival will take place from September 14 to 16, at the Pensacola Little Theater. For more information and show times of the films, visit stampedfilmfest.com. To find out more about TransReality, visit transreality.org.