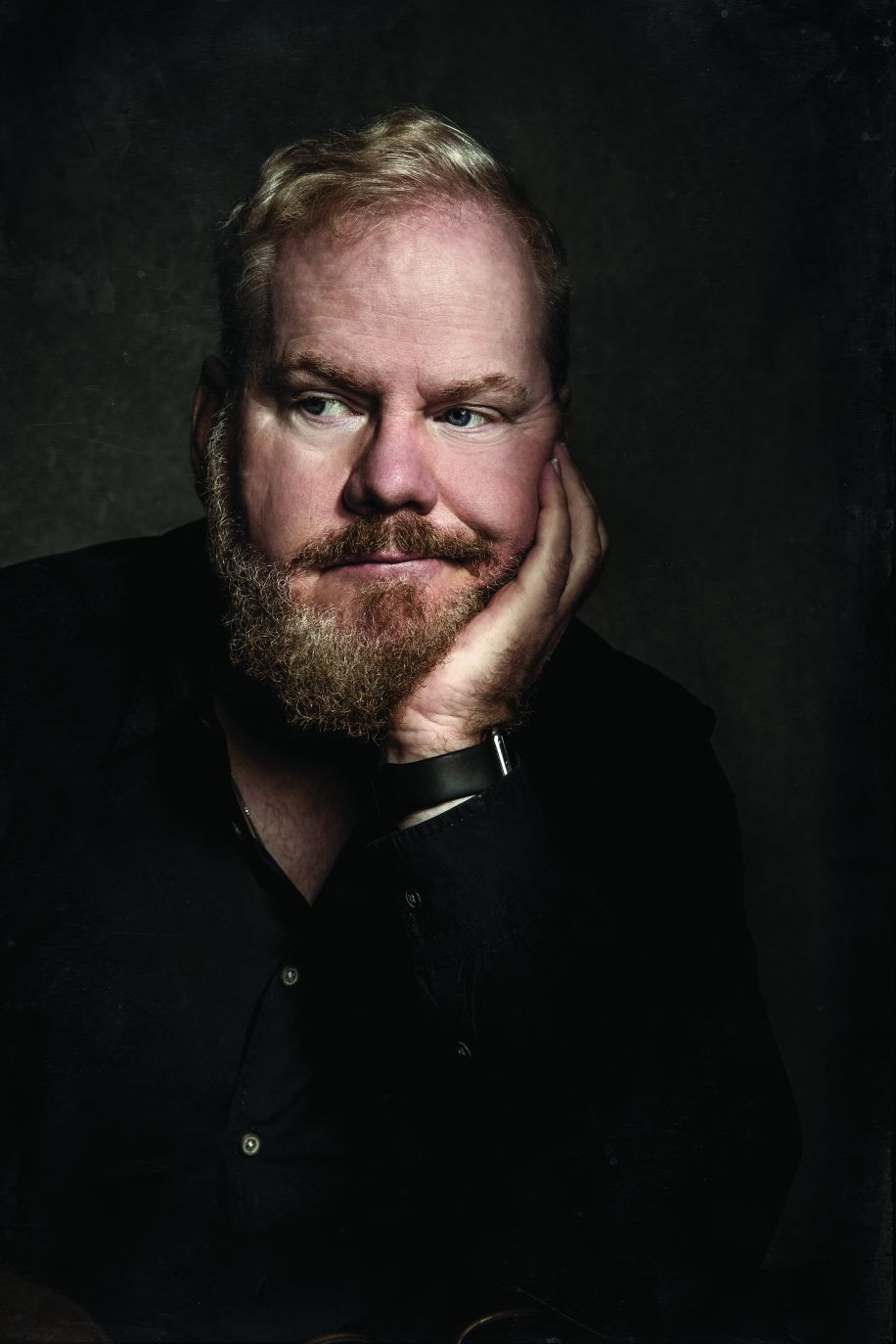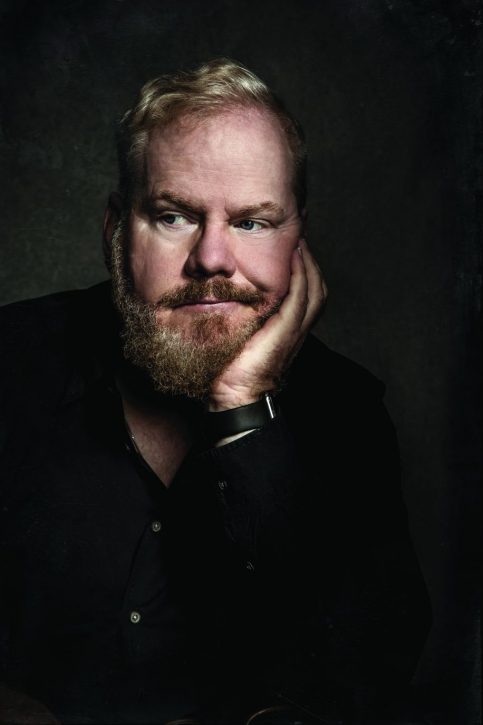 – by Tanner Yea
Jim Gaffigan is many things – a husband, a father to five kids, an actor, a writer and a producer – but most of all, he's a comedian. Fresh off of a Grammy nomination for his 2017 special Cinco, the 'king of clean' is coming to the Pensacola Bay Center on Feb. 11 for his Fixer-Upper tour. Downtown Crowd sat down with him to discuss how he started comedy, his television show 'The Jim Gaffigan Show,' and about the importance of comedy in our current era. To purchase tickets to the show, visit pensacolabaycenter.com.
How did you first get your start in comedy?
After college, I had a job in Tampa, but I knew that I wanted to live in New York. I didn't know I was going to do stand-up comedy, but I started in New York City. It was definitely something I wanted to do, and I was of course terrified. But I ended up being dared into doing it – I was kind of waiting for someone to dare me to do it, so it was exciting to do it.
How was that early stand up different from what you currently do?
I would say my comedy's more complex, but I think it's pretty similar. The irony is when I started doing my very first set – my first five minutes – it was kind of observational and self-effacing. I tried on a lot of different styles; I tried being angry on stage, I tried being high-energy, I tried a lot of different things. In the end you just are who you are.
In 2015 you performed at the World Meeting of Families, and Pope Francis was also at the event. What was it like sharing a bill with the Pope?
It was truly fascinating. It's this festival for families, and it was the first visit by Pope Francis to America. It was outdoors and it was millions of people, so I knew in a lot of ways it was a no-win situation because all the millions of people weren't sitting there thinking "I hope the Pope has a comedian open for him." It was kind of surreal, but it wasn't something I could pass up – I was very excited to check it out.
You recently released your fifth comedy special, Cinco. Obviously you are always writing new material, but how is this special different from your others?
In Cinco, the first 45 minutes of the 70 minutes there's no food jokes whatsoever – so that's probably the biggest difference. The thing is if you're a comedian who really loves what they do – which is how I'd describe myself – you're always kind of challenging yourself. With every special I've done, I set assignments of like, "Alright, I'm going to tell more stories or I'm going to do this different." Obviously you want it to be really good, because when you do a show, your main responsibility is to make sure everyone in that audience has a great time. In the end, the material has to be undeniable. You're not going to make everyone super happy, but not only are people spending money, they're giving up time. You want the show to
 be worth their time.
Do you think how the way the world is right now – with politics and comedians worrying about pushing boundaries – that makes it harder to write material?
It certainly isn't for me. That being said, my comedy isn't constructed on irreverence or taboos or political things. In a way, my comedy in this political environment – being non-political in my act – its almost worked in my benefit because people want a break from it. They want a break from either reading about it or watching about it or arguing about it. People come to my show and are like, "Just make me laugh for an hour-and-a-half, that's what I want."
I was surprised to see that you had previously appeared on Broadway with That Championship Season. How was that, and why did you decide to pursue it?
I love acting, I've always had an acting career simultaneously with my stand-up – it's just that the right opportunities haven't come up. Like for the audition process, I always describe auditioning as stripping but you don't get a dollar. I'm doing a fair amount of dramatic roles, and it's great! It's just so fun to climb into a character and pursue it. The dramatic roles are completely different from comedy, but it's also a nice break from it.
What was it like to create your own TV show, especially in partnership with your wife?
It was great, but I would say it's an enormous amount of work. Understandably, because my wife and I do have five kids, but we also wrote all the episodes, I was in every episode, she was directing, and we were both executive producers. It was very rewarding. It's interesting because the irony is one of the reasons to do the show was so I wouldn't be travelling around doing stand-up so much. However, I find that I have more time with my kids as a comedian than doing my own TV show. If you want to do your own TV show and you want to do it right, it takes an enormous amount of time.
Do you often tour with your family? What is it like to tour with them?
I tour with them when I can – for instance if there is a long weekend from school or summer or Christmas break, I'll
usually tour with them. But luckily, so far so good. In some ways it's great, because I did a show in Paris and I brought them there. When we construct show dates around a family vacation, it means we are in southern Florida during Christmas, so it's all good usually.
What should people expect from this new tour and your appearance in Pensacola?
I would say it's kind of hard to describe some of the material, but it's about my life and what I've been dealing with – it's all new material. For instance, my wife dealt with a brain tumor last year, so I talk some about that. In discussing individual topics it would sound kind of boring, it's hard to give a glimpse of it. But I've been doing this material for some time now, and it's been working well.