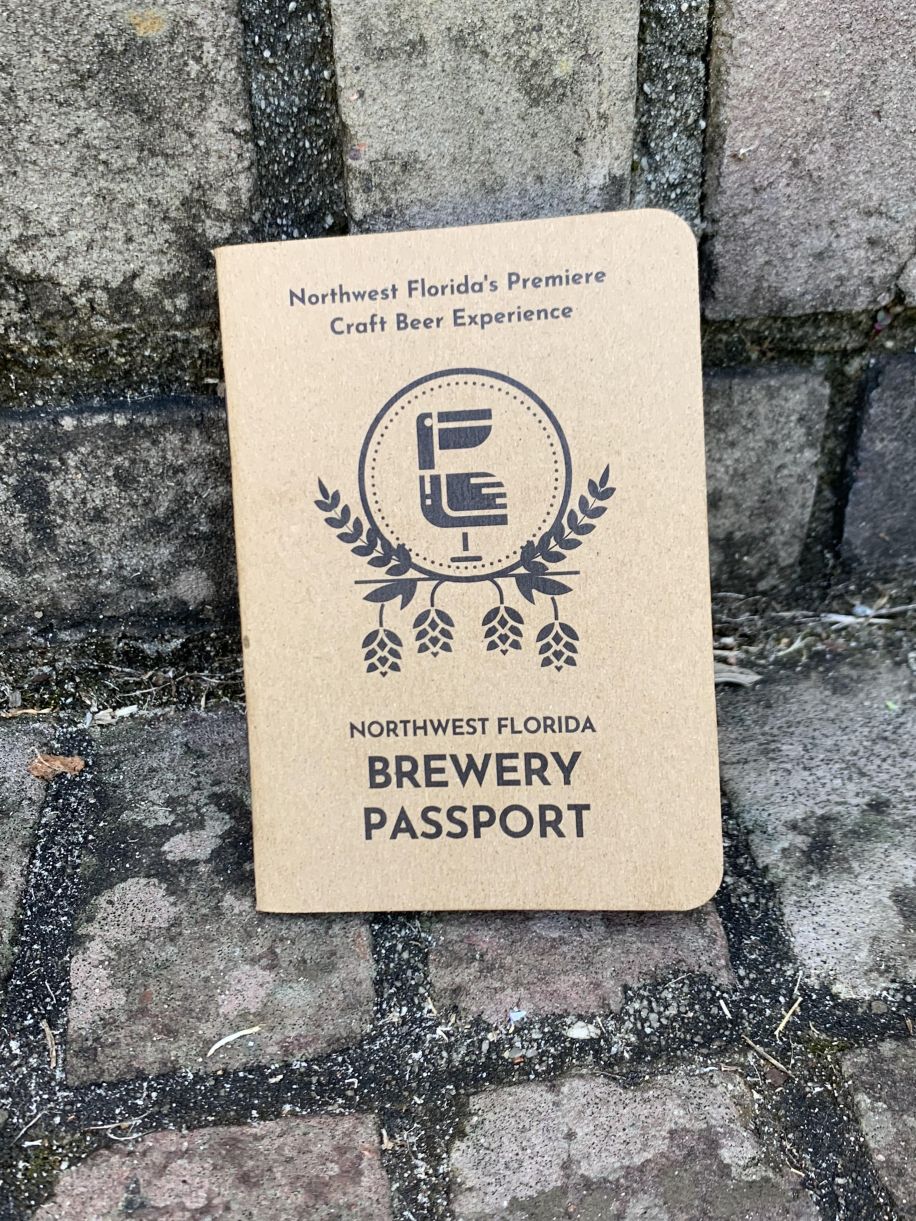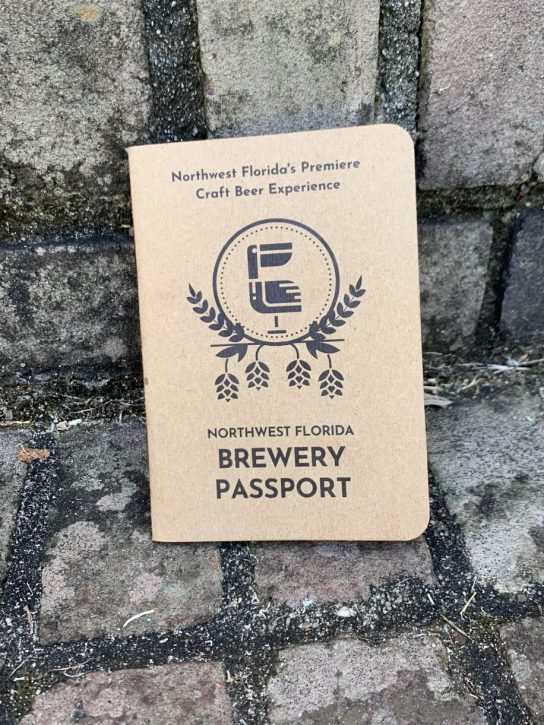 Search online for Northwest Florida breweries one week and you're likely to find the number of results will have increased a week later. Indeed, it seems a new brewery opens its doors on the Emerald Coast every few days.
The explosion of Northwest Florida's brewery scene has presented craft beer enthusiasts with a unique problem. With so many local taphouses, how best to try them all?
Andrew Marr was thinking about just that problem when he was visiting Tampa and discovered PubPass. PubPass operates in 10 cities across the country and for $25 gets buyers a free beer at 25 local pubs.
Marr owns and operates Useless Knowledge Trivia Co., through which he conducts trivia nights at area bars throughout Northwest Florida, including many of the new local breweries like Big Top Brewing in Pensacola.
"I started realizing when I was telling people about these new breweries popping up, people would say, 'Oh, where's this place, where's that place?'" Marr said.
Why not recreate the PubPass experience here, he thought. Thus was born the Northwest Florida Brewery Passport. Marr used the connections he'd built through his trivia company to wrangle together special offers from 20 local breweries exclusive to passport holders. The passport was officially launched at the Emerald Coast Beer Festival in September.
Passport holders can visit any of the participating breweries, get their stamp and receive either a free beer or some other kind of discount, depending on the location. The passport features 20 local breweries from Pensacola to Panama City. One of the first to get on board was Big Top Brewing in Pensacola.
"He presented this idea to us and I said this is fantastic," said Big Top general manager Patrick Maus. "As a company, we're part of (a passport) that's for the whole state of Florida, and we see a lot of people come through and get their stamp. So to have a local one is great just to promote the whole craft beer scene. It's nice to have a roadmap and that's what he's provided."
Apart from running his trivia company, Marr teaches biology at a local high school, is earning his second master's degree and, with his wife, is raising two kids. He said the Brewery Passport began as a passion project and has quickly grown to become a bigger venture than he imagined.
"I just find a way," he said. "If its fun it doesn't feel too much like work."
The Northwest Florida Brewery Passport can be purchased at many of the participating breweries, as well as online at uktentertainment.org.
NWFL Brewery Passport List
Pensacola Bay Brewery
Salty Oak Brewing Company
3rd Planet Brewing: Launchpad
Beardless Brewhaus
Strange Colt Brewery
Alga Beer Company
Gulf Coast Brewery
The 5 Barrel Brewery
St. Michael's Brewing Company
Destin brewery
Props Ale House
Gary's Brewey and Biergarten
Brew Angels Brewery
Big Top Brewing Company
Props Brewery and Grill
Props Craft Brewing & Taproom
3rd Planet Brewing: Mothership
Coastal County Brewing