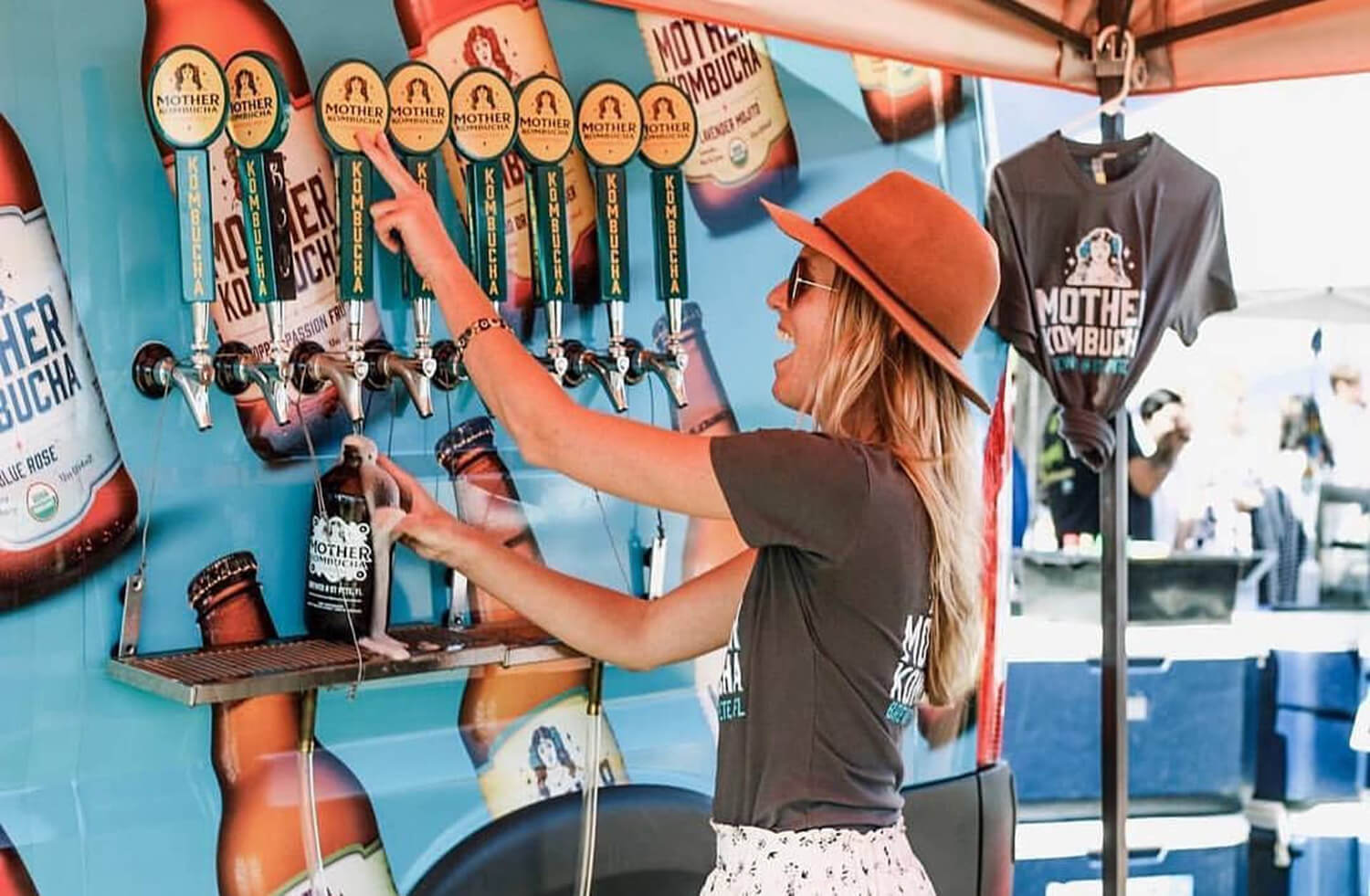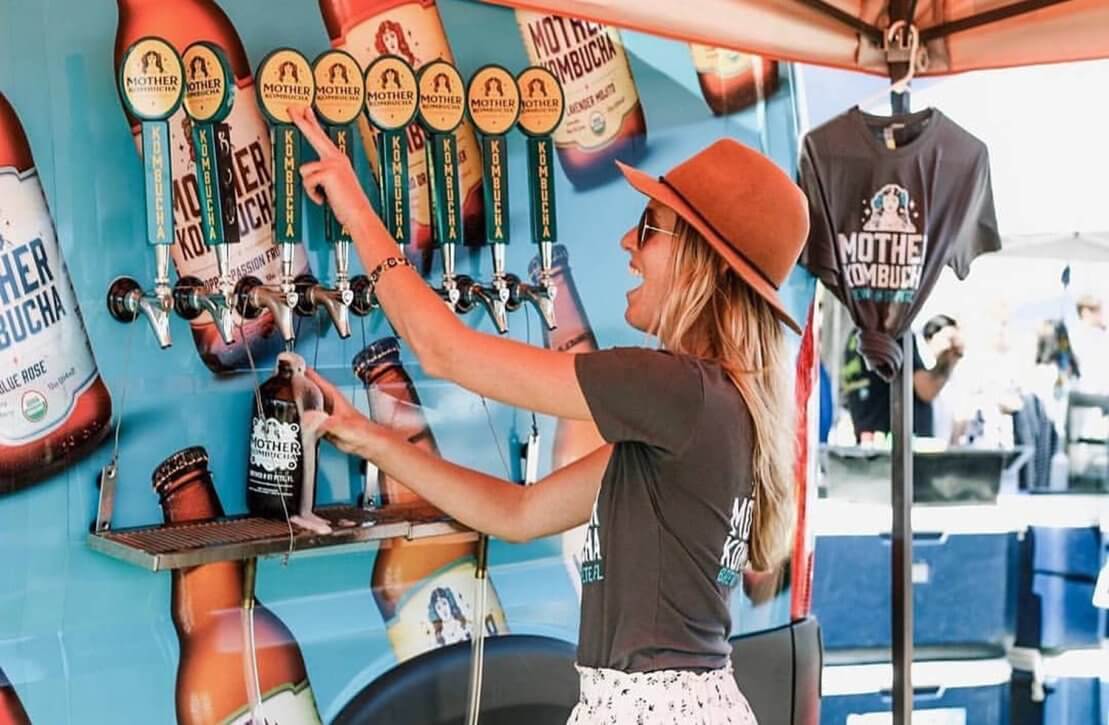 Pensacola VegFest is back for its fifth year of bringing the best vegan foods and vendors to the Pensacola community. Each year, the festival is home to a variety of local and traveling food trucks, restaurants, chefs, artists and vendors of all types.
This year, VegFest returns to being hosted at the Community Maritime Park in downtown Pensacola. In previous years, the festival was primarily hosted at the Maritime Park. However, in 2022 organizers had to relocate to Pensacola Beach due to the park being damaged by Hurricane Sally.
"We are so excited to be back at Maritime Park, it's our favorite venue and provides the best views Pensacola has to offer," Pensacola VegFest President, Whitney Hancock said. "This year we are bringing in new vendors and more chef demonstrations, along with a ton of new festival merchandise."
One of the most anticipated vendors participating in this year's VegFest is Slutty Vegan, an Atlanta-based Black-Owned burger restaurant chain. The restaurant's menu features a variety of burgers, sandwiches, chicken and shrimp—all 100 percent vegan, of course!
Slutty Vegan has grown to become quite the popular chain throughout Georgia, and has even expanded into Alabama and New York, creating a total of seven open locations and three soon-to-open. Slutty Vegan has some of the most in-demand vegan junk food on the market.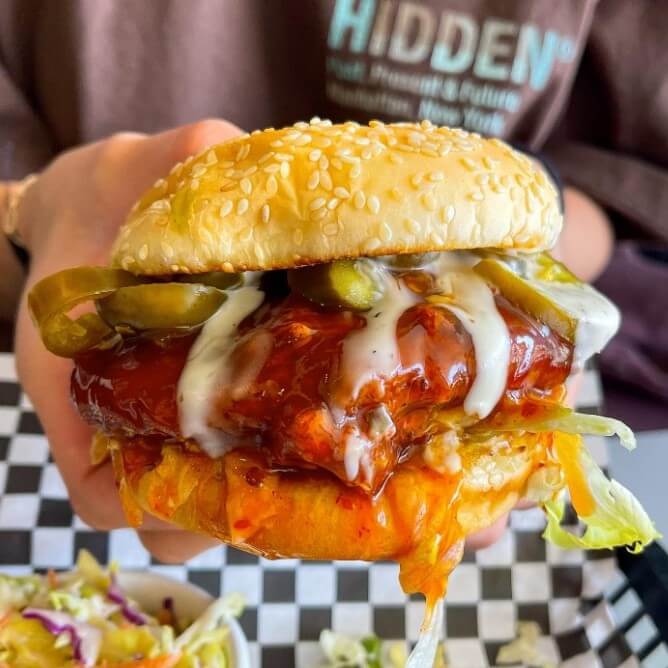 "We are so excited to have Slutty Vegan at the festival! We worked hard in getting them to come to Pensacola, honestly over a year in the making," Hancock said. Despite being a popular restaurant, Slutty Vegan does not often travel to festivals away from its brick-and-mortar locations. However, the restaurant will be packing up its food truck and paying a visit to Pensacola VegFest.
"Festivals are not what they [Slutty Vegan] do, but we offered beautiful beaches and a warm welcome, and they are so excited to see what Pensacola is all about! Pensacola VegFest has a solid reputation in the vegan world and if past festivals are any inclination, I think they will be pleasantly surprised with how amazing our community is," Hancock explained.
Slutty Vegan is not the only popular restaurant that will be in attendance; there will also be a variety of widely known and locally known spots dishing out their best vegan food at the festival. Other widely known vendors include Vuture Food and Southern Fried Vegan. Some of the local vendors include Plant-Based Wellness Con Sabor, who will be serving up delicious vegan street tacos, and Moody Mocha, who will bring an assortment of vegan and gluten-free bakery items.
According to Hancock, more vendor announcements are to come. "We are working with a few other amazing vendors so be sure to follow us on Instagram and Facebook to stay up to date on what we are doing," she said.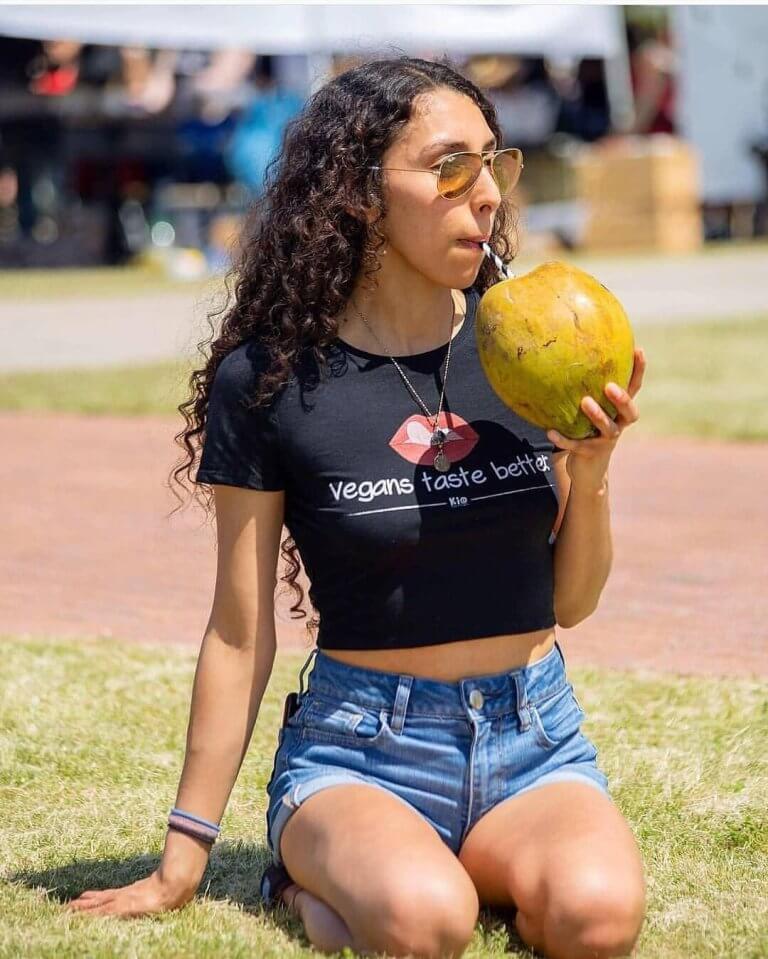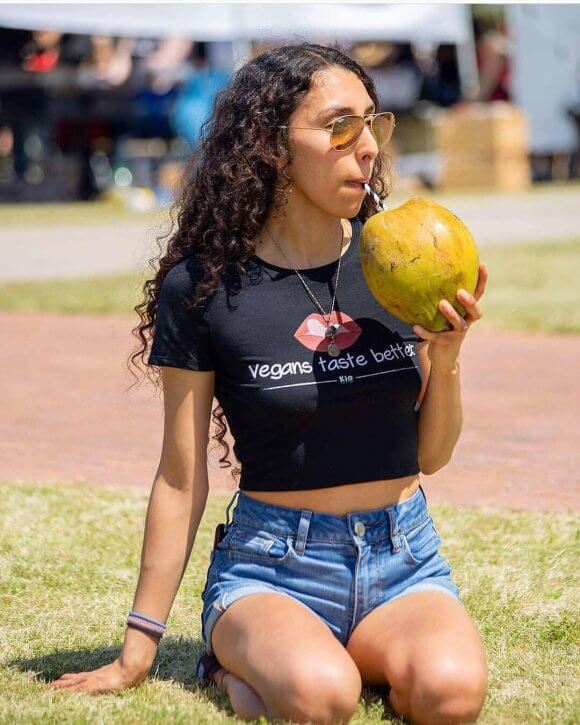 Another new aspect of this year's VegFest is the addition of a tiered ticketing system. VegFest has created a V.I.V (very important vegan) ticket tier, which comes with several perks including free parking, a tote bag, a t-shirt, two raffle entries and a goodie bag filled with samples, coupons, and products from vegan brands.
"The VIV Tickets are something new we are trying this year. We have partnered with big-name vegan brands to send us samples, coupons and more," Hancock said. "We specifically reached out to the vegan brands that we know and love and wanted to share that with our friends who attend Pensacola VegFest."
V.I.V tickets start at $25, whereas standard entry to the festival is $5. V.I.V tickets are limited, with only 100 tickets available.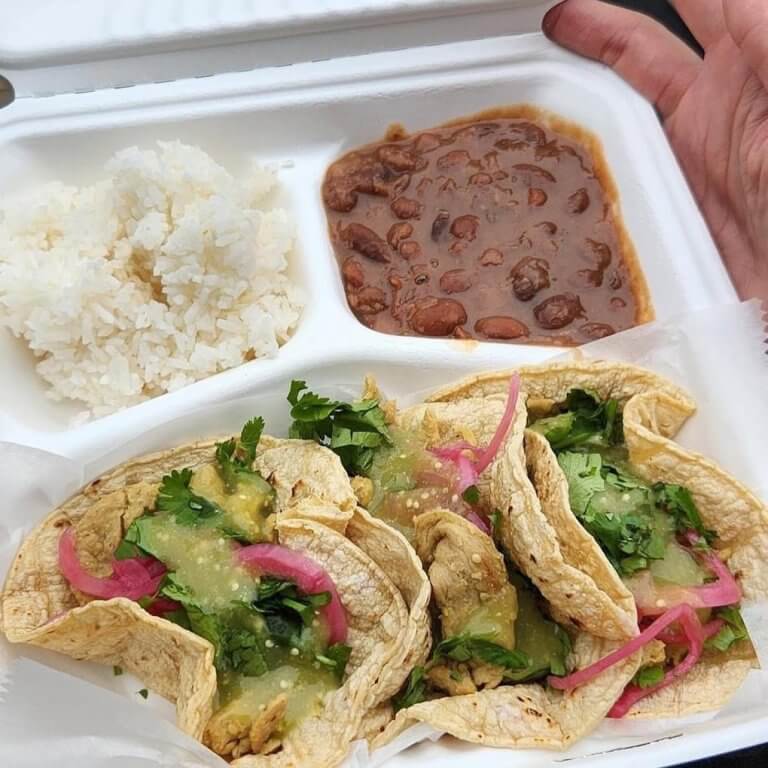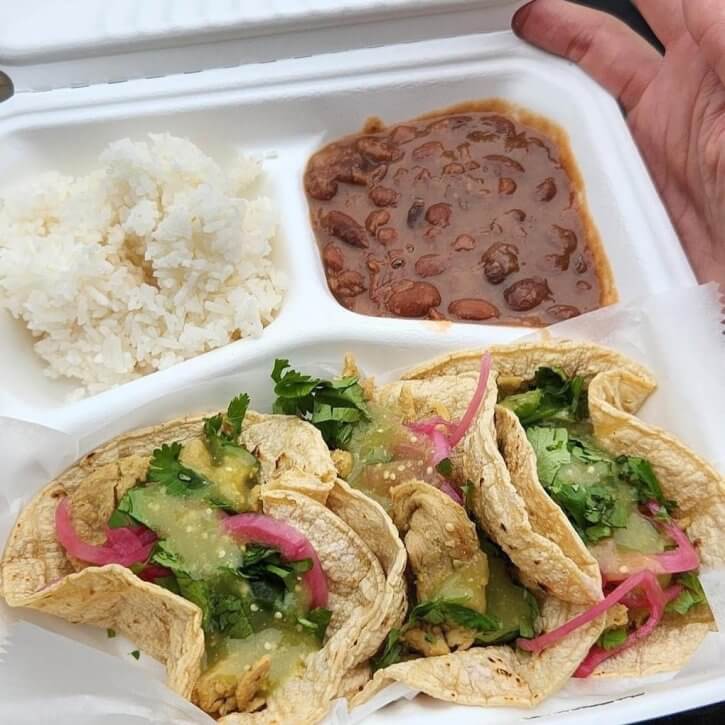 No matter which ticket you go with, VegFest attendees will get to experience some of the best vegan cuisine, chef demonstrations, live music, and shopping at vegan and eco-friendly vendors, all while admiring the wonderful views of gorgeous Pensacola Bay.
The day is jam-packed with so much fun, even a non-vegan would enjoy it!
Whether you're a vegan, vegetarian, or meat-eater looking to try something new, Pensacola VegFest will impress you and your taste buds. The 2023 Pensacola VegFest is scheduled from 11 am to 6 pm on March 25 at Community Maritime Park (301 W Main Street).
"We are not only here for people who have already chosen this lifestyle (we started the festival for us), but also for people who are curious," Hancock said. "We say this every year and this is still our focus—veganism is not just about eating salads or some plain raw vegetable, it is about good food, good people, and caring about our bodies, home, and our animals. Through food, people build connections, knowledge, happiness, and trust. We bring good food to the area just for that purpose and in doing so we make such a huge difference in both our home and in the bigger picture."
To stay up to date with new vendors and festival activities, check out @PensacolaVegFest on Instagram and Facebook. For tickets and more information, visit pensacolavegfest.com.