by Morgan Cole
WICKED EVENTS & SPOOKY FESTIVITIES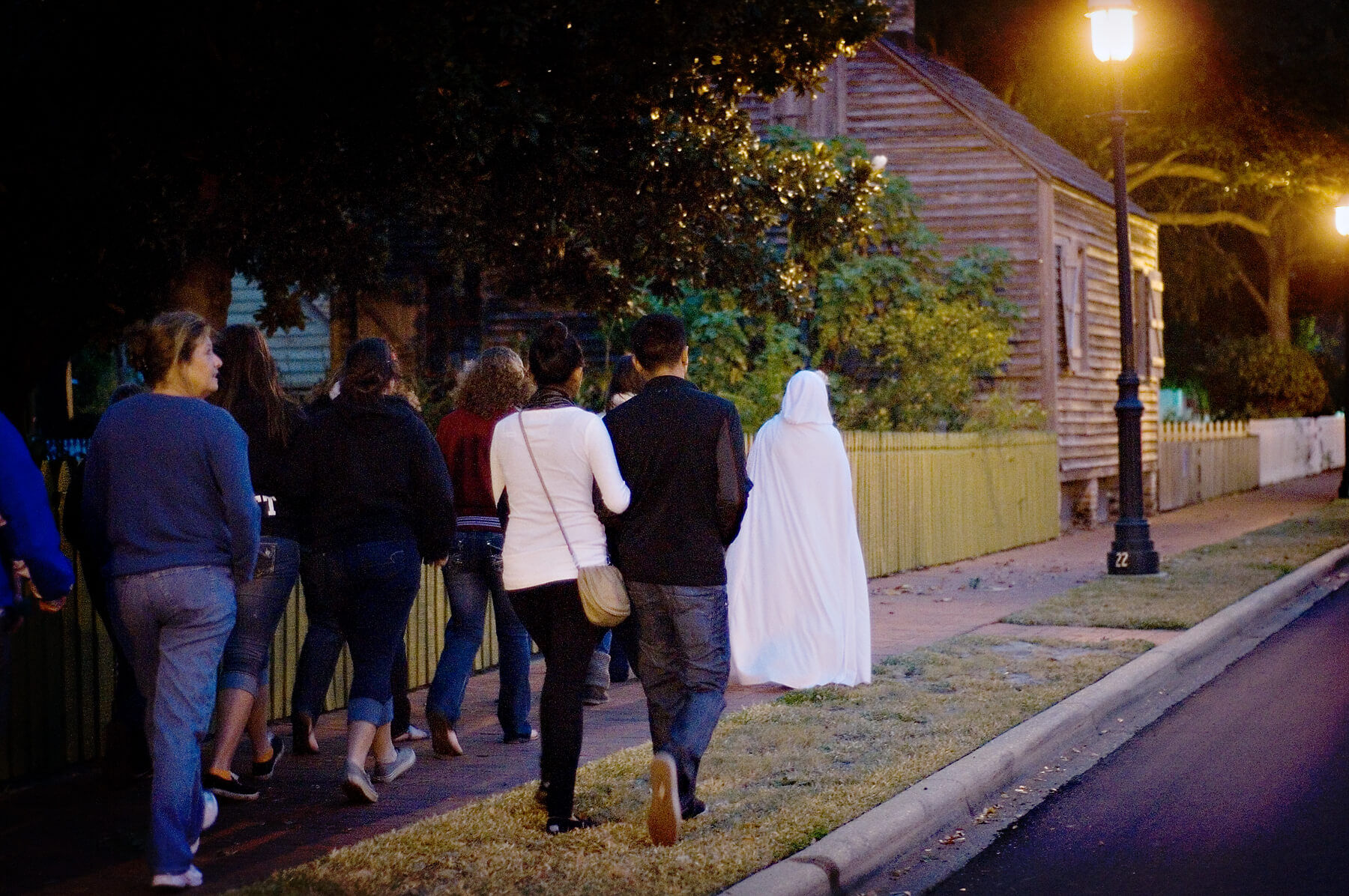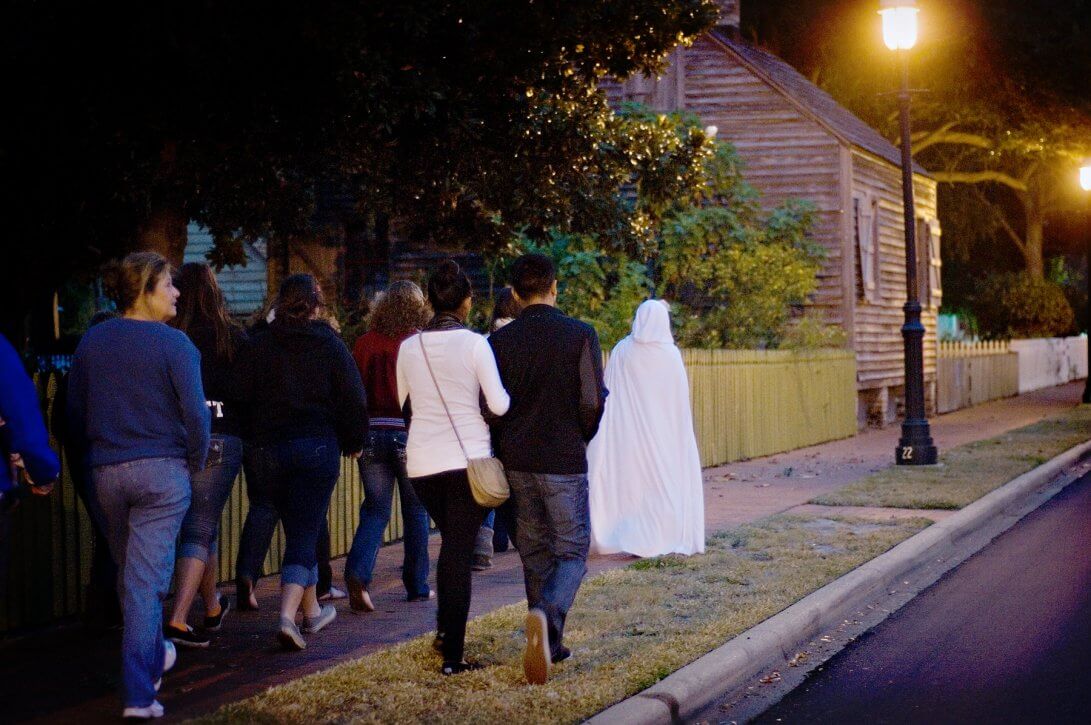 It's that time of year again: pumpkins are precariously piled up outside of supermarkets, cotton spiderwebs and plastic skeletons are being hung with care and spooky events are being unleashed across the city and beyond.
Although many of last year's Halloween festivities were cancelled or heavily restricted due to COVID-19, this year's happenings in Pensacola are more plentiful— with some safe social distancing measures in place, of course.
From haunted houses and spectacular supernatural events to pumpkin patches and family-friendly festivals, we've compiled a handy list of creepy—and not so creepy— Halloween happenings around town to help you welcome back the spooky season.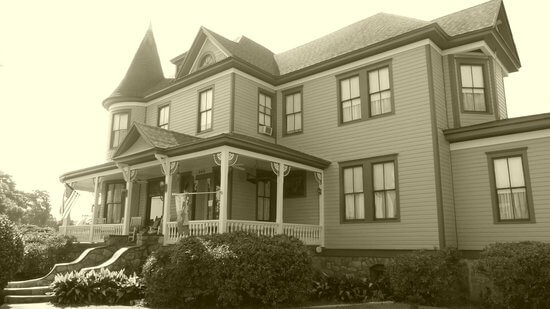 Haunted Pensacola Victorian Bed & Breakfast Investigation
Join members of Second Sight Paranormal TV for a fully-equipped ghost investigation at the haunted Pensacola Victorian Bed & Breakfast located at downtown Pensacola. Paranormal experts provide attendees with their own ghost hunting equipment to use during the 3-hour ghost hunt. Audio equipment and digital cameras are allowed.
Apparitions and other paranormal activity have been frequently reported at Pensacola Victorian Bed and Breakfast. Built by ship captain William Northrup in the 1980s, the historic inn has been home to some mysterious happenings over the years. Witnesses have reported hearing sounds with no apparent source, including classical music and the sounds of children giggling and playing. The apparition of a woman dressed in a Victorian-era nightgown has also been noted by several guests, and there have even been aromas of breakfast drifting through the halls before anyone started preparations.
This ghostly event will kick-off Friday, October 29 at 8 pm and conclude on Halloween at 11 pm. Tickets are $45 per-person and for those really looking to get spooked, haunted overnight rooms will be available for $150. The Pensacola Victorian Bed & Breakfast is located at 203 West Gregory Street in downtown Pensacola. For tickets and complete event details, visit pensacolaghostevents.com.
Palafox "Halloween Market"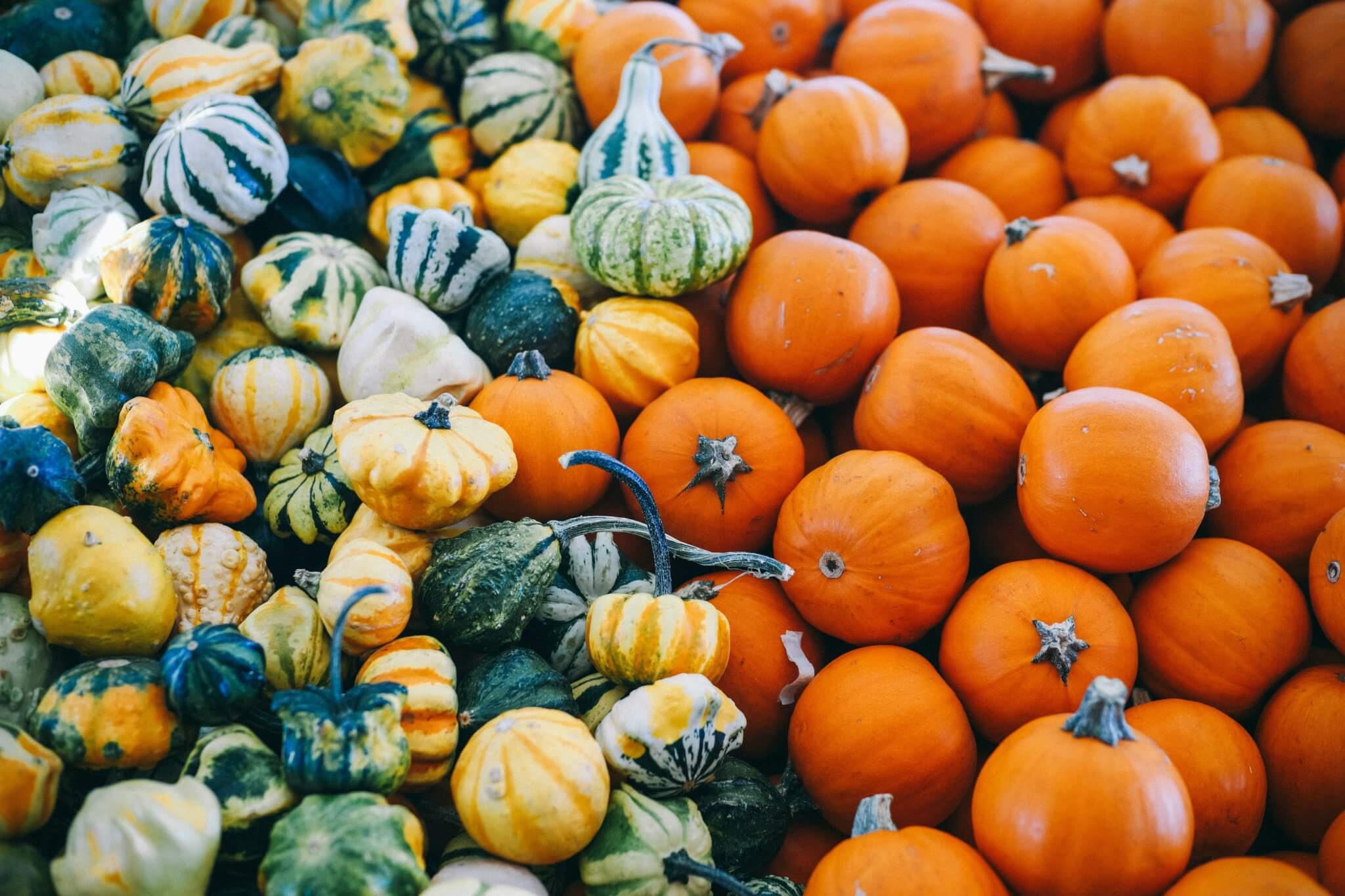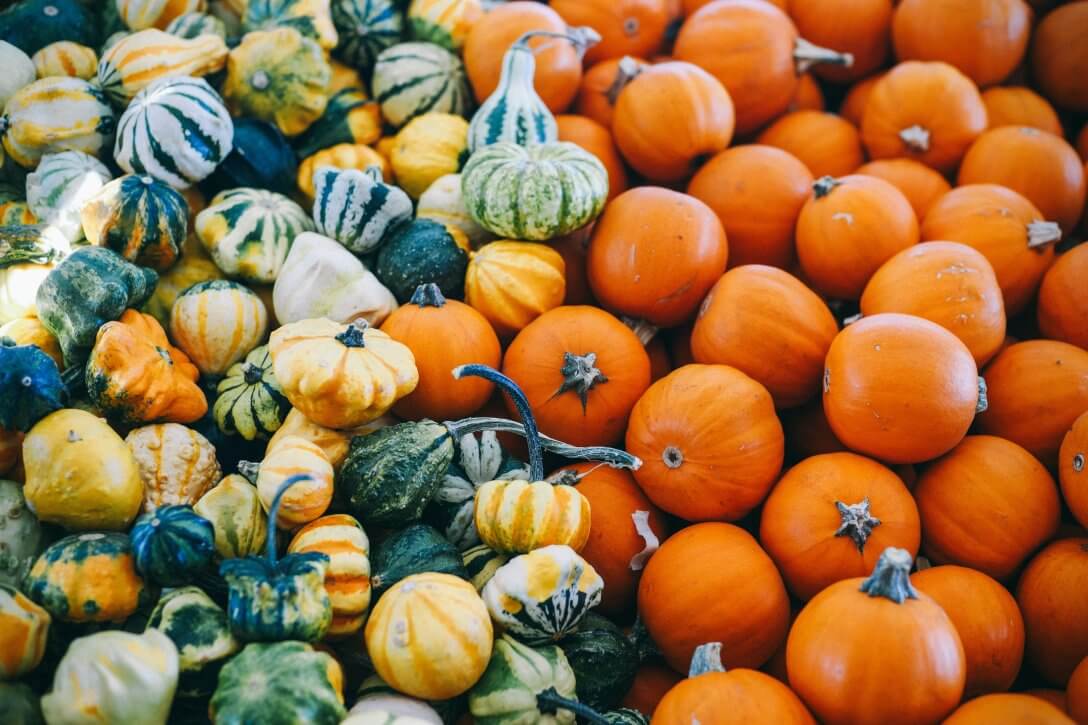 A special "Halloween Market" edition of the Palafox Market is scheduled for Saturday, October 30 in downtown Pensacola. Vendor booths will be decorated for the occasion and offering-up candy to trick-or-treaters in costume. Children's face paintings, candy, prizes for a costume contest and a Halloween-themed scavenger hunt will be part of the event. In addition to the sweet treats, everybody's favorite arachnid superhero, Spider- Man, as well as Disney's Princess Rapunzel, will be mingling with fans.
Palafox Market is staged in Martin Luther King, Jr., Plaza, every Saturday from 9 am to 2 pm. Entertainment will be provided by the String Farm bluegrass band. For complete event details, visit palafoxmarket.com or follow @PensacolaPalafoxMarket on Facebook.
Historic Pensacola Haunted House Walking and Trolley Tours
October is the best time of year for eerie encounters along Northwest Florida's infamous "ghost coast." You never know when or where you may experience something frighteningly freaky that boggles your mind, especially in downtown Pensacola.
Started by Pensacola Historical Society as an annual fundraiser, the University of Florida Historic Trust will offer its annual Haunted House Walking and Trolley Tours. With four different itineraries to choose from, tour guides will lead you on a stroll through downtown's grave past as you learn about Intendencia Street's murderous mayhem, Seville Square's cornucopia of spooks and specters and South Palafox's deadly bars and brothels (for adults only).
This year's tours will be offered October 22, 23, 29 and 30. Each tour is limited to 25 participants and lasts approximately 1 hour and 15 minutes. Tickets for walking tours are $15 for adults and $8 for children, ages 12 and under. Tickets for the Trolley of the Doomed Tour are $20 for adults and $10 for children, ages 12 and under. For tickets and information, visit historicpensacola.org or call (850) 595-5985.
Pensacon HalloweenFest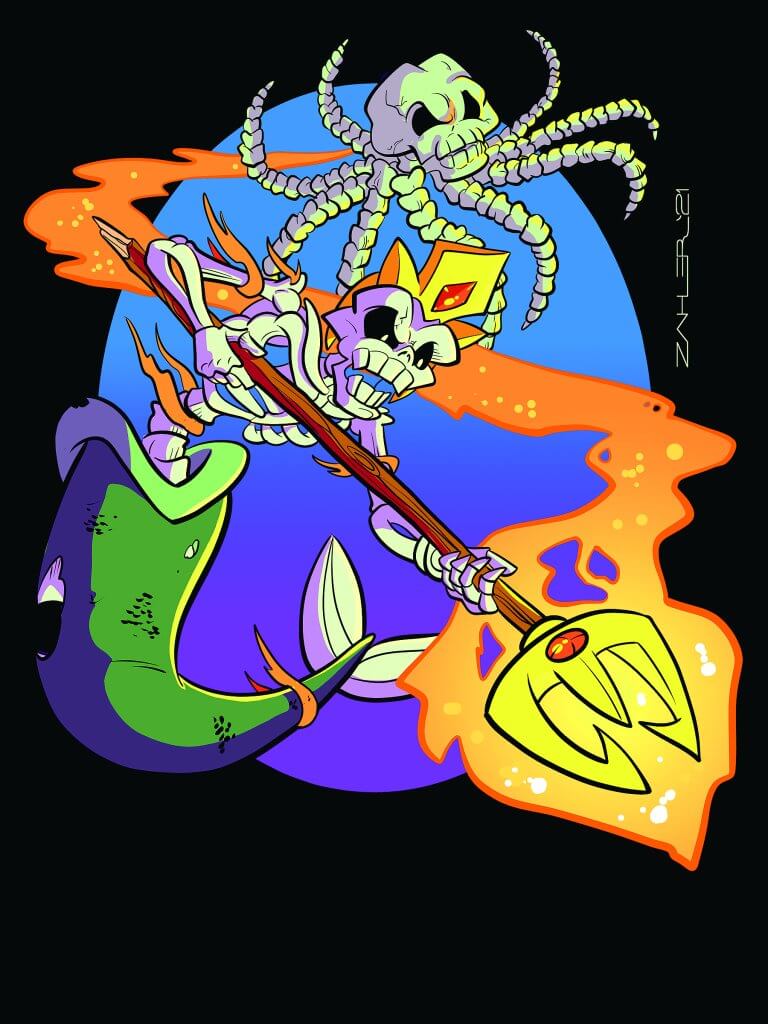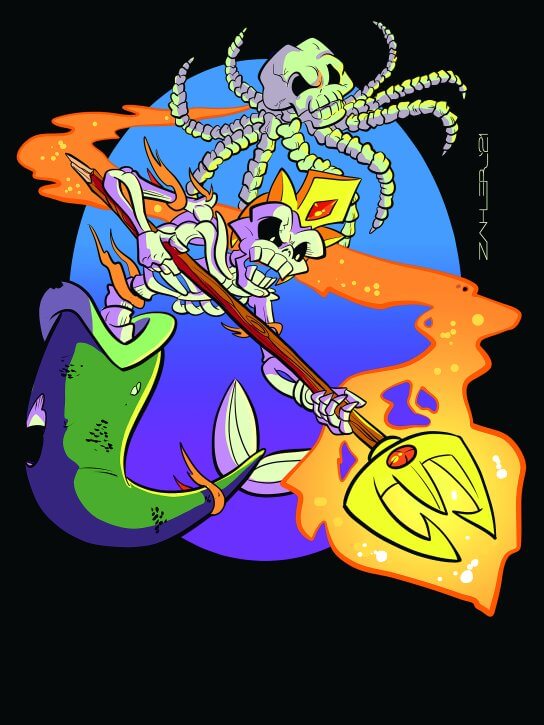 Pensacon HalloweenFest is back for another year of spooky pop-culture fun at the Museum Plaza in downtown Pensacola on Saturday, October 30 from 10 am to 6 pm. Featuring an outdoor, convention-style atmosphere with a Halloween theme, this full day of festivities will feature vendors, live entertainment, celebrity guests, artists, panels, food trucks, trick-or-treating and more—all in a safe and family-friendly environment. Children dressed up in Halloween costumes will receive a free Halloween bag and are encouraged to trick-or-treat with the vendors set up across the plaza. Several celebrity guests will make appearances at this year's event, including Star
Trek legend George Takei. Among other guests scheduled to appear is actor Deep Roy, who is one of only two actors known to have completed the science-fiction anomaly of appearing in Star Wars, Star Trek and Doctor Who. Roy's other roles include Tim Burton's Charlie and the Chocolate Factory (in which he played all of the Oopma Loompas), Eastbound & Down, The X-Files and The NeverEnding Story. Roy and other guests will be on-hand to meet fans, pose for photos and sign free autographs.
Visit pensacon.com for complete event details and to check-out the latest celebrity guest lineup. Due to COVID-19, masks are recommended and vendors will be spaced out across the plaza to encourage safe social distancing. Hand sanitizing stations will also be available.
Creepy Hollow Woods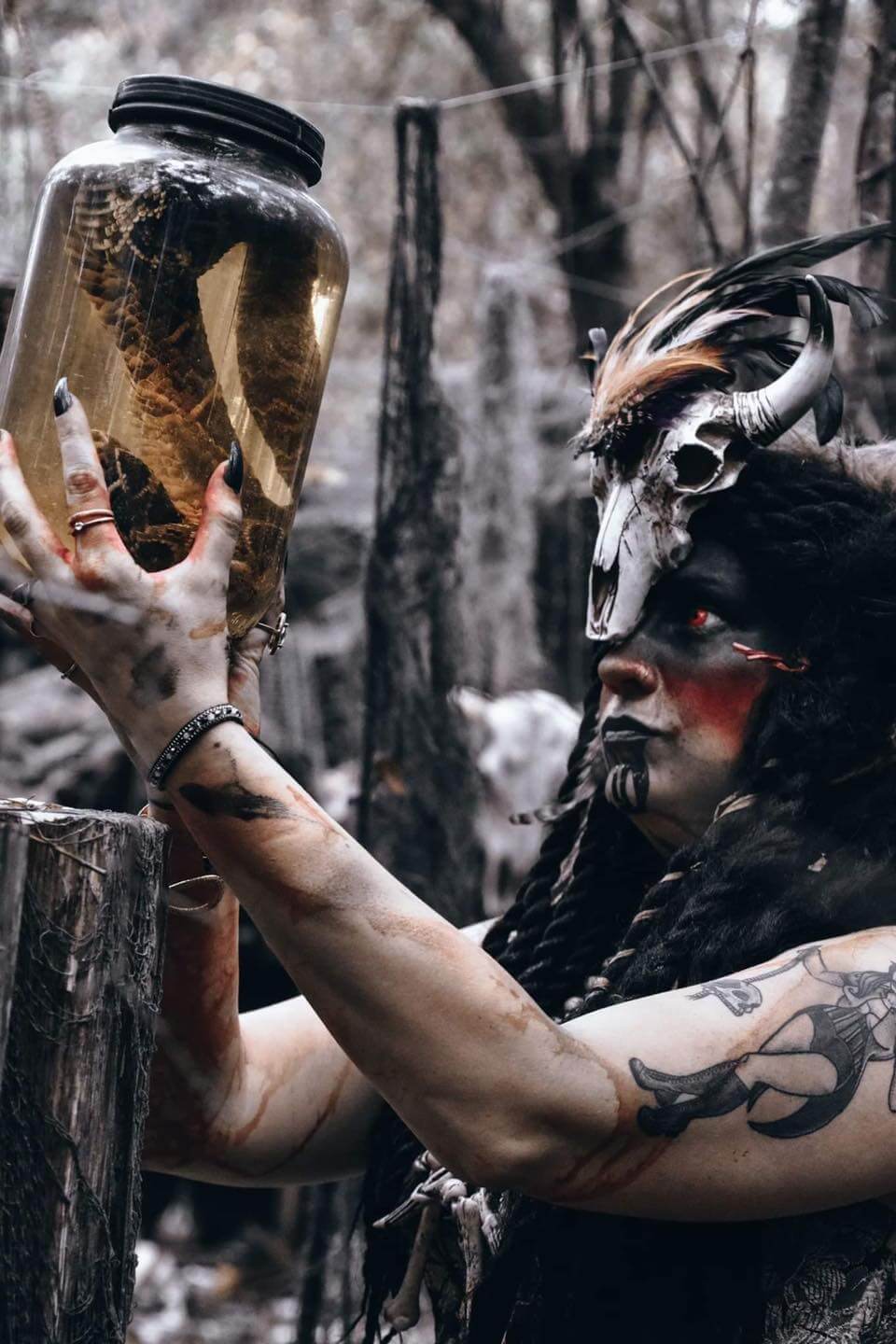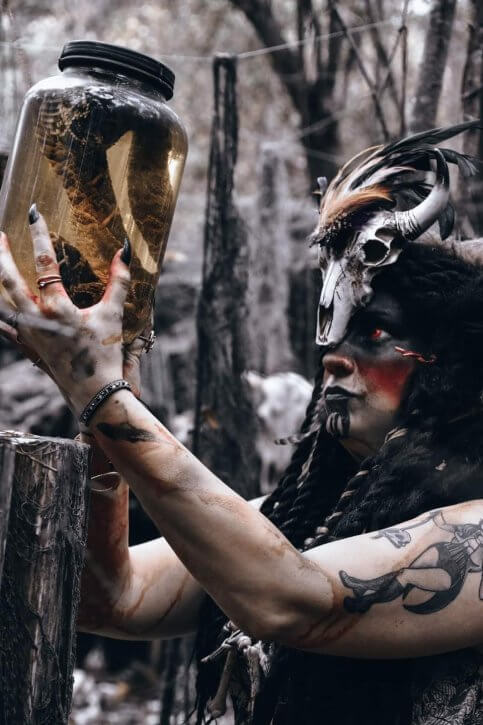 The unknown awaits around every corner at Creepy Hollow Woods, one of Northwest Florida's favorite haunted trails located in Jay. Founded in 2011 by Shane Haynes, the Creepy Hollow Woods has grown to become one of the top-rated haunted attractions not only in Florida, but in the nation.
For this frightful festivity, guests will have their choice of two different experiences, Normal or Night of Insanity, where they'll navigate their way through "the haunt," exploring the rooms and creatures that await you inside. For the Normal tour, guests will not be touched by the actors and tour group sizes will be limited. The Insanity tour includes a full-blown hands-on experience and is not for the faint of heart. Two Insanity Victims will enter the haunt at a time after being given a hospital gown to mark guests for the experience for the actors. There is only one hope for you to escape the madness. You will be given a safe word before entering the haunted attraction. This experience only had a fifty percent completion rate last season. Just a heads up, don't wear anything that you're particularly attached to as people tend to come out of the haunt looking much different than they did before they entered. You've been warned!
Creepy Hollow Woods will also provide live music and axe throwing (you'll get to throw three axes for $5) while guests wait for their turn to enter the haunt. Tickets are $15 and can be purchased online at hauntpay.com or in-person at the event. The Night of Insanity tour is for adults, ages 18 and up and valid ID is required. Creepy Hollow is located at 2251 Wade Road in Jay, FL. For more information, be sure to follow Creepy Hollow Woods on Facebook at @CreepyHollowWoodsFL.
CLICK HERE to check out the full story in this month's issue of Downtown Crowd.