By: Dakota Parks
I don't think we need to do much convincing for our readers that cold treats are a must have in our blazing Florida summers. After you get back from the beach, a stroll down Palafox Street, walking the dog, or even an indulgent bite to eat downtown, a frozen or ice-cold treat is the best way to take the heat off. Who am I kidding? Go get yourself a treat unprompted—just because you deserve it. We assembled the finest list of ice-cold goodies just in time for the heat of July, taste tested and approved by your very own Downtown Crowd staff! Cool off with some of these local treats!
Beyond The Grape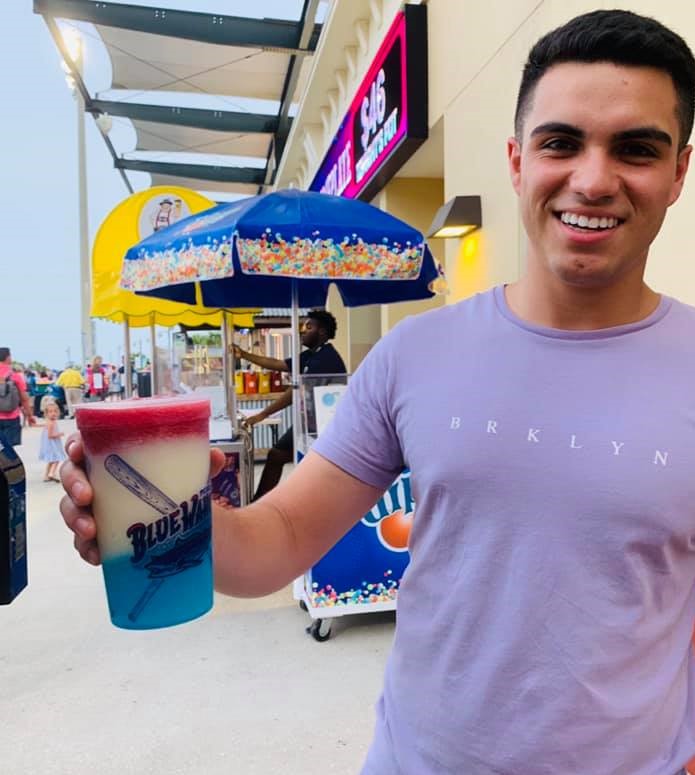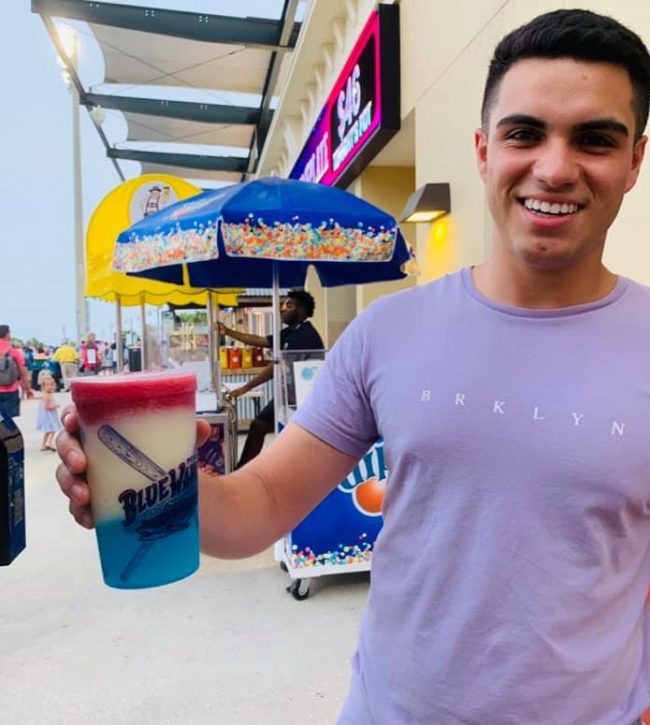 Taking their roots from New Orleans, where they operated a wine smoothie business in the French Quarter, the Beyond The Grape wine smoothies are the perfect way to amplify your shopping and baseball experiences. Located in Cordova Mall and the Blue Wahoos Stadium, the wine smoothies currently come in the following flavors: Mango (Riesling), Pina Colada (Chardonnay), Peach (Chardonnay) and the number one favorite Hurricane (Merlot). Pro tip: grab a wine smoothie first thing before you start shopping at the mall for the most enjoyable sipping and shopping experience!
Big Jerk Soda & Mrs. Jones Coffee
If you're looking for an excuse to swing by the Nomadic Eats food truck for a rice bowl, pop inside for a Big Jerk Soda and a bottle of Mrs. Jones Cold Brew concentrate to take home, then here it is! The trio have teamed up downtown in one location to bring their customers the ultimate dining and refreshment experience. Big Jerk Soda Company creates all-natural sodas in a variety of flavors such as Cherry Limeade, Ginger Beer, Pineapple Upside Down Cake and Lavender Lemonade. Mrs. Jones Cold Brew comes in a variety of options such as concentrate, home brew kits and, of course, bottled cold brew.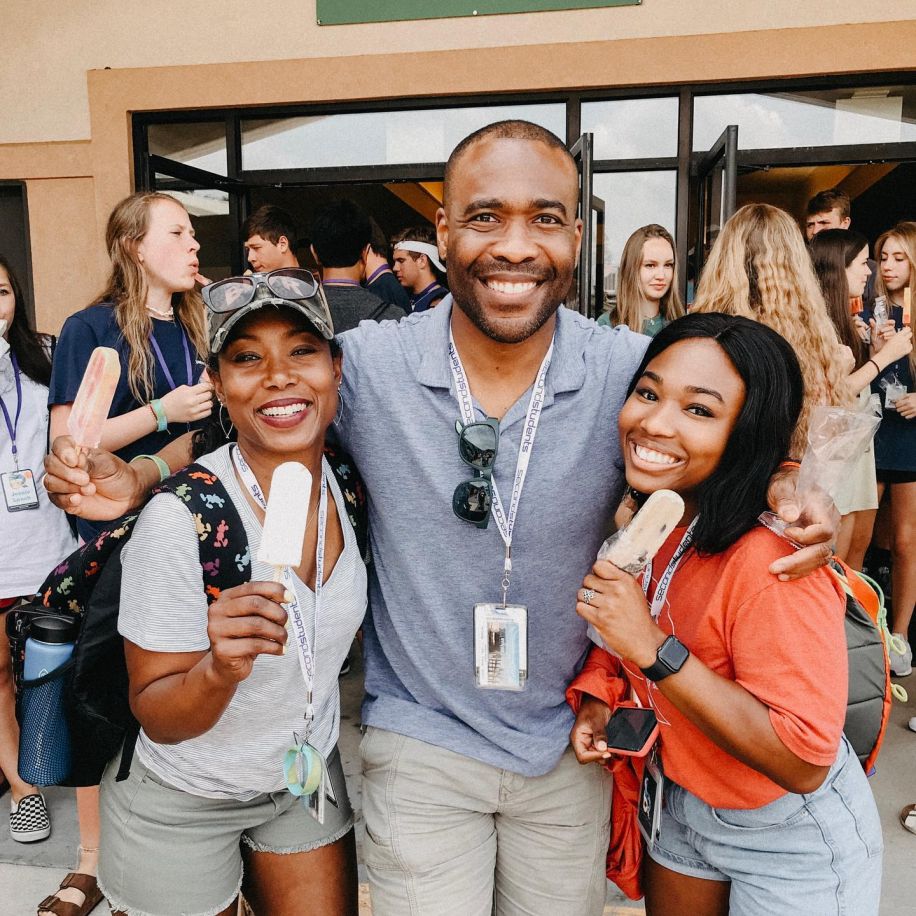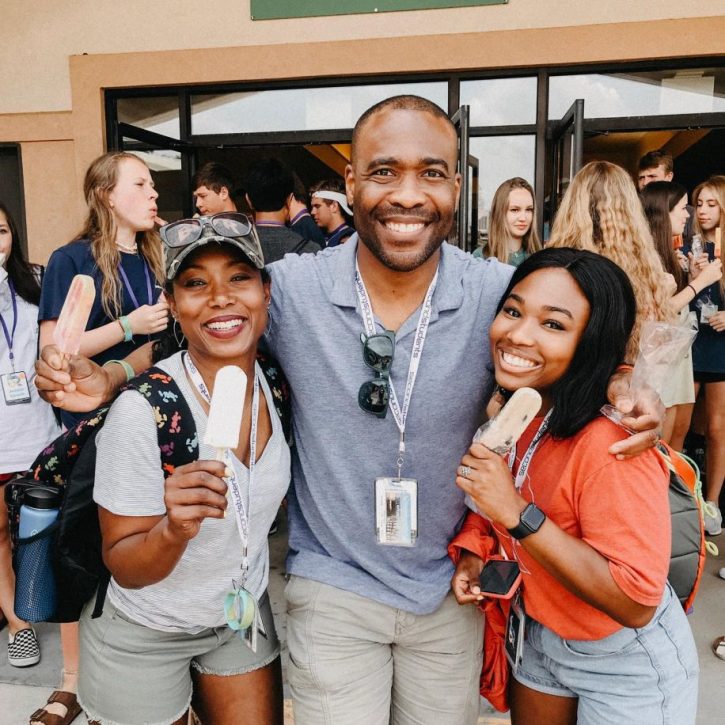 Frios Gourmet Pops
You've probably seen people walking down Palafox Street with these colorful popsicles. They're a hit for an easy summertime refreshment without the mess—perfect for a stroll Downtown Pensacola. Frios offers a wide variety of gourmet pops including blueberry cheesecake, king cake, key lime pie, strawberry mango, blackberry ginger lemonade, cold brew and many more.
Sno DASH
Rolled ice cream hit peak popularity when it trended on Instagram, but it hasn't gone anywhere! Located in the Cordova Mall food court, Sno DASH rolls out customized treats with a variety of toppings. From strawberry cheesecake to banana pudding, fruity pebbles, cookies and cream and even cotton candy, there's no limit to what you can create. Pick a rolled ice cream base and top it with whatever you're craving.
Quickly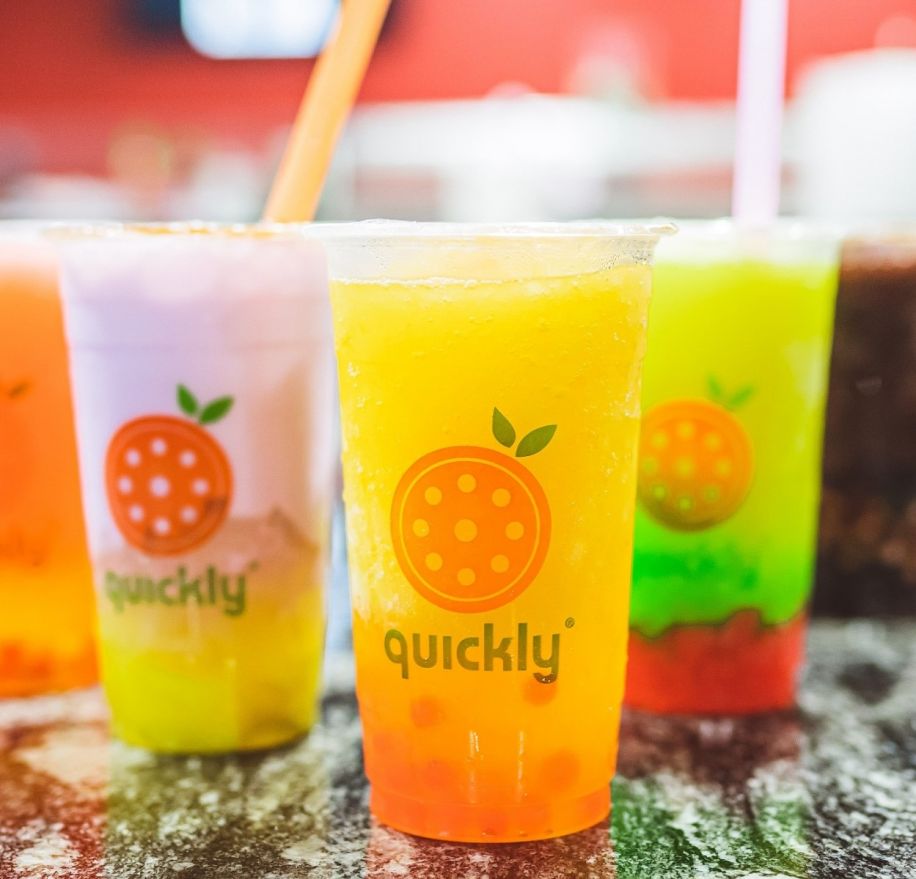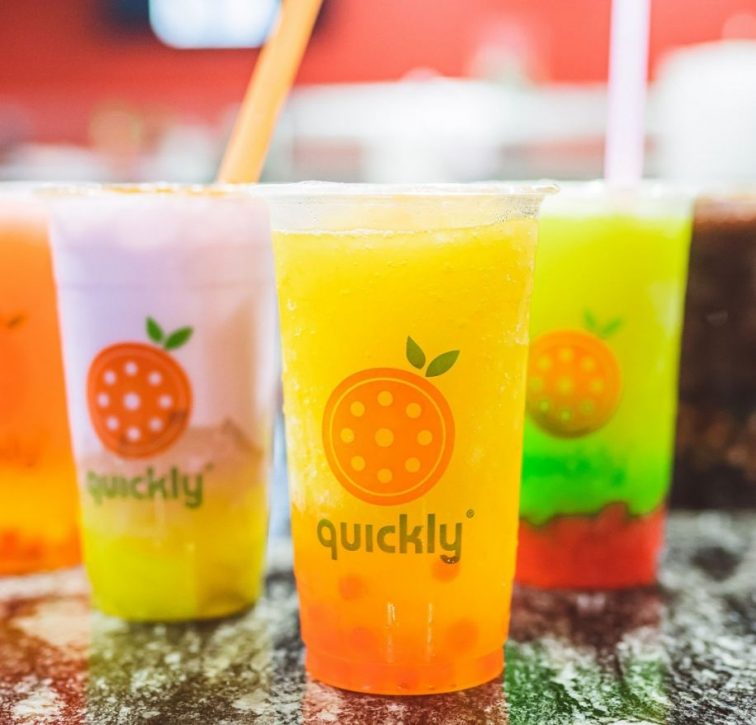 Serving up delicious Vietnamese cuisine such as pho soup, nigri and sashimi, bún thịt nướng and a variety of bánh mì dishes, Quickly is also home to a full boba tea bar. Guests can pick the type of tea, flavor and topping for their boba teas resulting in a rainbow of options. Types of tea include green tea, black tea, Thai tea, milk tea and taro milk tea and some flavors include mango, peach, coffee, lychee, sour plum and avocado.
AguaBerry
Another Cordova Mall staple, AguaBerry offers a wide selection of fresh fruit treats. Along with acai bowls, agua fresca and fresh all-fruit smoothies, they also serve some Mexican, Spanish and Filipino inspired treats. Mangonadas are a spicy slushy drink topped with mangos and a chili powder rolled straw that originates from Mexico. They also serve sweet and creamy horchata, which is made with rice, cinnamon and vanilla. Last but not least, their halo-halo from the Philippines with purple yam ice cream and a heap of ingredients is the perfect balance of nutty, earthy sweetness.
Dolce & Gelato
Walls donned with eclectic art, unique light fixtures with toy dinosaurs and Barbie dolls, a vinyl record shop and, of course gelato, this sweet spot tucked off 12th Avenue is a must try. The gelato flavors are constantly rotating and evolving, but the staple flavors include chocolate, vanilla, salted caramel, strawberry, pineapple and coffee using either De Luna Coffee or Café Du Monde. However, the gelato expert is constantly trying out new flavors like butterbeer, strawberry basil sorbetto, lemon mint and other seasonal fruits. Be sure to check out their events drag and gelato and the once-monthly poetry night—made all the better with delicious gelato!
Pineapple Express
Did somebody say dole whip? Known for their healthy menu and colorful rice bowls, Pineapple Express also loves pineapple, which is the main ingredient in dole whip! This dairy free treat is the perfect healthy treat on a hot day. You can even spice it up a little with Tajín, which is flavored with Mexican chilis, lime juice and sea salt, which work together to enhance the flavors of fruit.