By Tanner Yea—
The holidays are always a special time of year, but the traditions we hold can sometimes lose the childhood wonder they used to have. Rankin-Bass specials and Thanksgiving Day parades are all well and good, but why not form some new traditions this season? That's why we've listed some of the cooler and more unique happenings around Pensacola during the holiday season. Don't worry though—we've thrown in a few classics, too.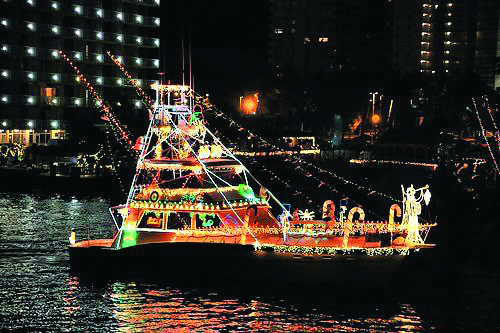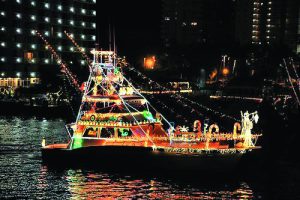 Lighted Boat Parade
Dec. 2 
Parades have always been a staple of the holiday season, but Pensacola gets to enjoy a unique type of parade not often found elsewhere—a lighted boat parade! Starting at Sabine Marina and ending at the Pensacola Beach Boardwalk, the Lighted Boat Parade will feature dozens of boats decked out in holiday lights, with the lead boat led by Santa Claus himself. After the parade wraps up, families can meet with Santa and also enjoy the fireworks off of Soundside. The parade starts at 6:30 pm, and the fireworks start at 8 pm. Admission is free to all.
Bars > Bullsh!t: War on Christmas
Dec. 9
When you get tired of hearing Bing Crosby or Mariah Carey on the radio this holiday season, head to Pensacola's premiere hip hop showcase, Bars > Bullsh!t. Held monthly at chizuko, Bars > Bullsh!t will feature local and regional acts like Silas, Artisan P, DJHEDTHVSLOTH, Big Lo, Raspy Rapz, Cyborganics and Ty Delpra. Come wear your favorite ugly sweater for a chance to win some cash for showing the most holiday cheer! Doors open at 8 pm, and costs $5 ($8 if you're under 21). Christmas in Hollis just got a little closer to Pensacola.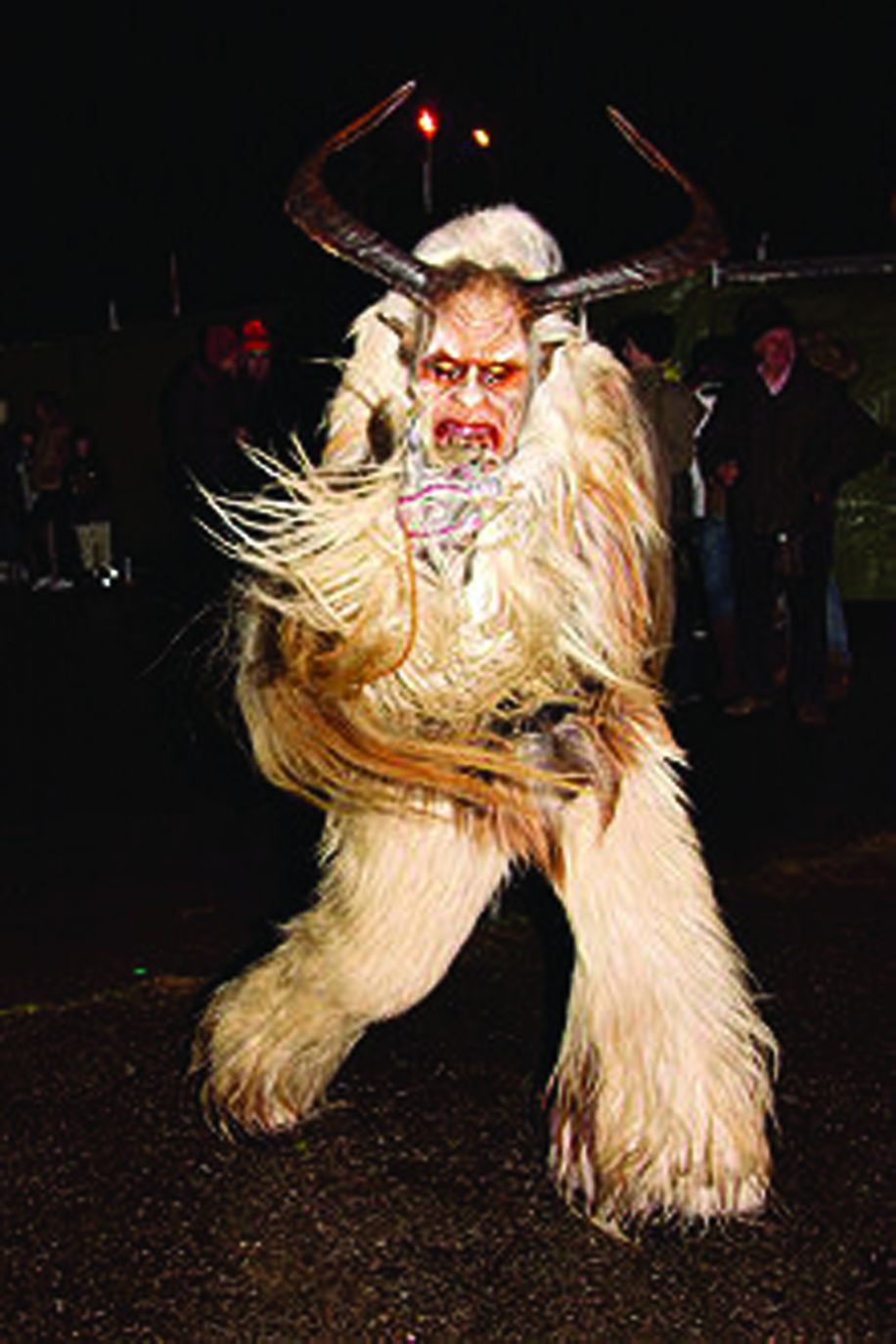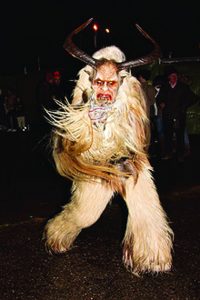 Krampus at The Purgatorium
Dec. 2
In some parts of the world, holiday traditions take on a much darker turn—the most popular being Krampus, the Germanic half-goat demon who kidnaps misbehaving children. The Purgatorium, Pensacola's most well-known haunted attraction located at 6615 West Jackson Street, will be hosting a special Krampus event as visitors wander through a Christmas dream turned nightmare, all thanks to the goat-creature himself. The attraction is open from 7 to 11 pm, with $10 for general admission and $20 for the front of the line. Make sure you've been nice, or Krampus will make your Christmas a little darker.
Dec. 2
Pensacola's biggest pub crawl returns for its fifth year, as the Santa Pub Crawl kicks off for a good cause and a good time. Last year, the event featured over 600 crawlers, who collectively donated 336 toys for Toys for Tots and $4000 for Shriner's International. The crawl starts with registration at O'Riley's from 4 to 5:30 pm, and while registration has no fee, a donation to Shriners International or Toys for Tots is appreciated. From there, the crawl begins throughout the best bars in town, eventually landing at O'Riley's Irish Pub at 10 pm for a raffle. The only requirement of the event is that you must dress like Santa, though you are free to get creative!
Pensacola Children's Chorus: Christmas on the Coast
Dec. 8-10
Sometimes you just need a little bit of classic merriment in the season. A Pensacola tradition for over 25 years, this holiday extravaganza held at the Saenger Theatre includes seasonal music, explosive dancing and dazzling costumes. The performers include some of Pensacola's most talented young performers, raging in age from 8 to 18. Tickets start at $25 dollars, but make sure to get your tickets while you can, as this spectacle is sure to sell out. For more information on show times and ticket prices, visit pensacolasaenger.com.
Merry Marketplace Retail and Business Expo
Dec. 2
When shopping for friends and loved ones during the holidays, why not shop locally to help cut down on the hassle of Black Friday and the uncertainty of online shopping? The Pensacola Chamber of Commerce will hold the Merry Marketplace Retail and Business Expo at the Versailles Event Center. Showcasing Pensacola boutiques, shops and organizations, the Merry Marketplace is the perfect place to buy personalized gifts and learn about local organizations. You can also meet Santa and relax for a bit at the Gingerbread Café. Admission is free with the donation of a non-perishable food item.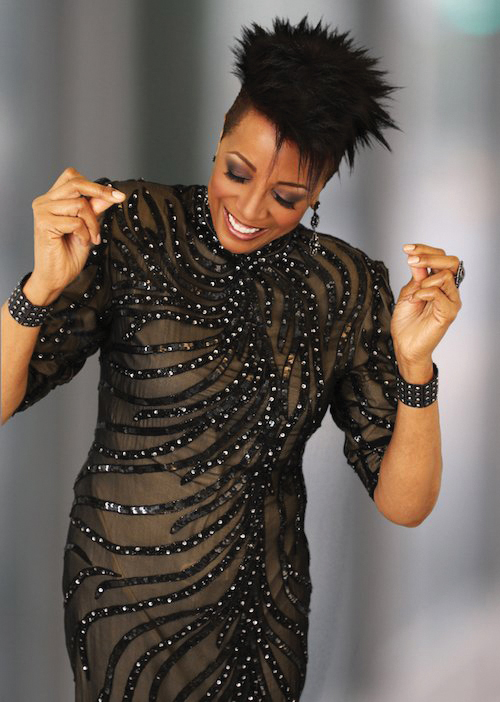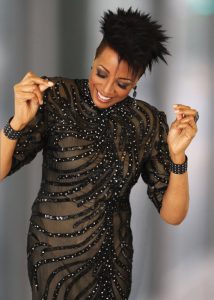 Pensacola Symphony Orchestra Presents: Celebrate the New Year
Dec. 31
Swing into 2018 with the Pensacola Symphony Orchestra as they perform "Celebrate the New Year" on New Year's Eve. Legendary vocalist Dee Daniels will be accompanying the orchestra as they perform some of the hits from greats like Ella Fitzgerald, Sarah Vaughan and Ray Charles. The early showing not only allows you to experience the grandeur and excitement of the orchestra, but still gives you time to ring in the New Year and raise a toast at midnight. The show starts at 7 PM at the Saenger Theatre, with tickets starting at $23. For more information and to buy tickets, visit pensacolasymphony.com.
New Year's Eve Fireworks
Dec. 31
Holiday celebrations would not be complete without the traditional New Years Eve fireworks show. For Pensacola, not much beats the Pensacola Beach fireworks, put on by the Pensacola Beach Chamber of Commerce. Launched from Casino Beach and starting at 8 PM, the awesome light show can be seen as far away as downtown Pensacola. Whether you are watching from a blanket on the beach or out from across Palafox Pier, the show will be sure to dazzle. For more information on the fireworks, visit pensacolabeachchamber.com.