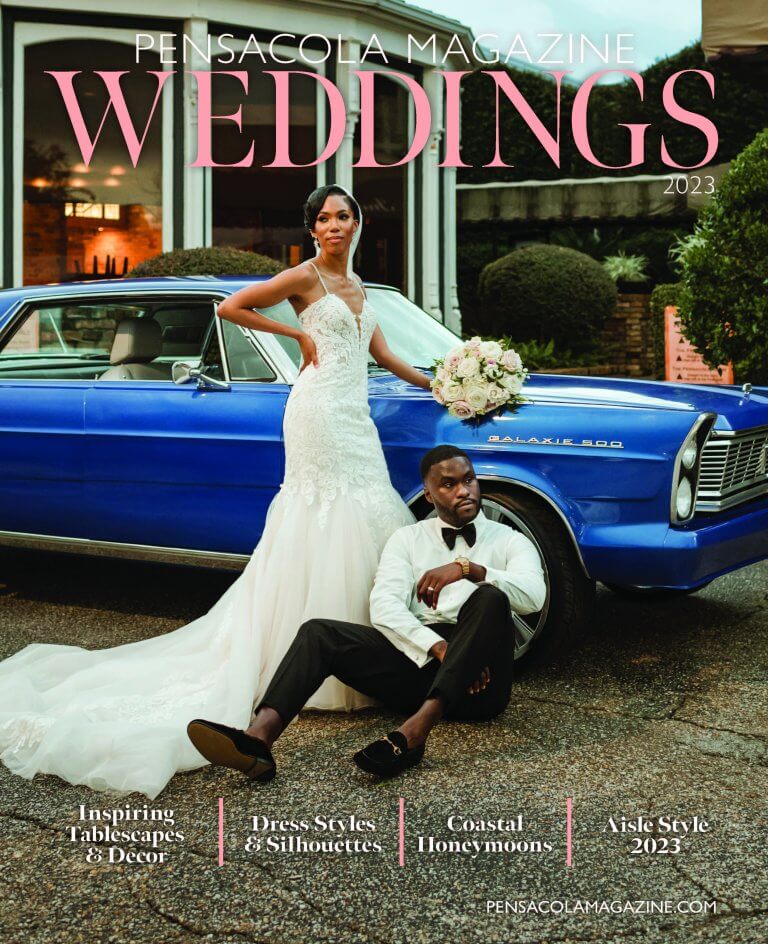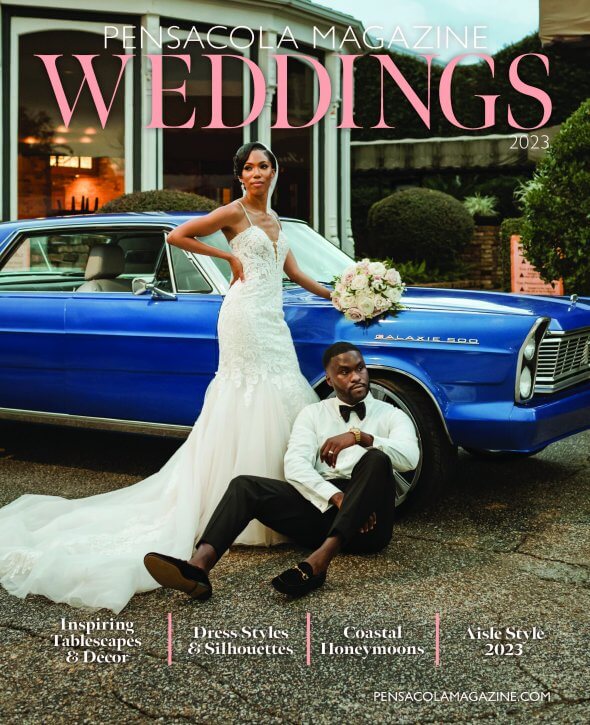 NOW ACCEPTING SUBMISSIONS!
We are in search of the next stunning Pensacola bride, groom or couple to grace the cover of Pensacola Magazine's annual weddings issue. Submit your photos below for a chance to be featured on the next cover.
Note: Editorial-style shots by a professional photographer are preferred. Only local wedding submissions will be reviewed for consideration.