By: Dakota Parks
Between the closures, cancellations and social distancing, COVID-19 has been tough on everyone—child advocacy centers (CACs) are no exception. Since 1998, Gulf Coast Kid's House (GCKH) has been providing the community child abuse education and prevention. GCKH combines all of the professionals and resources needed for the intervention, investigation and prosecution of child abuse cases under one collaborative roof. Due to COVID-19, all fundraising events in 2020 to raise money for GCKH have been cancelled, prompting the pressing need of the Hope & Healing Campaign.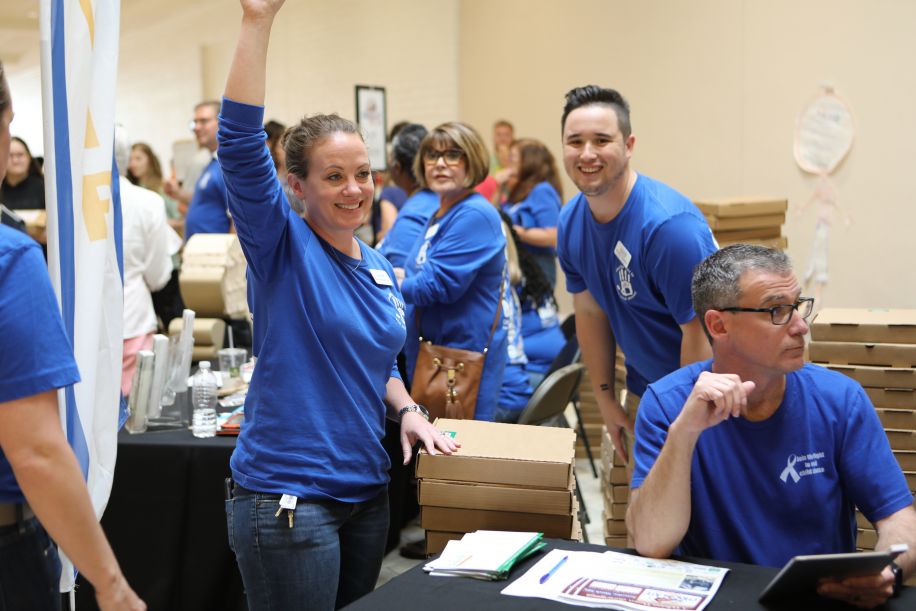 A large portion of the budget for GCKH comes from charitable donations and fundraising. Three events make up a notable portion of the budget: Brunch & Bubbles and Chocolate Fest, hosted by GCKH, and the Pensacola Dragon Boat Festival hosted by Northeast Pensacola Sertoma Club. Brunch & Bubbles is a 300-person event that takes place at Portofino pool deck, Chocolate Fest is a 2,000-person event that takes place at Cordova Mall and Pensacola Dragon Boat Festival, hosted at Bayview Park and can yield up to 8,000 spectators and participants. 
Public Relations and Events Manager, Bradley Sanders explained the importance of these events and the campaign. 
"There is no way to host events of those size right now, but our job doesn't stop during a pandemic. We still provide services to over 3,000 children a year. In Escambia County one in eight children are experiencing abuse," Sanders said. "When a child comes to our facility, they're usually brought by law enforcement or Department of Children and Families and they're taken for a one-time recorded interview by the Child Protection Team. That's really important because no victims should have to retell their stories more than once and relieve traumas or forget important details."
As Sander's explained, the GCKH team responded quickly to the demands of COVID-19 by securing ample personal protective equipment and updating protocols to ensure medical staff and children at the facility are safe. Funds raised by the Hope & Healing Campaign will help the Child Protection Team that GCKH employs across four counties at three other CACs including Santa Rosa Kids House and the Emerald Coast Children's Advocacy Centers located in Defuniak Springs and Niceville. 
"The campaign will also help fund virtual child abuse education. We partnered with the Escambia County School District to teach every student K through 12 about human trafficking." Sanders said. "Human trafficking is child abuse. The Prevention Team has been using programs from the Monique Burr Foundation to teach children at school assemblies, which can no longer happen. Now, we have to go virtual this year."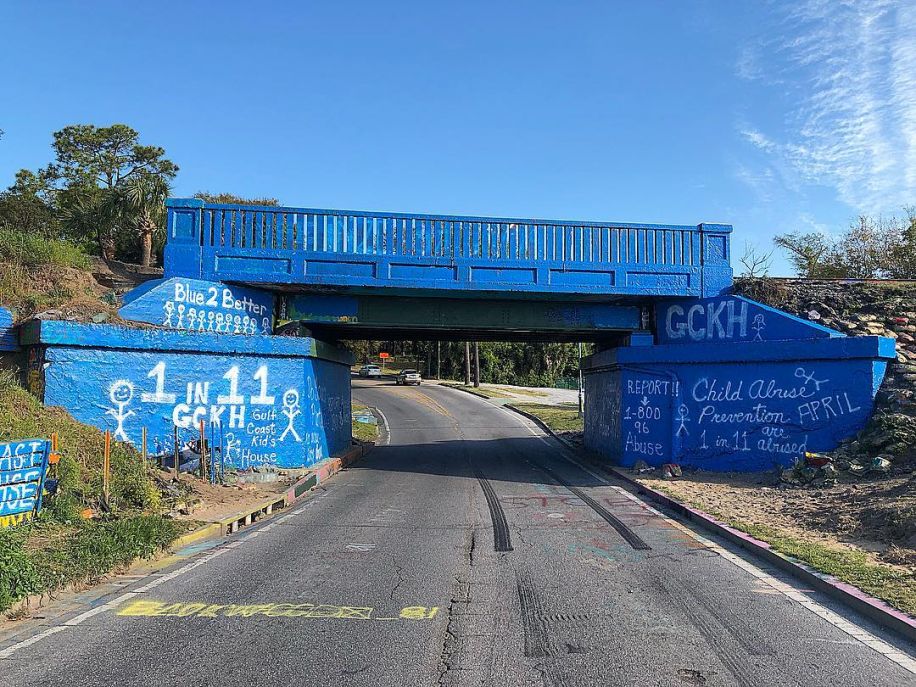 This won't be the first time GCKH has gone virtual for child abuse education. During COVID-19, they switched gears to create educational children's videos on YouTube aimed at core age groups. Their virtual adult training prevention module, Safe Kid Zone, created in partnership with Leadership Pensacola's Class of 2019 goes further in-depth to teach people how to recognize, report and reduce child abuse. 
"Safe Kid Zone is meant to teach the tipping point, which is defined as the number of people that need to learn something to enact societal change. In Escambia County, we're striving for 10 percent of the population, which would be 30,000 people," Sanders explained. "Education is key to prevention because in order to stop something, you have to educate people on it. And in 20 years from now, if all this teaching has paid off and we have parents who are not abusing their children, then we did our job."
To donate to the campaign, businesses and individuals can visit gulfcoastkidshouse.org and find the Hope & Healing Campaign link on the main page. For those that cannot afford to donate, Sanders explained that taking the Safe Kid Zone training and sharing the campaign on social media is a great way to get involved.
"By becoming an advocate and learning more about child abuse, you benefit every child in your life and your community," Sanders said. "Every Florida resident is a mandated child abuse reporter. It's your duty by law to report it. My advice to all adults right now is to check in on the children in your life. Even if it's just a simple phone call, you might notice a difference. Families are more stressed than ever right now. There is light at the end of the tunnel, and like I always say, children are our future, so we have to protect them."
The number to report child abuse in Florida is 1-800-96-ABUSE.