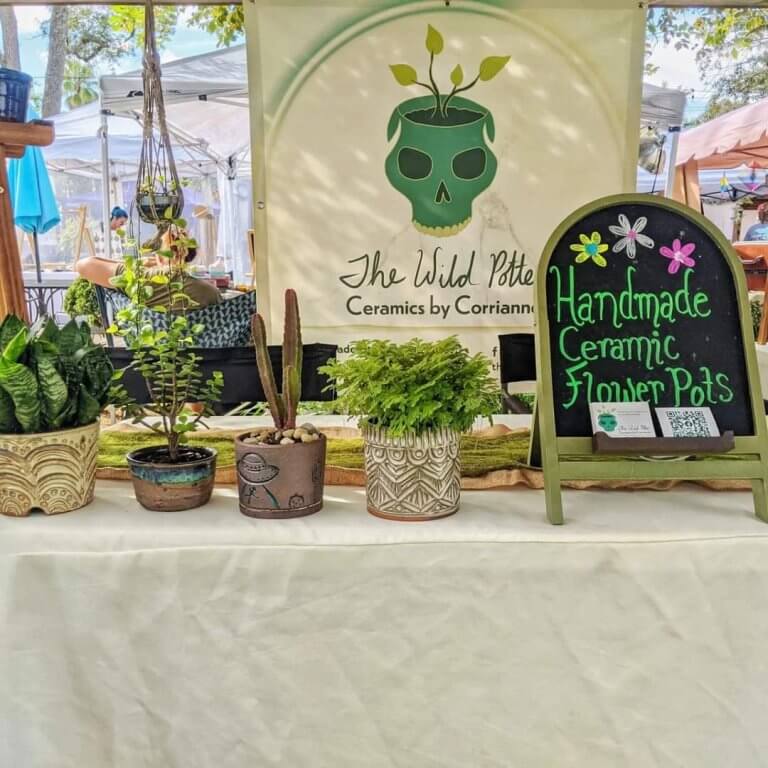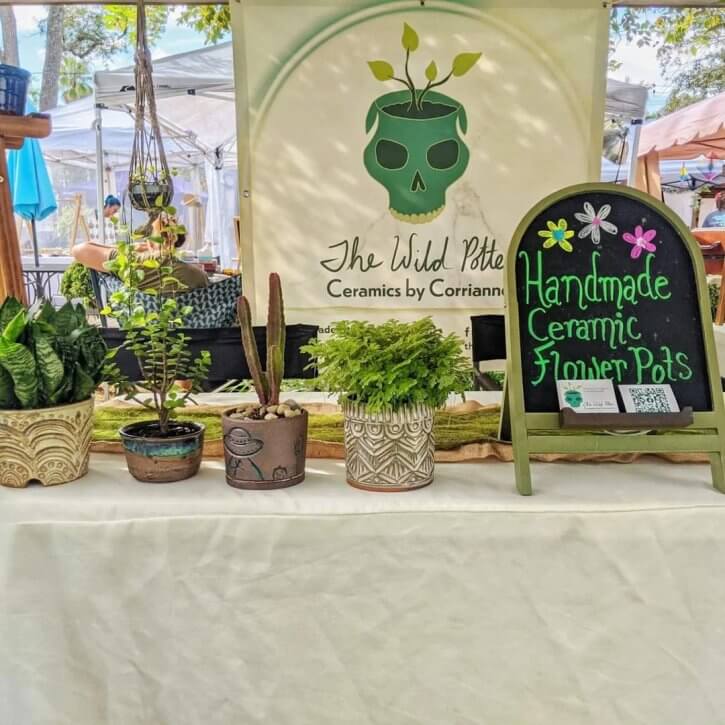 Celebrate the Northwest Florida plant community this earth day at Plantapalooza 2023. Co-hosted annually by Gary's Brewery and Biergarten and the Pensacola Hoya Lovers, this local celebration of all things green has quickly grown to become one of the most anticipated plant market events of the year.
This year's Earth Day Plantapalooza event will be held April 22 from 12 pm – 5 pm at Gary's Brewery & Biergarten (formerly the Gulf Coast Nursery) in Pensacola. According to event organizer and founder of Pensacola Hoya Lovers, Amanda Ferrell, this year's Plantapalooza festivities are set to be bigger and better than ever before.
"This year, we have nearly 50 local plant and garden vendors lined up to attend, including a face painter, the UWF Botanical Society and many more. There will also be a variety of plant-related crafts as well as plants available for sale from both home and commercial plant growers."
In addition to the 18 craft beers that will be available on tap, Gary's Brewery & Beirgarten has also crafted a signature brew for this year's event. There will also be two local food trucks on-site dishing up their delicious eats for attendees.
"Gary's has even crafted a special Plantapalooza Pale Ale for the event. They also have plans to offer their new wine slushies as well as their tasty ciders, wines and homemade root beer. There will also be snow cones and other non-alcoholic beverages available," Ferrell said.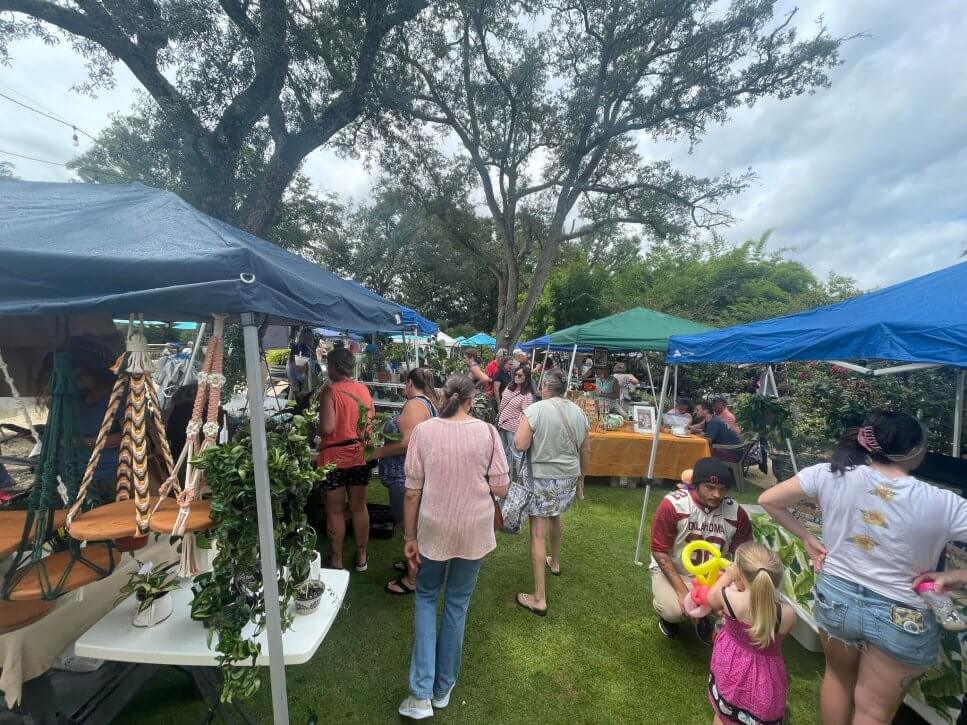 There is no cost to attend this free family-friendly event. All you need to bring is your appetite and something to carry your new plants home in. Ferrell said that the event was designed to support and celebrate local businesses, plant people and the community. "I wanted this to be an event all about the local plant community—not just hoyas but all types of plant lovers. It is a celebration of all we do, all of our hard work and the resulting rewarding payoff," she explained.
The entire community is invited to come out for a day of food, fun and plants. Attendees will have a chance to shop the booths of multiple local vendors set up throughout the garden area. Local vendors will be selling a variety of native and rare plants as well as fun plant accessories.
"I want people to be able to come here and get educated about plants, to be able to buy locally grown plants either by a small individual or a hard working local business, to have access to locally made plant related goods that they won't see elsewhere. As the event has grown, so has my vision for it, but the core of it is the entire plant community," Ferrell said. "Everyone is welcome to this event! Bring your pets, bring your kids and bring something to carry all those plants in."
Kick off your Earth Day celebration at Plantapalooza on Saturday, April 22 from 12 to 5 pm at Gary's Brewery & Biergarten at located at 208 Newman Avenue in Pensacola. Visit the Earth Day Plantapalooza 2023 Facebook event page for updates and complete event details. Check out the Pensacola Hoya Lovers Facebook page to learn more about the group.