Pensacola's Professional Improv Troupe Celebrates 18 Years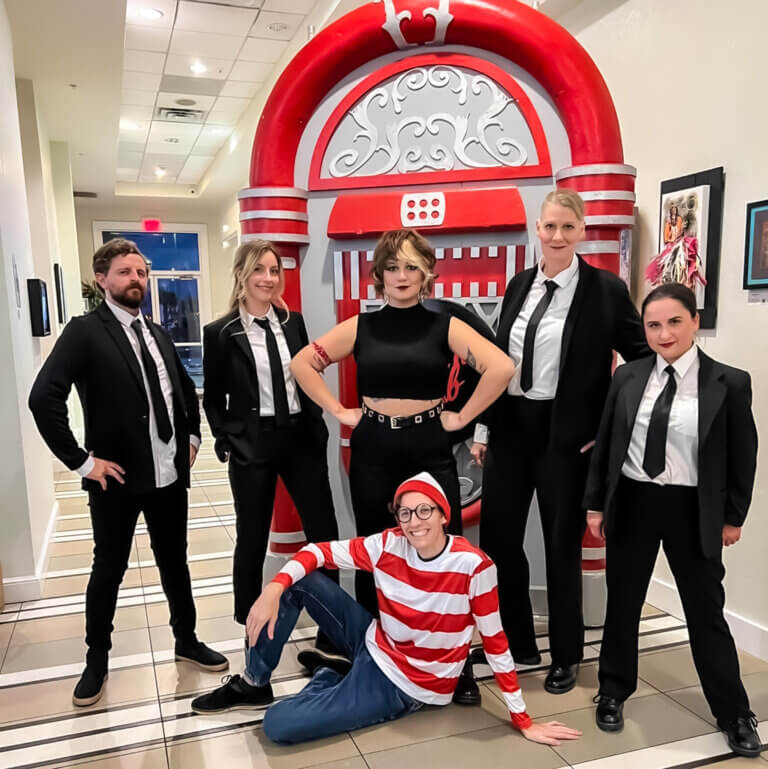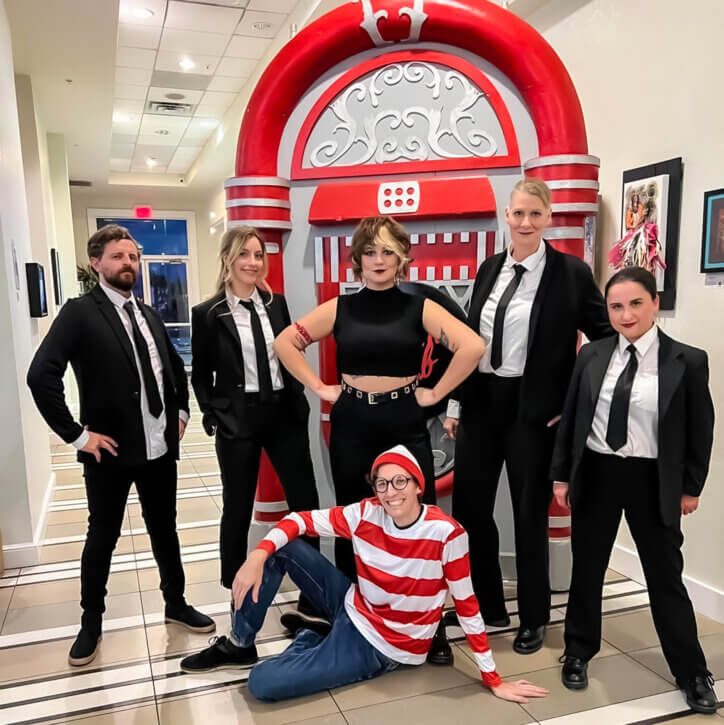 Pensacola's comedy scene has grown steadily over the last ten years and encompasses a growing group of dedicated comedians, filmmakers, writers and performers. More comedians are getting involved in the local scene each month, and regardless of fame, cash or even laughs, they keep coming back for more with no signs of slowing down.
Some of these people perform each week at open mics or alongside touring comedians at booked venues. Others are more comfortable filming a skit on location and sharing their jokes via YouTube or Facebook once a new video is complete. Some might be nervous or awkward, while others are bold and charming. Regardless of their personality type, the subject matter or their delivery style, they all share an insatiable desire to bring humor into the lives of strangers.
One such group is the Pensacola-based improv troupe, IMPROVable Cause. Founded in 2005 by a group of Pensacola actors and college students, IMPROVable Cause is Pensacola's professional improv comedy troupe.
A lawyer, a therapist, an education director and a graphic designer— make up the cast of the proudly PG-13 IMPROVable Cause improv troupe, which hosts monthly performances at the Clark Family Cultural Center on Saturday nights.
Although its members hold full-time careers outside of the organization, this touring comedy troupe serves as a needed creative outlet for each of them. Of the original founding members, many of whom still perform with the troupe today, is IMPROVable Cause co-owner and Pensacola native, Brooke Hardy, who began attending workshops when she was just 18 years old back before IMPROVable Cause was really brought together.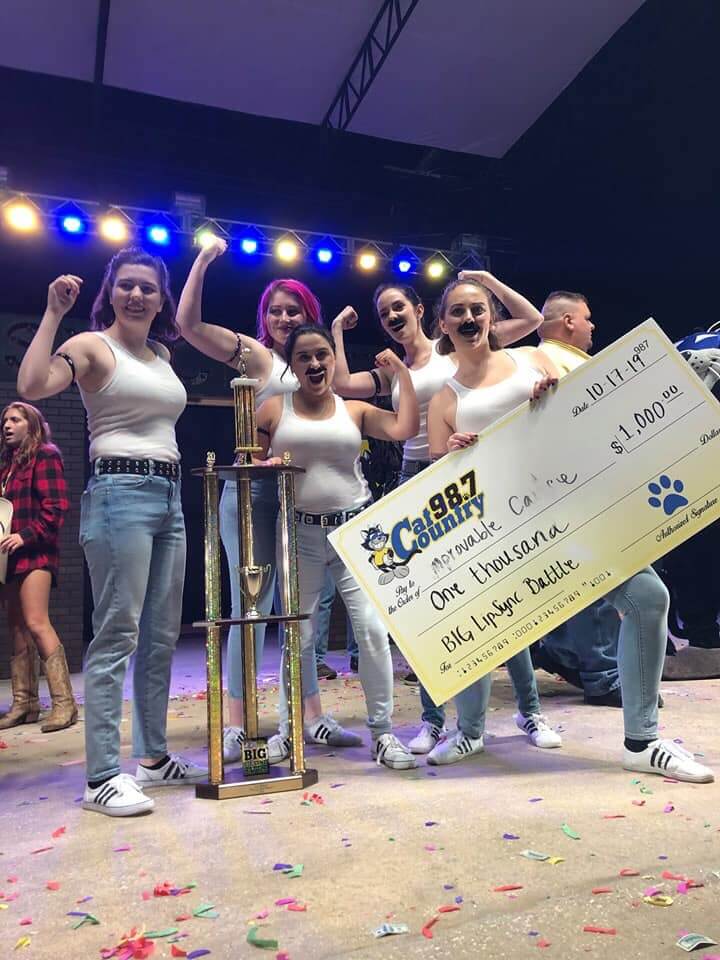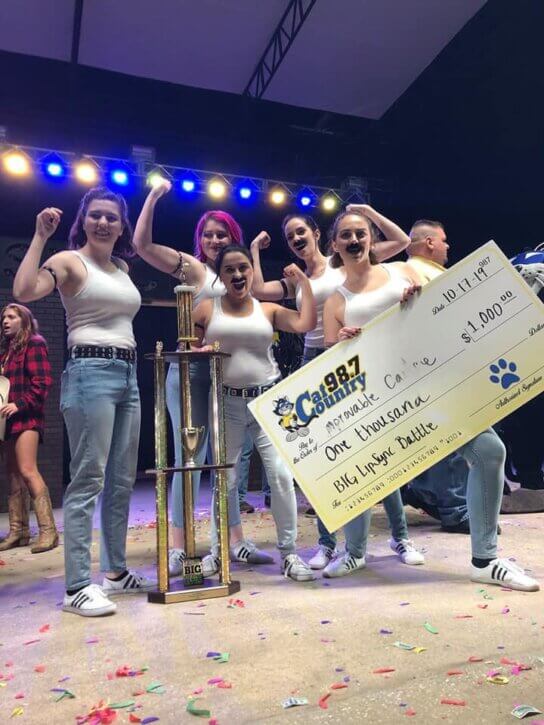 As time went on and more workshops were held, the same group of individuals kept attending and before they knew it, this same group had evolved into a performing improv troupe, Hardy explained.
"IMPROVable Cause first started as a murder mystery company that performed briefly in the early 2000s. By 2004, it had evolved into a series of free, public improv workshops led by Cole Dickson, and by December 2005, we were performing shows on a monthly basis," Hardy said. "IMPROVable Cause was never created, it just evolved into what it is today. A group of community theatre actors and college students kept working on learning improv together every week and at some point, it was the same people, so it formed a troupe organically. We then decided to start performing, and that's how we've become what we are today."
For nearly 10 years, IMPROVable Cause hosted monthly performances and workshops at the now-defunct Silver Screen Movie Theatre near University Mall, until it unexpectedly closed down just before an upcoming show. Since 2014, IMPROVable Cause has proudly called the Pensacola Little Theatre home.
Now in its 18th year, IMPROVable Cause continues to host monthly performances and improv workshops that are open to the public. Outside of their regular monthly shows and workshop offerings, the group offers corporate team-building workshops, private entertainment for events and also participates in various festivals, conferences, conventions and fundraisers for community groups and non profit organizations throughout the Pensacola area.
"We also offer public workshops for anyone who wants to learn the basics of improv comedy, as well as team-building sessions that use improv techniques to help empower employees in the workplace and build stronger team relationships," Hardy said.
Hardy explained that improv has so many applications in our everyday lives, and the group teaches this in both their community improv workshops and during corporate team-building events.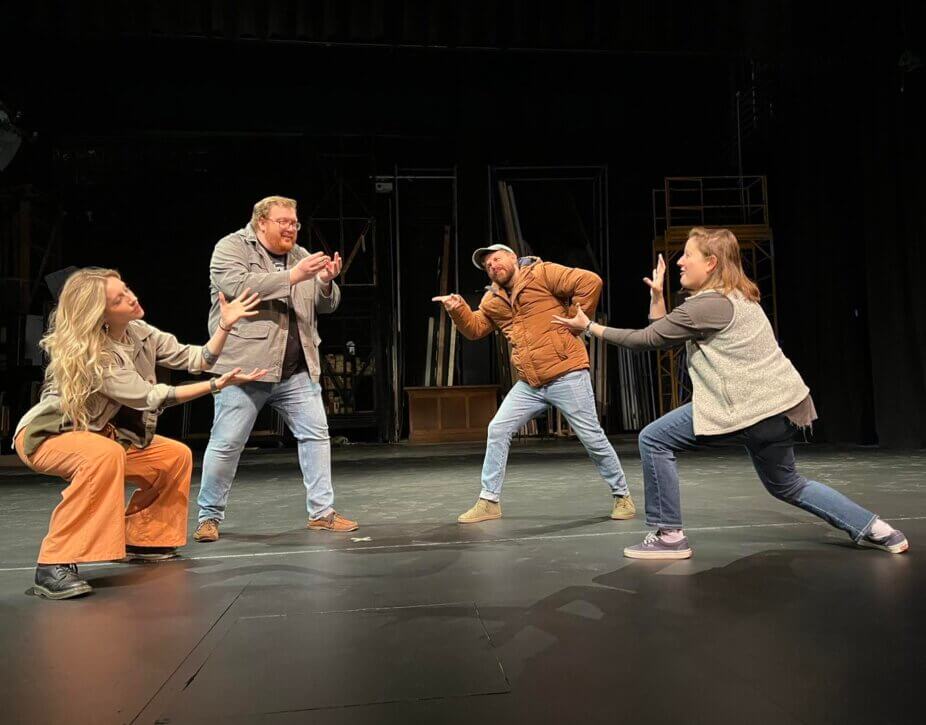 "Improv is all about communication and collaboration. It's about setting your fear aside and working together to build something brick-by-brick. The cardinal rule of improv is 'yes, and,' which is really about accepting others' ideas and adding to them, which can lead to some really creative ways of working together, both in our interpersonal and professional lives. Also, saying 'yes, and' to life leads to some pretty amazing adventures," Hardy said.
Mostly sourced from the local theatre community or from their monthly workshops, IMPROVable Cause currently has eight performing troupe members, each of which are highly engaged in the local arts and theatre community.
"Over the years, we have mostly sourced members from the local theatre community or from our community workshops. We've never held formal auditions, and there's never been a formal selection process. Some people come to us with formal improv training and experience, and others have never done it before but have good instincts and a desire to learn. Improv is truly a collaborative art form–a team sport. We always say that one of the most important jobs we have in improv comedy is to 'make your scene partner look good.' That means that it is our job to have each others' backs no matter what. If we focus on making our teammates look good and feel supported, we'll get the same back," Hardy explained.
The comedy organization is funded solely by revenue from ticket sales, private bookings and corporate events. With no full-time paid staff members, all IMPROVable Cause performers volunteer their time and talents to keep things running behind the scenes.
"When the group started performing in 2005, one of the goals was to pay local actors for their work—something that was very rare back then in Pensacola—and we continue to do that to this day. After we pay our expenses, the money earned from ticket sales or private events goes back to our performers," Hardy said.
Their improv shows consist of short-form improv games based on audience suggestions, much like the TV show, Whose Line is it Anyway?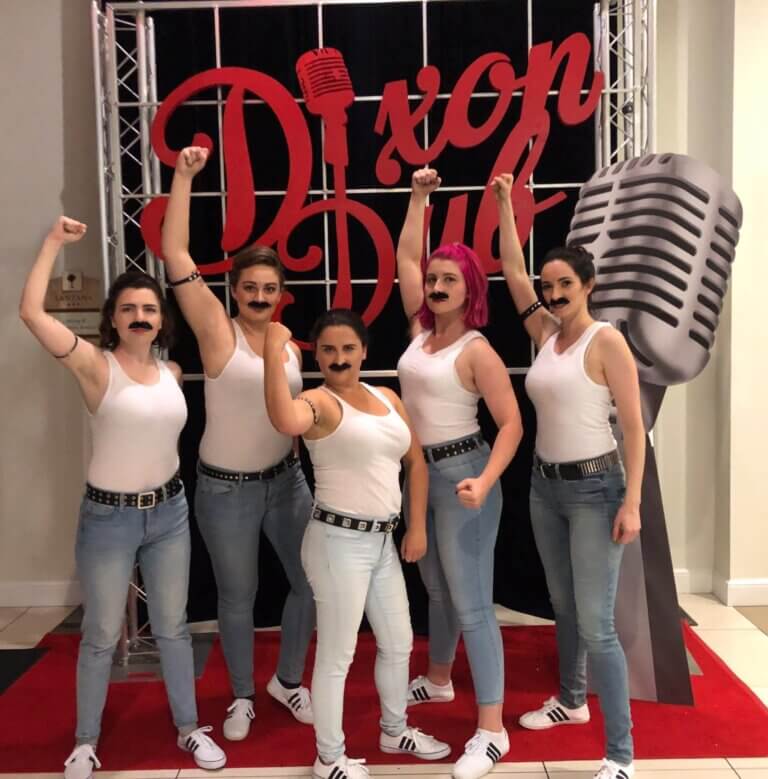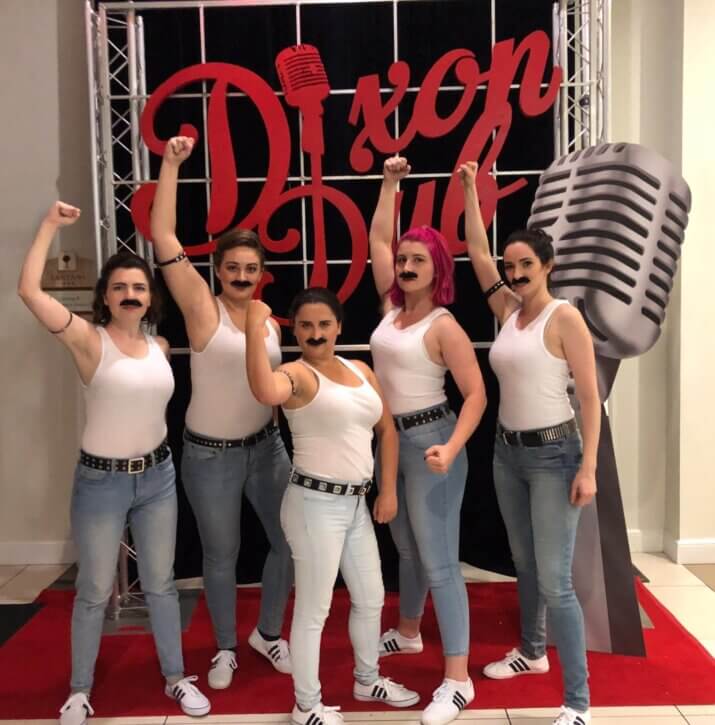 "Everything we do is off the tops of our heads without scripts, so no two shows are the same. Over the last nearly 18 years, we have been a paid group of improv comedy actors, which I think is a really cool thing. Not only that, but we rehearse for two hours each week to practice our skills and prepare for our shows. We've worked hard to cultivate a particular brand of improv that we've been told is pretty unique," Hardy said.
If you're looking to get your dose of late-night comedy, you can catch the IMPROVable Cause comedy troupe performing the first Saturday of each month at 10:30 pm at the Clark Family Cultural Center (aka Pensacola Little Theatre) located at 400 South Jefferson Street in downtown Pensacola.
The next IMPROVable Cause Live! performance will be held on September 2 at the Clark Family Cultural Center. Tickets are $10 each and available for purchase in advance from the PLT box office or at the door on performance nights starting at 10 pm.
With performances taking place later in the evening, content tends to lean more on the adult side of things. There's no formal age requirement, but we would recommend ages 16 and older. Attendees also have access to a full bar starting at 10 pm.
If you are interested in sharpening your improv skills, the IMPROVable Cause comedy troupe will host their next public workshop on September 16 from 12 pm to 2 pm at The Gordon Community Art Center located at 306 N De Villiers Street in Pensacola. The cost to participate is $15 and space is limited to 20 participants. To reserve your spot, email by [email protected].
For more information on upcoming performances, workshop offerings or private event bookings, visit improvablecause.com or follow @improvablecause on social media.