By Dawn Gresko
Forget about New York City: you don't need to travel to the birthplace of Broadway to enjoy a season full of musicals because the Saenger Theatre is hosting four of the most popular Broadway musicals right here in Pensacola: from Rodgers & Hammerstein's Cinderella and Chicago the Musical to Once and Mamma Mia! Saenger Theatre has partnered with Jam Theatricals, a Chicago-based entertainment company that presents and produces Broadway engagements throughout North America, for the 2017 Broadway in Pensacola season. If you haven't already, subscribe for season passes to enjoy exclusive access. Here's to a good season, and if you see a performer before the show be sure to tell them: break a leg!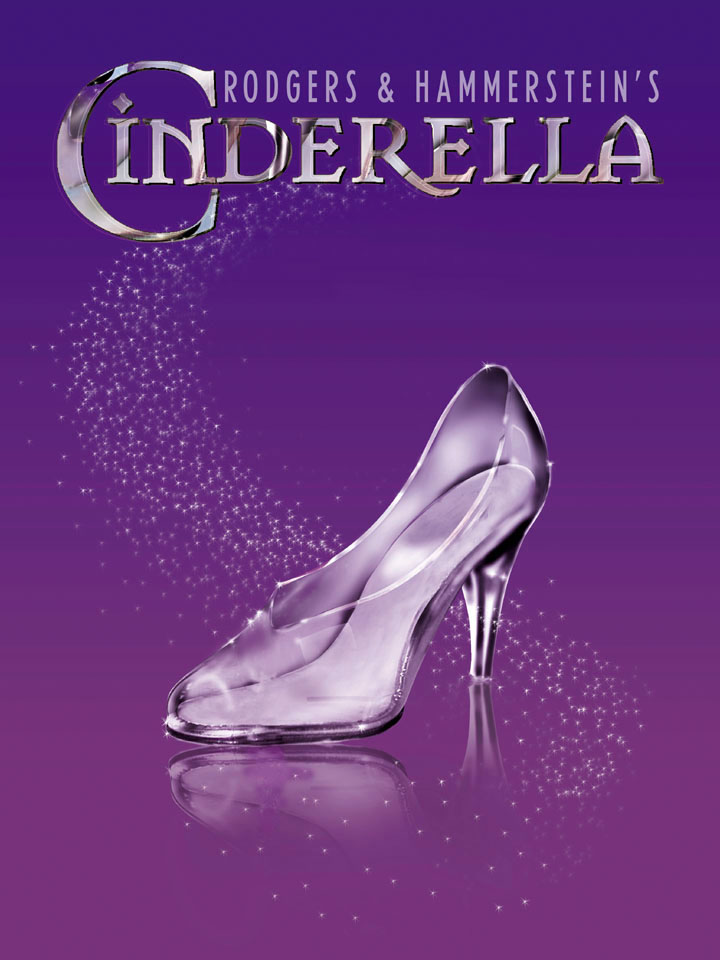 Rodgers and Hammerstein's Cinderella
Jan. 11
Prepare to delve deep into the magic of Rodgers and Hammerstein's Cinderella, the Tony Award-winning Broadway musical from the creators of The Sound of Music and South Pacific that's delighting audiences with its contemporary take on the classic tale. This production features an incredible orchestra, jaw-dropping transformations and all the moments you love: the pumpkin, the glass slipper, the masked ball, and more—plus some surprising new twists. Be transported back to your childhood as you rediscover some of Rodgers and Hammerstein's most beloved songs, including "In My Own Little Corner," "Impossible/It's Possible" and "Ten Minutes Ago," in this hilarious and romantic Broadway experience for anyone who's ever had a wish, a dream, or a really great pair of shoes.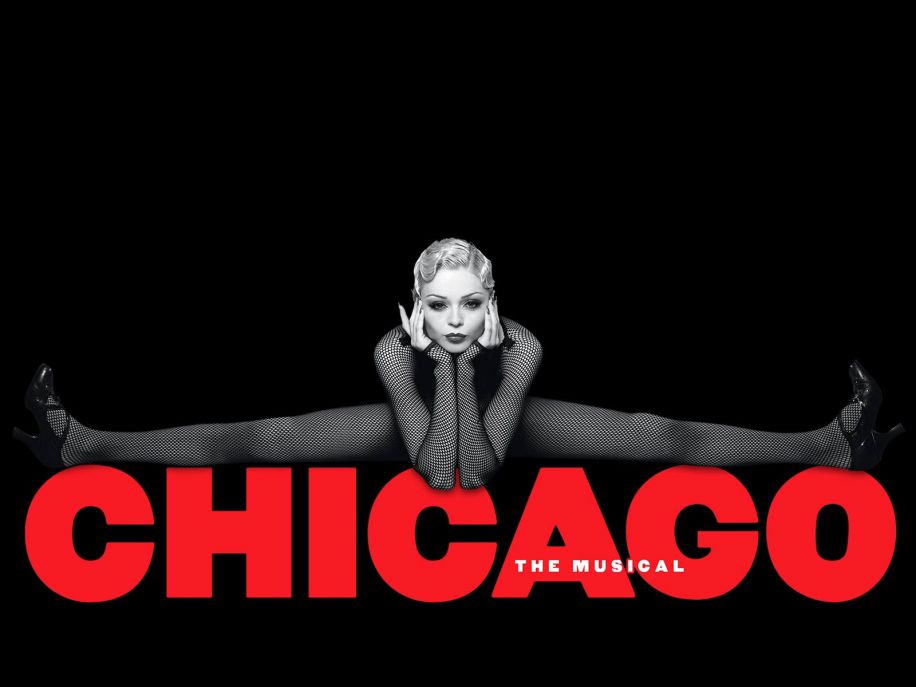 Chicago the Musical
Feb. 4
Chicago has everything that makes Broadway great: a universal tale of fame, fortune and all that jazz, one show-stopping-song after another, and the most astonishing dancing you've ever seen. No wonder Chicago has been honored with six Tony Awards, two Olivier Awards, a Grammy and thousands of standing ovations. Whether you're looking for your first Broadway musical, whether you've seen the Academy Award-winning film and want to experience the show live on stage or whether you've seen it before and want to recapture the magic, Chicago always delivers.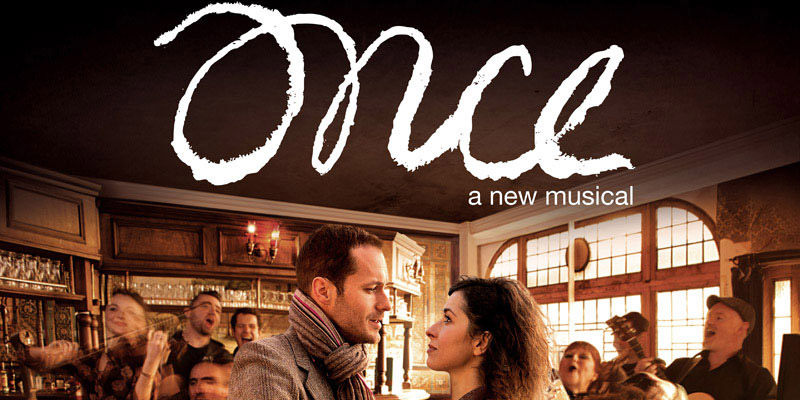 Once
March 1
Once is a truly original Broadway experience, featuring an impressive ensemble of actor/musicians who play their own instruments onstage, Once tells the enchanting tale of a Dublin street musician who's about to give up on his dream when a beautiful young woman takes a sudden interest in his haunting love songs. As the chemistry between them grows, his music soars to powerful new heights but their unlikely connection turns out to be deeper and more complex than your everyday romance. Emotionally captivating and theatrically breathtaking, Once draws you in from the very first note and never lets go. It's an unforgettable story about going for your dreams, not living in fear, and the power of music to connect all of us.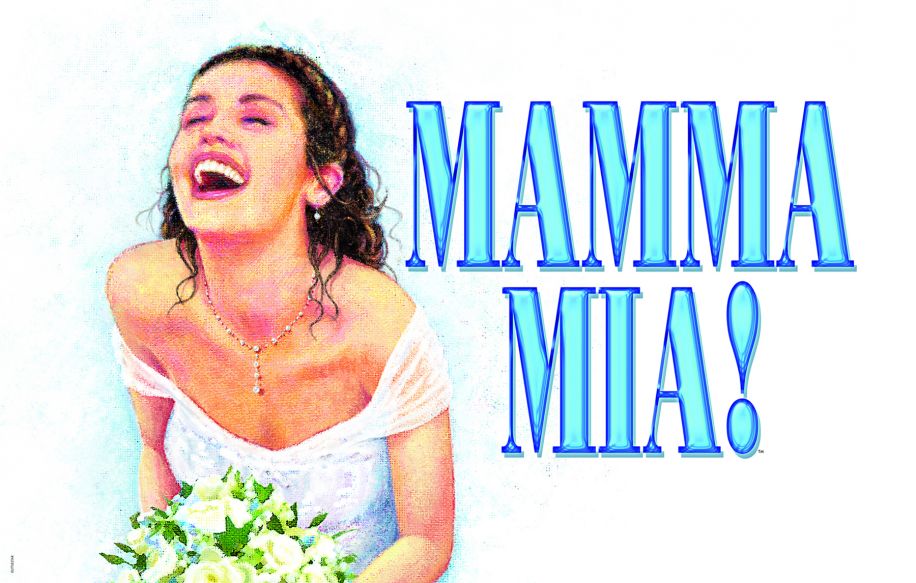 Mamma Mia!
April 19
A mother, a daughter, three possible dads, and a trip down the aisle you'll never forget: that's Mamma Mia! Over 45 million people all around the world have fallen in love with the characters, the story and the music that make this performance the ultimate feel-good show. Writer Catherine Johnson's sunny, funny tale unfolds on a Greek island paradise. On the eve of her wedding, a daughter's quest to discover the identity of her father brings three men from her mother's past back to the island they last visited 20 years ago. The story-telling magic of ABBA's timeless songs propels this enchanting tale of love, laughter and friendship.