Three members of Northwest Florida's business community have been selected as members of the prestigious Leadership Florida class of 2016. We asked each of them about themselves and about issues facing our state.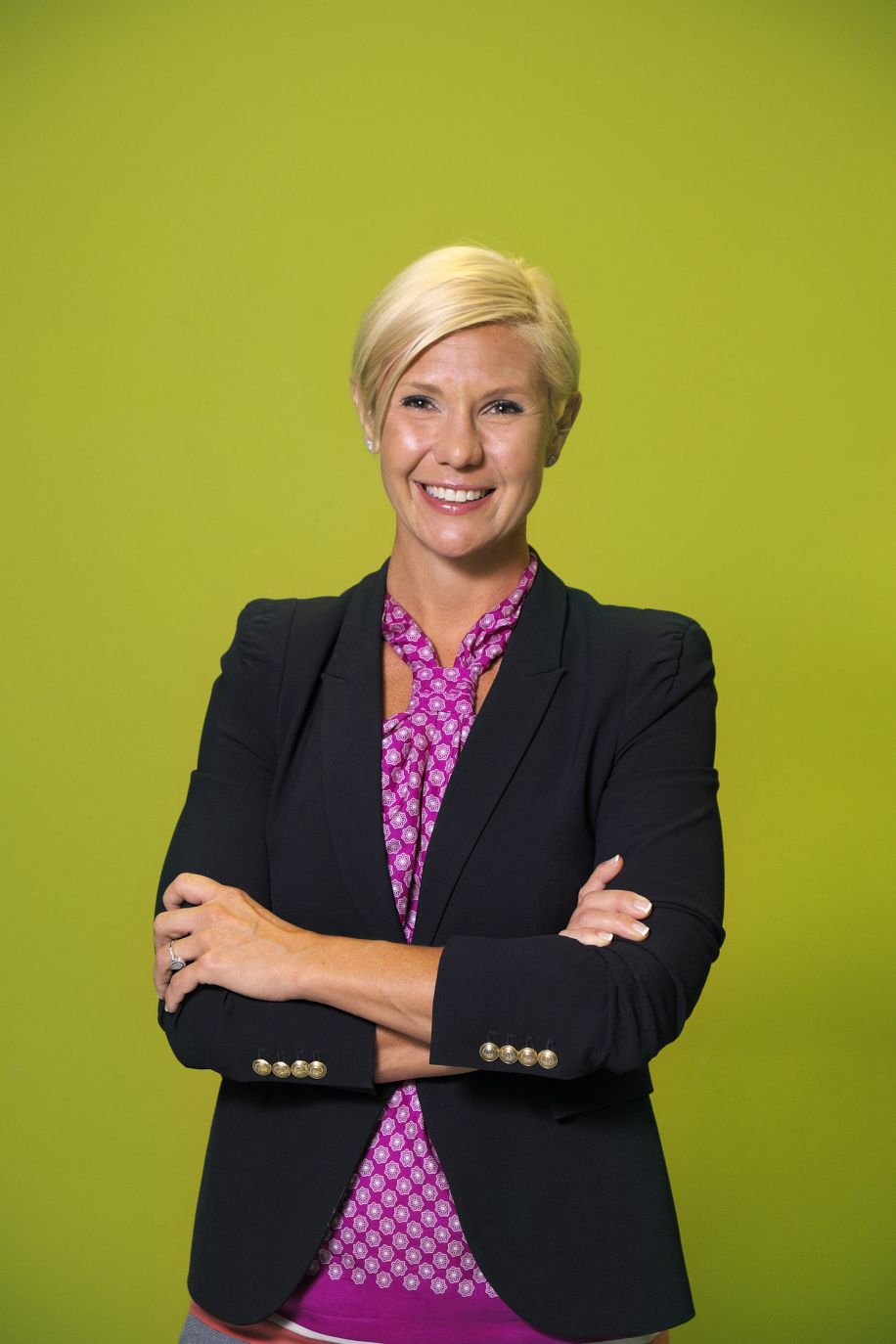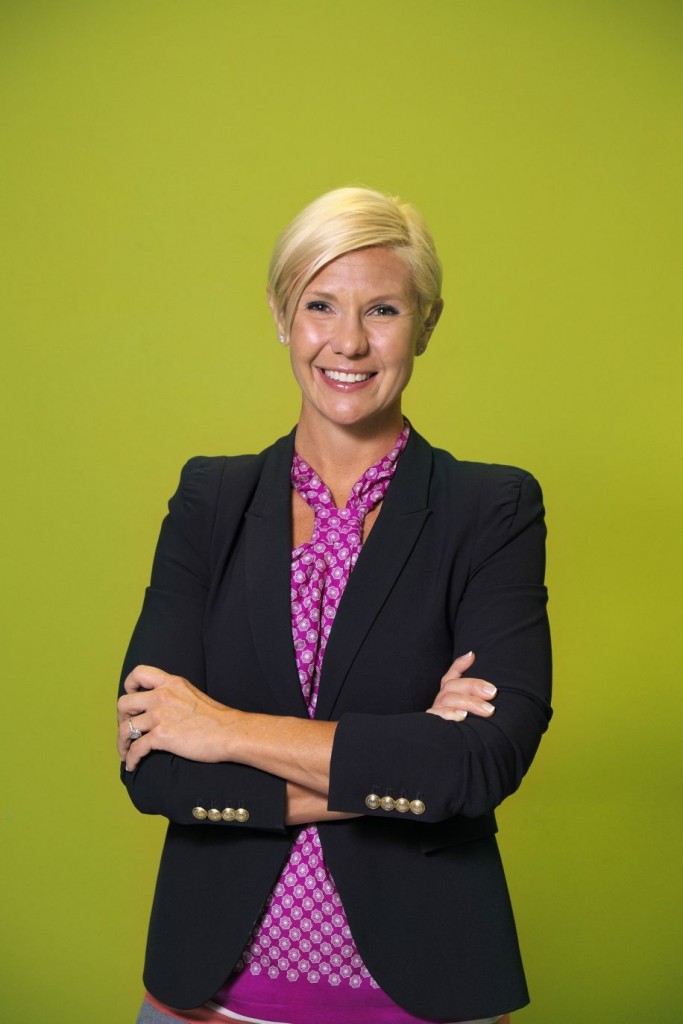 Meghan McCarthy, Director of Community Health & Wellness, Baptist Hospital
What is it about living in Northwest Florida that has prepared you for this position?
My husband is in the military and we lived in San Diego until we got orders to move to Pensacola three years ago. I met with Darlene Stone, vice president of human resources at Baptist, and she told me there was a new CEO named Mark Faulkner, who had some amazing goals for community, public, and population health management. I was able to hit the ground running with the support of Baptist, who gave me the building to start the Healthy Lives Wellness Center. Then my sister told me to join the Junior League and now, three years later, I'm the president. I'm also on the board for the Institute of Women in Politics. A lot of the individuals for Leadership Florida serve on different boards and committees, because the goal is to work together and form connections that help us go back to our communities and make great things happen in Florida. I always say San Diego was a great place to live because it's one of those places where you are accidentally healthy. Since Escambia County is one of the least healthy counties in the state, my vision is that Pensacola will become the "San Diego" of the south.
What are you hoping to contribute to LeaF?
What most leaders do is bring to the table their unique area of expertise. For me, I always try to be the voice at the table for health. People are our most valuable asset and we cannot have a strong economy without a strong, healthy workforce. When we get a copy machine it comes with a maintenance plan, but we don't always do that with our own bodies. However, health care can be expensive and a lot of small businesses cannot afford to give employees the best care, and some workers make too much money to be covered by our federal safety net. My job at Healthy Lives is to minimize financial risk by increasing productivity for the individual and business without increasing cost, so health care works on a very practical level. The idea with Leadership Florida is while individual leaders like myself operate locally, we continue to think globally, too.
What is the biggest issue facing the state?
Health care will continue to be a huge discussion across the board. The American Dream shouldn't be stifled by health care. You can't work hard to get great health insurance, because if you're an entrepreneur and you start your own business by working hard you aren't guaranteed good health insurance. Unfortunately, that's not how our system works. As the system is now, you either work for a big company to get good insurance, or fall below the poverty line to be covered by a state health program. So, I firmly believe we need to make sure health care supports the American Dream.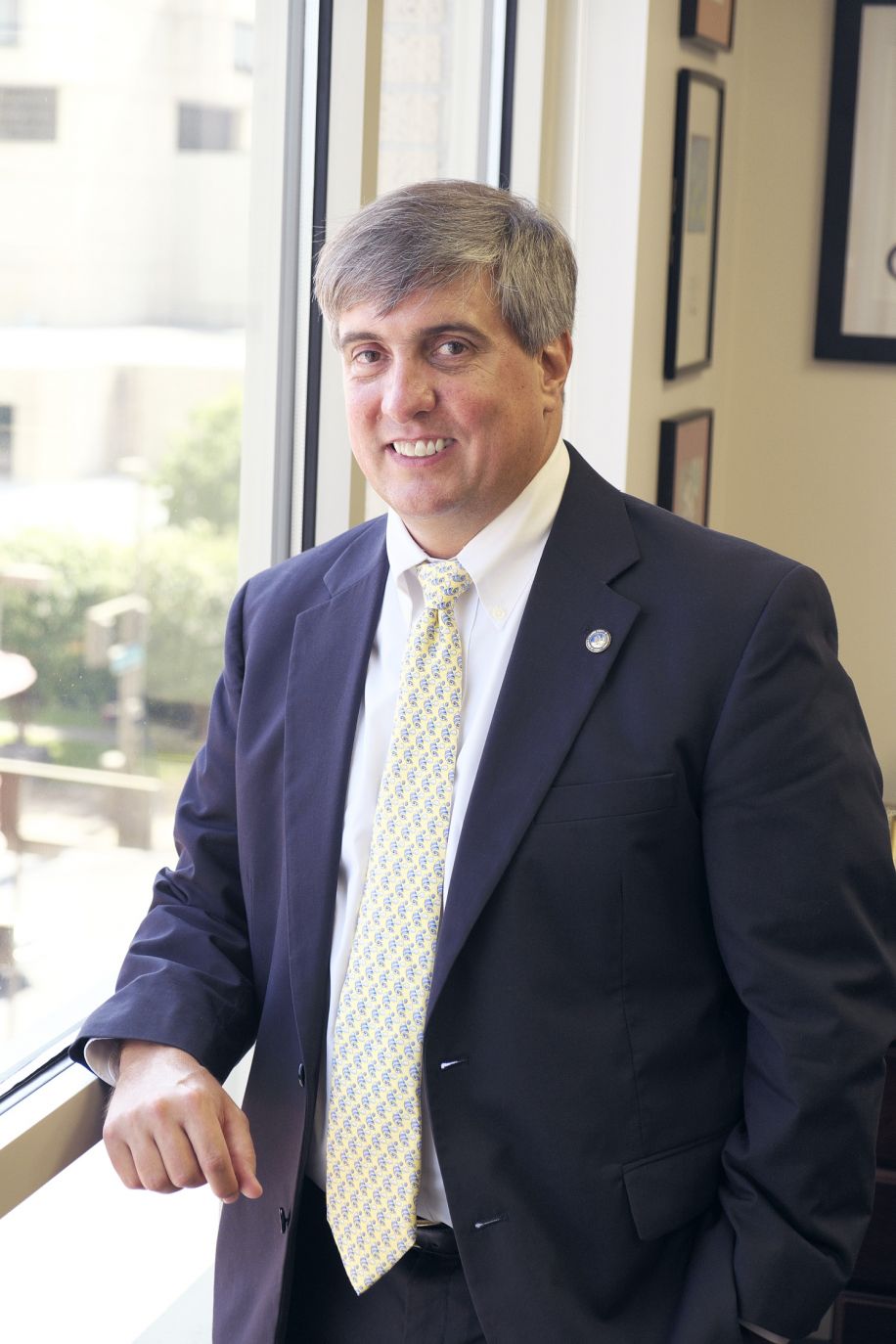 Grover Robinson, Escambia Board of County Commissioners, District IV
What is it about living in Northwest Florida that has prepared you for this position?
That's the interesting part about the group. It's so different. You have public and private sector represented. You have to work together. All the regions of Florida are different. And I've always said, in order for Florida to work, all the regions have to work together. For Northwest Floridians it's critical that we take time to understand the other regions. They've done a lot of things that we haven't gotten to yet, so we can learn the good and the bad. I think we also have some things to teach the rest of the state. I've really enjoyed in my work getting to know people and seeing how we work together. I'm very excited.
What are you hoping to contribute to LeaF?
Being a private citizen but also having experience in the public sector gives me the ability to contribute. I want to also show the people we have in Northwest Florida. We have great leaders and I'm so excited to be sharing this with two other classmates in Northwest Florida. That, more than anything else, is important. We need to show the rest of Florida that we are an important part of the state.
What is the biggest issue facing the state?
I think Florida's challenges are like anybody else's. It's more fluid in Florida. That's the one of the things we run into. We're a huge state, the third-largest state, and one of the fastest growing. All those things add up to tremendous success. The problem is sustainability. How do you make all this work? The model for Florida prior to the Recession was different than it is now. We've had to change and think of ourselves differently. We've been trying to do that for a while. I think there are lots of good days ahead for Florida. It's positive, it's come into its own. Anytime you have success, you always challenges. We can't let our success become our problems.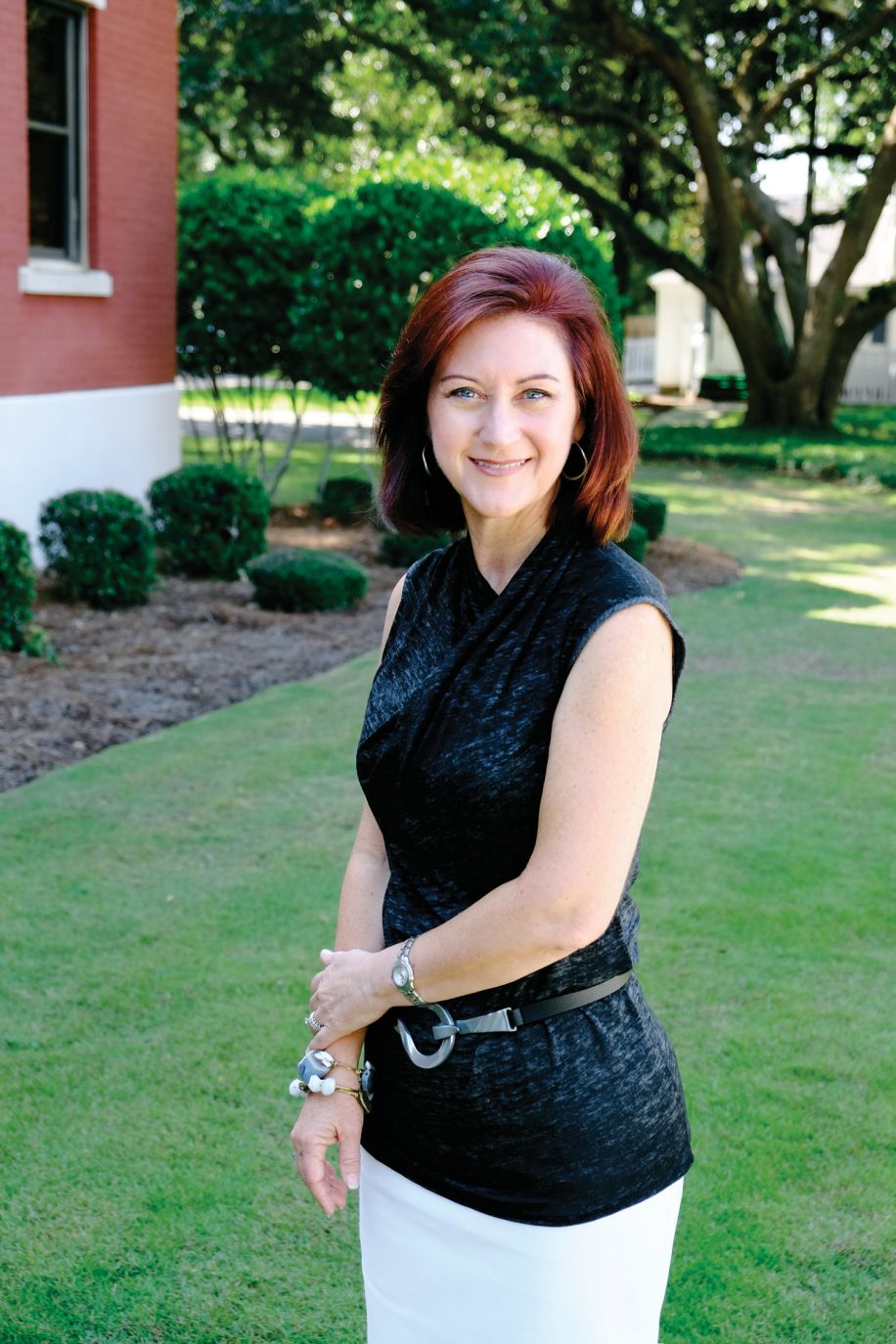 Christina Doss, Managing Director, Saltmarsh Financial Advisors, LLC
What is it about living in Northwest Florida that has prepared you for this position?
My life here has not only been here in Pensacola but I have also boomeranged all over the place. The groundwork for me has been military. I am the daughter, spouse and mother of war veterans. I've spent my whole life, in one capacity or another, representing the military community. As a result, so much of my life has been dependent on growth and adaptation. You learn how to get along with people. Same with my career. It has been about adopting and changing. I've worked in the financial sector for over 22 years, through numerous economic expansions and contractions. I've had to work with boards of directors and clients, helping them to right-size their situations. It brings a unique perspective to my role with Leadership Florida.
What are you hoping to contribute to LeaF?
Well, I have a passion for financial literacy. You could argue that financial literacy is the greatest socioeconomic equalizer that we have, yet it is noticeably lacking from our national and state curriculum. Instead, we rely on the private sector to provide that level of education. In the companies I've worked for, we've initiated "money matters" programs and other small business education programs for startup businesses. If we were to apply this on a larger scale and help people as well as businesses understand money and finances, the trickle down effect would be huge for helping our economy.
What is the biggest issue facing the state?
I think education. When you look at how we rank, we've got room for improvement. On the plus side, we attract a very diverse work force. When you look at the zero tax base, low income taxes and a business friendly climate, we really attract a great workforce, including a very highly educated military workforce. The opportunity to leverage those individuals and integrate them into our education is a great one. They would bring a level of real-world experience and knowledge into our educational system that we otherwise wouldn't have. Use what's in our backyard to build our education system.