By Tanner Yea
Not much encapsulates the mood of Hangout Fest better than tropical dancehall music, a party atmosphere, and the distinct call-and-response singing of reggae fusion artist Shaggy.
"I was in the Marines, and you had to run in cadence," said Shaggy, whose real name is Orville Burrell. "You don't think you are, but you get a strong vocal training from that."
Born in Kingston, Jamaica, he moved to Flatbrush, Brooklyn — a large center in New York for people from the West Indies — with his mother at the age of 18. He said that he used to practice singing and performing during lunch at school, and was quickly noticed for his talent.
"I'd like to say I had some deep purpose to it, but there wasn't really. I just knew that when I spit rhymes, I got chicks. Or when I'd go to the club, I'd spit rhymes and get drinks," he said.
Shaggy's first hit was Oh Carolina in 1993, which was a dancehall 'remake' of the ska song by the Folkes Brothers. His career only got bigger from there, winning Best Reggae Album in 1996 for the album Boombastic, and going six-times platinum on his 2000 album Hot Shot – which featured the chart-topping hits Angel, It Wasn't Me and Luv Me, Luv Me.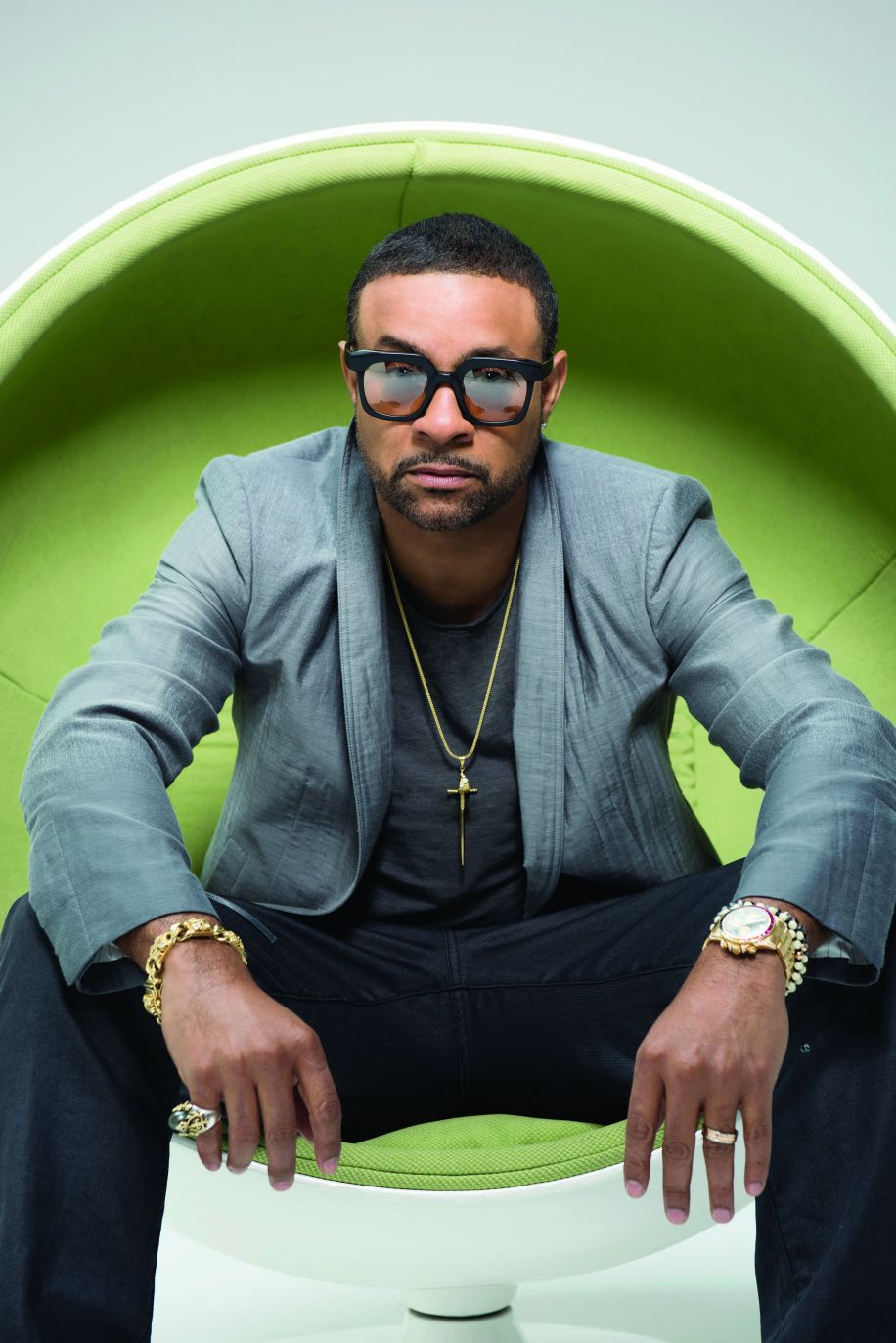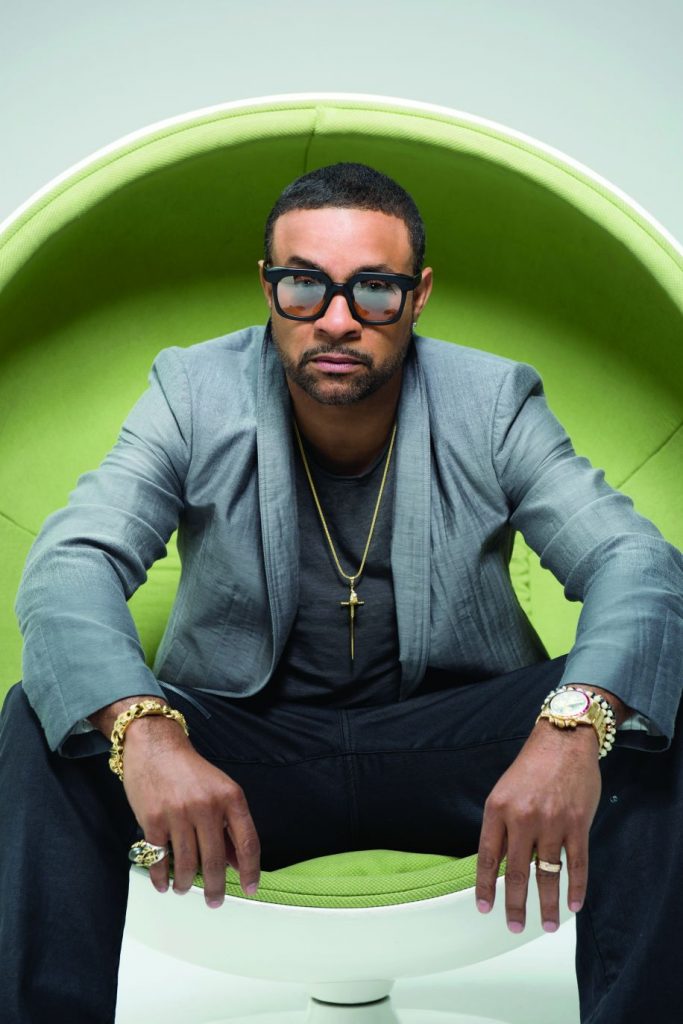 "Reggae has always been there, everyone always went down to Jamaica to make records," he said, talking about how reggae and dancehall grew in popularity in the late 90s. "Girls Just Wanna Have Fun was recorded there, not a lot of people know that. The Rolling Stones spent a lot of time with Peter Tosh, too."
Shaggy said that he is glad that dancehall is reemerging in popular music with artists like Drake, Rihanna and Sampha, but noted it was a much bigger struggle to release music from the genre when he first started making records.
He attributes his longevity to his ability to always change up his sound and trying to stay ahead of the curve stylistically. "It's just about doing it and seeing how it goes."
Shaggy also takes time out to give back to his community, and formed The Shaggy Make a Difference Foundation in 2009 in order to help raise funds for Bustamante Hospital for Children – the only full-service children's hospital in the Caribbean. "I'm not some philanthropist, I'm just some dude who went to visit a friend's daughter in the hospital and saw a problem I could help fix," he said. Despite that, the benefit concerts he has put on have raised over $1.6 million over the past eight years.
Shaggy said that his main mission with his music is to simply make people feel good. "My records should be entertaining – I'm not the type of guy to get into deep stuff, enough people do that." He said he likes to walk around festivals in order to see the culture of each one, and he excited to see what Hangout Fest will offer, as it's his first time performing there.
"As long as I can rock the mic, it's all good, man," he said.
Shaggy will be performing at Hangout Fest on Sunday, May 21. For more information on Shaggy and his music, visit shaggyonline.com.