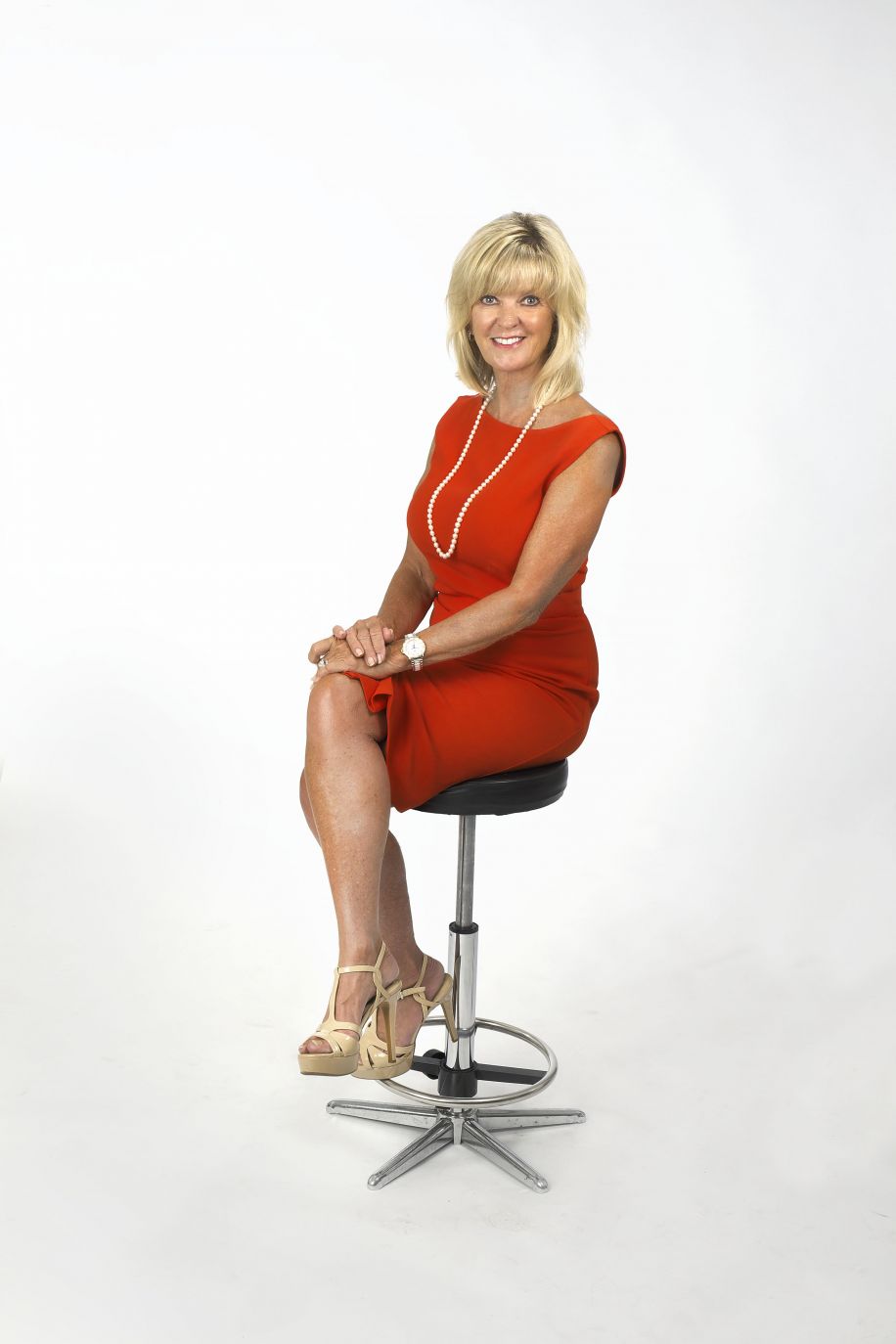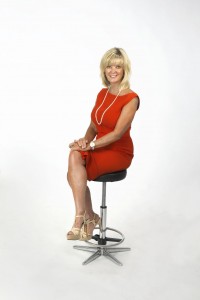 There are plenty of reasons why August is my Jan. 1. Having been a teacher for many years, August always marked the end of summer vacation and the beginning of a new school year. New clothes, new supplies, new students, great expectations. Additionally, as a diehard Auburn fan, August also brings a new season. Clean slate, new recruits, wonderful traditions, and yes, great expectations. So what better way to add even more energy to a fresh season than to start writing for Pensacola's namesake magazine? I love this crazy city and love showcasing the people and events that make it so special. So cheers to a new season for all of us, and may the best team win.
A Chapel Under the Stars
It has been quite a summer, filled with weddings, charity events, business news, travel, and music. Jim Neal and Ann Lemox married in a private Napa Valley ceremony in May. The formal union took place at romantic Auberge du Soleil in the heart of wine country overlooking the valley of vineyards. The couple will split their time between Pensacola and Park City, Utah.
Rock On
In June I had the concert experience of a lifetime as I saw the Rolling Stones on their Zip Code Tour. Mick Jagger is older and he is absolutely better. Nearly three hours of high energy performing would have sent most of us searching for oxygen but he never missed a beat. Other fans attended in either Atlanta, Orlando or Nashville and included Todd McWaters; Amy Martin; Sean Twitty and Teri Levin; Robert and Abby Rinke; Gary and Susie Bazemore; Steve and Julie Moran; Jim and Penny Ruston; Mark Wassil and Shannon Cook; and John and Diane Ripley.
I Hope You Dance
Covenant Hospice and the Fred Astaire Dance Studio teamed up for the Seventh Annual Life's a Dance event in late June. Victor Luna and Dawn Westberry, the very generous owners of the studio, called upon their celebrity friends at ABC's Dancing With the Stars to come to town for the benefit. Very brave locals showed their best moves as they took to the stage and danced with the pros which included the personable Tony Dovolani and Mark Ballas. Anthony Pura, Beej Davis, Brian Achatz, Brooke Hicks, Candy Ruddy, Dr. Jennifer Murray, Rachael Gillette, and Dr. Randy Rigsby practiced for months before the glamorous recital and all performed admirably. Brent Lane and Sue Straughn emceed the popular event with opening greetings by Covenant Hospice CEO Jeff Mislevy. Among the guests at the gala were Larry and Lynn Morris; Christine Williams; Wendi Summers; Dale Knee; Jim and Cynthia Vick; Charlie and Debbie Tugwell; Bradley and Mary Davis; and Jenn Cole.
Buy the Book
Congratulations to Kathleen Logan for the release of her second book, Women's Wisdom: Pass It On! This is an easy read of a compilation of her personal life experiences. Anyone who knows the author will tell you that she is a positive, uplifting, kind individual and her stories are inspirational to all. It's a great addition to the beach bag for these last days of summer.
Island Time
One of our favorite destinations for a quick trip is the Florida Keys. If you happen to get that far south, do not miss The Square Grouper on Cudjoe Key. You will think you are in the middle of nowhere on your way to Key West, but this is my number one favorite restaurant in the entire chain of islands. Better yet, they just opened a second Square Grouper (Sq2) upstairs because "two joints are better than one." Downstairs is fine dining in a totally casual atmosphere while upstairs is even more casual with a bigger bar and live music. You have to try the fish special, usually a yellowtail snapper, and choose a good bottle of wine to go with it. I know experts recommend a white wine with fish, but we prefer red wine with everything so I highly recommend the Honig cabernet sauvignon to pair with your hogfish or glazed conch. Upstairs order the Stag's Leap cab blend and grilled sausages. And if you really want a special experience, take the ferry to Little Palm Island for a romantic getaway. Dinner is served on the beach or inside and it is something you will never forget. An extensive and very pricey wine list is available and the food is always exceptional. There are only a handful of bungalows on the island and privacy is guaranteed. Reservations are mandatory.
Wine Tasting at Wine World
Chan Cox and Bob Montgomery just opened the latest in their empire of spirits with Wine World on Gregory Street. The very cool wine and spirits shop is a temporary location for them as they build a grand shop and café outside of Aragon on 9th Avenue. The first tasting was held there in late July with fine wines, craft spirits, and tasty gourmet meats and cheeses. You could not have squeezed another body into the building, as people know the outstanding reputation of the Chan's Wine World family. Donations at the event were accepted to benefit Pathways for Change, a faith-based program to help men with addictions overcome destructive behaviors. Among those attending to support the new venture were William and Sally Fox; Buddy and Irie Vance; Jared and Paula Willets; Jeff and Mary Lou Cosby; Bobby Likis and Diane Somer; Lane and Jill Harper; TJ and Mary Henriques; and Jim and Pamela Homyak. Stop by the store and the very knowledgeable Patrick Vance will assist you with selections.
Fore!
First Tee of Northwest Florida had their divot derby banquet recently and the featured speaker was Joe Louis Barrow, Jr., son of the great fighter Joe Louis Barrow. Jr. is the nationwide chief executive officer of First Tee, an organization that teaches leadership and life skills to young people through the game of golf. Plenty of supporters turned out for the event including Patricia Windham; Richard Berg; Calvin Washington; Sheriff David Morgan; Malcolm and Glenys Ballinger; State Representative Clay Ingram; Executive Director Marty and Cheryl Stanovich; Dave Hawkins; Billy Brent; and Tom Dorsey.