By Haley Weaver
Most Saturday mornings, you'll find a bustle down Palafox street downtown: vendors setting up their booths in the shade of the trees down the median, cars rolling past, dog walkers strolling down either side of the street. It's May, the time of the year where a slight breeze may rustle the branches overhead, lifting the tablecloths which cover the booths. A busker is singing, and there's a distinct smell of baked goods wafting through the air. This is the Palafox Market.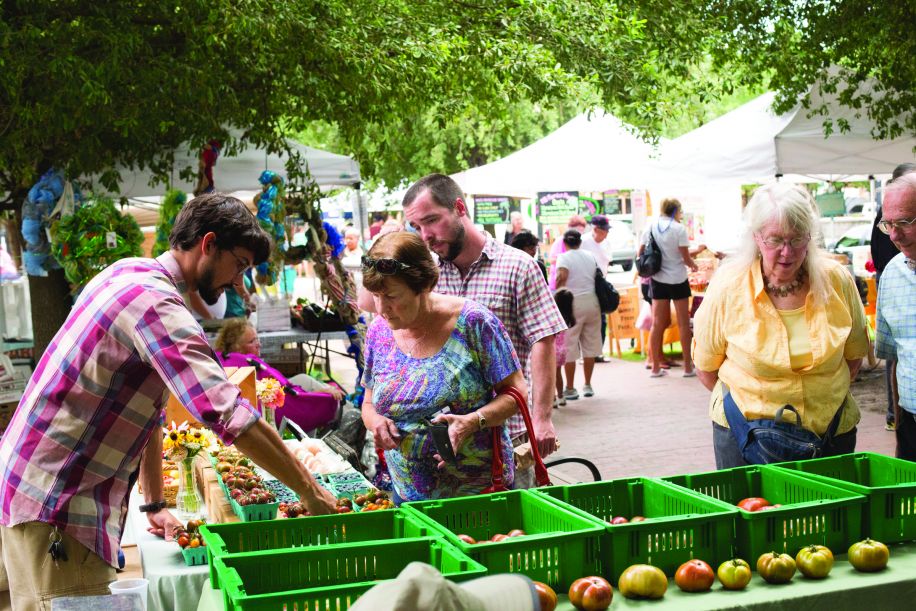 Palafox Market was started as a joint venture by the Downtown Improvement Board and the Community Redevelopment Agency in order to increase foot traffic and economic growth down one of Pensacola's most famous streets. May 6 will be Palafox Market's tenth anniversary.
The event itself will feature more than just the market: there will be entertainment from the band The 3 Bean Soup, a chef cook-off, a beer garden, a kids zone, balloons, caricature drawing/face painting, and a live statue. Market Manager Teresa Duffy expects the event to be a success.
Palafox Market features an array of vendors and products for sale. Patrons can purchase fresh produce and herbs, jewelry, paintings, baked goods, live plants, antiques, and much more. According to Duffy, there's an even spread of requests for every type of homemade products, and every vendor can find success and sales.
Farmer's markets have been on the rise in recent years, as consumers have grown increasingly interested in where their goods come from, specifically fresh produce. With every vendor being local, it's possible for patrons to have a relationship with their produce providers, as well as confidence in the quality of the products they're buying.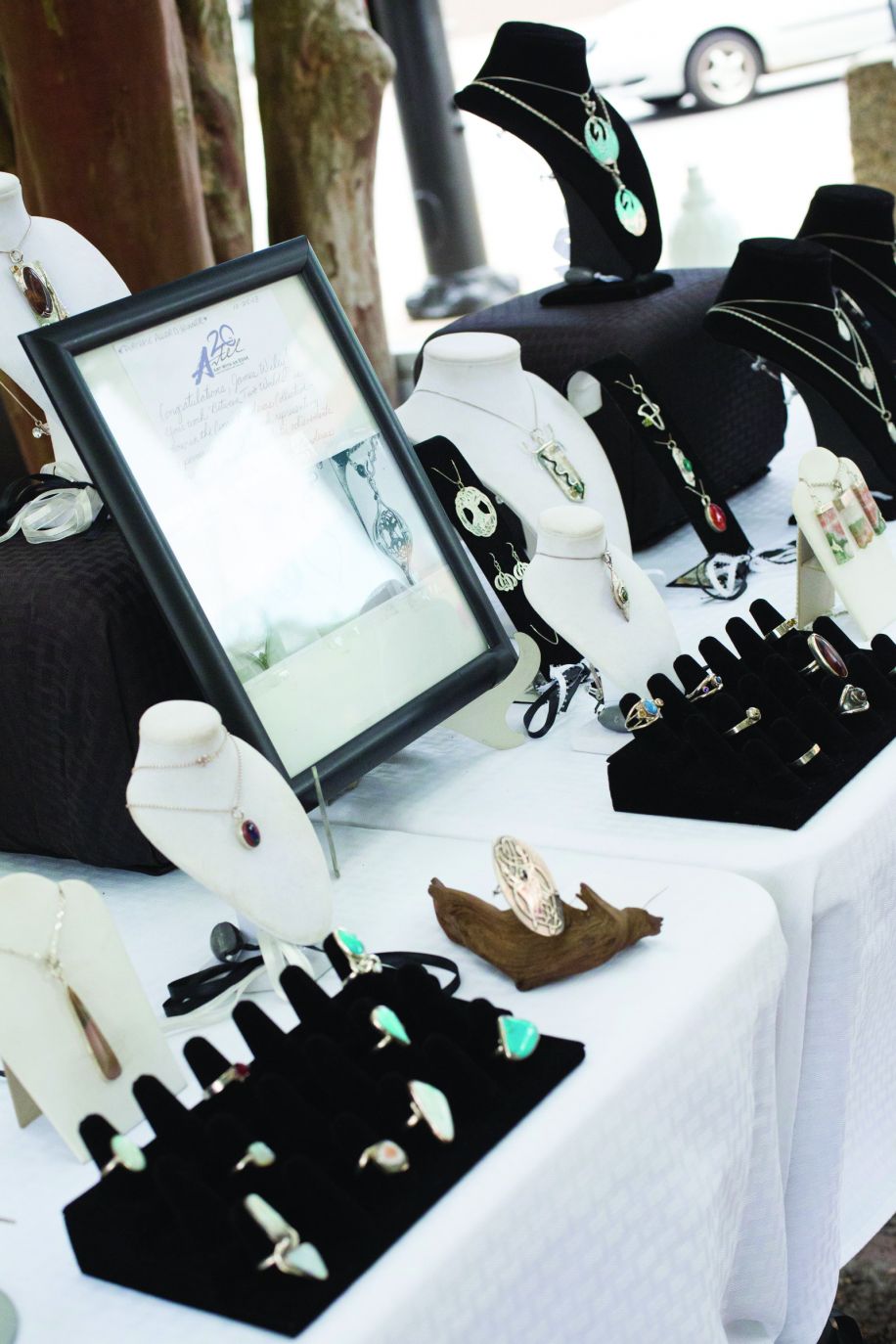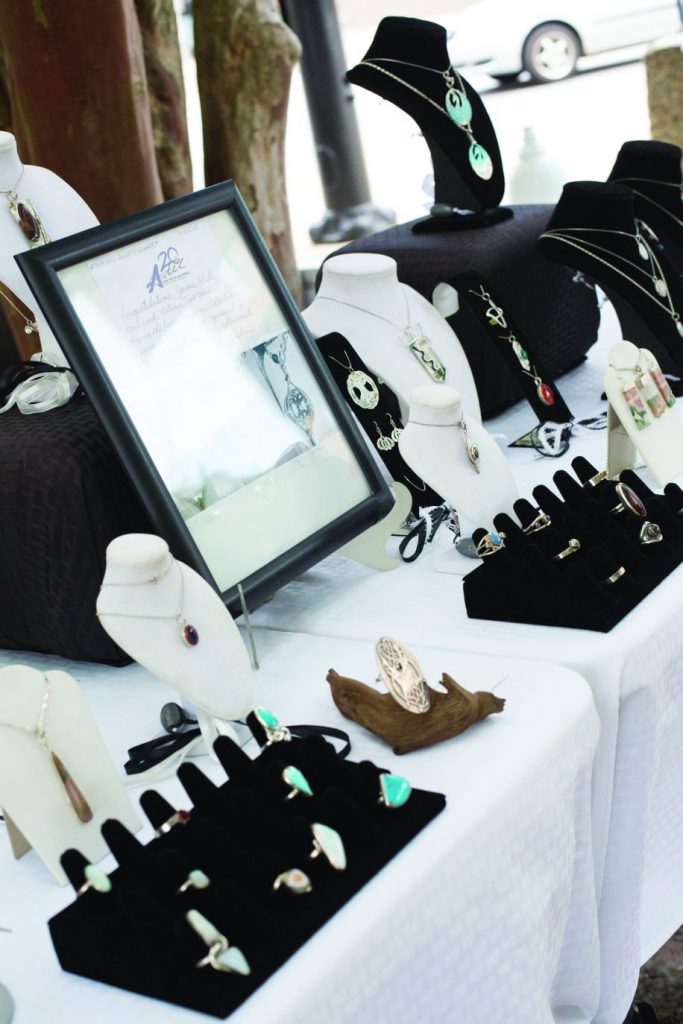 When asked about a crowd favorite, Duffy said it was too close to pick a standout. "Everybody does well, everybody has repeat customers – we just have great vendors all around." Every Saturday, Palafox Market plays host to approximately 7,000 patrons.
Currently, there are approximately 180 vendors who rotate out every week, in order to offer patrons an array of goods to purchase any given week, and since Duffy's time as market manager, she's witnessed significant growth. There used to be around 75 vendors featured each weekend, but now there's 110, she said; there will be up to 120 vendors for the anniversary weekend.
Palafox Market offers bathrooms, electrical outlets, Wi-Fi, and water for both the patrons and vendors. There is also plenty of free parking available in the area. If there's something specific you're looking for, be sure to arrive early; products such as fresh produce tend to sell out quickly.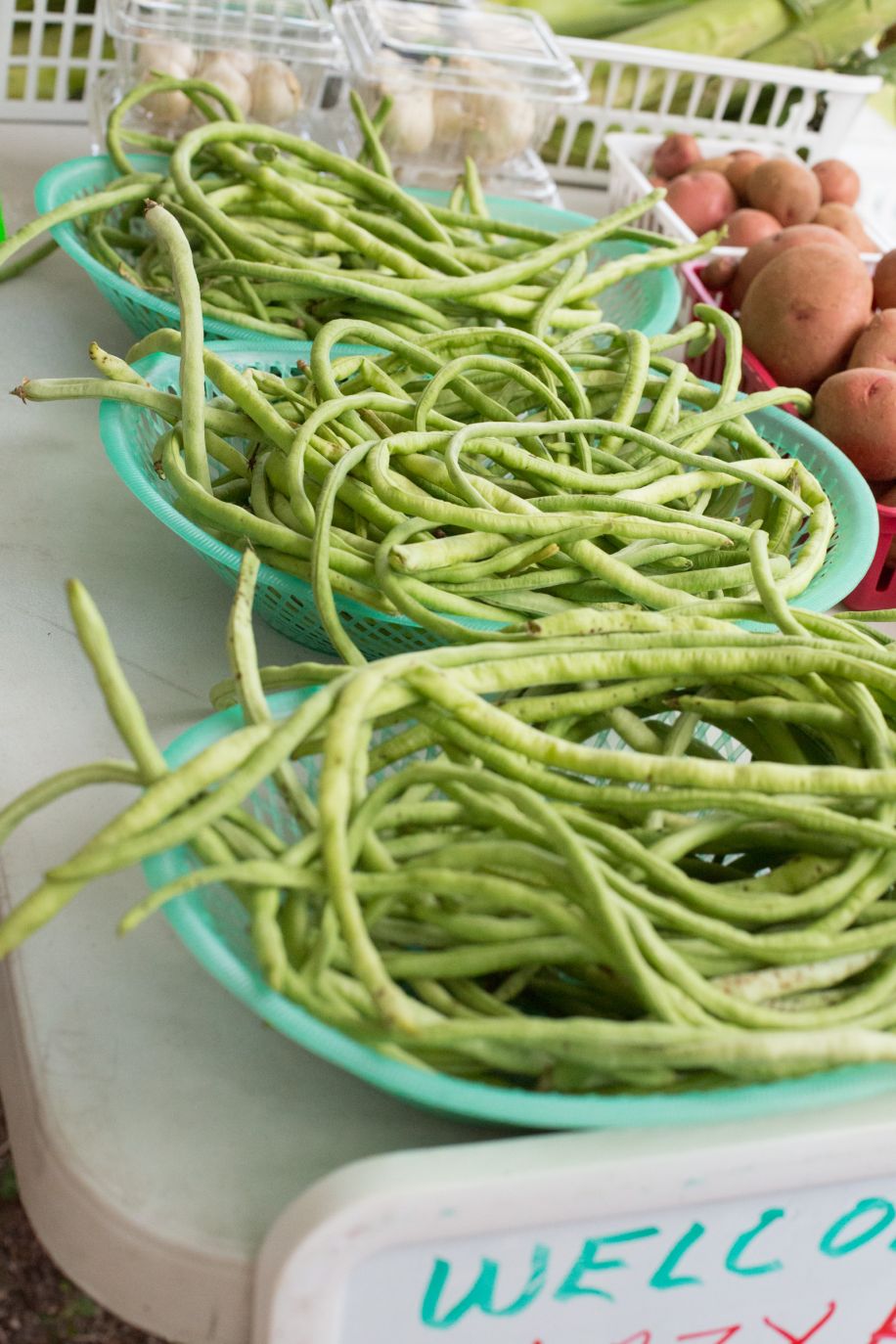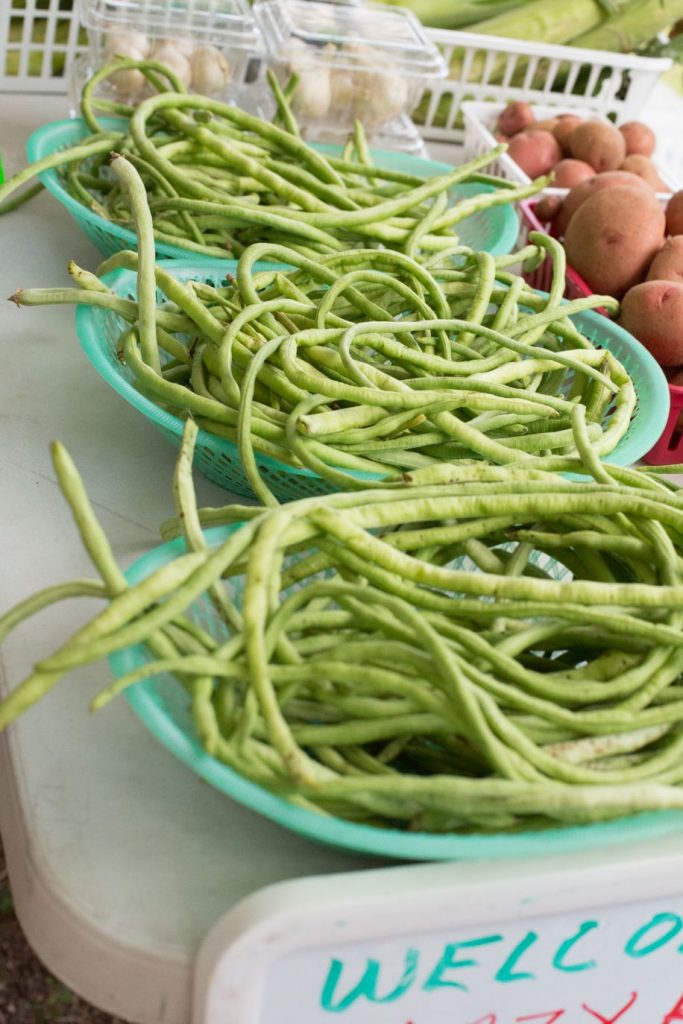 To become a vendor, there are slim but firm requirements: your products must be handmade, homemade, or homegrown, and you must live within 100 miles of Pensacola.
The best part for Duffy? "Everything," she enthused. "Meeting all the different vendors, and seeing their talents and the different livelihoods they pursue – we're really like one big happy family."
To learn more about becoming a vendor or see a list of the vendors offered at Palafox Market, please visit palafoxmarket.com or call 850-434-5371.