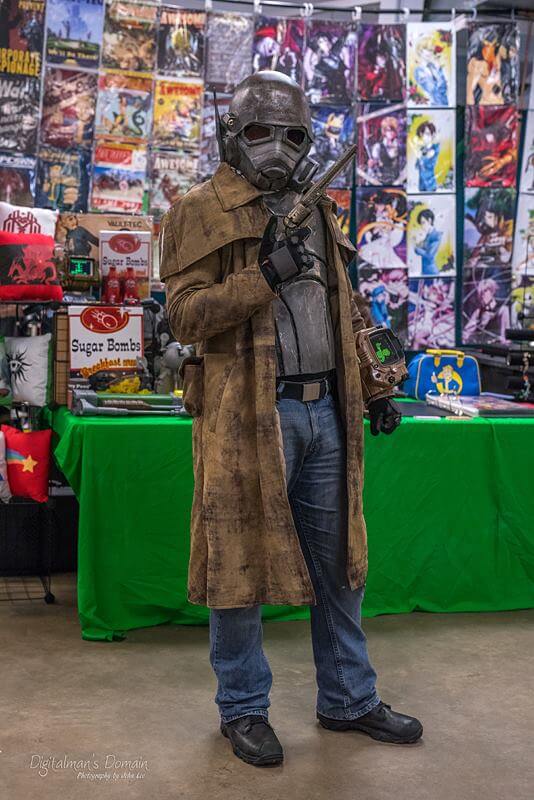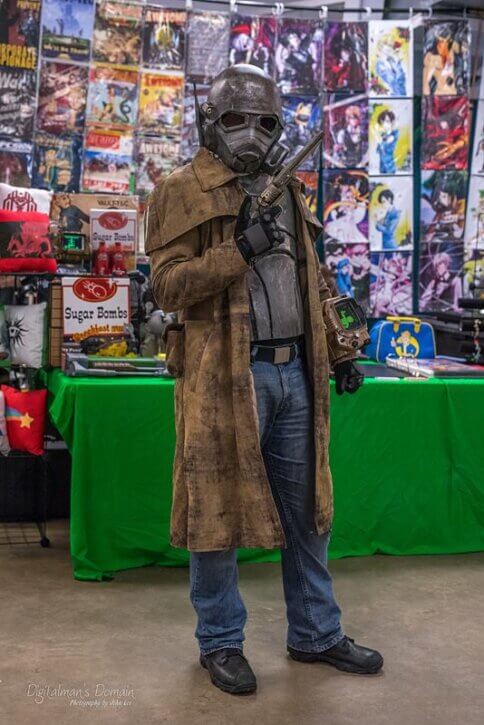 Kick off spooky season early at Pensacola Para Con. From panels with professional ghost hunters and celebrities to costume design and FX makeup demonstrations, Pensacola Para Con has everything a horror lover or paranormal fanatic could ask for.
Founded in 2010 by psychic medium, Ericka Boussarhane, Pensacola Para Con is a convention for anyone interested in the obscure. Boussarhane noticed a lack of conventions and niche activities for people in the Pensacola area; so, she set out to create one herself.
"Pensacola had a few anime conventions, Fandom Con and Sukoshi-Con. I wanted to create a multi-genre convention that was affordable for local families. I wanted my guests and the celebrities to be accessible to everyone no matter their financial situation," Boussarhane explained.
This year's Para Con is much anticipated. Hosted on September 23 and 24 at the Pensacola Interstate Fairgrounds, the convention is returning for its first year after a short hiatus. In 2017, Boussarhane developed some health issues and was forced to put the convention on hold. After a successful kidney transplant, she is bringing the convention back this year. "Over the years, I received many emails asking to bring Para Con back. At the time, only a hand full of people even knew I was sick and was silently battling with polycystic kidney disease. After my transplant, I feel so renewed. Pensacola Para Con is back," Boussarhane said.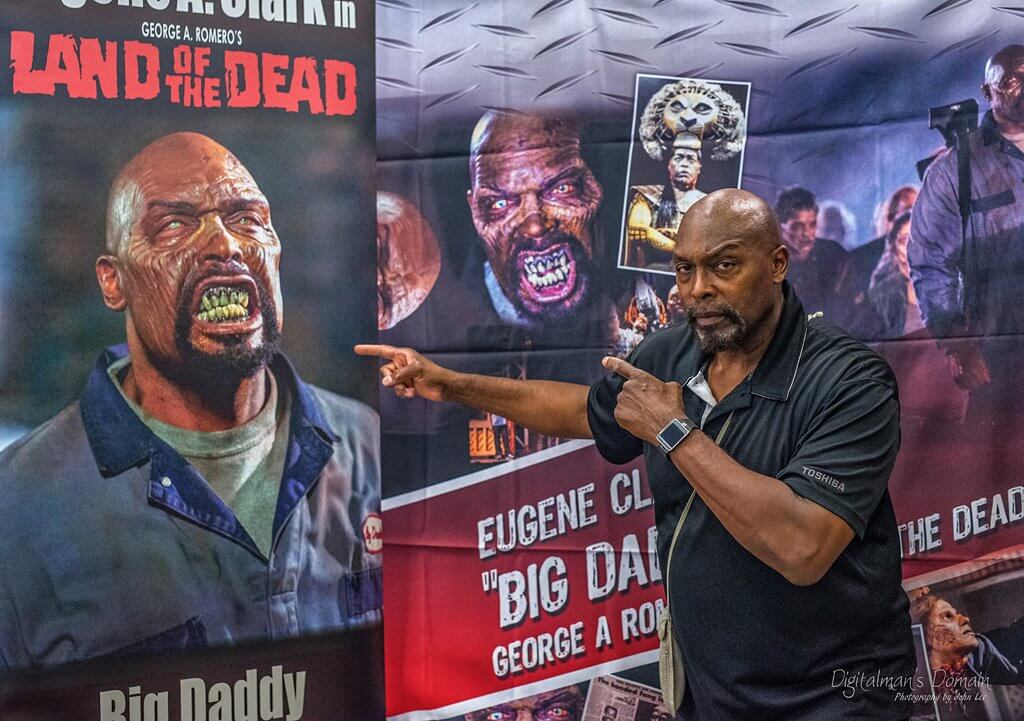 Pensacola Para Con is returning full swing with all of the spook-centric activities that guests of previous years have grown to know and love. For those interested in the horror side of things, there will be writer's panels, costuming panels FX makeup demonstrations and film panels to learn from. There will be a variety of vendors and artists at the event for browsing and shopping opportunities. Attendees will get to hear from a variety of ghost hunters and paranormal experts, as well as get to meet some celebrities and notable figures in the paranormal field.
One notable celebrity guest who will be in attendance this year is the Tennessee Wraith Chasers, as seen on the Travel Channel's Haunted Towns and Haunted Live, plus Destination America's Ghost Asylum and Haunted Towns. Other celebrity guests include, The Second Sight Paranormal Investigations and Forensic Services team, paranormal radio host Kat Hobson, actresses Teance Blackburn, Elesia Marie and Tam Taylor, thriller authors Shaun S. Fitzgerald and Shane Ahalt Sr. as well as FX Makeup artist Eric Dupre.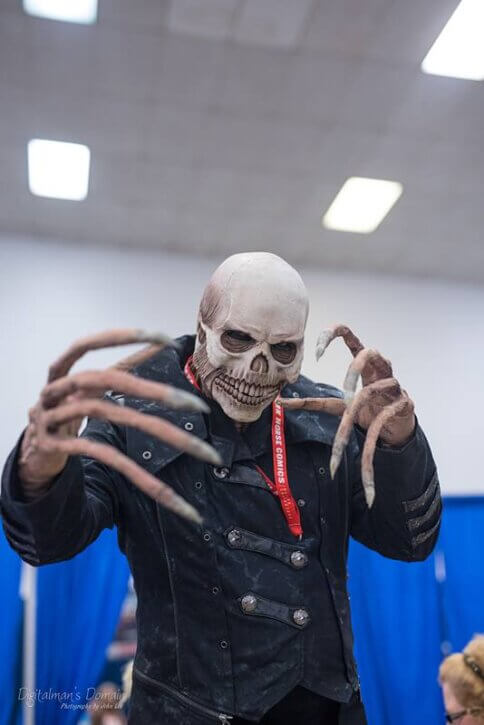 In addition to all the fun happening at the Fairgrounds, Pensacola Para Con will also include a variety of off-site events that convention attendees are encouraged to participate in. On Friday and Saturday night, there will be ghost investigations at the Pensacola Victorian Bed & Breakfast, where guests will have a chance to join a team of ghost-hunters with professional ghost-hunting equipment. Guests can even opt to stay in a haunted room overnight… if they dare. The off-site event on Sunday will be a ghost investigation at Pensacola's notably-haunted Seville Quarter. This event will include a ghost hunt and stories of paranormal encounters shared over dinner. Off-site events are an additional cost and can be purchased when buying attendance tickets at pensacolaparacon.com/tickets.
By purchasing a ticket to Para Con, you're also helping to support the work of a local charity. Each year, the convention partners with the Ronald McDonald House Charities (RMHC) to donate a portion of event the proceeds.
"We always bring the guests to meet the staff and families at RMHC. We have also made a monetary donation to the nonprofit after each convention," Boussarhane explained. "As a former daycare owner, I have seen how these families are often affected, and RMHC provides such a needed service to our community."
Boussarhane hopes that the community will come together not only to support a good cause, but also to enjoy the company of others with similar interests. "We started out in the hundreds [of attendees] and grew to the thousands over the years. We have enjoyed the community convention and fandom unity over the years. "We look forward to seeing a lot of old faces and new faces alike," she said.
Pensacola Para Con will be held at the Pensacola Interstate Fairgrounds at 6655 Mobile Highway in Pensacola. Vendors, guests and sponsors are still being accepted. For tickets and complete event details, visit pensacolaparacon.com.