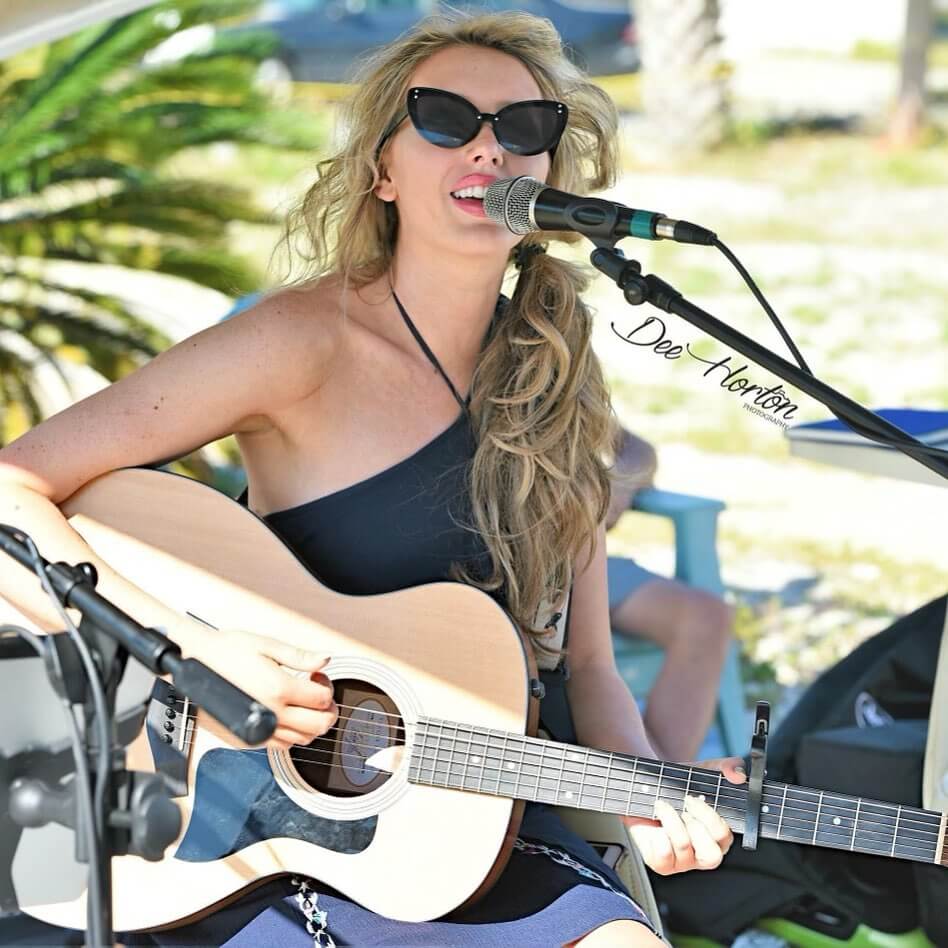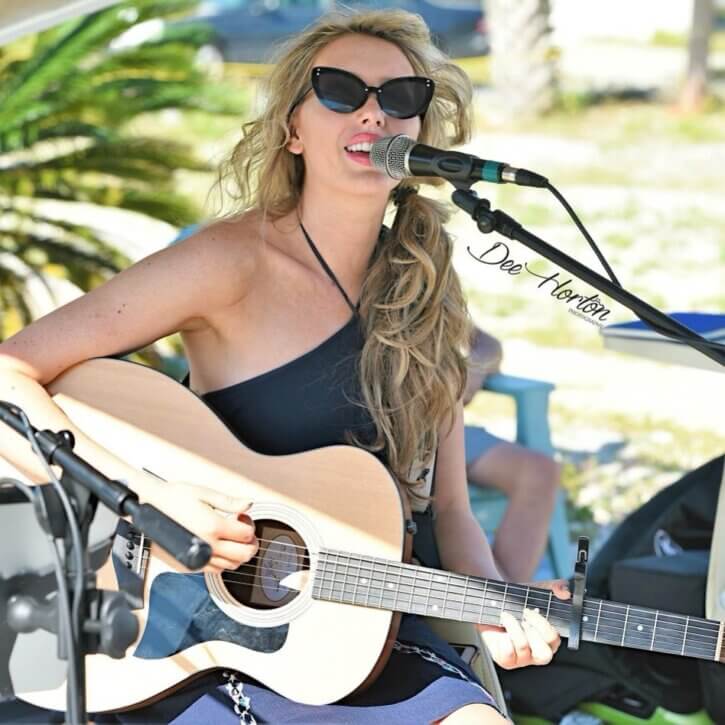 Each year in October, the Pensacola Beach Songwriters Festival offers a special opportunity for music lovers to hear about the stories behind the songs.
This annual series will return October 4-8, hosting 100 local and national artists at 19 downtown and beachside venues. Created by Reneda Cross Pasquale and her late husband Jim, this annual event not only spotlights musicians and their songs but reaches out to the community through music education.
Pasquale started as a volunteer at a songwriter festival more than 25 years ago and after just two years, she expanded upon that role to become a coordinator. It's a career she's held ever since, and one that she talks about with warmth while discussing the Pensacola Beach Songwriters Festival.
"I had been organizing festivals for many years prior to starting the Pensacola Beach Songwriters Festival, so for me, it was like stepping back into doing what I love all over again…Supporting the songwriters and working with the community," Pasquale said.
Pasquale said that paying attention to the experiences that songwriters share in their songs, has given her a whole new perspective on what music is all about.
"I feel like a lot of people may take songs kind of for granted. They hear them and love the tune, but don't realize the meaning of the lyrics behind it," Pasquale said. "So, this event really does serve as much more than just a live music event."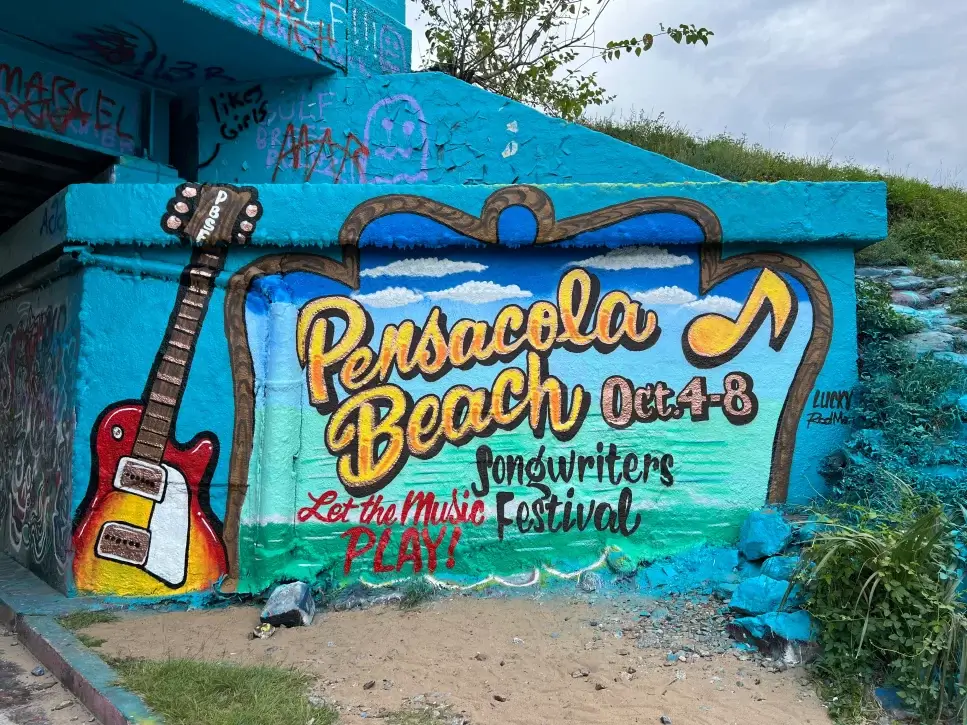 While drawing people from all over the country, and a few internationally, the Pensacola Beach Songwriters Festival is also meant to serve as an educational event for audiences. "We want people to enjoy the music and realize what these people go through to get these songs to you. Music education is the foundation of our festival," Pasquale said.
"The Pensacola Beach Songwriters Festival began back in 2009, when my husband and I were contacted by Renee Mack, who is the general manager of Paradise Bar & Grill, asking if I would consider starting a songwriters festival on Pensacola Beach," Pasquale explained. "After meeting with her that same August, we decided on a timeframe and the first festival came to life about six weeks later. It's only continued to grow ever since."
The inaugural songwriters festival kicked off in 2009 with 12 songwriters performing at five participating venues on Pensacola Beach. Now, more than a decade later, the event has grown to include 100 artists performing at more than 18 venues across Pensacola Beach and downtown Pensacola.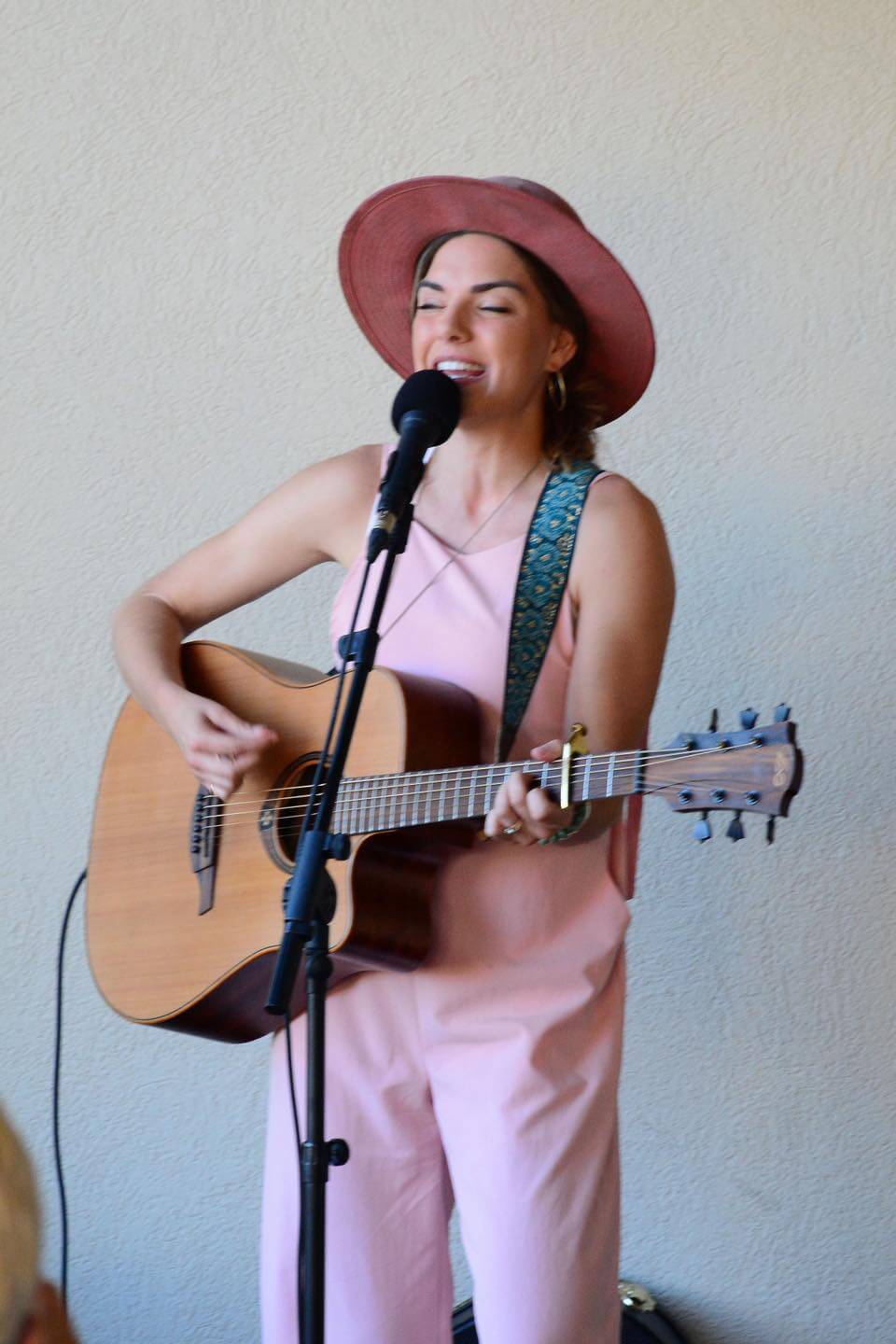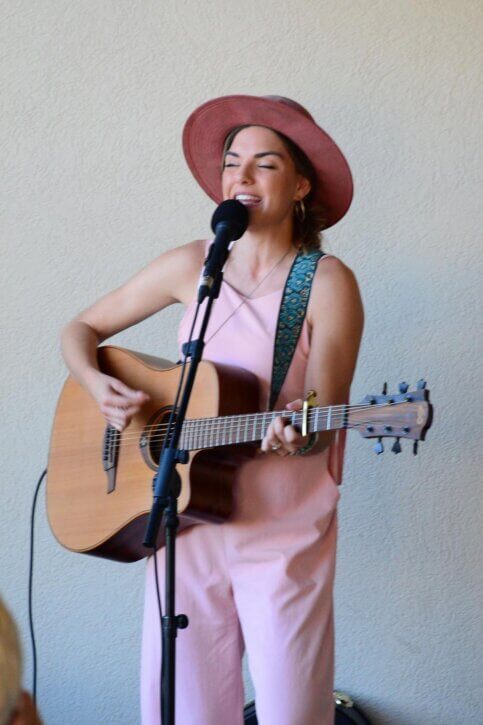 "Last year was our first year back since 2019. With the passing of our event co-founder Jim Pasquale, the COVID-19 pandemic and the bridge outage, the 2021 event did not happen," Pasquale explained. "So, we were really pleased to have made that kind of comeback and we're expecting twice that for this year's event."
Proceeds from the Pensacola Beach Songwriters Festival go to support music education and expansion in the classroom.
"During the event, we partner with three local elementary and middle schools to teach children the influence music provides in fostering creativity, confidence and self-discipline," Pasquale said. "Songwriters that participate in the Nashville Country Music Hall of Fame 'Words & Music' program will host the workshops in our affiliated schools. One of their objectives is to bring songwriters into the classroom to provide instruction and mentoring around the art of music. Children are encouraged to participate in the process of creating their own songs and take the stage to perform their own creations."
In addition to its outreach programs in local schools, the festival will bring its music programs into Valerie's House, Magdalene's and Pace Center for Girls.
The Pensacola Beach Songwriters Festival will feature multiple songwriter showcases and special events October 4-8 at different venues across Pensacola Beach and downtown Pensacola. Performances will feature more than 100 artists and songwriters representing a variety of music genres such as country, rock, folk, pop, blues and bluegrass.
For more information and to view the complete lineup of scheduled events and performances by location, visit pensacolabeachsongwritersfestival.com.