A Collection of Local Cookbooks
Pensacola's cuisine scene is booming. New brick and mortar restaurants, food trucks, food festivals and pop-up restaurants seem to open daily and the quality of the offerings rivals that of many bigger towns. That said, you don't always have to leave the comfort of your home to enjoy the tantalizing recipes of some of Pensacola's best chefs. Want to try your hand at some fine dining recipes? There's a cookbook for that. More interested in throwing a brisket on the grill? There's a cookbook for that, too. Here are a few of our favorite cookbooks published by local chefs and charitable organizations.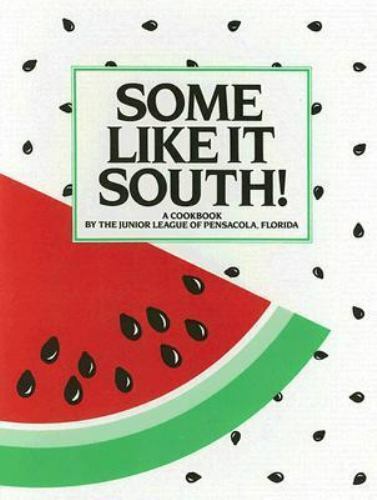 Some Like it South
A mouthwatering collection of more than 550 Southern-inspired recipes from some of the best cooks and hostesses along the Gulf Coast, Some Like it South is a must have for any true Pensacolian's cookbook collection—and proceeds benefit the good work of The Junior League of Pensacola. Visit pensacola.jl.org/cookbooks to check out the full details on this cookbook.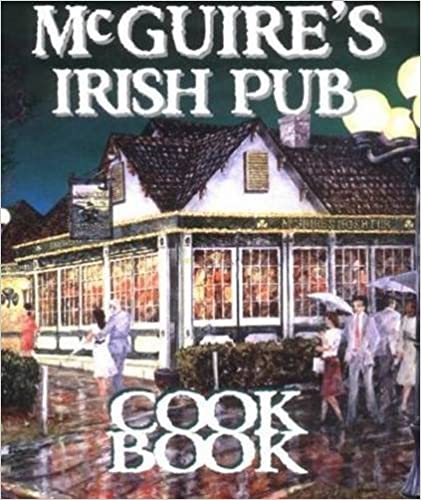 McGuire's Irish Pub Cookbook
When you can't make it to Pensacola's famous Irish pub (or you don't want to wait in line), grab a copy of the McGuire's cookbook and try your hand at one of your favorite recipes from the restaurant. Everything from their iconic Irish soda bread and Shepherd's pie, to French onion soup and bread pudding, is included in the book, plus a history of the McGuire family and how the iconic pub came to be. You can order your own copy online at mcguiresirishpub.com.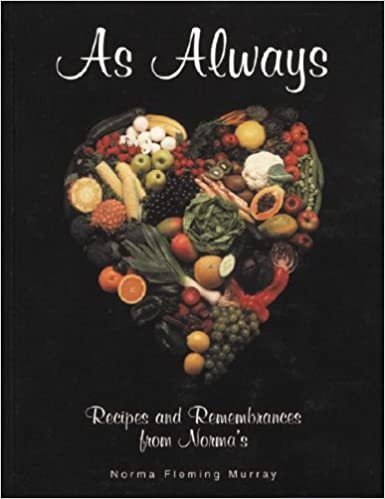 As Always: Recipes & Remembrances from Norma's
You know you're from Pensacola if you remember Norma's. Norma Murray's downtown café was the go-to lunch spot that served a seemingly endless variety of chicken salads, sandwiches, soups and more. After being asked for her recipes for years, Norma's put together this cookbook collection of some customer favorites, along with stories and anecdotes about Norma's. While As Always was published in 2002, it is still available on Amazon and well worth the price for the champagne chicken salad recipe alone. You can purchase your own copy of this beloved cookbook on amazon.com.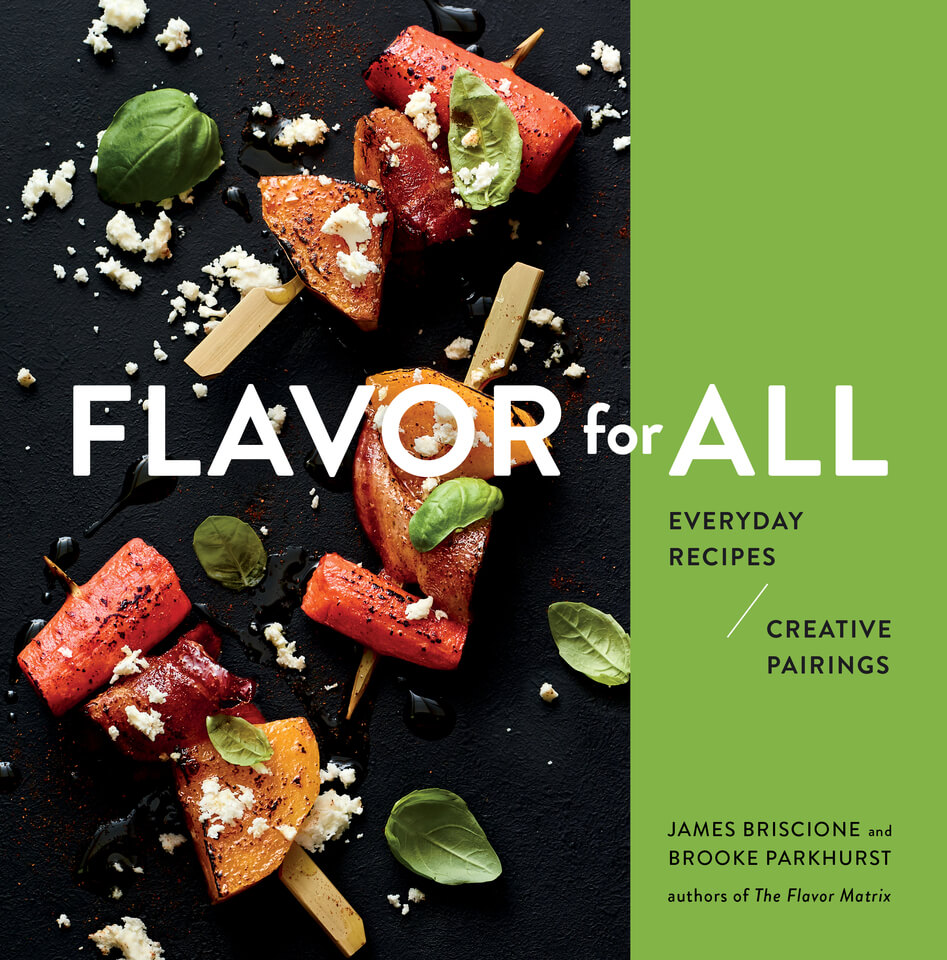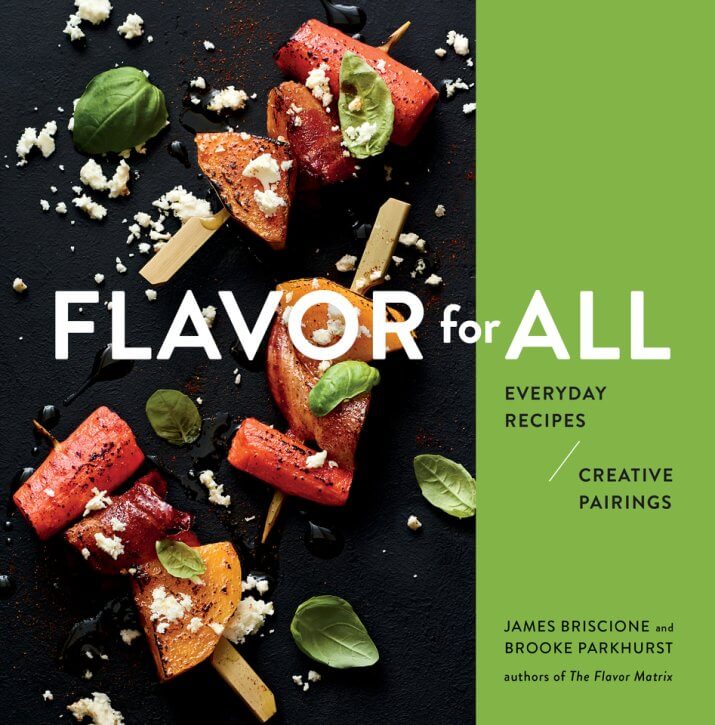 Flavor for All: Everyday Recipes & Creative Pairings
The local dynamic duo behind the concept for Angelena's, James Briscione and Brooke Parkhurst, released their latest cookbook in 2020. Fans of Angelena's fare will find much to celebrate in this collection of simple, flavor-packed recipes inspired by their scientific approach to flavor pairing. Check out some of the recipes and oder a copy online at greatsouthernrestaurants.com/shop.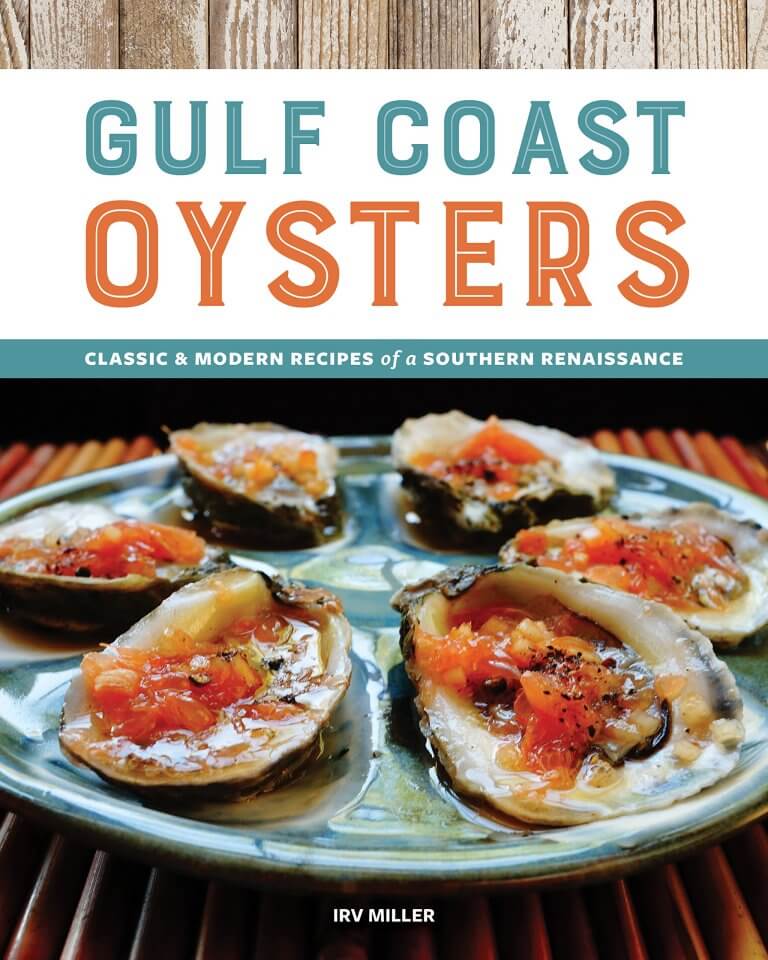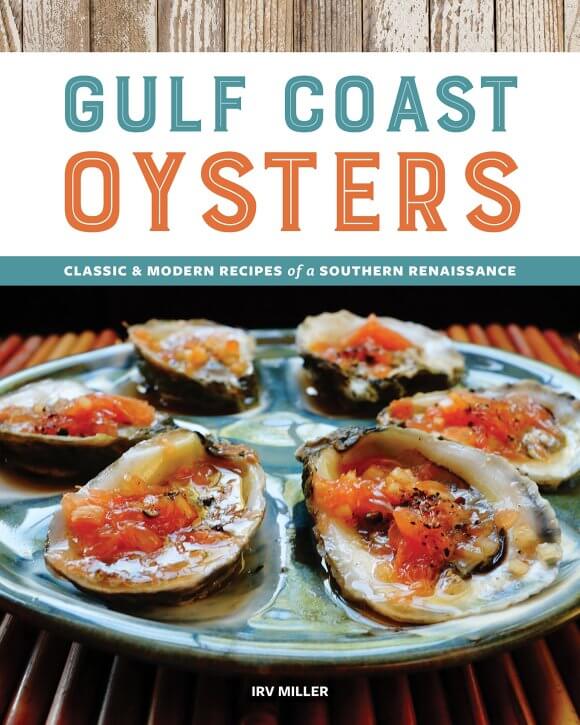 Gulf Coast Oysters: Classic & Modern Recipes of a Southern Renaissance
Chef Irv Miller of Jackson's Steakhouse recently released a beautifully photographed exploration of Gulf Coast oyster culture. Featuring mouth-watering recipes that honor the many oyster classics, Gulf Coast Oysters also celebrates the renaissance of the region by putting a fresh, modern and delicious spin on preparing these "panhandle pearls" for oyster lovers everywhere. You can purchase a copy of Chef Irv's cookbook online at reatsouthernrestaurants.com/shop.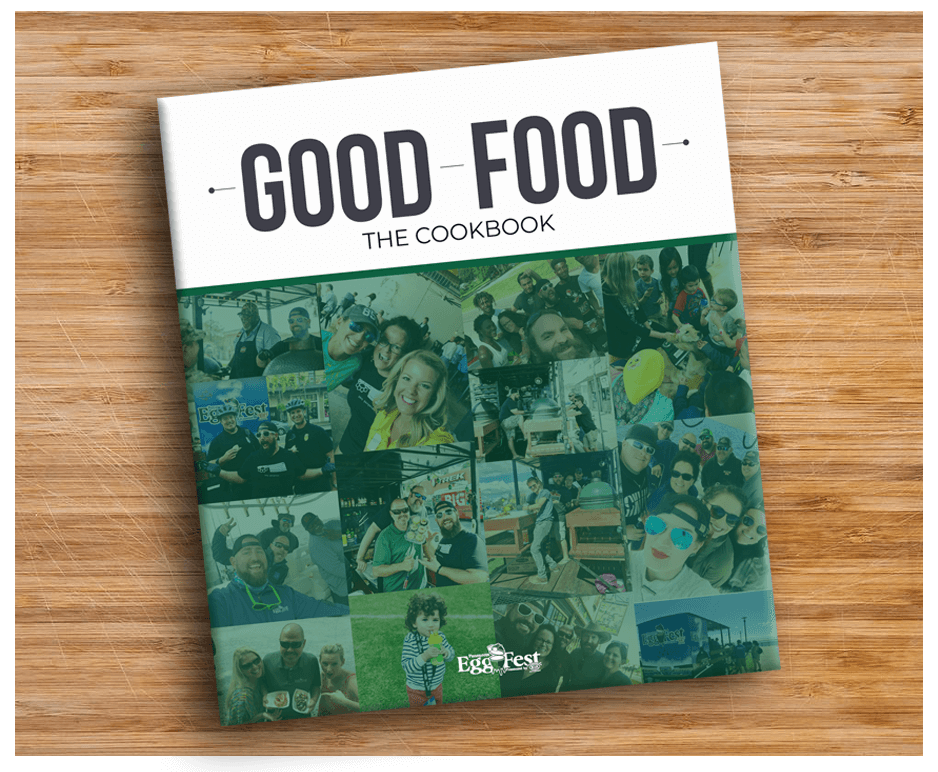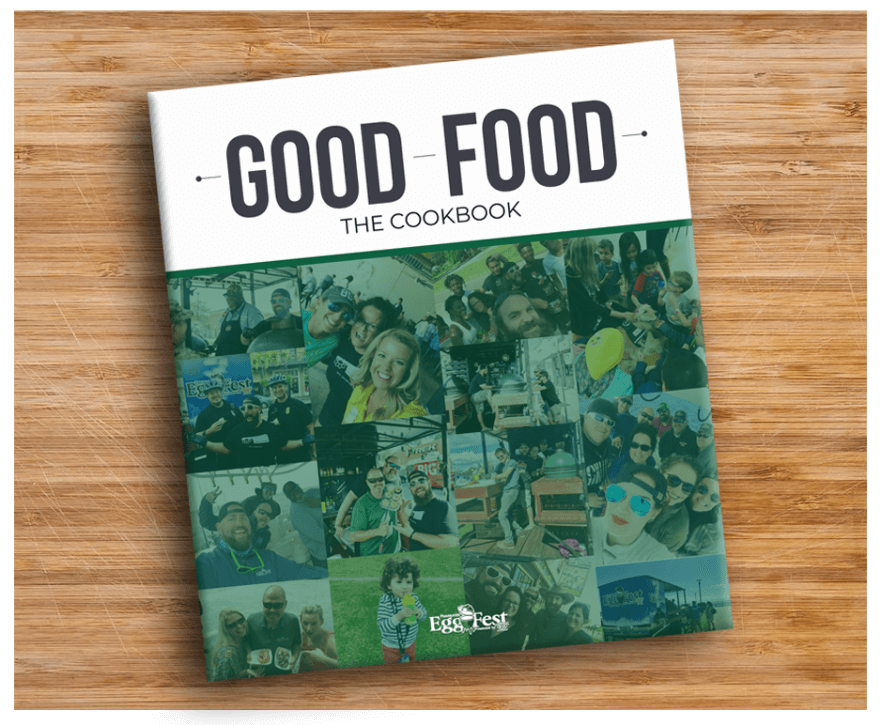 Good Food Cookbook
Everyone's favorite local barbecue competition, Pensacola EggFest, released their pandemic- inspired cookbook in 2021, in lieu of the annual in person EggFest in 2020. The book celebrates the food, culture and people of barbecue through a collection of stories and recipes from award-winning EggFest pitmasters, chefs and cookbook authors from across the country. Like the EggFest competition itself, proceeds from the cookbook sales will go to benefit local charities. Order a copy online at pensacolaeggfest.com/ good-food-cookbook.