By Gina Castro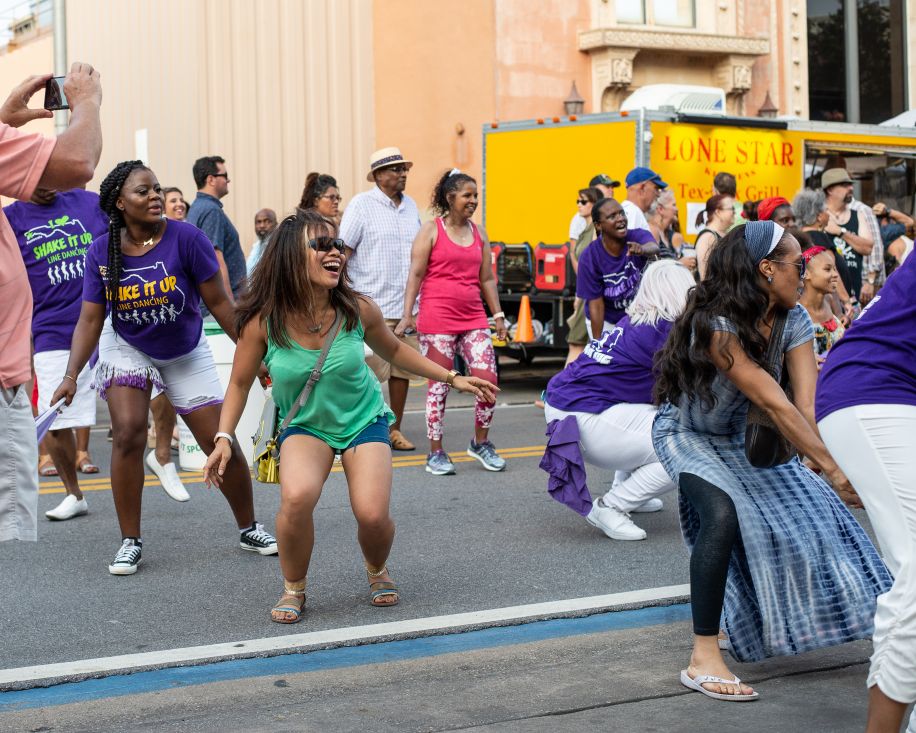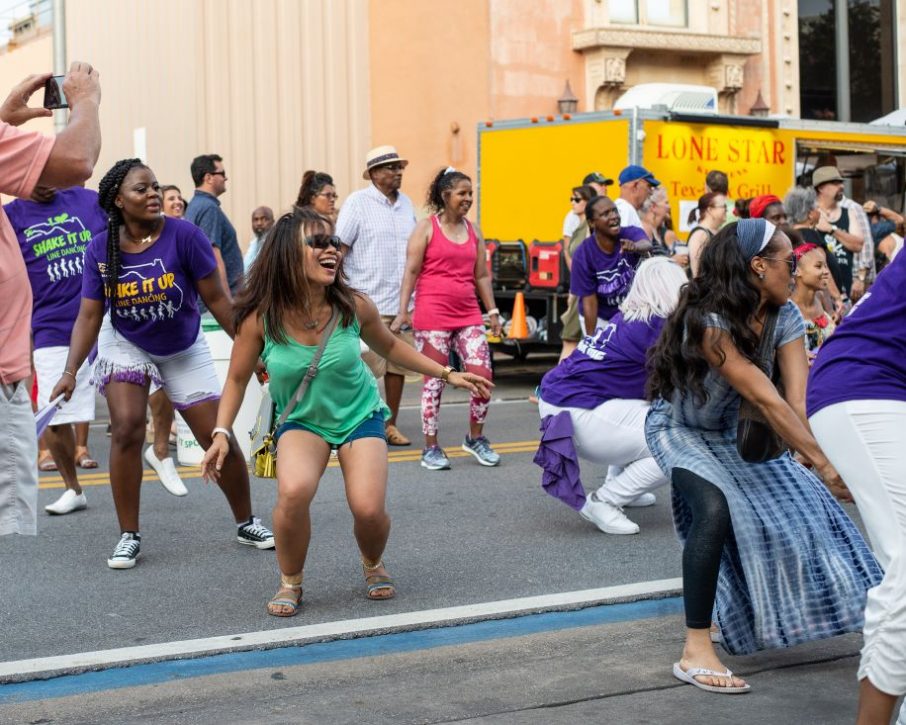 COVID-19 has caused far more than a surplus of health concerns. Government ordered closures of nonessential businesses across the U.S. has not only negatively affected the average employee's pockets but also the U.S. economy, which could cause the potential collapse of said economy. Nearly 22 million Americans have applied for unemployment since the COVID-19 pandemic began. Goldman Sachs, the investment firm, estimates that unemployment claims could skyrocket to 37 million by the end of May.
In compliance with CDC regulations and Florida Gov. Ron DeSantis' 30-day lockdown, dozens of Escambia County and Pensacola events have been canceled. These event cancelations directly impact the number of tourists coming to the area, which affects the amount of revenue local businesses can collect which then impacts the jobs and hours available for employees. According to Visit Pensacola's website, tourism in Pensacola pays $427 million in wages and employs 24,081 people. Tourism is also directly responsible for 17 percent of Escambia County jobs.
Business Climate reached out to several major events in the area to help gage the economic impact of COVID-19 in the local area. Spring break leading into summer marks Pensacola's largest tourist season. Spring festivities such as Ciclovía, Vegfest and the Gulf Coast Science Festival were set to occur March 28. These annual events along with the weekly Palafox Market were expected to bring dozens of locals and other visitors to downtown.
Rand Hicks, chairman of Ciclovía Pensacola, said that he and his team were expecting this year's Ciclovía to pull more revenue in and have more guests than the past few years have.
"Last year, the five-hour Ciclovía event generated $362,538, and in the three years from 2017-2019, Ciclovía brought well over $1,000,000 in added expenditures to Pensacola," Hicks said. "We were anticipating an even larger and more diverse crowd this year, and we thought we'd exceed $500,000."
Hicks explained that the number of visitors each year has steadily increased. According to the figures gathered by Majority Opinion Research, a marketing research firm, the 2017 Ciclovía had more than 10,000 attendees, and in 2019, the number jumped up to 15,000. In 2019, there were also more than 60 vendors at the event.
Autism Pensacola, a nonprofit, had to cancel its Steps for Autism event, which plays a major role in the organization's awareness campaign and fundraising. Cate Merrill, President and CEO of Autism Pensacola, explained that teams of people compete against each other to fundraise the most money during the weeks leading up to the March 21 event.
"We raised some money, but we certainly aren't anywhere near our goal," Merrill said. "With all of this going on, the teams fell off. Even though the event doesn't raise the money, we didn't see a lot of action happening with the teams. We haven't made an announcement about how teams can still fundraise because now is a challenging time to ask for money."
Merrill said that the Autism Pensacola staff is applying for grants in order to supplement the monies they were unable to raise.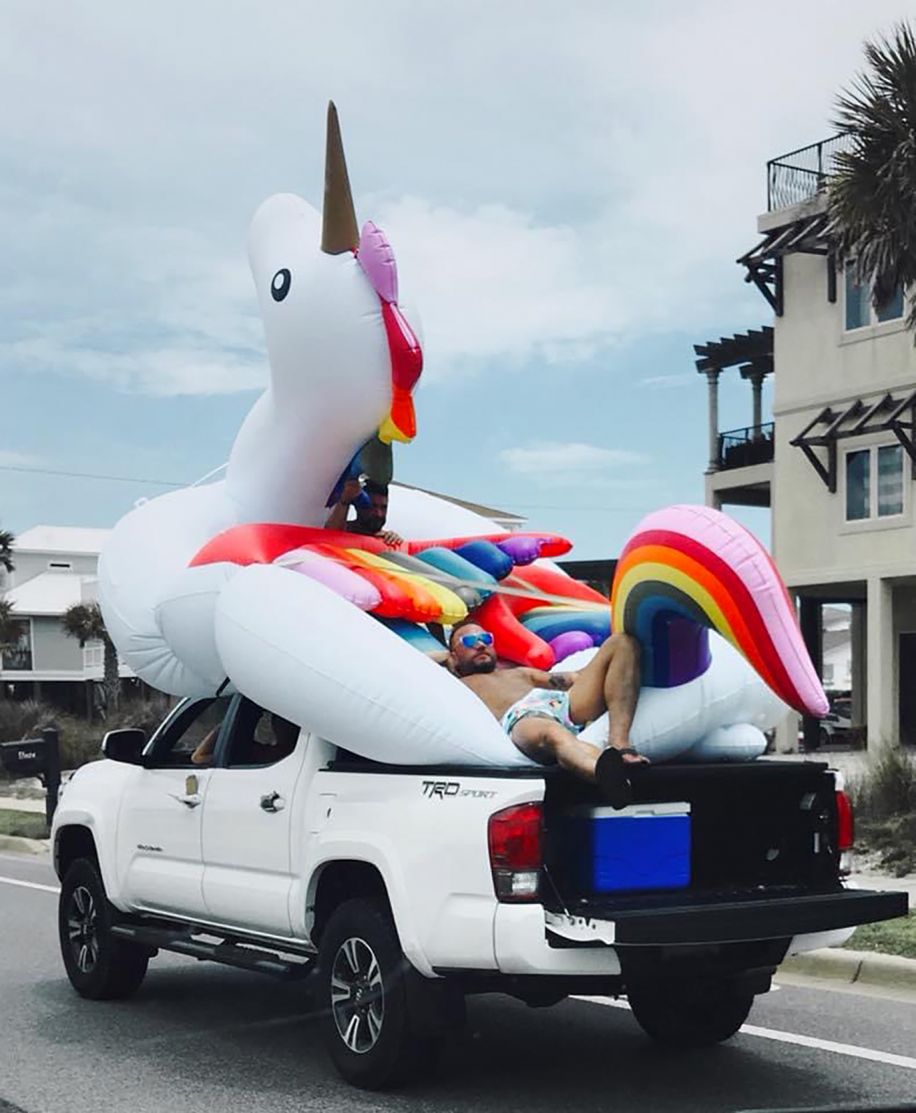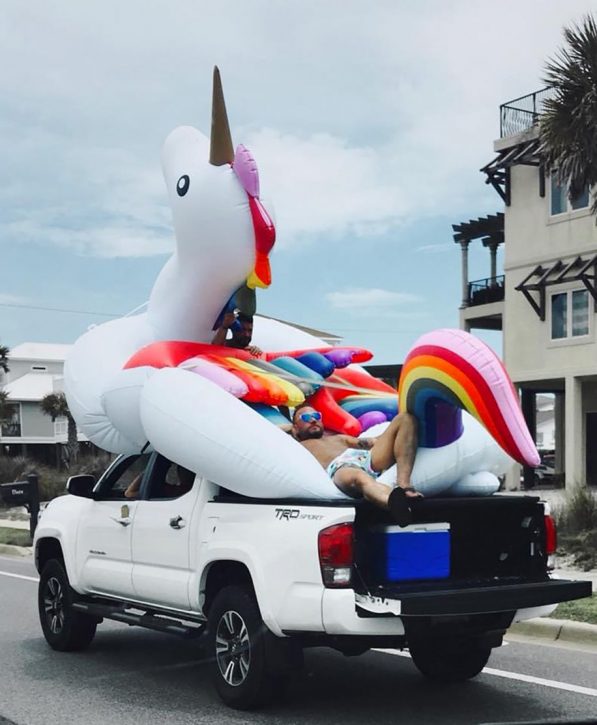 Several events that were anticipated to occur in April and May have been canceled or postponed to a date later in the summer. The Pensacola Little Theatre's Cabaret: Shaken Not Stirred was initially set for April 4, but it has been rescheduled to June 6. Bridget Middelton, Executive Director of Fiesta Pensacola, confirmed that Pensacola Crawfish Festival, which was set for May 8-10, has been postponed to June 12-14. You can see Fiesta Pensacola's complete list of its rescheduled events at fiestapensacola.org.
Palafox Market and Gallery Night, a monthly downtown event, have been canceled until further notice. Palafox Market showcases dozens of artists and merchants each Saturday. Palafox Market didn't respond to Business Climate's inquiries.
"Not being able to host our events due to COVID-19 is no doubt having a major impact on local business, not just brick-and-mortar but the vendors who help us make the event happen and the dozens of micro businesses like artists who rely on Gallery Night to reach the public," Gallery Night Director Sydney Robinson said. "Before this health event, Gallery Night was gearing up for a busy and bigger-than-ever season including a 5k race and other engaging activities."
Each month, Gallery Night brings approximately 50 artist vendors, 40 plus merchants, a handful of food trucks and visitors from all over the panhandle. "Our events draw thousands of visitors. These visitors engage with downtown businesses during Gallery Night where they might otherwise not visit at all," Robinson said.
Pensacola Beach Pride Weekend, a major tourist attraction that occurs each Memorial Day Weekend, has also been canceled. The Majority Opinion Research estimates that the 2019 Pensacola Beach Pride Weekend attendees spent $20,496,322 in Escambia County, and the percentage of attendees who came to Pensacola specifically for this event spent $17,381,969 in Escambia County.
Another major tourist event, Foo Foo Festival has been canceled due to COVID-19 despite the fact that its annual event date is months away. The festival is set to resume Nov. 4-15, 2021.
"Our board voted unanimously to suspend the Foo Foo Festival this year in light of the pandemic," David Bear, trustee emeritus for Art, Culture and Entertainment, Inc. said. "The timing for committing financially for 2020 is now and we felt it would be irresponsible to begin our process during this uncertain and precarious time. We look forward to getting back to business as usual next year."
Haas Center, the University of West Florida's center for market research, conducted a report on the 2019 Foo Foo Festival. The report found that the festival attracted approximately 69,349 unduplicated attendees. The total estimated spending for all visitors was $7,800,820. The report also found that the Foo Foo Festival visitors helped support 110 jobs, $9.4 million in sales and approximately $2.6 million in personal income.
Although a chunk of Pensacola's most profitable events have been canceled, Pensacola's biggest attraction– the beach—is officially open. Visit Pensacola's website states that 84 percent of visitors during the month of May came to the area for the beach.