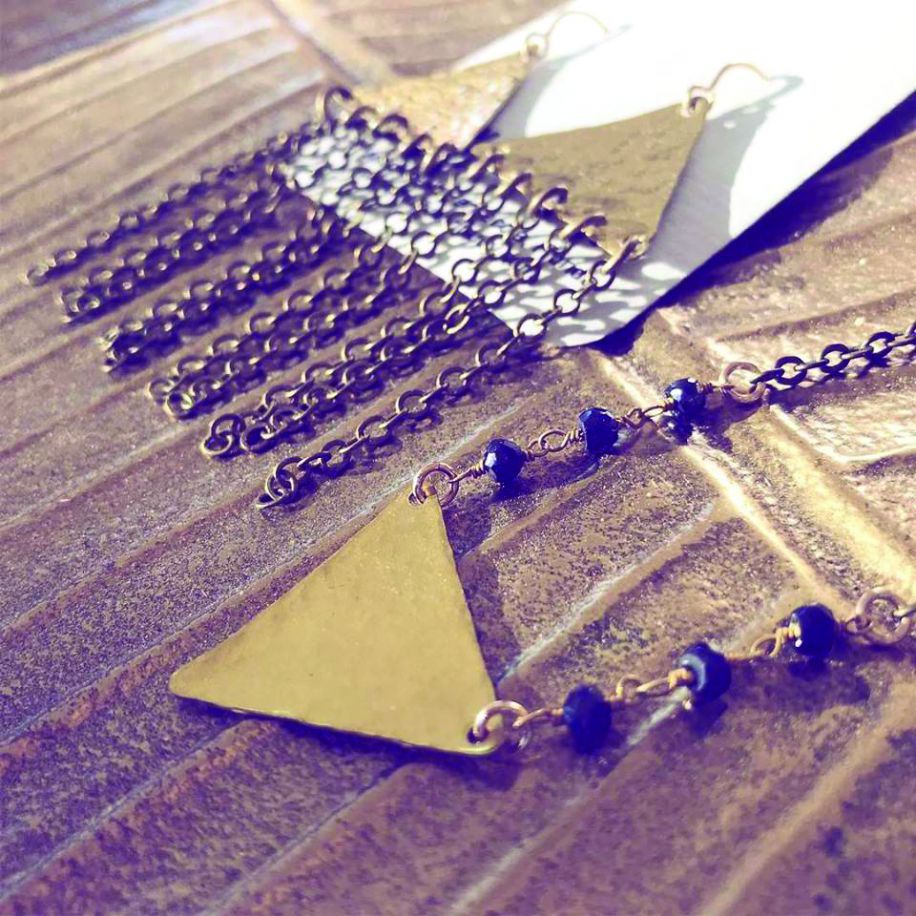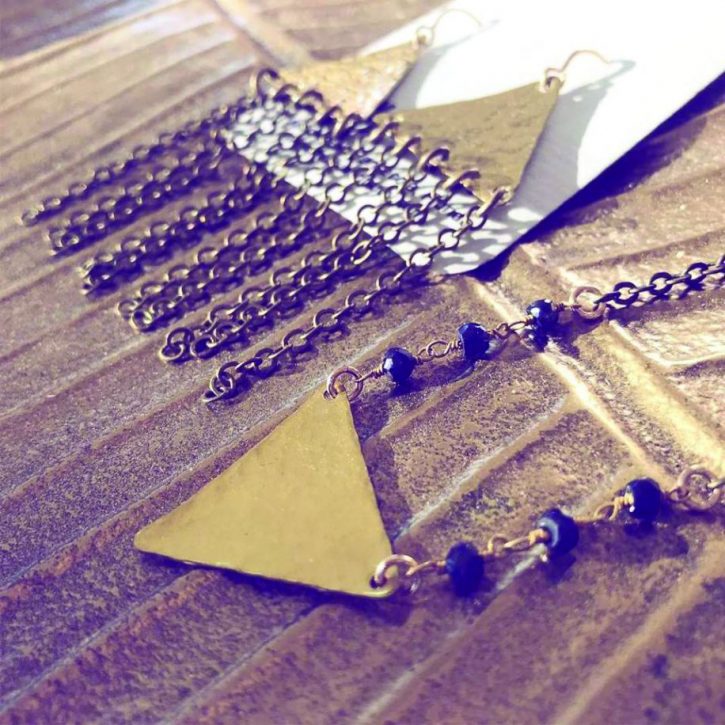 By Tanner Yea
The maker movement is alive and well. As people move away from big box stores and into small mom-and-pop stores, there has become a widening demand for makers of all sorts to sell their wares – especially in Pensacola. Often times, however, spaces for makers to display their works are hard to find or restricted to mainly online.
That will change this Memorial Day weekend, as the InBloom Maker's Market is set to be held at the Museum of Commerce at 201 East Zaragoza Street. Liz Allen is the organizer behind the event, as well as the Pensacola Market set of events.
"This is really the first market of its kind in Pensacola," said Allen. "And the Museum of Commerce is a great place to have it because not only are we celebrating our city's makers, but its history as well."
Allen has long run the Little Spruce Market which is held in the Museum of Commerce every December, but she has expanded out for the first time for this spring and summer themed market. Allen said that at least 40 vendors will be present from Pensacola and around the region to show off their various wares.
"I thought it might be difficult at first to find all these makers, but they just keep coming and coming and we are starting to get full up," said Allen. "That's why we are calling it 'InBloom' – Pensacola is truly blossoming with a vibrant arts culture thanks to makers and shakers."
The makers appearing and the wares on offer will be extremely varied, with something available to everyone. Trial By Fire is local blacksmith, Ryan Godwin, who creates his own handmade knives and cases, whether they are for the kitchen or for outdoors. There is also Big Jerk Soda, a local couple who makes delicious light sodas like Ginger beer and Lavender Lemonade.
Aside from soda and knives, the market will have artists, dress makers, carpenters and more. Local printmaker Charlotte Mason Print Co. will also be showing off their letterpress skills in the replica Pensacola News Journal exhibit in the museum. For a more modern craft, Sea3D – a 3D printing organization founded by UWF – will be on hand for demonstrations and to answer questions regarding 3D printer technology.
There will also be entertainment throughout the night. In the Historic Lawn behind the Tivoli Gift House, local singer-songwriters Zena and Tris will be performing their brand of passionate acoustic music.
"My biggest passions are to empower people to follow their dreams, make their own product, shop and support local arts and culture," said Allen. "This creates an enchanted environment for all of us, including visitors, to remember Pensacola by."
InBloom is only one of Allen's themed markets, an aspect that she feels other local festivals are lacking. Her original market, the Little Spruce Market, runs every holiday season and brings festive and thoughtful gifts to the Museum of Commerce from local artisans. This year will also see an autumn market called 'Thankful for Pensacola' on Labor Day weekend. Both of those events will feature vendors who won't be at the InBloom market like The Silver Story and Web Pottery.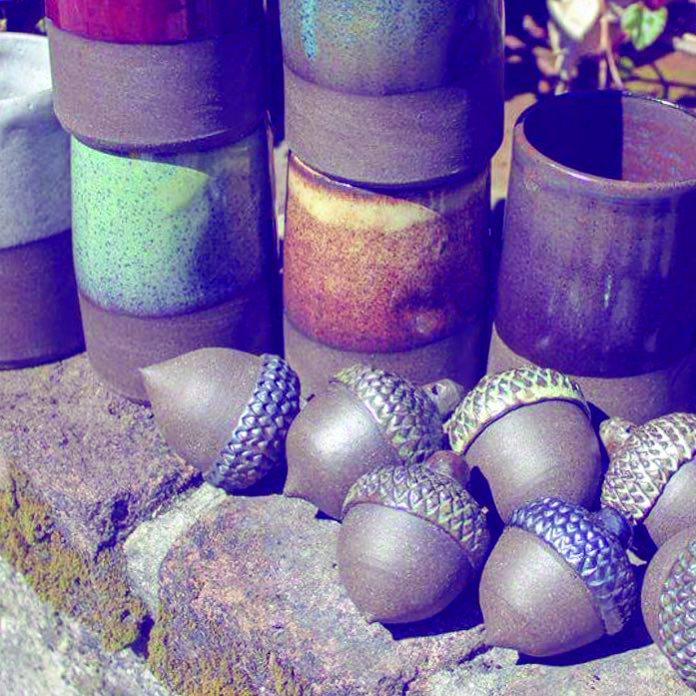 As Pensacola Market's success expands, Allen has high hopes for the future. She plans to include more historical buildings in the markets aside from the Museum of Commerce, such as the T.T. Wentworth Museum, with the aid of the UWF Historic Trust. She also hopes to hold the markets more frequently should InBloom and Thankful for Pensacola prove successful, and even potentially expand into other local cities.
"We are set to fully stock our shop over the coming months and currently we are working on a website to offer a platform for makers as well," said Allen. "We'll be taking our themed maker markets on tour in 2019 to nearby cities, which will further assist our local makers sell in other towns."
Allen said she hopes that these maker's markets not only allow local artisans to show what they can do, but will also help showcase the culture and abundance of potential in Pensacola's history – one that she says should be celebrated and treasured.
"We want to build memories," said Allen. "What better way than to play on nostalgia, creating a cozy experience for families – not too big, not too small, but very experience focused and themed to the tune of the season. It's an event that helps natives and newcomers alike to want to be here in Pensacola."
The InBloom maker's market will be held on May 26 to 27 at the Pensacola Museum of Commerce, from 9 am to 2 pm. Admission is free to the public. For more information or to apply as a vendor, visit pensacolamarket.com.