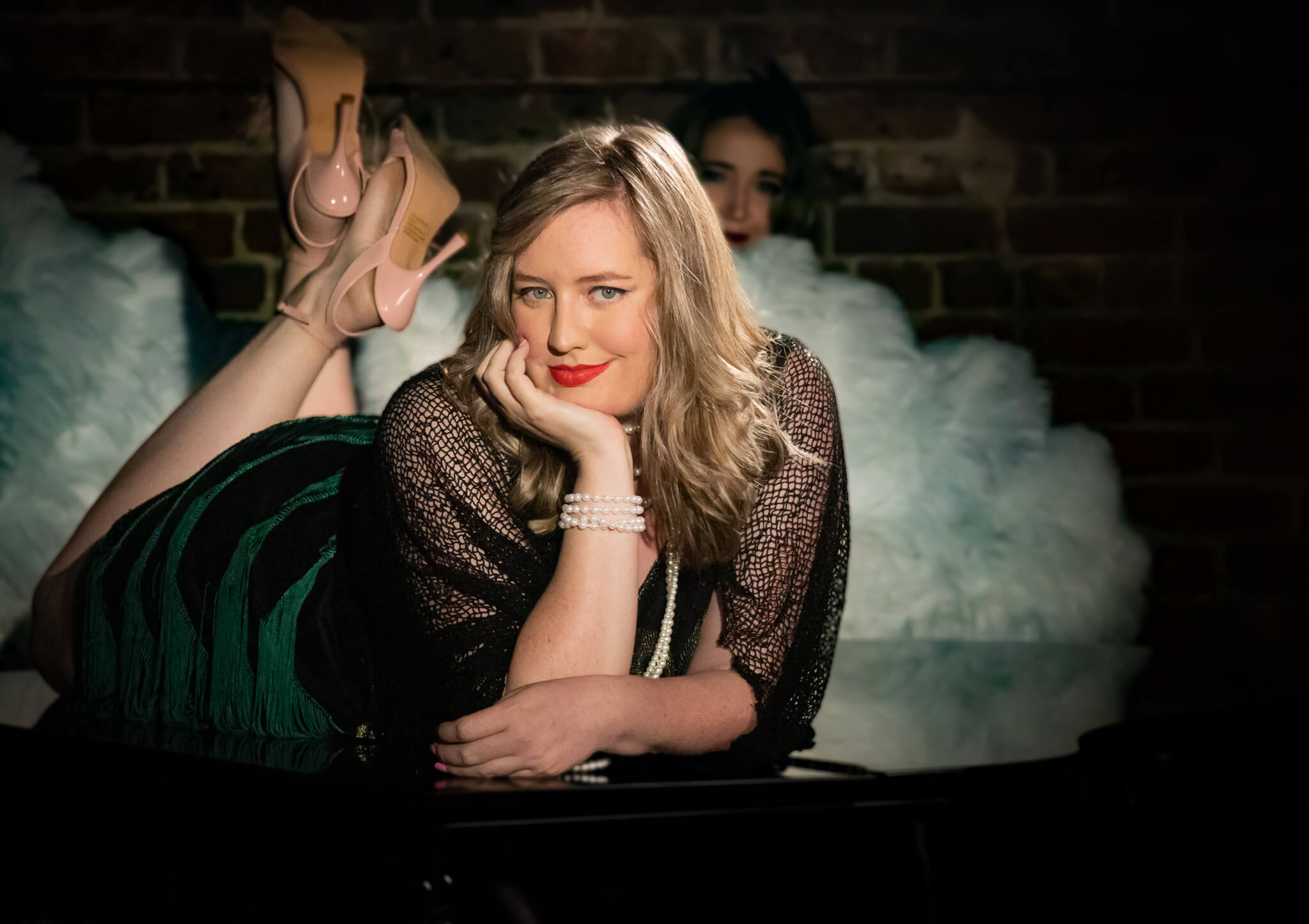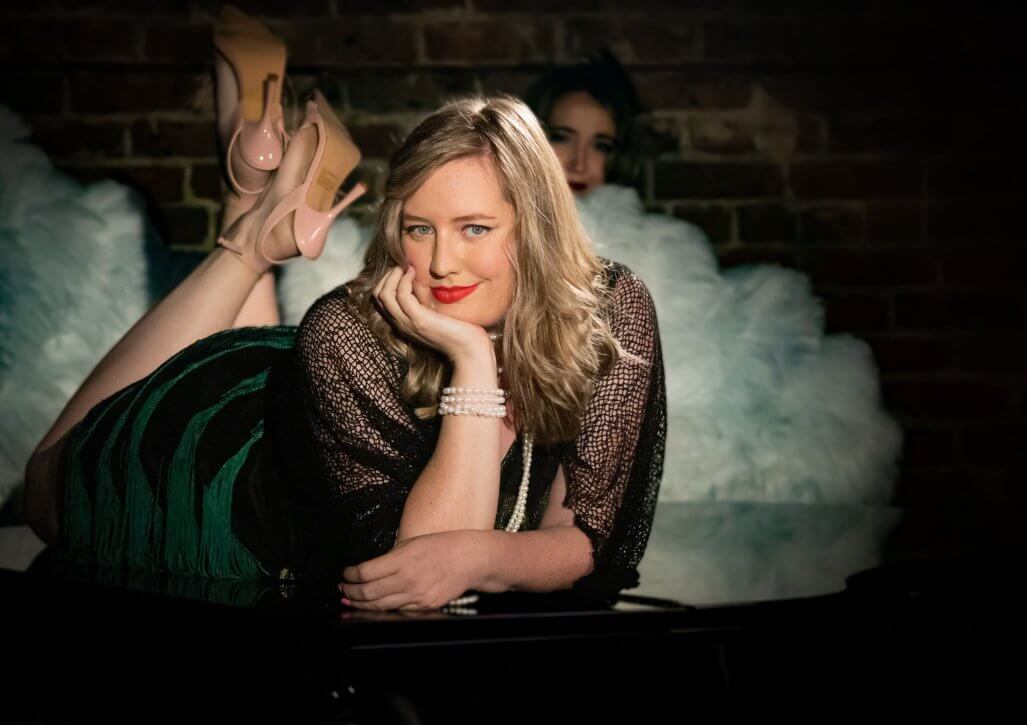 Pensacola Little Theatre's (PLT) annual celebration of art is back for 2023 for an evening that's unfiltered, off-kilter and a little unhinged.
This upscale evening of black ties, luxurious gowns and avant-garde performances is making a return for Cabaret Off Broadway, set for May 6 at 7:30 pm at The Clark Family Cultural Center located at 400 South Jefferson St. in downtown Pensacola.
Cabaret serves as PLT's largest annual fundraiser, where Cabaret's playhouse theme transforms the theatre and surrounding blocks into an indoor and outdoor entertainment complex, perfectly fusing local talent and celebration to showcase art as the life of the party.
"From Cabaret: Phantom of the Masquerade to Cabaret on Holiday, our team has really been able to transition the event from simply Pensacola's biggest party to Pensacola's biggest celebration of art. Don't get me wrong, the party is just as big, but throughout the last decade, our staff, board and volunteers have elevated this event to a black-tie, one-of-a-kind artistic experience," PLT Executive Director Sid Williams-Heath said.
This year's Broadway theme will showcase iconic Broadway productions like Hamilton, Newsies, Chicago, Wicked and more. For this immersive evening of fun, guests will be surrounded by a mashup of local talents, eclectic performances and unhinged celebration. Performances will be showcased in different rooms throughout the venue and surrounding block, featuring everything from aerialists, drag performers and musicians to projectionists, flash mobs, graffiti artists and every drop of drama in between.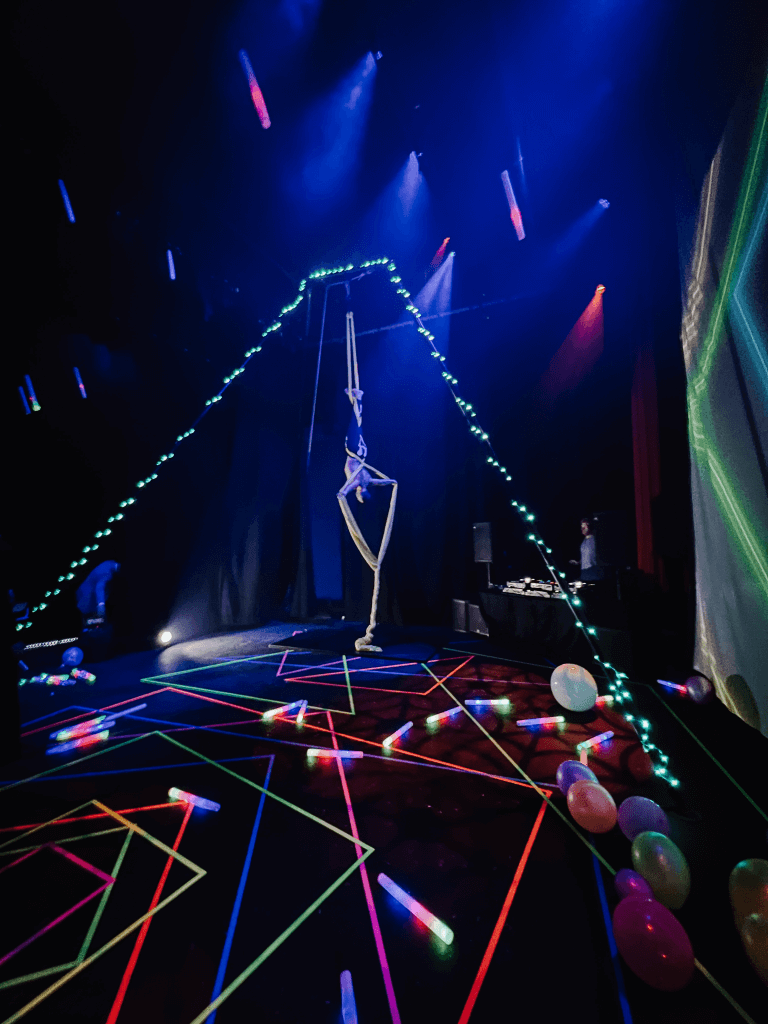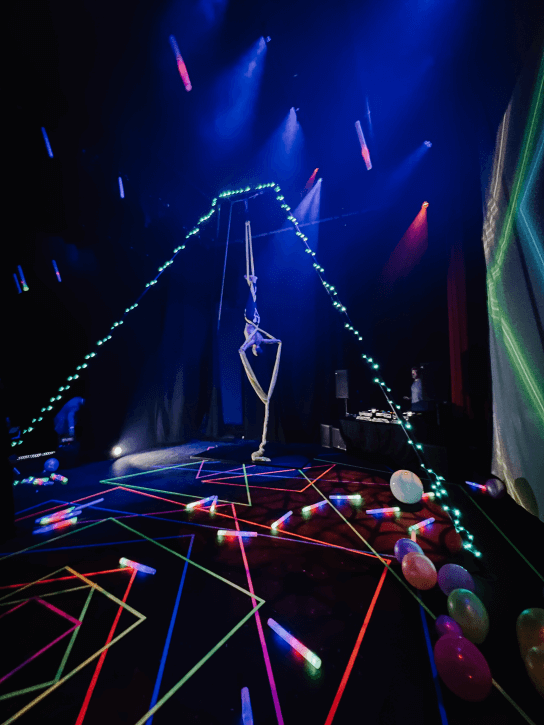 "While PLT is all drama all the time, our organization showcases a variety of artistic expressions, and we took our own advice this year and are getting back to our center and our mission in its trustiest form with Cabaret Off Broadway. arts organizations to make this theme happen — from Ballet Pensacola, Gulf Breeze Aerial Arts, Perdido Performing Arts, Powell Entertainment and beyond — fuses a variety of artistic avenues to showcase local talent as the life of the party. This theme gives our artistic volunteers something to sink their teeth into and centers on what they are most passionate about: using theatre to tell a collaborative artistic story," Williams-Heath said.
Tickets for this all-inclusive evening of art are $150 per person and include access to six open-bar venues, live music, exclusive performances, culinary art and much more.
Event sponsors will have access to an exclusive sponsor-only VIP area featuring an upscale bar and gourmet provisions.
"My family has been involved with Cabaret since its inception nearly 20 years ago, and what started as a $40,000 fundraiser has tripled over the past two decades because of the dedication of our Board of Trustees, staff, artistic volunteers and of course, the community who supports us. We couldn't do this without the support of the community," Susan Clark Waters, a presenting sponsor and event organizer, said.
Profits from this annual fundraiser allow PLT to continue to deliver diverse theatrical experiences to children and adults through performances, volunteer opportunities and educational outreach programs in our community.
"You come and enjoy yourself for one marvelous night that you may or may not remember, but we remember. One night funds nearly a whole year of arts programming for our nonprofit, and above all, I'm grateful that both the community and PLT get to be celebrated at Cabaret each year," Williams-Heath said.
For tickets and complete event details, visit pensacolalittletheatre.com/cabaret. For more information on sponsorship opportunities, contact Sid Williams-Heath at [email protected].