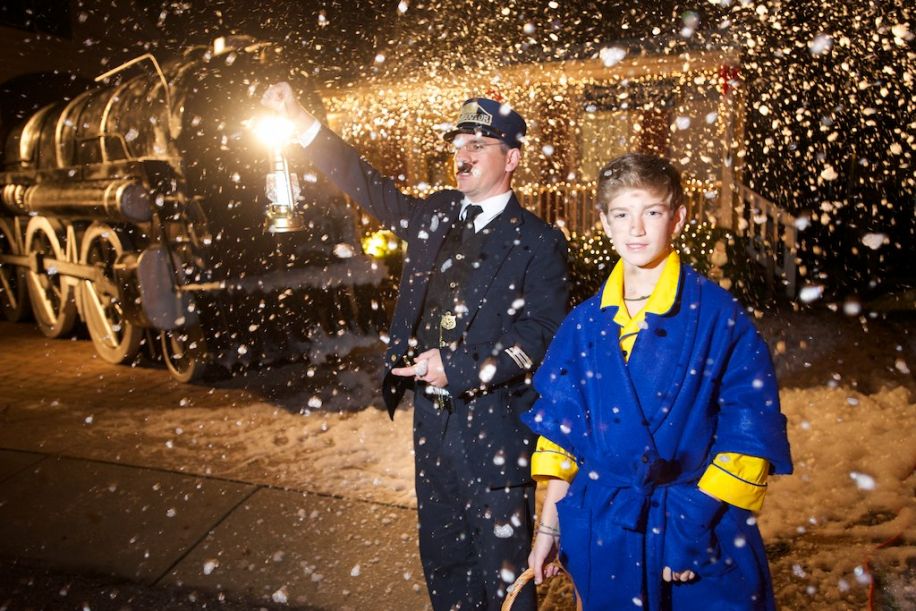 For the second consecutive year, Pensacola's Winterfest celebration has been named the top holiday event in the state of Florida.
The recognition comes from florida.com, a website which covers attractions and events across the state. It praised Pensacola's Christmas celebration for its winter wonderland of snow, holiday lights and "an adorable Elf Parade."
The parade begins at 4:30 p.m. Friday when children and their families will walk through downtown Pensacola and conclude at the Escambia County Courthouse when Santa Claus will welcome visitors, Christmas lights will glisten, and snow will fall on the crowd at 5:30 p.m.
The parade begins in the parking lot behind the T.T. Wentworth Museum and covers several blocks before ending at the corner of Palafox and Government streets.
The Elf Parade, which is intended for children 7 and younger, is free and open to the public. Families are welcome to walk with their children.
Winterfest, a non-profit organization, also offers trolley tours of Christmas attractions on a two-mile route through Pensacola's historic Seville Square area.
Details: Call (850) 417-7321 or visit www.pensacolawinterfest.org.