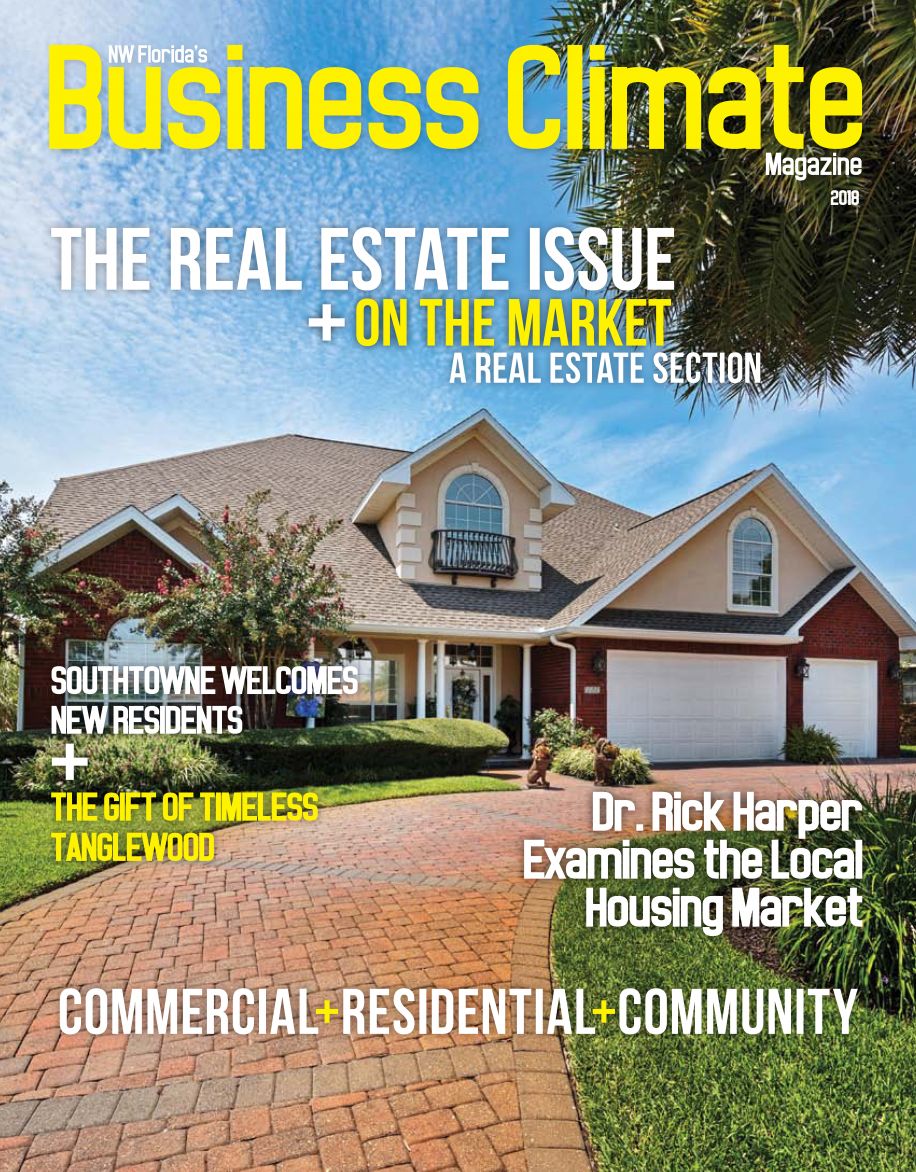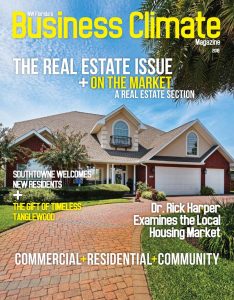 It doesn't take an acute business sense to recognize that Northwest Florida is on the rise. Expansion is happening all throughout Pensacola and the wider metropolitan area. New businesses and residents are coming in, and locals are on the move. Downtown is flourishing with redevelopment, Beulah is booming with the growth of Navy Federal and The University of West Florida continues to boost enrollment year after year.
As former mayor Vince Whibbs once put it, Pensacola is the place where thousands live like millions wish they could. These days, more and more people are taking notice of all the Emerald Coast has to offer and are choosing to put down roots in Northwest Florida.
Of course, with growth comes the need for space. Real estate space is precious downtown, so it's no wonder we're seeing development to north, west and east. Places like Pace, Nine Mile Road and West Pensacola are all experiencing rapid growth.
We're proud of the slice of paradise that we call home and have enjoyed watching it flourish. We agree that there is always room from improvement, but the progress we have made over the last decade has been inspiring. That's why we are proud to present this year's real estate issue of ­Northwest Florida's Business Climate Magazine.
To compile this issue, we reached out to local experts in both the commercial and residential sectors. On page 21, veteran commercial realtor DeeDee Davis offers prudent advice on navigating the commercial market in 2018. On Page 25, Dr. Rick Harper presents an in-depth analysis of the two-county area housing market. Whether you're looking to buy, sell, relocate or just get a feel for the market, this issue has you covered.
We've also got features on two big downtown projects: Quint Studer's Southtowne Apartment Complex and Bobby Switzer's One Palafox Place. These projects are reshaping the face of downtown Pensacola and will continue to drive people to move back into the heart of the city.
Be sure to check out our special real estate section, On The Market, for expert advice from area realtors, market statistics, hot properties, and more.
We know that growth comes with growing pains—be they personal, political, or professional—but we believe in the people of Northwest Florida and their ability to overcome any hurdle. Some challenges may be more difficult or frustrating than others, but if the past decade is any indication, it seems clear that Northwest Florida is capable of pushing past the blockage in pursuit of a brighter future.
It's an exciting time to live here and we look forward to what the year has in store. Thanks for reading.