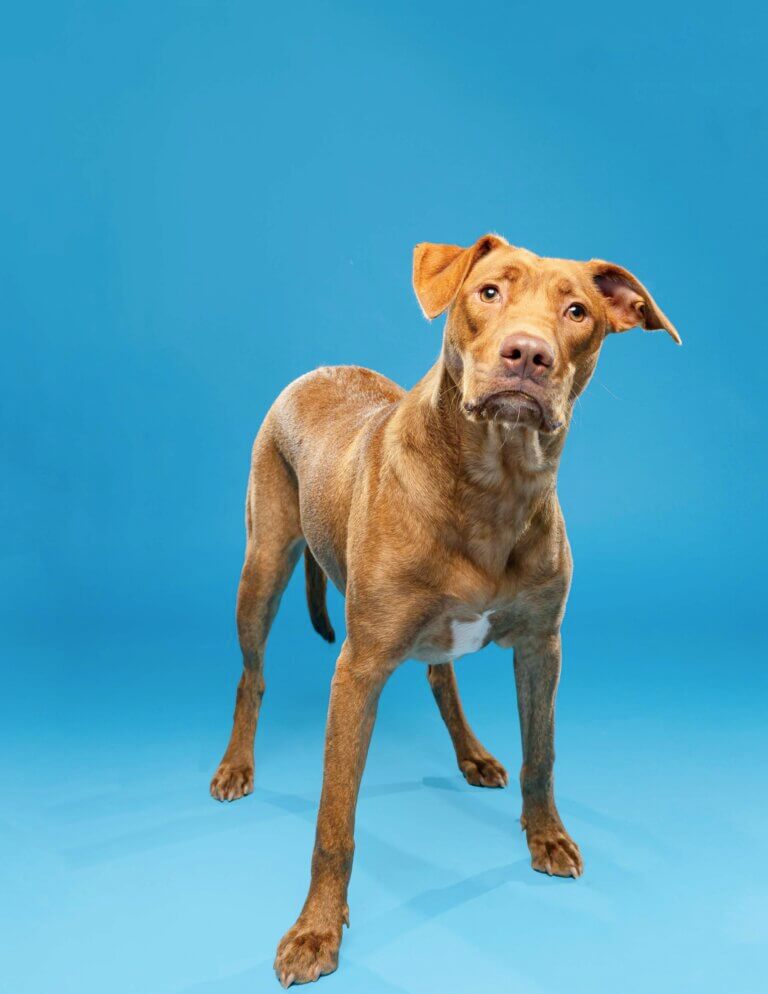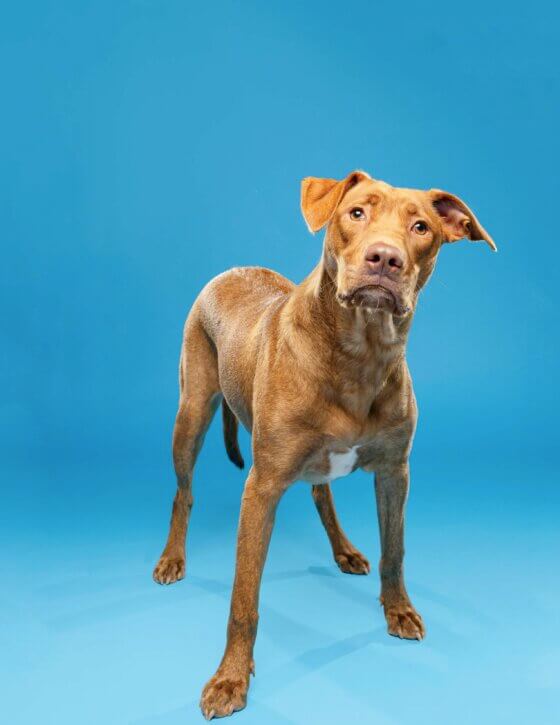 Pet adoption offers a number of benefits over buying from breeders or pet stores. First and foremost, adopting a pet saves lives. According to The American Society for the Prevention of Cruelty to Animals, roughly 6.5 million companion animals enter animal shelters in the United States each year, 1.5 million of which are euthanized due to overcrowding or limited resources. By adopting, families and individuals provide a second chance for these animals and reduce the burden on the already-strained shelters. Adoption is also more cost-effective for the adopter. The average cost of adopting a pet from a local shelter or humane society is significantly lower than purchasing from a breeder, where prices can range from hundreds to even thousands of dollars. Additionally, most adopted pets are already spayed/neutered and up-to-date on vaccinations, saving on initial medical expenses. Adopting a pet can improve a person's overall well being, as well. Studies from the Center for Disease Control have shown that pet owners experience reduced stress levels, increased physical activity and lower rates of loneliness and depression. By choosing adoption, you not only gain a loving companion but also contribute to the welfare of animals in need as well as your own health and happiness.
Here at Pensacola Magazine, we believe strongly in the power of pet adoption, rescue and fostering to change both animal and human lives for the better. That's why we love to partner with the Pensacola Humane Society to showcase some of the incredible, adoptable pets currently awaiting their forever homes. These little sweeties are all full of love, energy and an overabundance of cuteness. If you're considering adding a new pet to your family, please consider adopting from the Humane Society or other reputable rescue organizations.
ARLO
Breed: Domestic Shorthair Cutie pie
Weight: 2.5 lbs Age: 2 months
Hi, my name is Arlo. When I came into the shelter, I was such a crybaby, but the nice ladies at the shelter helped me come out of my shell. I don't scream anymore when you pick me up and I love sitting in someone's lap and getting a good rub. Can I come nap on your lap?
ZOEY
Breed: Purebred Sweetheart (Mixed Breed, Large)
Weight: 74 lbs Age: 5 years
Hey there! I'm Zoey. I'm full of life and have such a big heart. I love belly rubs and running in a nice yard. I need all the exercise I can get as I'm a little on the hefty side. I love men and women, and I think I would do great with older children because I still don't seem to realize how big I truly am, but I'm working on being more gentle.
SCRAPPY
Breed: Purebred Good Boy (Mixed Breed)
Weight: 22 lbs Age: 3 months
Lemme at 'em! Lemme at 'em! That's what I will be saying when I finally see my furever family. My name is Scrappy and I love all toys, especially ropes for tug-of-war. I need a little bit of help potty training but I catch on quick to stuff. Everyone here at the shelter says I'm a real good boy, I already knew that though. I'm looking for someone that is patient and kind. I love kids, I'm a little curious about cats but haven't actually met one yet. I'm still trying to figure out why they look like that. Anyways, I'm a young, fly dude just waiting for you.
DIXIE
Breed: Purebred Good Girl (Mixed Breed)
Weight: 48 lbs Age: 9 months
Hi, my name is Dixie. I love holding my toys in my mouth, it gives me comfort in the scary shelter environment. I'm such a water baby; you can't get me out of it once I'm in. I'm a little guarded with my toys and food, but I love a good play group. I love kids and all adults. I'm such a doll, at least that's what everybody tells me at the shelter. Paws down, us rescue dogs are the best!
ANGELA MONTENEGRO
Breed: Domestic Shorthair Cutie Pie
Weight: 2 lbs Age: 2 months
Hi my name is Angela Montenegro, like from that show "Bones." I'm super smart and creative. I like to help the shelter staff figure out clues and I like to play with computers. When I'm lounging around, I like to watch crime shows and be a detective kitty. I'm the best at what I do and I'm most certainly the best house cat. Come see me today!
WAFFLES
Breed: Purebred Lady (Mixed Breed)
Weight: 38 lbs Age: 1 year
Hi, I'm Waffles. I would describe myself as cool, calm, and collected. I love laying in green grass and watching the clouds. I love laying my head on a nice comfy lap and talking about my hopes and dreams. Can I talk to you about being my furever home?
ROSEMARY
Breed: Domestic Shorthair Sweetheart
Weight: 2.8 lbs Age: 2 months
Howdy Y'all! I'm Rosemary. I'm the best mouse chaser, toy grabber, catnip sniffin' kitten you'll ever meet. I spend most of my days playing or lounging by the window hoping that someday my furever family will come get me. I promise to give you all the love and cuddles if you promise to keep me forever.
BONNIE
Breed: Purebred Good Girl (Mixed Breed)
Weight: 38 lbs Age: 1 year
Hello there! I'm Bonnie. What's your name? I'm looking for a nice family –maybe one with kids because I have a lot of energy. I play well with other dogs, too, but I'm not sure about cats yet. I love to be brushed and cuddled. Whose couch can I lay on next? Will it be yours?