By: Dakota Parks
What do bicycles, science and vegetables have in common? Cool tricks and experiments, for starters. Collectively, all three of them are bringing the community together to promote fitness, education and outdoor fun right in time for spring. Pensacola is widely known for its fall festivals from art to film to seafood, however, Pensacola is now claiming homage to spring festivals, which conveniently overlap into one jam-packed day. On March 28, downtown Pensacola is coming together to celebrate Ciclovía, The Gulf Coast Science Festival and VegFest! The best part about it? Each event has free admission, so you can stroll past all three for free. Don't worry, there is plenty of time to see all three events, and here at Pensacola Magazine, we've mapped out the festivities for you!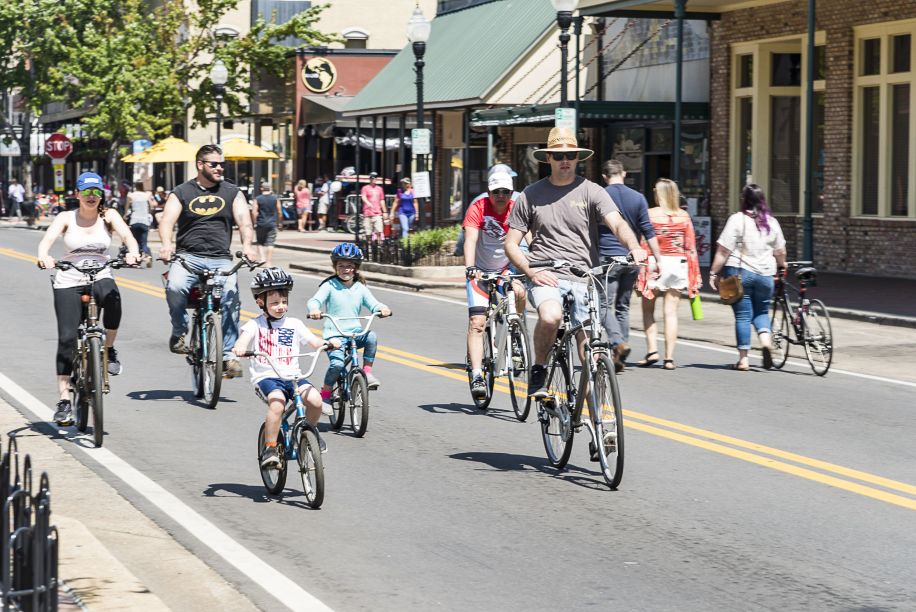 Ciclovía — Palafox Street & onwards 10 am-3 pm
Ciclovía takes its origins from Bogotá, Colombia, where every Sunday from 7 am-2 pm, the streets are shut down, spanning 75 miles for a motor-free, free-for-all with bicyclists, runners and walkers galore. The weekly ciclovías in Bogotá attract approximately 2 million people— around 30 percent of Bogotá's population. The car-free initiative, dating back to the 1970s has inspired thousands of events around the world, including Pensacola.
Just picture it, East Garden Street stretching down Palafox Street shut down, covered in wheels. All wheels are welcome: bicycles, skateboards, roller skates, roller blades, unicycles, penny farthings— even Heelys if you still have a pair laying around from the 2008 heyday.
Ciclovía Pensacola has been reoccurring since 2017 and growing in numbers as the years go on. The directors of Ciclovía Pensacola were expecting a relatively small crowd their first year but were shocked when nearly 10,000 people showed up. Last year in 2019, the event brought in the biggest crowd yet at 15,000 people.
Rand Hicks, chairman of Ciclovía Pensacola, explained the synchronic mobility of the event: "They shut down the streets and shut all of the engines off, so the air gets cleaner, people are moving, walking, running, skateboarding, biking, dancing, practicing karate and yoga. Everything you can imagine happens on the streets. It's all about movement and all about fun. And, you're cleaning the air while you do it, so there's no pollution going up into the sky. Each year we're continuing to build the community spirit, showcase Pensacola and increase the longevity of happiness for our citizens."
When asked how they keep the streets from descending into chaos with all of the moving parts, Hicks explained that you just let people be people.
"Well, you don't have to do anything! You just let people be people, and they're happy, and they're moving. We have a couple of things to keep the street flowing. For instance, if you start staging too many events, like a band on the corner of a street, people will stop to watch the performance and cause a clog in the street. So, we have moving entertainers, like the Pop-Up Opera or the Pop-Up Gospel that performed in previous years while walking down the street," said Hicks.
Ciclovía also features nearly 60 vendors that represent the mission of the event: to promote health and fitness. Everything from bicycle shops and bicycle organizations, yoga studios and Thai Chi instructors set up shop. The only parameters vendors are given is to fall into the umbrella that is Ciclovía. The event also impacts commerce by bringing hungry and thirsty citizens past some of the best eateries and shops in downtown Pensacola.
"We want to bring as many people to Pensacola as possible so that they can see our beautiful downtown center. And, to be a symbol for the coming generations getting healthy, staying healthy and having fun outside. When they see each other, everybody has a smile, and that's what unites them," said Hicks.
The directors of Ciclovía are also partnering up to ensure that riders and participants naturally filter over to the Gulf Coast Science Fair and swing by VegFest for a bite to eat.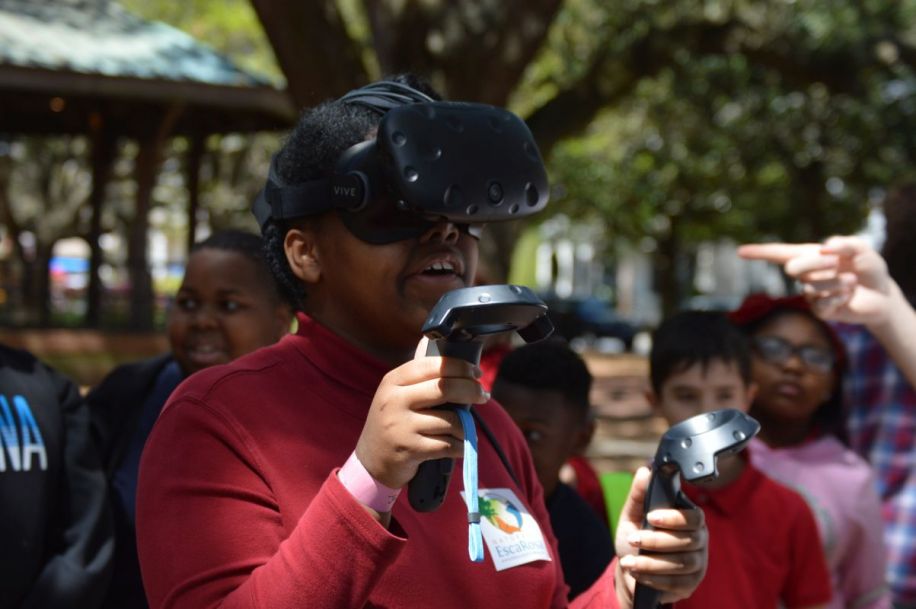 Gulf Coast Science Festival: Expo Day— Seville Square 10 am-2 pm
While the festivities of Ciclovía might fall under the realm of kinesiology and exercise science, Expo Day in Seville Square encapsulates all realms of science. Going on its third year, the Gulf Coast Science Festival sponsored by the Pensacola Mess Hall unites the public realm with the science community to showcase all of the ingenuity and didactic qualities of science.
The event is dispersed across three days including a field trip day that brings in close to 700 students, the public expo day and finally, a private ticketed fundraising gala on the third day that raises money for both the Pensacola Mess Hall and the science festival.
Megan Pratt, the executive director of the Pensacola Mess Hall, explained just how important scientific outreach is to our community.
"The expo day is similar to field trip day in that it provides representation for people across our community in terms of the different institutions and organizations. Visitors can scroll through Seville Square and try some hands-on science. Some will be quick and easy things whereas other experiments and building exercises can engage people for a long time. It's designed with the entire community in mind—for children and adults to participate. Last year, the University of West Florida came out, and students from different departments were sharing hands-on activities and their own research. So, it's really a chance to engage with the entire community in science," said Pratt.
From snakes and wildlife conservation activists to virtual reality demonstrations, both the field trip day and the expo day provide a variety of science and technology-related activities, inspiring curiosity, experimentation, and creative problem solving for both children and adults. Although the field trip day is completely booked, Pratt explained that if passerby's stroll through Seville Park, they're more than welcome to check out the various tables.
"We have nonprofits and government organizations present. For kids, we focus a lot on what kind of jobs they could pursue in the science field. It's really to inspire kids and get them thinking," said Pratt.
For more information about GCSF visit gulfcoastsciencefestival.org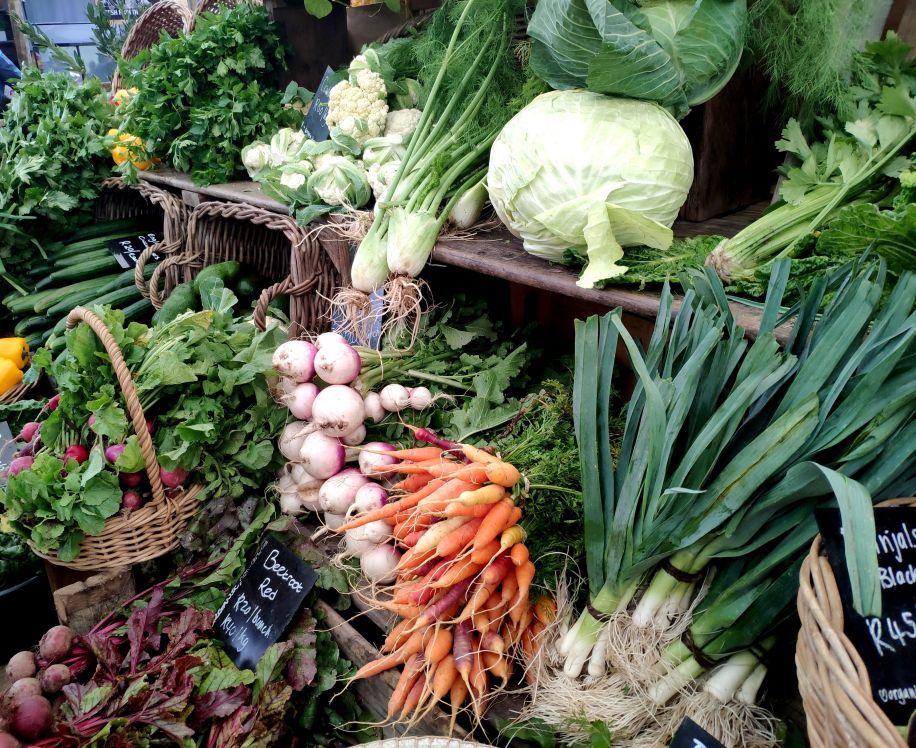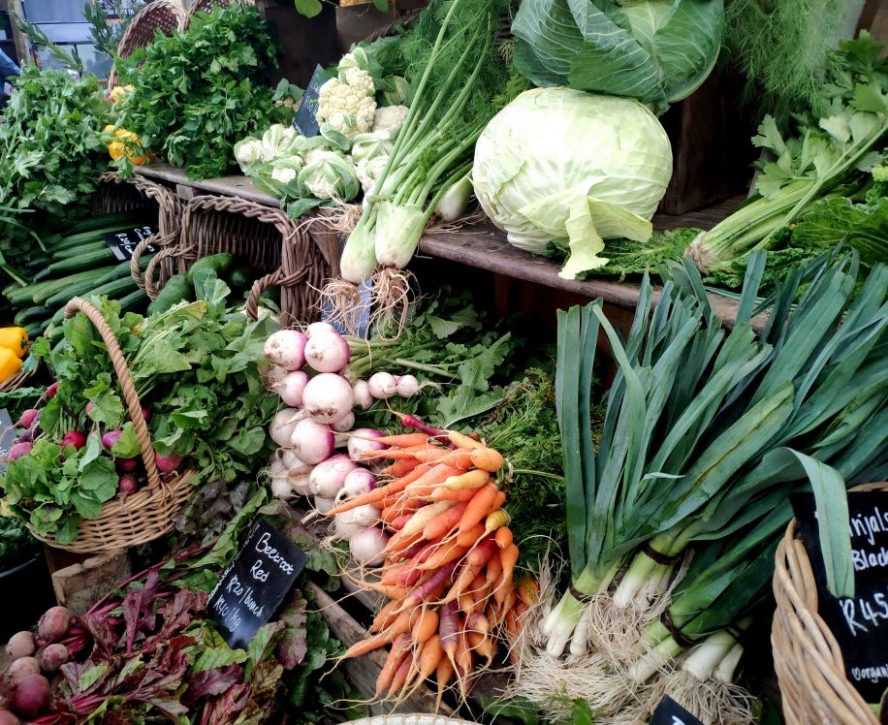 VegFest— Community Maritime Park 11 am-6 pm
After stretching your legs and your brain muscles, you're bound to work up an appetite. The 3rd annual Pensacola VegFest is nestled in the Community Maritime Park for a day full of clean eats and embracing local vegan vendors from restaurants to clothing merchants. The vegan scene in Pensacola has grown immensely over the past few years, and VegFest is a testament to that quantitative growth.
Whether you're a prospective vegan, eager to learn more about it or fully-embracing the life choice, VegFest offers an array of activities from food sampling to cooking demonstrations. For many people first approaching veganism, cooking can be a roadblock for them. The event offers speakers that highlight the many aspects of veganism and demonstrations to teach the public how to cook healthy vegan meals.
Veganism is not just a dietary movement that cuts animal byproducts from the diet. For most, it is a lifestyle that encompasses all products utilized in daily lives from soap to clothing to shoes— you name it. Local vendors and merchants will be set up showcasing their vegan products.
For the audiophiles, live music will be performed by bands in between the guest speakers. There will also be kid friendly activities, local chiropractors and masseuses and free yoga demonstrations with three different yoga classes: Slow-Flow Beginners Yoga, Intermediate Yoga and Advanced Yoga.
Whether you swing by on bikes and rollerblades for a munch, stay all day, or end the day at VegFest, it's an event you'll want to be sure to check out. For updates and additional information, check out www.pensacolavegfest.com.