Contributed by Renee Perry, East Hill Edible Gardening
Spring! It's the time of year when April showers bring May flowers. Or, if you're a vegetable gardener, it's the time of year when those April showers bring an abundant harvest of fresh, tasty, nutritious herbs and vegetables. Well…not exactly.
You see, by the time mid-April rolls around along the Gulf Coast, our region has already entered the early summer period, which is typically dry. It's the time of year when we run short of rain showers, and instead begin to water both our lawns and our gardens on a regular basis. One easy way to recognize this dry and early summer period is by the clouds of dust that get stirred up by lawn mowers—whose operators often end up looking like Pigpen from the Peanuts comic strip.
So, if April and May are actually summer here along the Gulf Coast, when is our spring? Gulf Coast spring comes much earlier than in other parts of the country. It begins about the middle of February and ends about the middle of April. Early spring, including the last two weeks of February and the month of March, is prime planting season along the Gulf Coast when it comes to spring gardening favorites like tomatoes, yellow squash, zucchini, green beans, bell peppers, eggplants and more.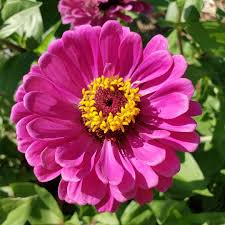 Take tomatoes for instance. Depending on the year, we generally try to plant our tomato seedlings anywhere from mid-February through March. If the year is colder, we might hold off a little longer, but if the year is warmer, we get our tomatoes in the ground as early into our spring as we can. Of course, even in a warmer year there can still be a chance of frost or a light freeze, but since the seedlings are small, covering them overnight for protection is generally not a problem. Remember that a good tip for success is to give your tomato seedlings plenty of nutrition and remember to pinch the suckers as well.
The reason for our early tomato planting schedule is simple. Here on the Gulf Coast we have a shorter spring growing season than other parts of the country, so the earlier we plant, the sooner we can harvest. This allows us to have a bountiful harvest of beautiful tomatoes before the summer's heat, humidity, pests, and diseases inevitably appear in mid to late June. If you choose the right varieties, you can still get away with planting tomatoes after March, but for the best success, the earlier you plant in spring, the more productive you're likely to be.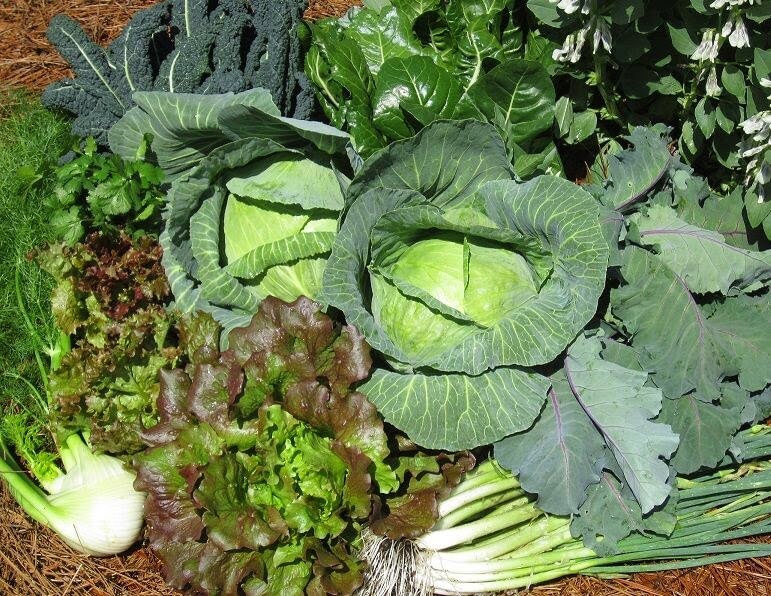 You can grow old favorites like Beefsteak, Early Girl, and Better Boy, of course, but there are a huge variety of beautiful, interesting, and great-tasting tomatoes from which to try. We've grown dozens of varieties of tomatoes, each with its own unique color, flavor, texture, and culinary uses. This includes tomatoes like Jubilee, Beam's Yellow Pear, Green Grape, Large Barred Boar, Chocolate Cherry, Kellogg's Breakfast, Gold Nugget, Everglades, Principe Borghese, Ukrainian Purple, Garden Peach, Super Sweet 100 and many more. You can also grow great heirlooms like Abe Lincoln, Brandywine and Mortgage Lifter.
So, remember, spring comes early to the Gulf Coast, in mid-February, much earlier than in gardens farther north. Much of the commonly available gardening advice you find online, in books, or on social media is designed for someplace else. If you follow planting advice designed for farther north, you're likely to start planting here too late for real success. If you're a frustrated Gulf Coast gardener, this is likely an important part of the reason why.
Yellow squash and zucchini are other good examples of the great value of early planting. We try to get these old standbys in the ground no later than March. Planting early in the spring season allows us to get an abundant harvest before the appearance of the dreaded squash vine borer, generally around mid-May. The squash vine borer is the scourge of the squash grower, and the damage it creates marks the beginning of the end of yellow squash and zucchini season.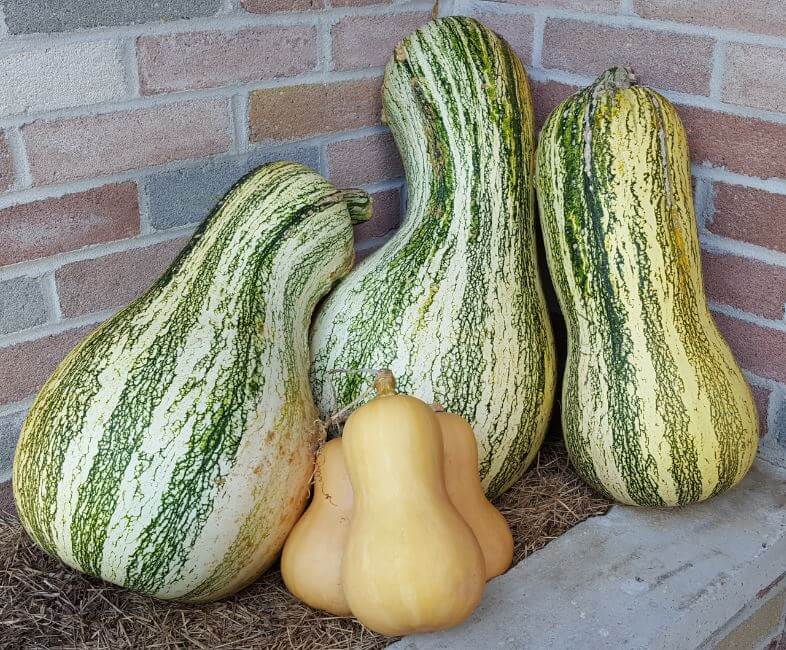 The good news is that there are varieties of squashes, including butternut, Tromboncino, and Seminole, that are resistant to the squash vine borer and that will continue producing well into summer. Once the yellow squash and zucchini season ends, about mid to late June, you can switch to these more resistant varieties. When they're young, green and tender, you can prepare these squashes just as you would zucchini or yellow squash. And once they mature, they will harden and turn a "butternut" color and can be kept for use beyond the end of the regular squash growing season.
March is also a great time for planting green bean varieties such as Kentucky Wonder, Rattlesnake Pole Beans, and Contender Bush Beans. There are also many interesting varieties of eggplant that can also be planted in March, including the traditional Black Beauty, Pingtung Long, White Beauty and Rosa Bianca. And don't forget, there are numerous varieties of peppers that thrive in our region. This includes bell peppers in green, red, orange and yellow, but also a wide range of other pepper sizes, shapes, colors such as Chablis, Red Cherry and Shishito.
Spring is also a time of transition. While we are working on getting our warmer-weather plants started, we l can also grow many types of cooler-weather vegetables. This includes a wide variety of lettuces, as well as leafy greens like collards, komatsuna, mustard and kale. You can also plant cool-weather herbs in early spring including cilantro, parsley and dill. If you're a little more on the adventurous side, you can even plant and harvest spring potatoes.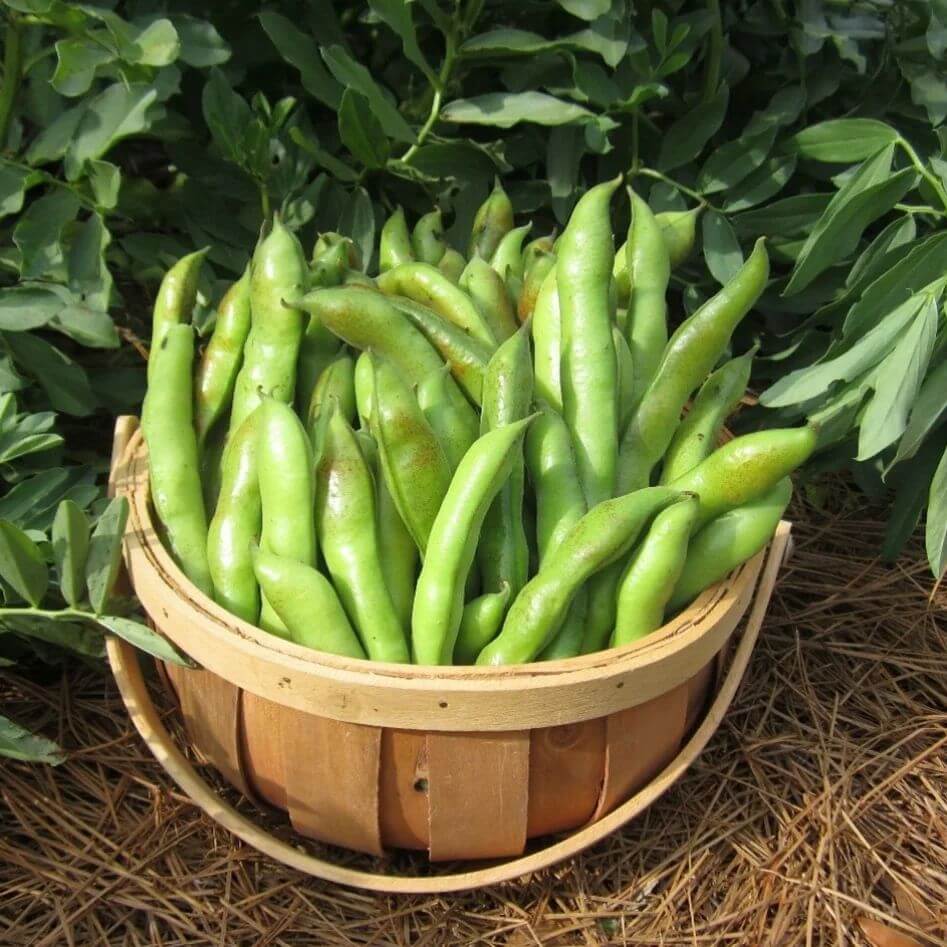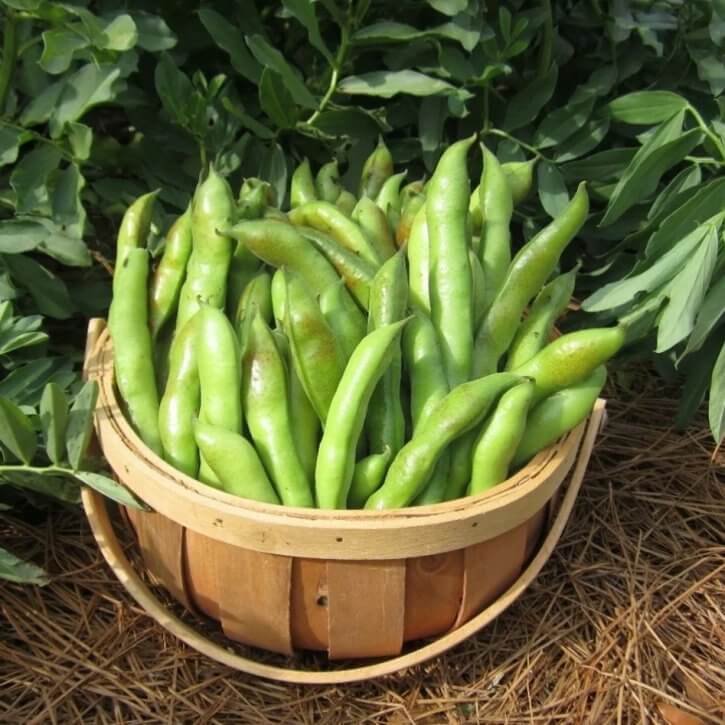 Spring is also a time of transition for our garden friends – the beneficial insects. Although we tend to think of honeybees as visitors to the garden, there are dozens of varieties of native bees, wasps, beetles and even flies that perform pollination and pest control services for our gardens. A great way to attract these good bugs to your garden is to let some of the cooler weather plants flower, particularly herbs like cilantro and dill, rather than immediately removing them when the weather begins to turn warm. You can also plant attractive cool weather flowers like alyssum, calendula, cornflower and laceflower. All these flowers provide essential food sources of nectar and pollen, which can be scarce early in the year. And, if you watch closely, you'll be surprised by the great variety of interesting and productive insects that come to visit the late winter and early spring flowers in your vegetable garden.
Spring is a really great time to garden here along the Gulf Coast. The key is to remember that our spring starts much earlier than other parts of the country. If you keep this timing in mind, you'll be well on your way to abundant harvesting and gardening success.
Learn more about East Hill Edible Gardening on Facebook and Instagram @EastHillEdibleGardening or their website, easthillediblegardening.com.