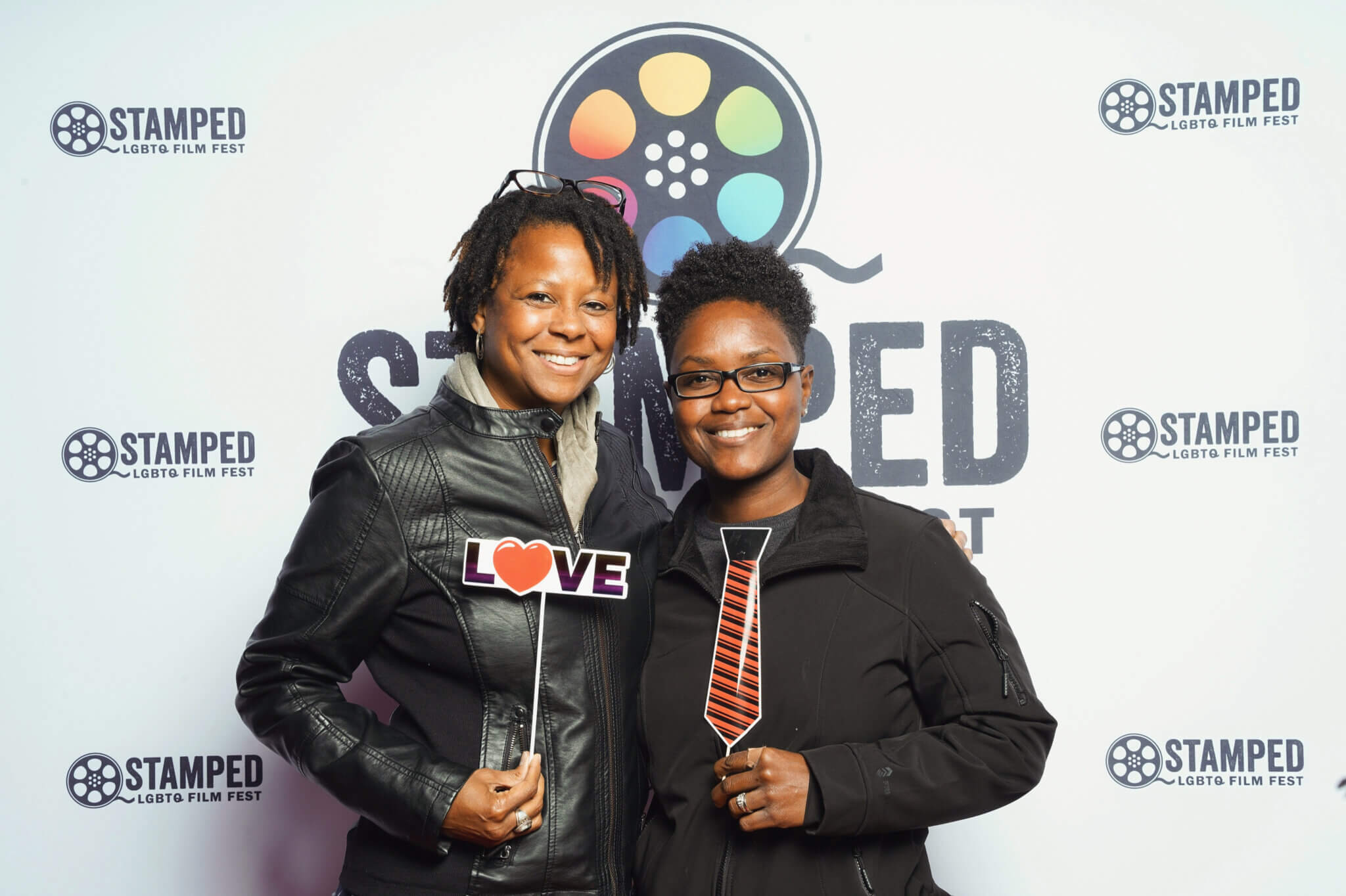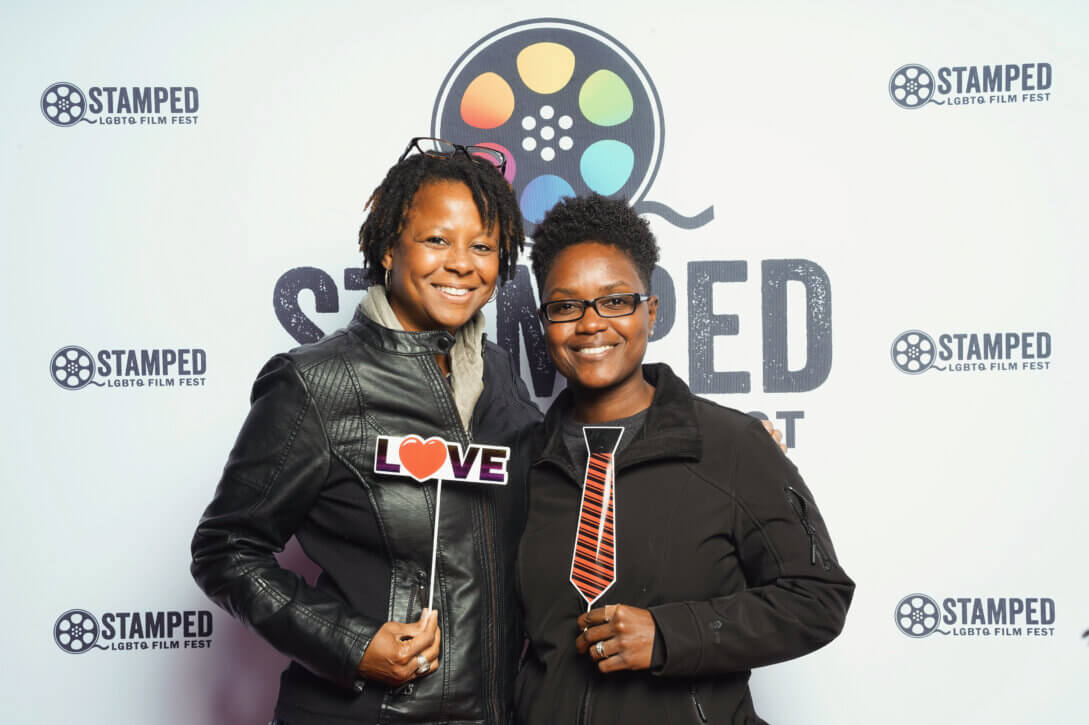 STAMPED Film Festival is returning to Pensacola for its eleventh year of celebrating LGBTQ+ art, representation in film and the sharing of queer stories.
Since 2012, STAMPED Film Festival has brought some of the best LGBTQ+ films to the Pensacola community. STAMPED began as a way to support LGBTQ+ individuals in the community and educate allies on how they can support and uplift their queer neighbors. The festival is still doing so today, but on a much larger scale. 2023's STAMPED Film Festival will take place from September 28 to October 1 and is set to be the largest one yet.
"STAMPED LGBQTIA+ Film Festival brings the community together through the art of storytelling, and that includes an array of people, from LGBTQIA+ vendors and businesses to local and visiting members of the queer community," STAMPED President, Sid Williams-Heath said. "Going into STAMPED's 11th year, it's crazy to see the growth of both the festival and Pensacola's LGBQTIA+ community over the last decade. Having a consistent representation and celebration of LGBTQIA+ stories has really boosted Pensacola as a queer-friendly destination, and STAMPED has grown to be a resource in the community."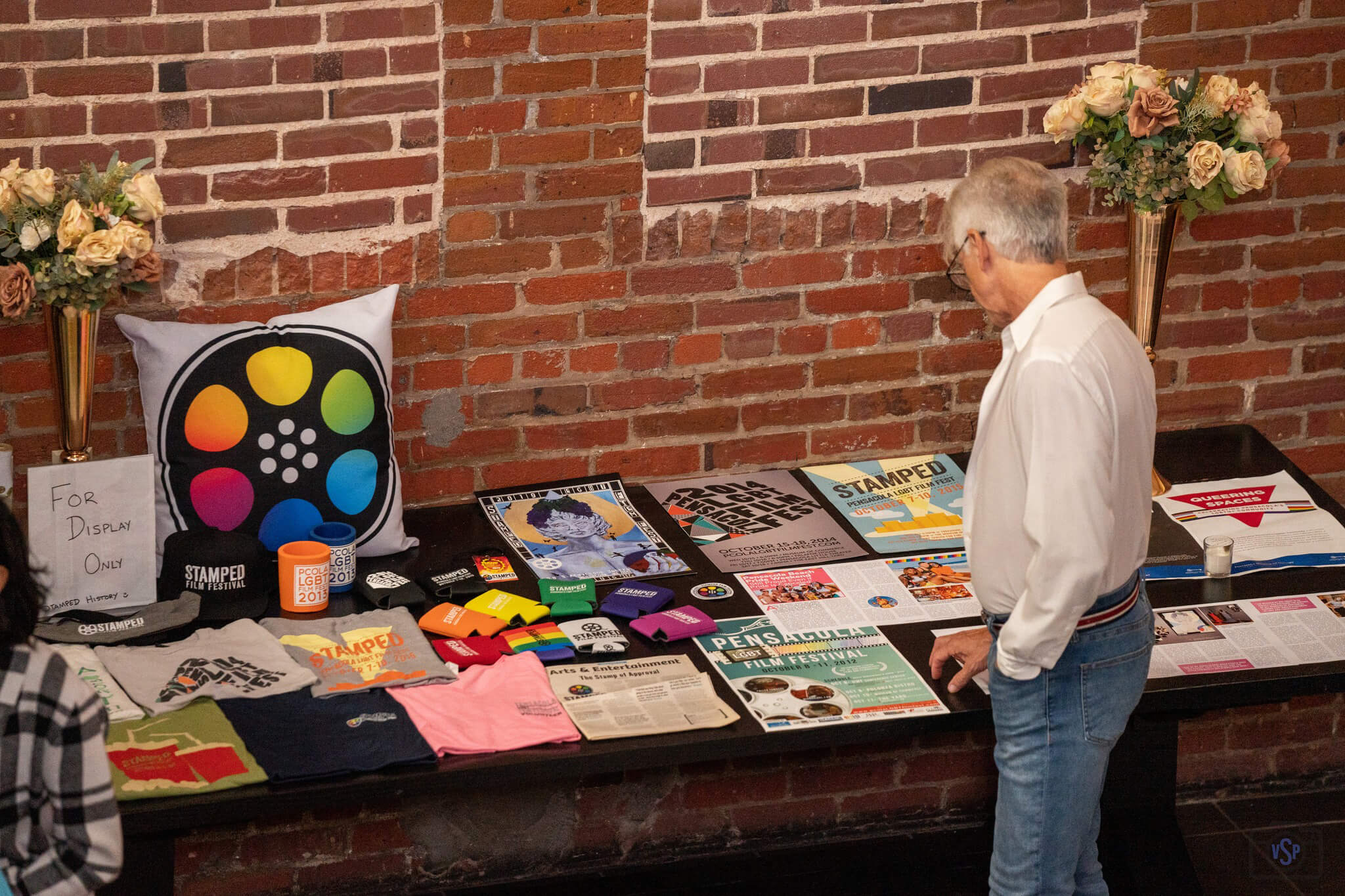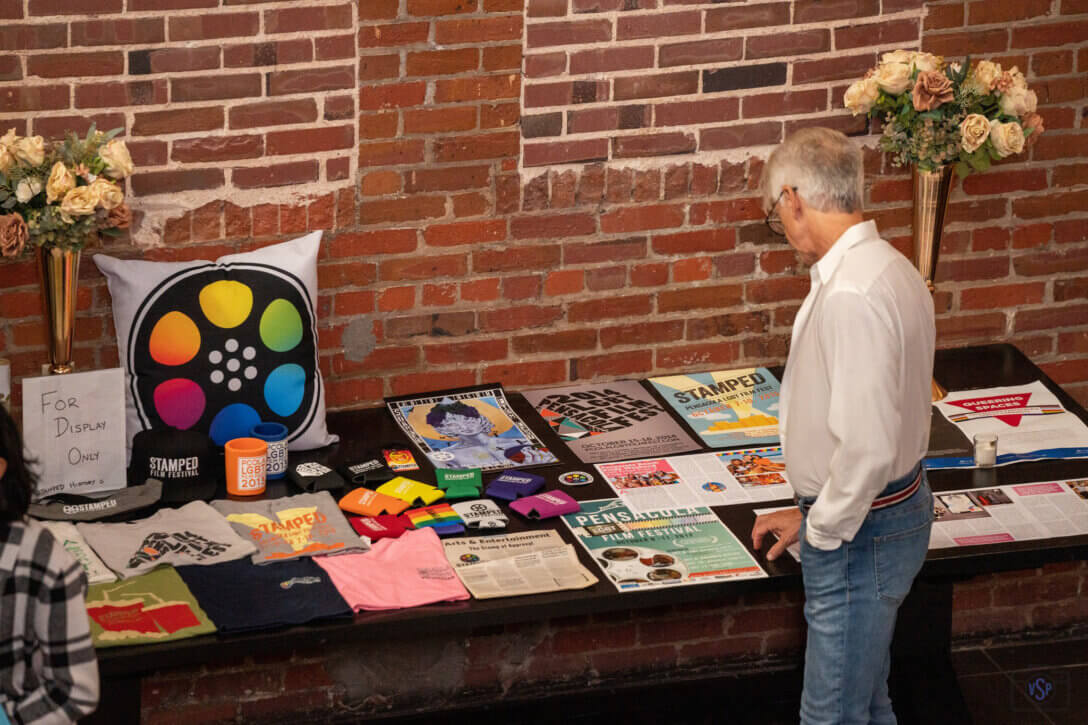 Though the festival is only about a decade old, STAMPED gets its name from events that occurred almost three decades ago. The festival's name stems from local LGBTQ+ history. Memorial Day Weekend has always been a popular time for both LGBTQ+ tourists and locals alike to come to Pensacola their cash with the words "Gay Money" or with a pink triangle to show the city and businesses just how much that community members were contributing to the local economy—$25 million a year.
STAMPED Film Festival adopted the name "STAMPED" to pay homage to these events, and because it is the festival's goal to raise awareness for the LGBTQ+ community, just like the tourists did back in the 90s. As posted on the festival's website, STAMPED's mission is to provide "a vibrant cultural experience to Pensacola by using the unique expression of films with a specific focus on the lesbian, gay, bisexual, transgender, and queer community to foster awareness, inclusion and diversity."
This year's STAMPED schedule will be chock-full of films that focus on the LGBTQ+ community and their experiences. The festival shows a variety of films from many different genres. STAMPED also awards the best film from several categories. Some of the categories up for grabs in previous years include, Best Documentary Feature Film, Best Animated Film, Best Narrative Short Film and Best Narrative Feature Film.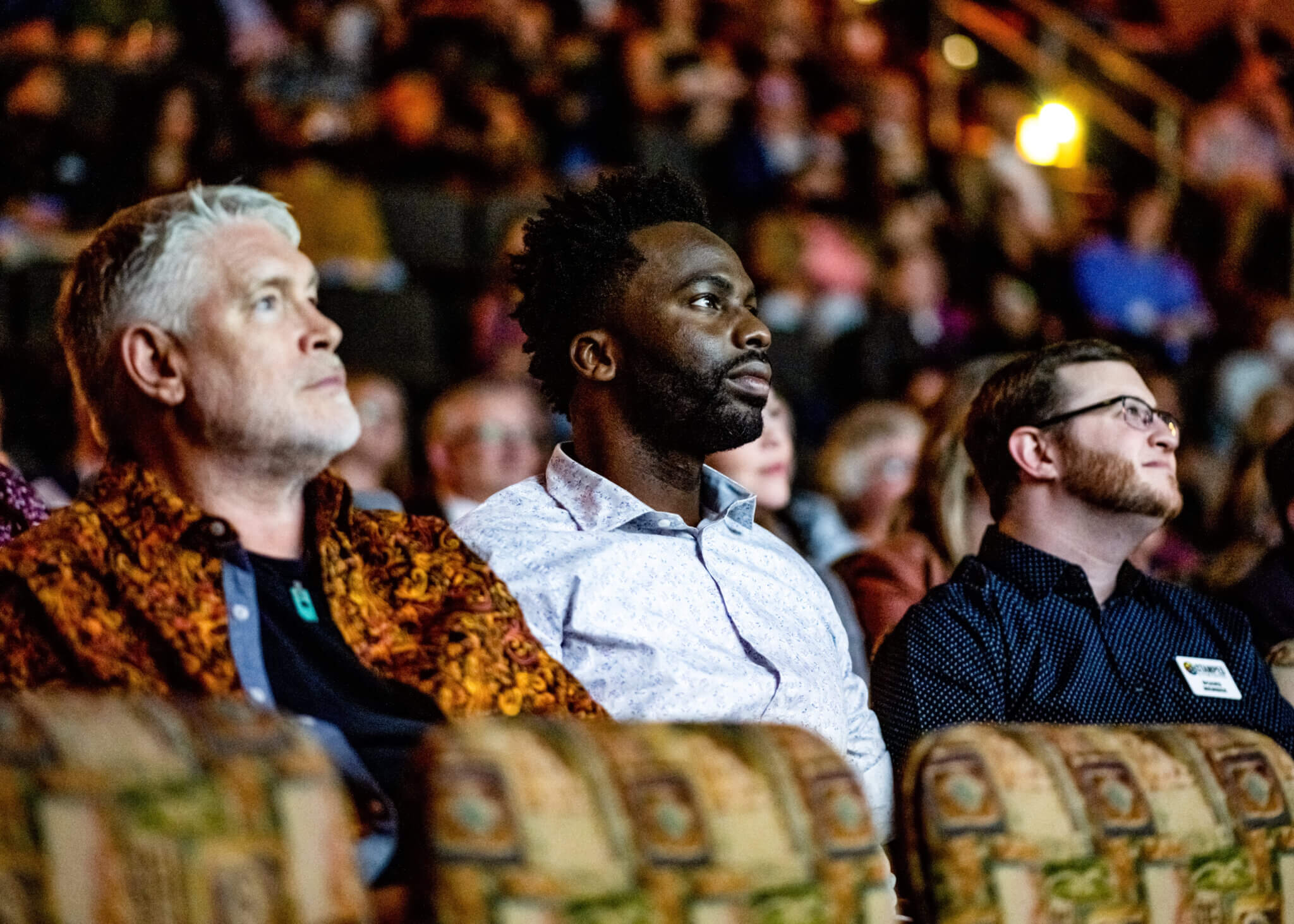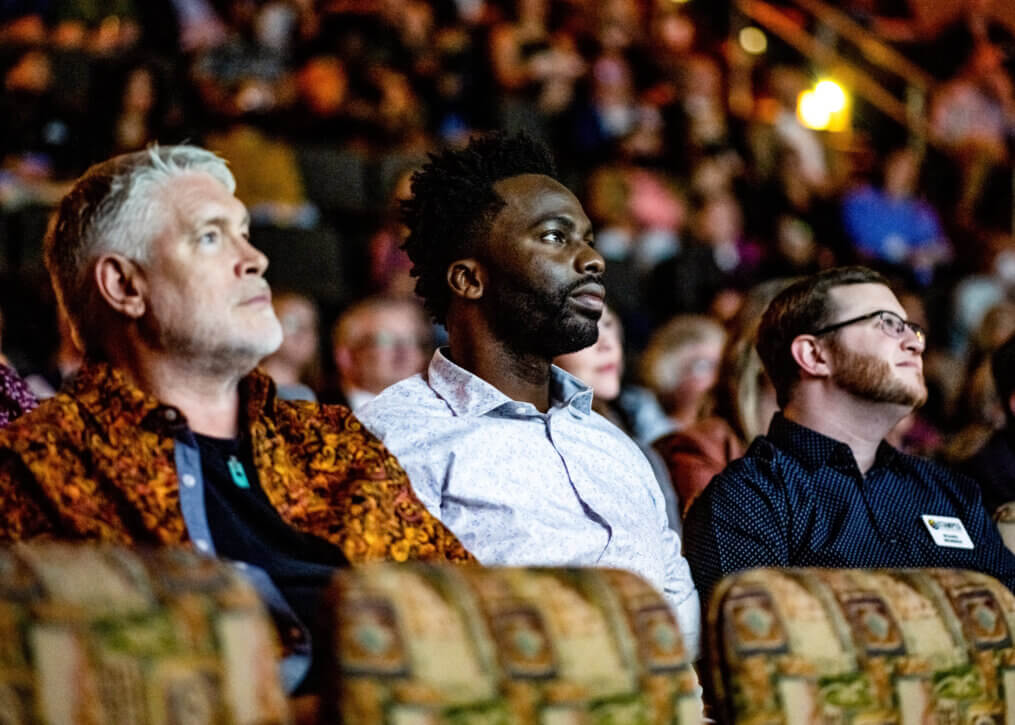 Due to the overwhelming number of submissions, films are still being reviewed so, the full festival lineup has not yet been released, but will become available shortly. "We're still finalizing the final rundown after being inundated with absolutely fantastic submissions this year. It's gotten so expansive that STAMPED has actually brought on a professional filmmaker and festival expert, Chris McNeany, to help curate the final selections. In general, you can expect Friday evening, all day Saturday, and Sunday afternoon to be jampacked," Williams-Heath explained.
One aspect of the festival that is already confirmed on the schedule to return this year is the Sunday "Family Day." Family Day offers something for every member of the family; it provides parents of LGBTQ+ youth with opportunities to learn about how they can best support their children, and it provides kids the opportunity to get creative and engage with the arts.
"Each closing day of the festival has become a day dedicated to films for all ages, and through the wonderful support of Sunday's Child this year, we are expanding that programming. You can expect children's films, improv workshops, story time and a colorful lineup of supplemental programs, while also incorporating new activities for adults to enjoy simultaneously," Williams-Heath said.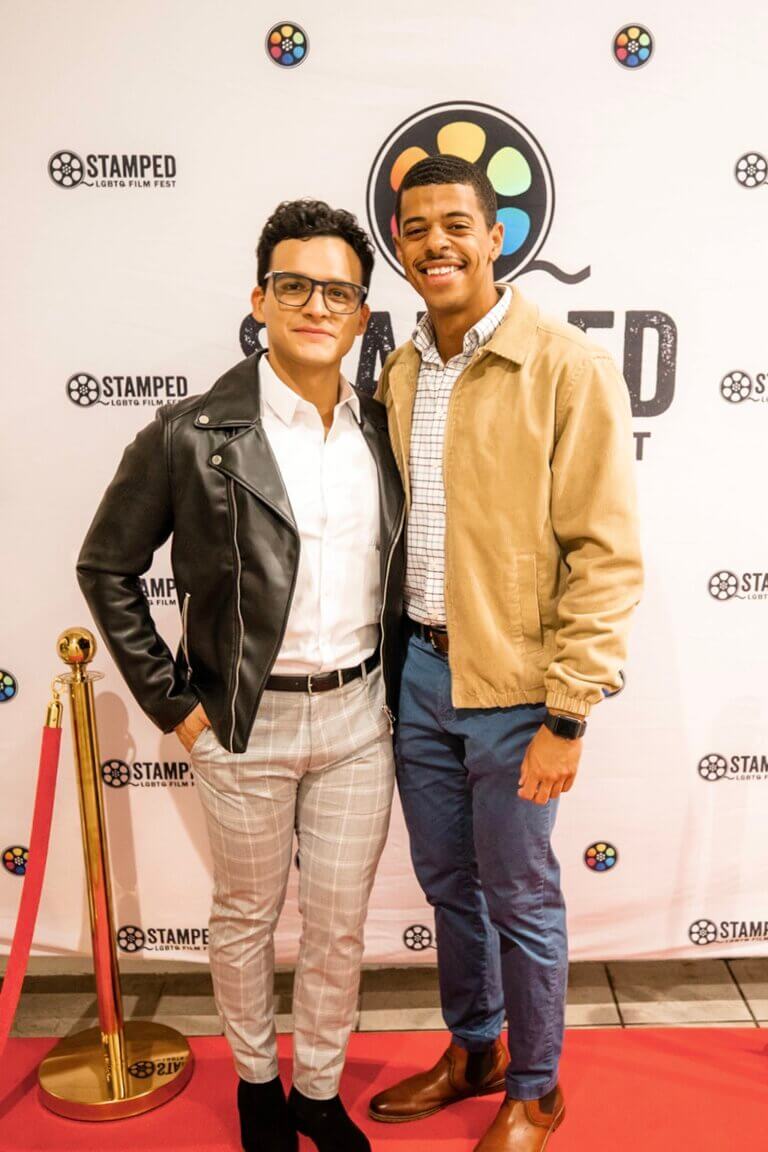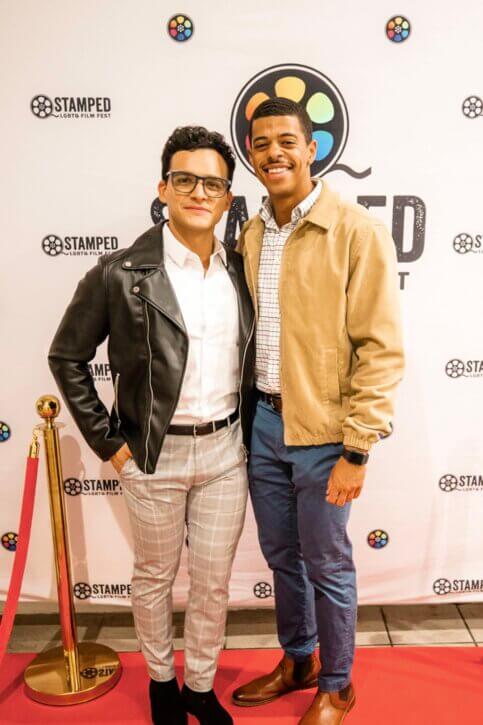 There will also be a panel of notable queer parents for the adults to hear and learn from. One parent taking part in this year's panel is Jake Graf, who is a well-known transgender father and the filmmaker of Our Baby: A Modern Miracle, which will also be showcased at the festival.
STAMPED encourages everyone to participate in the festival, whether they are LGBTQ+ or not. "Knowledge is power, and while it is so lovely to see someone on the silver screen that looks and loves like you do, it's often even more powerful to experience and celebrate someone else's story who doesn't look or love like you," Williams-Heath explained. "That's what all attendees can take away from the festival: an opportunity to share in someone else's story to witness it firsthand through stunning internationally-submitted filmmaking and leave feeling validated and educated on how others can love differently than you."
The Pensacola community has been receptive and supportive of STAMPED over the years. Visit Pensacola reported that the 2019 festival attracted nearly 700 attendees, with around 15 percent of those attendees coming from out-of-town specifically to attend the festival. As a nonprofit, STAMPED is able to exist and keep festival admission free of charge because of this community support. STAMPED also hosts a kickoff celebration every year for sponsors who make a donation of $100 or more to the festival.
"STAMPED is and only can be free to the public because of the community's generosity in supporting our nonprofit," Williams-Heath said. "I'm grateful for how well the festival is received. Our reputation as a free, inclusive opportunity in the community has grown, and we're always so moved at the wonderful feedback we receive from attendees on how much the festival has meant to them."
The 2023 STAMPED Film Festival will be hosted at the Clark Family Cultural Center, located at 400 S. Jefferson Street in downtown Pensacola. For complete event details and to learn more about the upcoming STAMPED Film Festival, visit stampedfilmfest.com or check out @StampedFilmFest on social media.