In August, Will Bowers and his wife, Rebecca, opened Easy Going Gallery with one goal in mind—to bring the Pensacola art community together and build relationships along the way.
Located in Brownsville, Easy Going Gallery primarily serves as an exhibit space for local artists to showcase their work. The multipurpose venue also operates as an event space, espresso bar and vintage record shop. Pairing with the traditional espresso bar, the gallery offers a rotating menu of specialty coffee drinks and all-natural sodas from Big Jerk Soda Co., as well as small-batch organic Kombucha by the bottle or on tap made by Noli South in Panama City Beach, FL.
The Bowers first discovered the space in early 2020 at the onset of the pandemic when it was still an art center and studio space called Interzone. They partnered with owner Matt Pham to host a one-off party featuring local artists and live entertainment. Following the success of their first event, they made plans to work together to host more events that same year, but unfortunately, the virus had other plans in mind.
Later in 2021, the Bowers learned that Pham did not plan to renew his lease, so Will and Rebecca immediately jumped at the opportunity to acquire the space and turn it into something that could serve as a multipurpose venue for artists, musicians and local creatives.
"I have always felt that there was opportunity here in Pensacola, especially with such a large pool of talent just waiting to be discovered," Will Bowers said.
The Bowers kicked-off the grand opening of Easy Going Gallery on August 14 with coffee service starting at 8 am and hosted an evening concert featuring local Pensacola DJ Collective, "Noy Boys" and Orlando disk jockey, Blair Sound Design. The grand opening bash concluded with Miami favorite, DJ Ray, who played well into Sunday morning.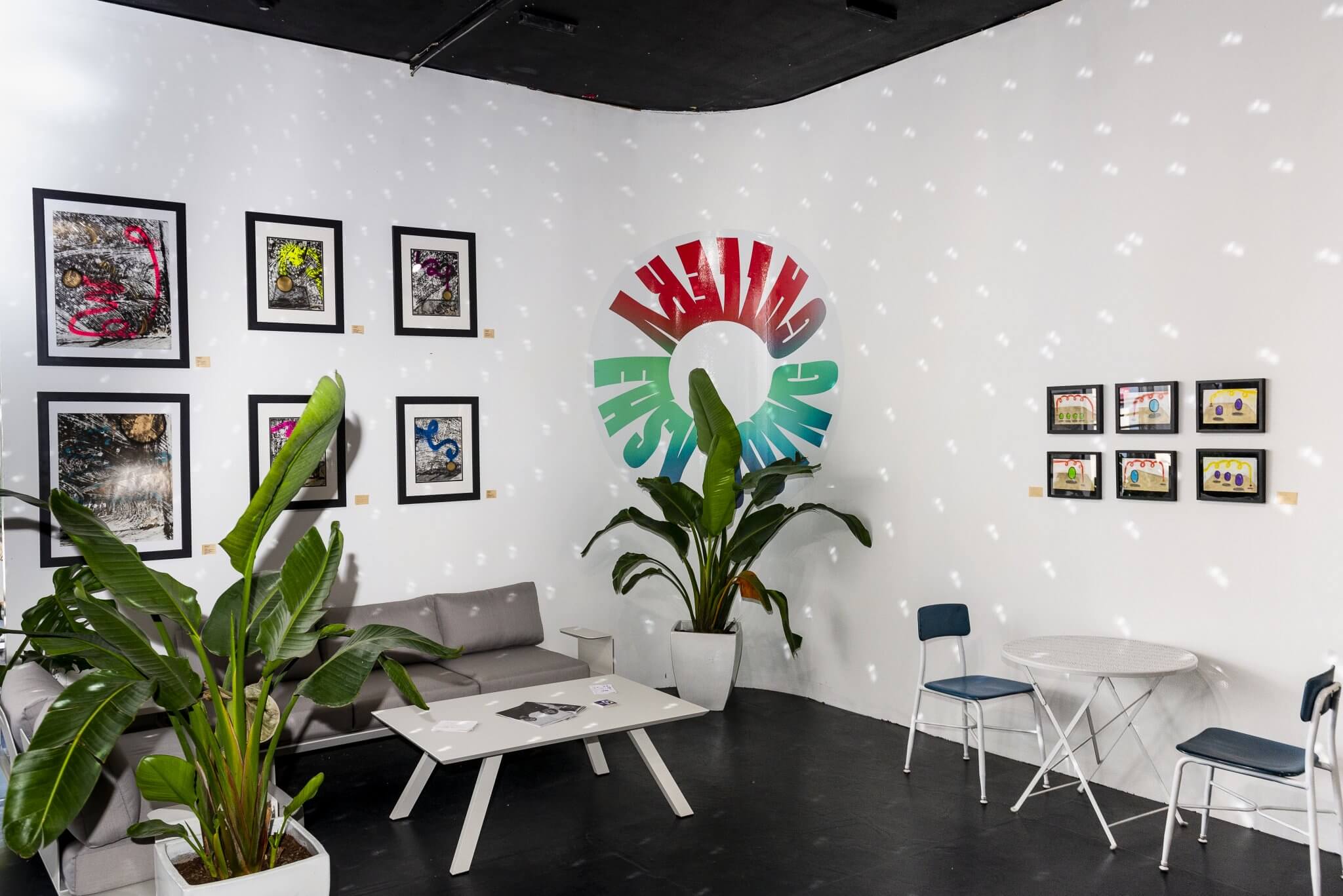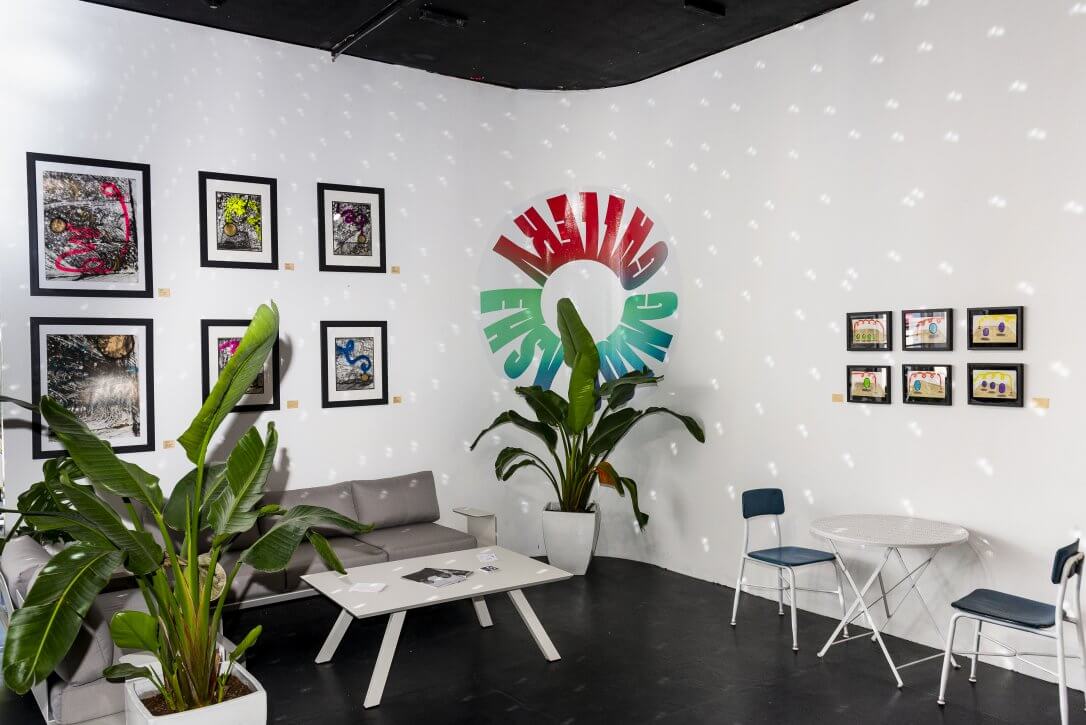 Fellow DJ, Will Bowers (also known as "DJ Dad") explained that he designed the space and layout so that it could be easily utilized by event coordinators and party promoters alike.
Easy Going Gallery is available to rent for hosting live events and productions, photo shoots, wedding receptions, conferences and more. The space also comes equipped with an industry-standard DJ booth, vintage HiFi sound system and a disco ball.
On Saturday, September 11, the Pensacola Vintage Collective will host an outdoor vintage market at Easy Going Gallery featuring racks of vintage clothing and accessories. There will also be bins of records to shop through inside the gallery.
Easy Going Gallery is located at 701 North V Street. For a complete line-up of upcoming events, concerts and art exhibitions, follow @easygoinggallery on Instagram and Facebook.