By: Dakota Parks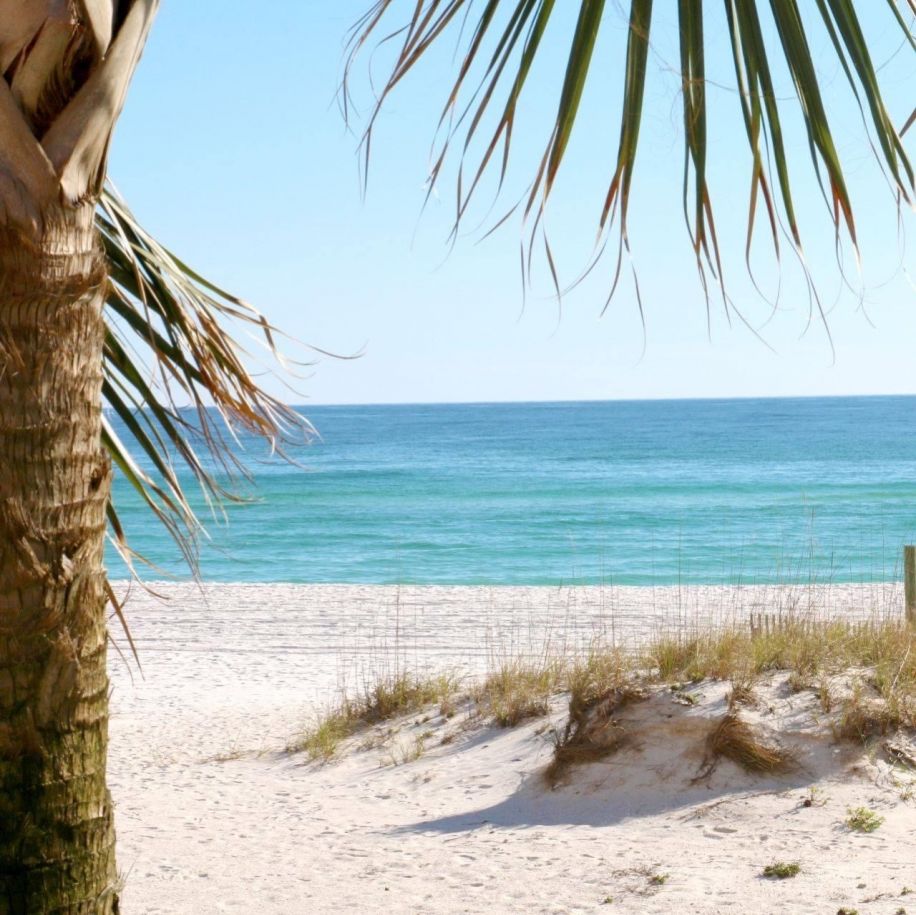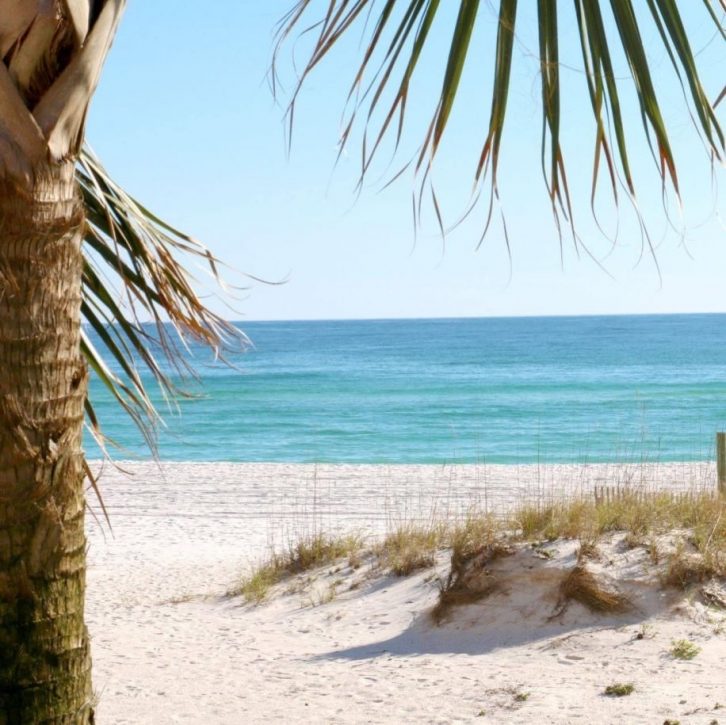 Tourism and hospitality are driving forces of the Florida economy. According to data from Visit Florida in 2017, tourism provided over 1.5 million jobs for Florida citizens and roughly $88 billion in economic spending. The Florida Chamber of Commerce estimates that tourism brings in more than $6 billion in state taxes and $5 billion in local taxes, which in turn helps fund schools, improve healthcare and support other government services. However, with the COVID-19 travel restrictions and statewide "stay at home" orders implemented at the beginning of April, Florida tourism has been one of the most affected industries.  
A recent study by WalletHub found that Florida tourism ranks 6th in states most affected by COVID-19. Data from Visit Florida shows the year-over-year change in hotel demand went from 4.6 percent on Feb 23 to -77.6 percent on April 5. Year-over-year hotel revenue went from $33.9 million on Feb 23 to $–343.2 million on April 5.  
For Ted Ent, CEO and president of Innisfree Hotels, the numbers reflect a nationally devastated system in which hotels have laid off up to 80-90 percent of their employees and are operating on less than 10 percent occupancy. Innisfree Hotels is a hotel management and development company with 23 properties across the Gulf Coast from Orange Beach to Panama City. On April 13, Innisfree announced they would donate 6,300 room nights to frontline medical professionals leading the fight against COVID-19. 
"Much of what we do in our company is based off humanitarian principles. We have a very unique culture in the industry. We give a large majority of our proceeds to charity every year through our program The Hive," Ent said. "We believe in our communities, we believe in our people and we understand that the more we can do to make the places where we do business better places, in the end, will lead to better experiences and lives for our employees and guests." 
Innisfree, which manages five hotels and three restaurants on Pensacola Beach, has been following CDC guidelines to protect their guests and employees. They are enforcing social distancing, handing out face masks to guests that want them and supplying face masks for employees to wear at all times.   
"I think everybody is concerned about what the recovery is going to look like, and a lot of the recovery is going to be predicated by the decisions that our elected officials make," Ent said. "Even if we lift restrictions here for the beach and travel, if our feeder markets in Atlanta, Nashville, Dallas, Houston, Birmingham and New Orleans are still closed, those numbers aren't going to budge."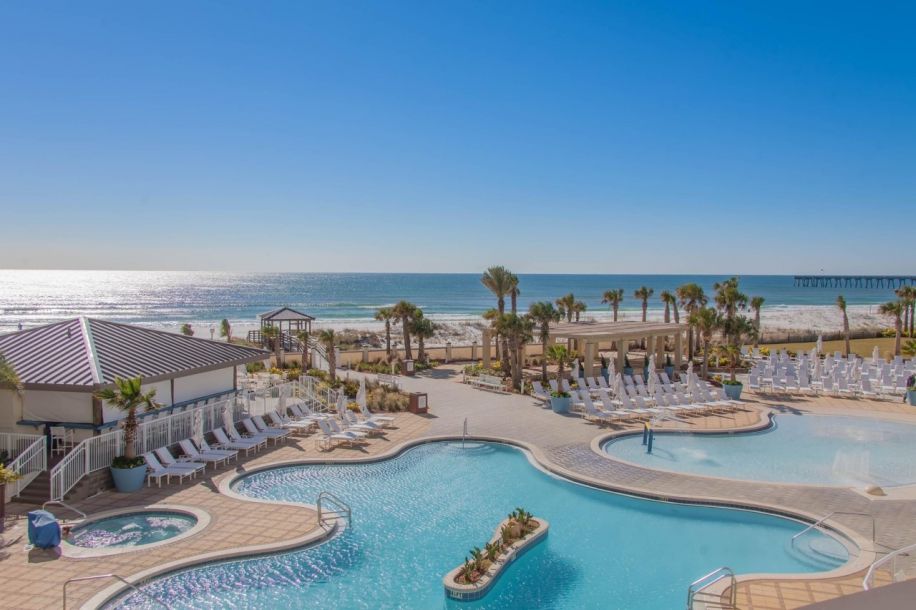 Innisfree which is used to an 80 percent or higher occupancy rate during spring break season went from an 89 percent occupancy on March 6 to around 10-13 percent in April. Ent explained that they're focusing their efforts on nostalgic social media campaigns, finding innovative ways to help the community and waiting for their "dreamers" to be able to travel again.  
"We're here for our medical workers and our business travelers, but we're patiently awaiting the dreamers. We know people are out there dreaming about traveling again, because we can see it based on the way they interact with our website and social media," Ent said. "There are 'dreamers' as opposed to 'bookers,' based on how much time they spend on the website without actually booking anything." 
One way Innisfree has adapted to COVID-19 is by turning their grab-and-go café inside the Pensacola Beach Hilton into a gourmet butcher shop and pop-up grocery store. Locals can call in orders and pick them up to go. The idea came from the head chef when he realized the Hilton was fully stocked and ready to go for spring breakers that now wouldn't be visiting the hotel. Their restaurants on the beach Red Fish Blue Fish and H20 Grill also remain open for take-out orders and daily meal specials.  
Innisfree is also staying in close communication with their laid off workers and is very eager to bring them back to work as soon as possible.  
"We're willing to do anything we can do to help us all get back to normal. We haven't closed any of our hotels, and we're one of the few companies that has not done that," Ent said. "We want to be ready for everybody when restrictions are lifted and people are ready to travel."