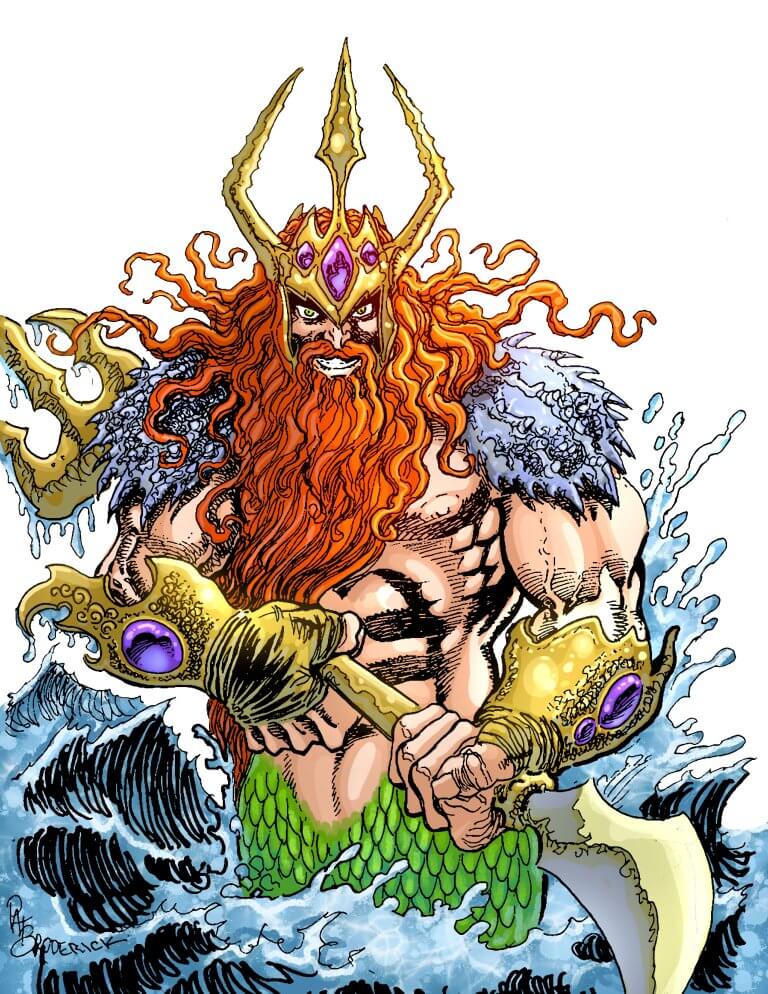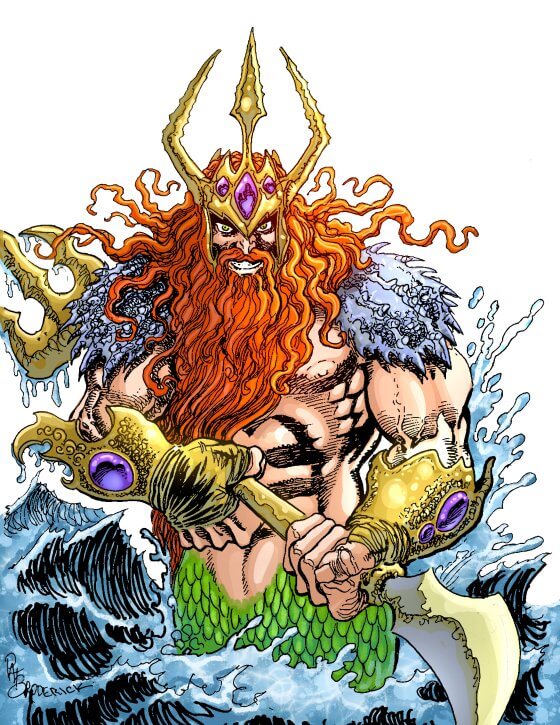 For many of us, February conjures up images of pink and red hearts, romance and corny valentine cards, but for us Pensacolians February marks the start of cosplay contests, celebrity guests, themed parties at your favorite downtown venues and of course, loads of fun. It's time for Pensacon!
Each year in February, more than 30,000 people gather in downtown Pensacola to experience the three-day fan extravaganza we call Pensacon. From sci-fi, fantasy and horror, to comics, anime, gaming and more, this all-inclusive pop culture convention provides a welcome step away from reality for fans from just about every genre, to come together and bond over their shared interests and hobbies. So whether you're into superheroes, cult classics or cosplay, this is your chance to get your geek on. Pensacon 2022 will be held Friday, February 18 through Sunday, February 22 at the Pensacola Bay Center in downtown Pensacola. With a jam-packed lineup featuring more than 100 actors, artists, writers and other professionals from various entertainment media, there's a little bit of something to keep everyone entertained.
"I think this may be our biggest lineup yet, with so many big-name guests and so much entertainment planned throughout the weekend, there's a little something for everyone to enjoy," Pensacon's Director of Marketing and Guest Relations, Julio Diaz said.
One of this year's most anticipated celebrity guests is Giancarolo Esposito, most known for his Emmy-nominated roles as the villainous Moff Gideon in the hit Star Wars spinoff series, The Mandalorian, and as Gus Fring on the acclaimed drama Breaking Bad and its spinoff, Better Call Saul. Other widely-known roles include Stan Edgar in The Boys, the voice of Lex Luthor in the new animated Harley Quinn and Adam Clayton Powell Jr. in Godfather of Harlem.
Other featured celebrity guests will include Star Trek legend George Takei; The Suicide Squad cast members Michael Rooker, Sean Gunn and Steve Agee; 1980s movie icon Judge Reinhold known for roles in Fast Times at Ridgemont High, Beverly Hills Cop and The Santa Clause; Harry Potter, Game of Thrones and Doctor Who star David Bradley; Dylan McDermott, star of American Horror Story, The Practice and Law & Order: Organized Crime; Jaws movie icon and actor Richard Dreyfuss; Supernatural stars Kim Rhodes, Samantha Smith and Briana Buckmaster; Mighty Morphin Power Rangers stars Amy Jo Johnson, Johnny Yong Bosch and David Yost; *NSYNC member and actor Joey Fatone; Orange is the New Black TV star Taryn Manning; and American Pie star Tara Reid; Sons of Anarchy and The Walking Dead star Ryan Hurst and many more.
"We're so thrilled to have what I believe is our first Oscar winner, the legendary Richard Dreyfuss, as well as the icon George Takei and the incredible Giancarlo Esposito of The Mandalorian and Breaking Bad, plus old friends like the amazing Michael Rooker returning," Diaz said.
Ticketing, celebrity autographs, photo ops and the vendor floor will be held inside the Bay Center. This year's Poseidon's Bay event area, located in the back parking lot of the Bay Center, will open up one hour prior to the main event each day, and will feature continuous live entertainment, games, food vendors and activities throughout the weekend.
While Pensacon is primarily headquartered at the Pensacola Bay Center, official event festivities will also be held at multiple venues throughout downtown Pensacola, including the REX Theatre, The Center (formerly known as the Pensacola Cultural Center), Pensacola Museum of Commerce, De Luna Event Space and more.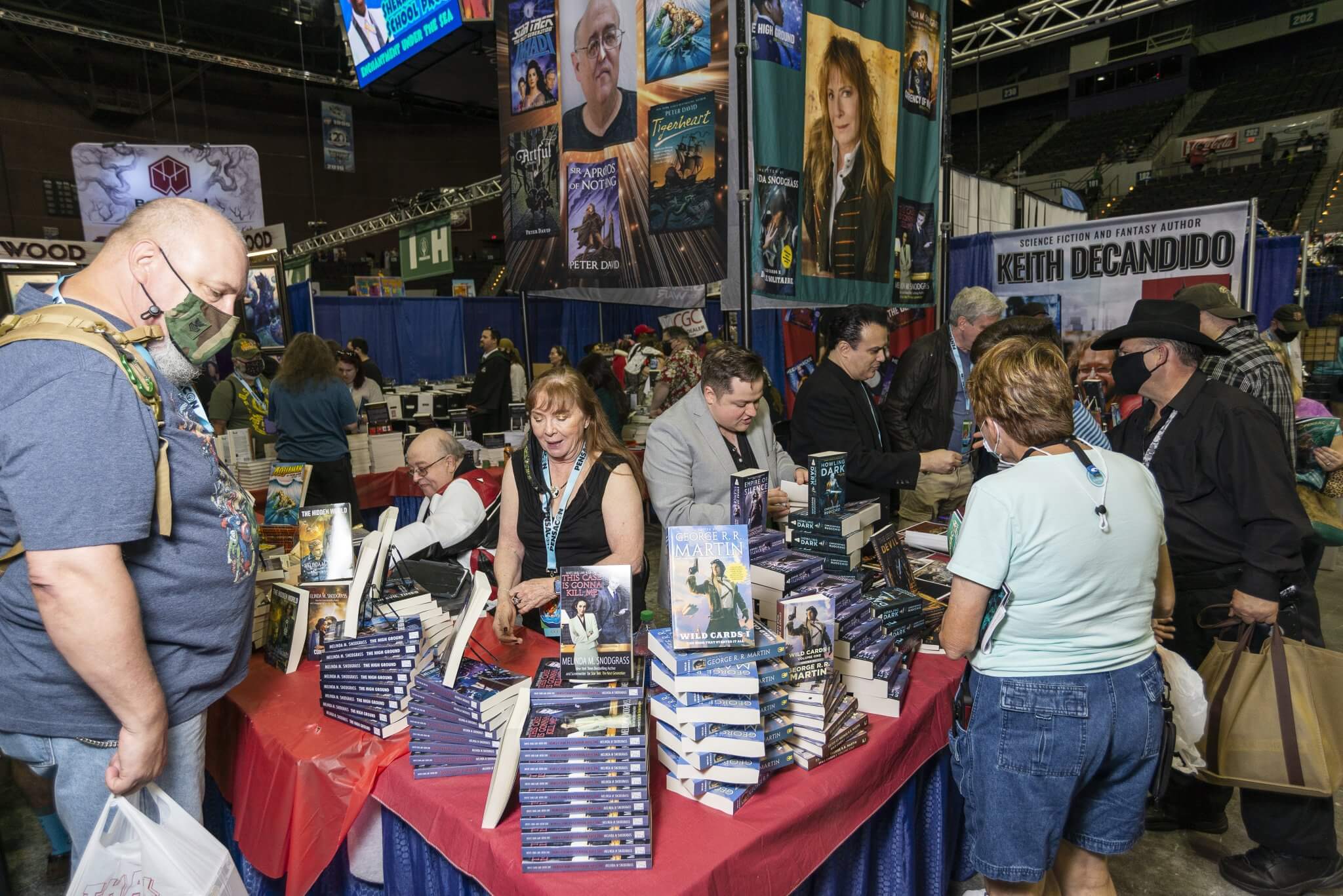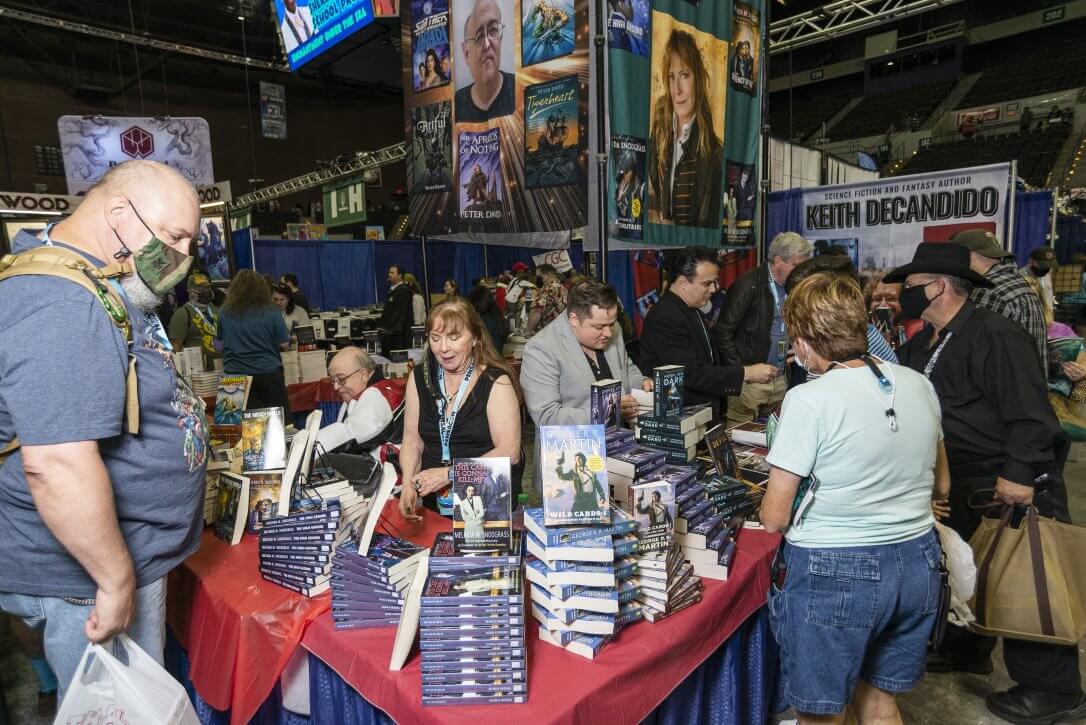 Official Pensacon events will also take place on Saturday night (Feb. 19) at the De Luna Event Space in downtown Pensacola. The evening will kick off with the Zarzaur Law Costume Contest, which is typically one of the most attended events of the weekend. Immediately following the costume contest, will be a huge 90s-themed party featuring hosts Joey Fatone of *NSYNC and Nick Carter of Backstreet Boys as well as a special performance by Rapper Young MC, most known for his popular 90s hit, Bust a Move.
"We also partner with numerous bars and restaurants throughout downtown Pensacola to host themed celebrations and offer fun food and beverage specials throughout the weekend," Diaz explained. "Consult the Pensacon program guide, the Pensacon app or our website for the full lineup of official Pensacon events, which is coming soon."
The Pensacon Short Film Festival will also return as part of this year's official event line up, featuring films produced by more than 50 filmmakers from across the world. As part of the convention, films will celebrate science fiction, horror, fantasy, comic books, pop culture, animation and documentaries. The film festival will consist of multiple short film screening sessions grouped by genre and/ or special interest. Screenings will be held throughout the weekend and will include special sessions for families as well as sessions showcasing Pensacola-area filmmakers. Attendees will also have the opportunity to participate in a short Q&A with the filmmakers at the end of each screening session. Check out the 2022 film fest entries and full screening schedule online at pensacon.com/events/pensacon-short-film-festival.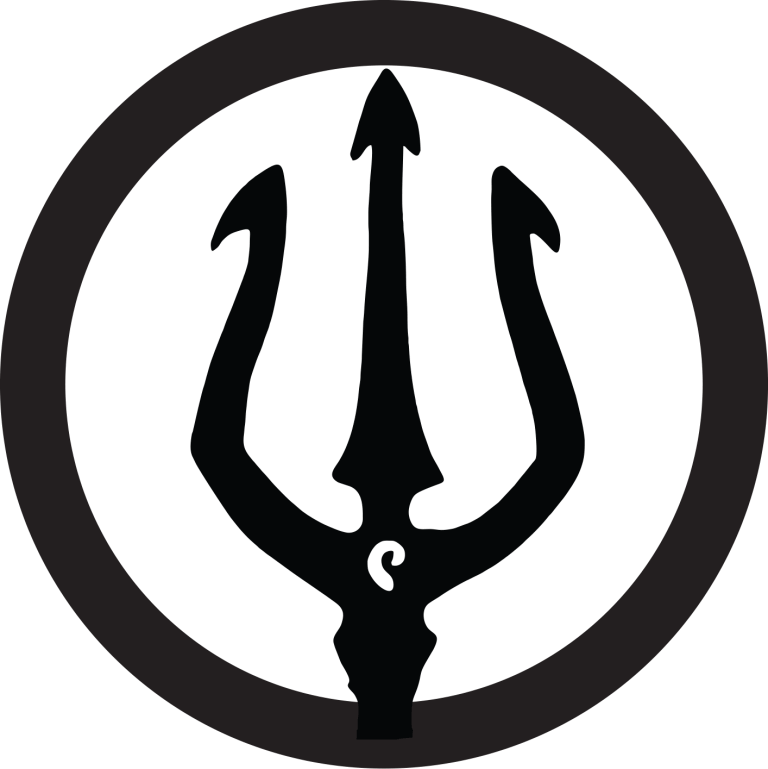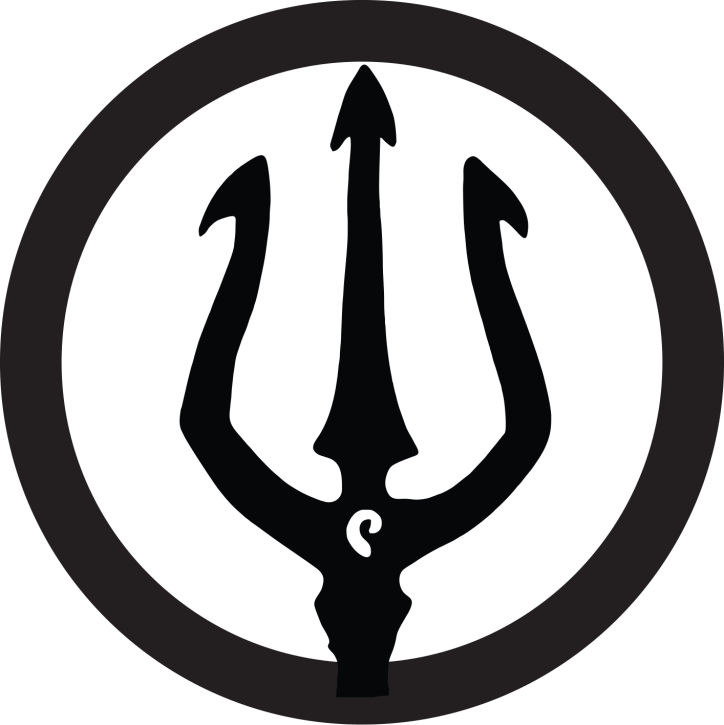 "We're happy to have the opportunity to showcase the work of talented filmmakers throughout the world in our juried film festival. At the end of the weekend, we will present awards from our selection committee as well as an audience choice selection and one chosen by a panel of our creative guests," Diaz said.
From cosplay contests, animation workshops and themed celebrations, to film festival screenings and photo ops with your favorite celebrity guests, this year's Pensacon line up is jam-packed with events that are sure to keep everyone entertained.
"Come on downtown, park your car, use our free trolley system to get around and have a blast. Even if you don't buy a ticket, I encourage you to come to Gallery Night on Friday to get a taste of the Pensacon experience—and if you find you like it, you can always get a single-day ticket for Saturday or Sunday," Diaz said.
VIP passes have already sold out for this year's event, but single and three-day passes are still on sale and can be purchased online at pensacon. com/passes/. Single-day passes range from $35-$45, depending on which day you attend and three-day passes are $85 each. Visit pensacon.com for this year's complete event lineup and featured celebrity guests, workshops, discussion panels, costume contests and more. For special announcements and event updates, follow @Pensacon on Facebook or @PensacolaPensacon on Instagram.